Online fax is the ultimate game-changer for your business. You can easily and conveniently send and receive fax transmissions no matter where you are in the world. You are no longer hooked to the big bulky machine. You can use your phone to share any documents with your clients and colleagues. Best of all, it's one of the more cost-effective yet reliable communication tools available in the market today. It's surely worth the investment and can take your business to a higher height.
One of the things that you need to first look into when considering getting an online faxing subscription is to get to know the provider. If eFax Corporate is on your list of choices, this article will uncover some of the things that you must know before making the commitment.
Table of Contents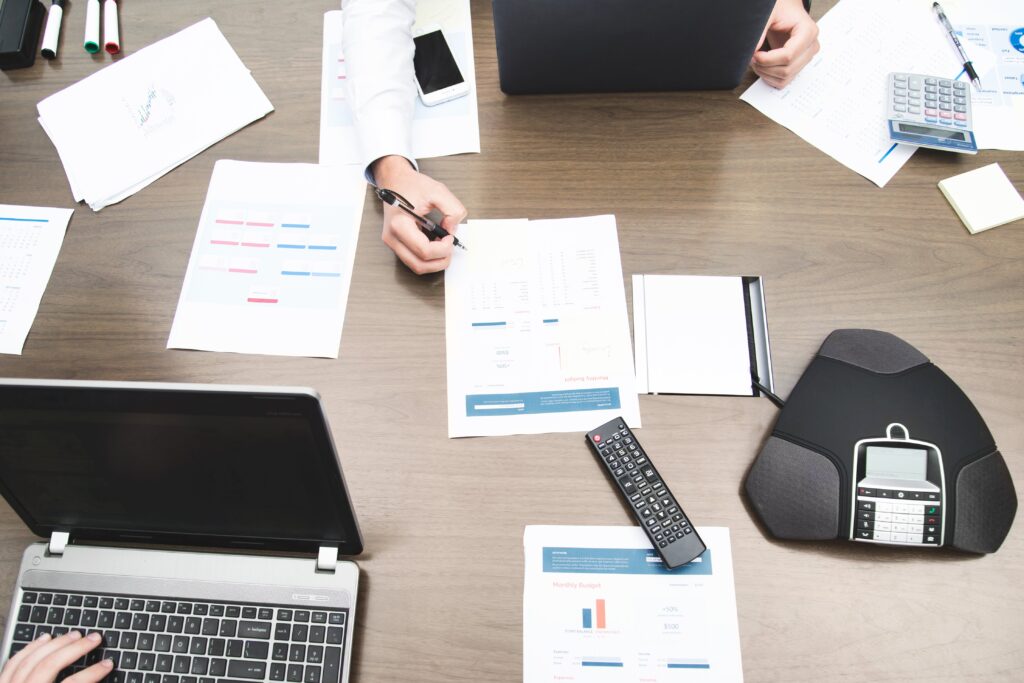 Is eFax Corporate legitimate?
Yes, eFax is a legitimate company. They are the real deal. They have been in the industry for over twenty years with tens of thousands of customers,. They are offering various faxing services to both private individuals and multinational corporations.
They are affiliated with big names, which should be enough to prove their legitimacy. They are one of the first few companies to offer online faxing services back in the late 90s.
They currently offer three different online faxing services: eFax Plus, eFax Pro, and eFax Corporate.
How much does eFax Corporate cost?
eFax Corporate is ideal for bigger organizations that need hundreds maybe even thousands of fax numbers for their business. It's also tailored for larger scale companies that prefer higher-level and more advanced API integration.
Unlike the regular eFax plans with limited features, the cost involved with eFax Corporate entirely depends on the kind of features you want to be integrated into your subscription. To get the exact figures, it's always best to reach their customer service hotline. The customer representative should be able to give you a quote on how much it roughly costs for the type of service you need. You can find their contact information on their website among all other information you might need for this matter.
But just to give you an idea of their pricing, eFax Plus is at $16.95 per month and the next tier, eFax Pro, costs $19.95 per month. Since eFax Corporate offers more advanced features than these two packages do, expect it to be more costly.
Who is eFax owned by?
An American technology holding company called Consensus (formerly known J2 Global) owns eFax. They are based in Los Angeles, California and have a few other business ventures on their belt.
Is eFax Pro HIPAA compliant?
If eFax Corporate is not the right fit for your faxing requirements budget-wise, the company also has lower tiers that might just be what you are looking for: eFax Plus and eFax Pro.
eFax Plus and eFax Pro are relatively cheaper than eFax Corporate, but those two are still HIPAA compliant. However, you do have to pay extra to enjoy this security feature, which is highly advised so you never have to worry about your transmission violating HIPPA guidelines and regulations. They also have great features that can bring so much value to your organization.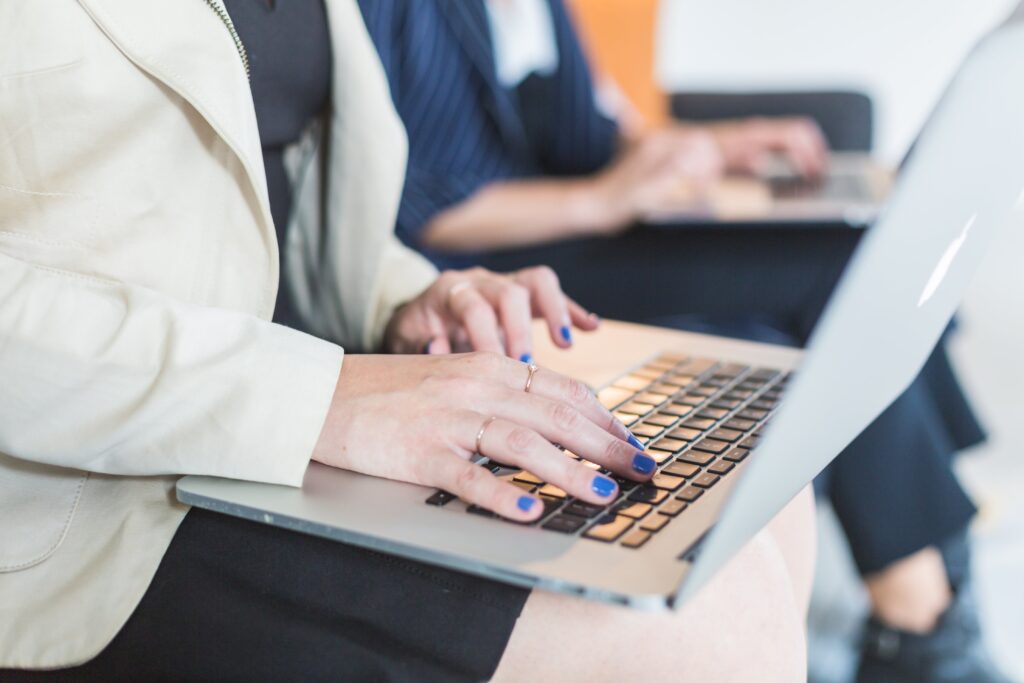 What is the best efax company?
Ever since online faxing started gaining traction, especially in big industries like healthcare and finance, more companies have come out with their own plans and packages for efax services.
Before we get into the discussion on what is the best efax company and other online faxing alternatives in the market today, let's first take a look at what you need to look for in a provider like eFax Corporate:
First, you need to evaluate the current faxing needs of your organization. How many faxes do you send on a daily basis? What features are you looking for? How can faxing improve the efficiency of your processes? In order to find the most suitable online fax provider, you need to determine what your business requires.
Of course, one of the major factors that you need to take into consideration is your budget. As mentioned, eFax Corporate offers really fancy features, but all those come with quite a hefty price tag. Do you think it fits your budget? If not, look for other companies that offer similar services but are cheaper.
Another question that you need to look into when choosing the best efax company in the market is the kind of security measure they offer. You need to choose the provider that prioritizes the safety and security of all your data, especially the highly sensitive ones. Check the kind of encryption they use. It's also a bonus if they are HIPAA compliant.
Finally, find out if their services are easy to integrate into your current system. The beauty of online faxing is that it's so much more convenient to use compared to the traditional method. So such should be the case when choosing the right provider.
For a more detailed guide in choosing the right online faxing service provider, we have written an article that discusses this. Check it out here.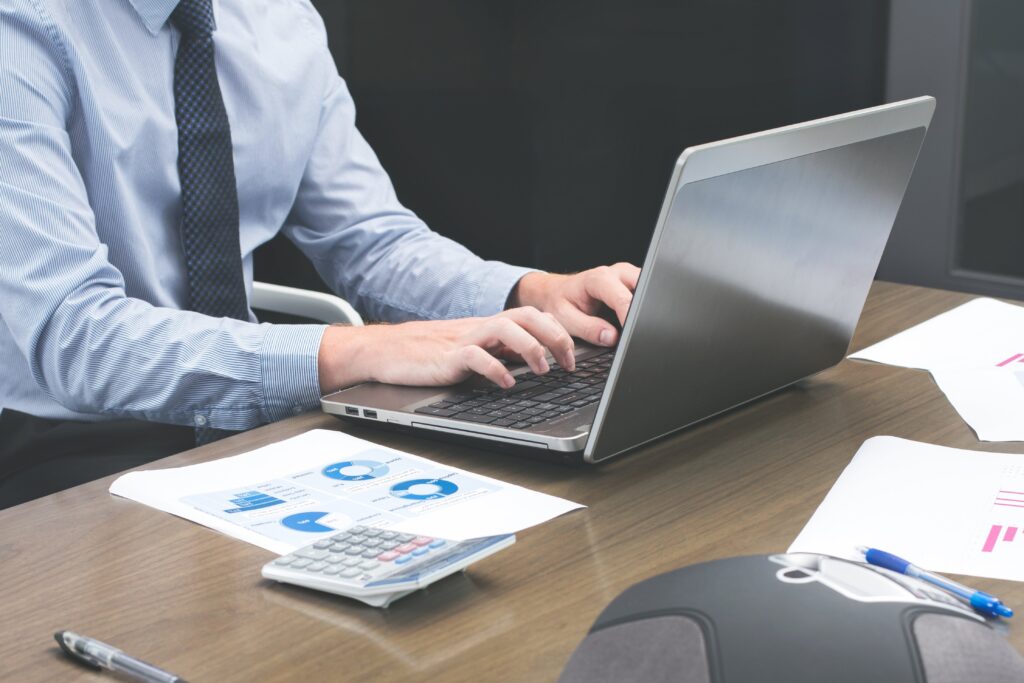 Why choose iFax over other providers?
iFax offers an array of features that can bring so much added value to your business. For one, their security is extremely robust with their military-grade 256-bit end-to-end encryption. You never have to worry about your data being stolen or falling into the wrong hands.
They are also HIPAA and GLBA compliant, so whether you send or receive medical or financial records, you know that it's done through a safe medium. For over thirteen years, iFax has been a reliable faxing service provider catering to over five million satisfied users, with over twenty million faxes sent.
What sets iFax apart from eFax Corporate is the price range. For as low as $8.33 a month, you get to enjoy a seamless faxing experience without breaking the bank with iFax. Overall, iFax offers more value for your money than any of its competitors. See the comparison here.
iFax strives to make faxing as easy as it can be, which is why they have designed their platform in a way that you can use it on any device you prefer – mobile phones, tablets, and computers. It doesn't matter if you're an iOs or Android user or your operating system is Mac or Windows, you can send faxes with iFax. It's compatible with any of them.
So what are you waiting for? Start faxing with iFax today. Download the app.
efax corporate