The sheer number of advantages of an enterprise fax software may come as a surprise to you, especially if you're still using conventional faxing services. On-premise fax servers or traditional faxing mechanisms are not only clunky and hard to use, they're also very expensive.
They come with huge initial investments and require ongoing system maintenance, but the cost don't end there, you have to pay an additional sum of money for keeping the phone lines alive.
We've only talked about the cost here, conventional faxing also means that your employees have to grapple with keeping important documents safe in an increasingly vulnerable environment.
To some of you faxing may seem like an archaic way to send and receive documents in a digital environment where emails and cloud storage sharing have become part of the norm.
However, you are grossly mistaken. Faxing is a part of the business fabric and is here to stay. Many industries and countries still believe that faxing is one of the best and most secure ways to share information. Fax machines are big in Japan, while in Europe their use is somewhere in the middle.
Table of Contents
Fax Machines Are Useful in Other Industries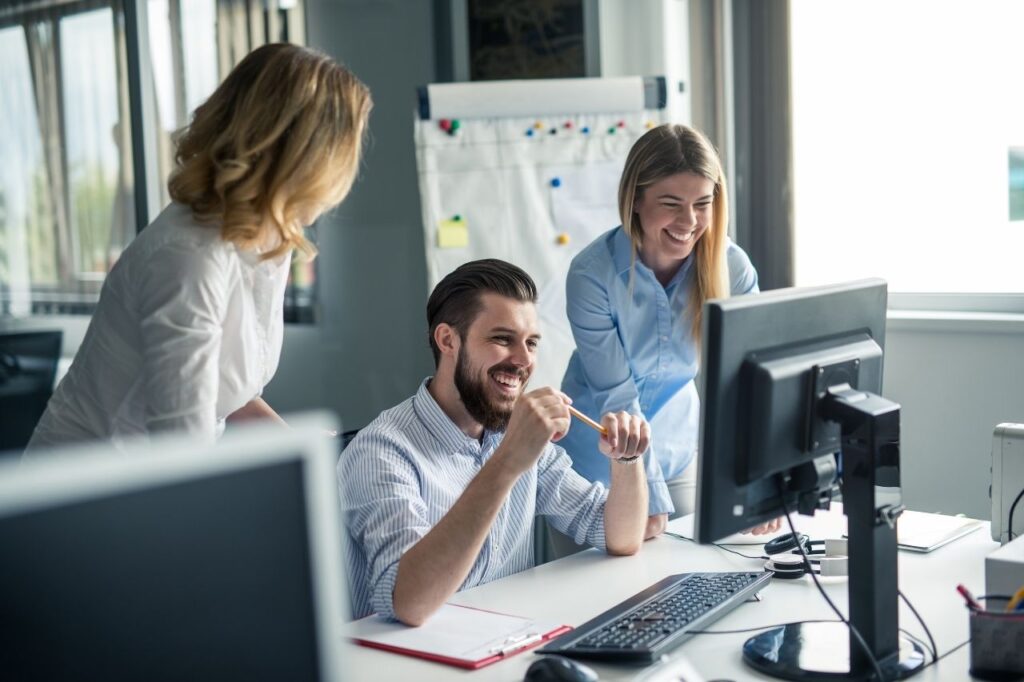 Although the sales of fax machines are negatively affected due to the popularity of email, faxing is still alive and kicking. Highly-regulated industries that apply stringent measures to protect customers' data are still using fax like medical and healthcare, insurance, legal, finance and banking, real estate, to name a few.
The use of online fax services has revolutionized the way we send and receive faxes. That said, whether, for personal, business, or enterprise use, users can send and receive faxes via the internet. Large corporations and companies can leverage the evolution of fax machines with enterprise fax software on an enterprise level.
The digital approach offers multiple options for faxing that can improve the productivity and efficiency of businesses. Let's find out more about enterprise fax software, how to use it in different sectors, and its features before you get into its digital ecosystem.
What is Enterprise Fax Software?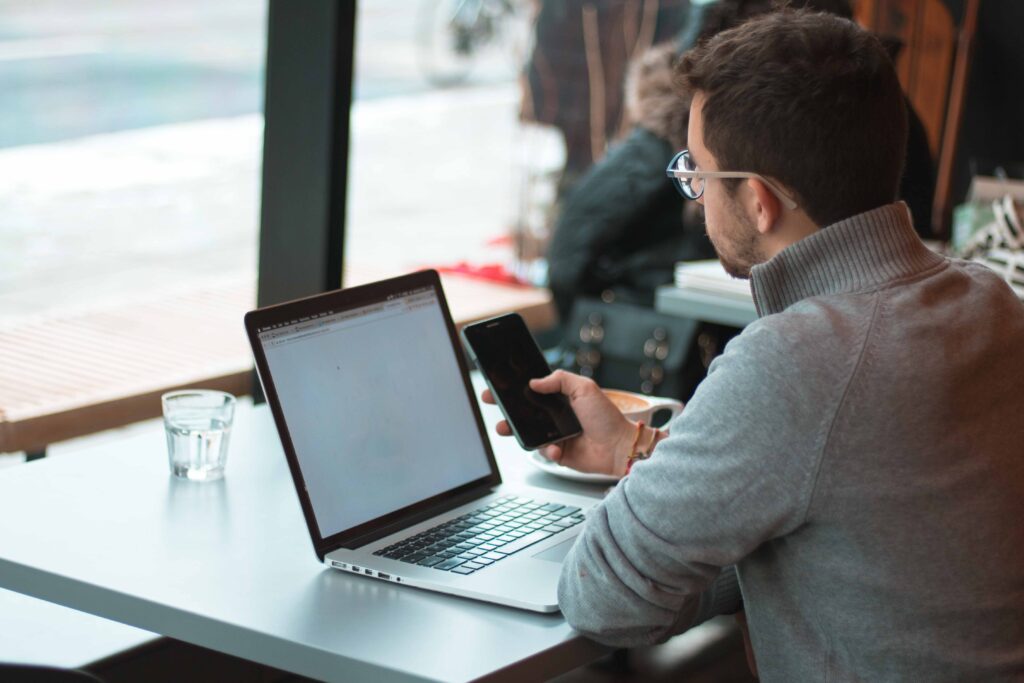 Enterprise fax software is an application that handles incoming and outgoing faxes through the internet. It's designed to manage large volumes of faxes [hundreds and thousands of pages] per month.
The application has a robust infrastructure, including servers and cloud storage, to make faxing more scalable and accessible to employees. Unlike the legacy fax machines, companies need to invest in dedicated phone lines, hardware and pay for maintenance costs like ink replacement, cleaning, printing, and reams of papers so the staff can send and receive faxes.
Moreover, fax machines are only available on-site, like offices or outlets. But when companies use fax software or an enterprise fax cloud solution, employees can work efficiently, send and receive faxes at their own pace straight from the mobile devices or computers. The enterprise fax software is installed on their devices.
To enjoy full access to faxing features, your employees only need a stable internet connection or Wi-Fi to get things done. Legacy fax machines use telephone lines to transmit the document from the sender to the recipient. In contrast, enterprise fax software eliminates the hardware and phone lines, which reduces the costs.
Your teams are assigned with fax numbers, send and receive faxes as if they are just sending emails. Even if they have physical documents on hand that need to be faxed, they can use their mobile device by simply scanning the images.
The fax cloud solution will do its job in optimizing those documents and send them as attachments to ensure the recipient will receive clear copies as if they are sent via a fax machine. In short, enterprise fax software simplifies faxing, which your teams can do it anytime, anywhere they need to.
How to Use Enterprise Fax Software in Business?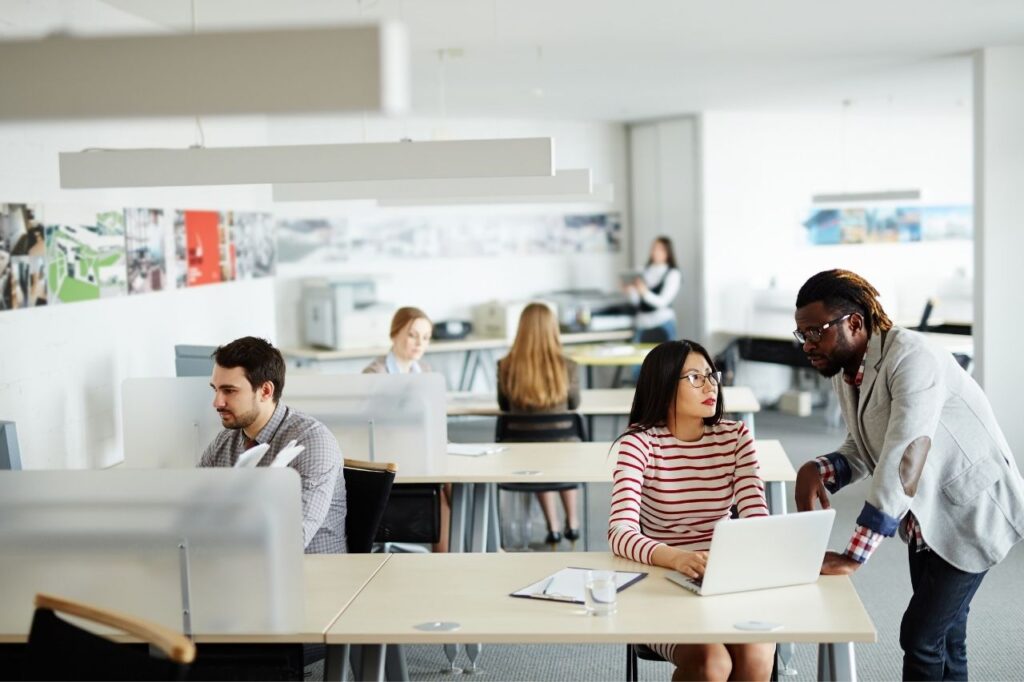 Enterprise fax software has the ability to capture documents as images when sending faxes, and the recipient will have the incoming fax like typical documents in their fax machine.
Of course, if the recipient is also using a cloud fax solution, they will also receive it via email or in the control panel of his online fax account. Convenience is one of the key benefits of using online fax services for enterprises. Here's how you can use faxing online in different industries.
Medical and Healthcare
Enterprise-grade cloud fax solutions are designed to protect the critical information of patients and clients. Most of them are developed with tough compliance with federal laws to secure PHI (patient's health information). They are HIPAA and GLBA-compliant to safeguard the information being sent online.
Banking and Finance
Bank transactions have sensitive information about the depositors. Through online fax services, professionals in the banking and finance sector can confidently send and receive faxes like loan applications, contracts, and forms. Most enterprise fax solutions use 256-bit AES end-to-end encryption to secure the transmission of information online.
Sales, Insurance, and Real Estate
Sales agents can be productive even while out of the office to meet potential clients and existing ones. Urgent documents that agents need to fax can be sent right away using their smartphones. Moreover, if agents need an important file from the office, they don't have to drive all the way back to get it. They can ask their colleagues to fax it and get the file from the mobile device.
Legal
Keep the clients' files organized in one platform and manage them easily on the devices. Whether the lawyer or the assistant needs to send a notarized contract, articles of incorporation buy-sell agreement, or other legal documents, simply scan them right away from your device to speed up the process of the clients' concerns.
Benefits of Using Enterprise Fax Solutions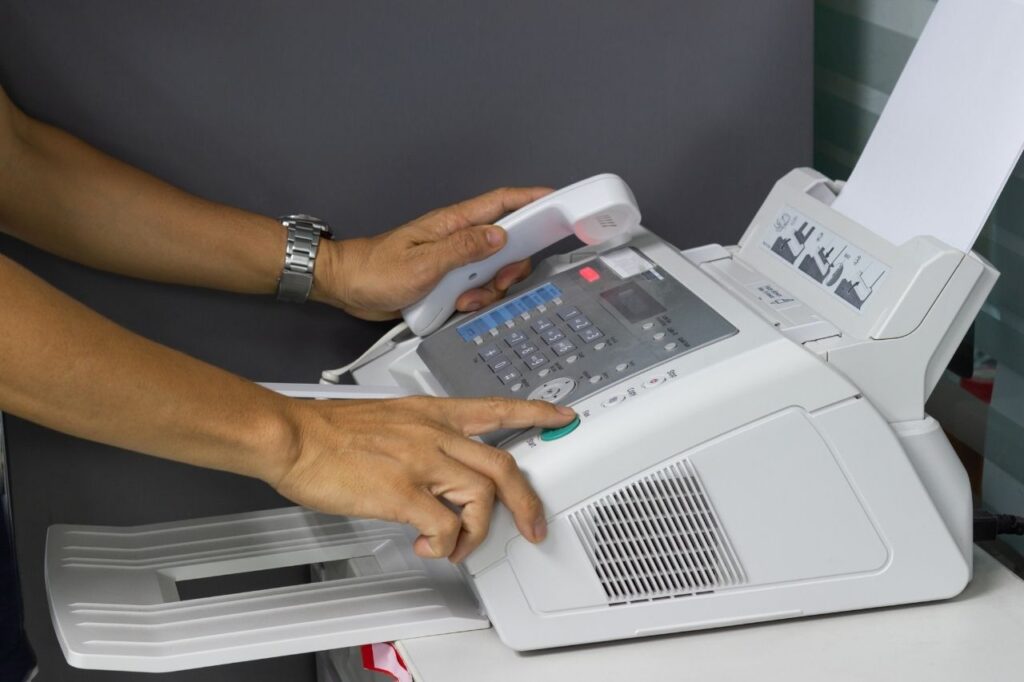 Intuitive features and an easy-to-use interface make digital enterprise fax services the best way to fax documents. Some of the core benefits of Enterprise Fax Services include:
Easy to manage documents – with conventional faxing, you have to take care of managing copies of paper documents, keep them safe and ensure they don't reach the wrong hands. With online an enterprise fax software, you can manage all documents digitally, you can give access to only important stakeholders and are in full control of storage of the files. With the benefits of cloud storage, you can be rest assured that your documents never get spoiled, lost or are used wrongly
Endure high-volume faxing requirements – it is important for businesses today to deliver documents without delay, or lags. With online faxing services such as iFax, you can send in huge volumes with the click of a button. It doesn't matter if you send dozens of documents to one recipient or one document to various stakeholders, most good cloud faxing service providers will be able to accommodate your business needs.
The most secure way of sharing documents – while many people still rely on email to send documents to users, this is highly unsafe. Emails are filled with spam and hackers are waiting for opportunities to exploit IT vulnerabilities in firms. With this being the case, it is imperative that organizations embrace online faxing. An enterprise faxing software like iFax ensure end-to-end encryption, sign BAAs and ensure compliance with HIPAA, GLBA, PCI-DSS and GDPR.
Customize your experience with Fax APIs – every business has unique requirements and you can alter algorithms and tweak codes to personalize your faxing experience. You can integrate enterprise faxing software with apps that you already use for your business and productivity needs.
Enjoy world-class customer service – internet faxing service providers such as iFax have an enthusiastic and dedicated team of experts waiting to help you get the best support. They have extensive experience and knowledge about enterprise faxing requirements.
You don't have to break the bank to use enterprise faxing software – the biggest advantage that comes with using enterprise faxing solutions for businesses is that you no longer need to worry about the upkeep of heavy-duty faxing equipment, you don't have to pay for phone lines, in fact, as an added benefit, you don't even have to pay for all the paper you would typically use while faxing.
Try Enterprise Fax Solution with iFax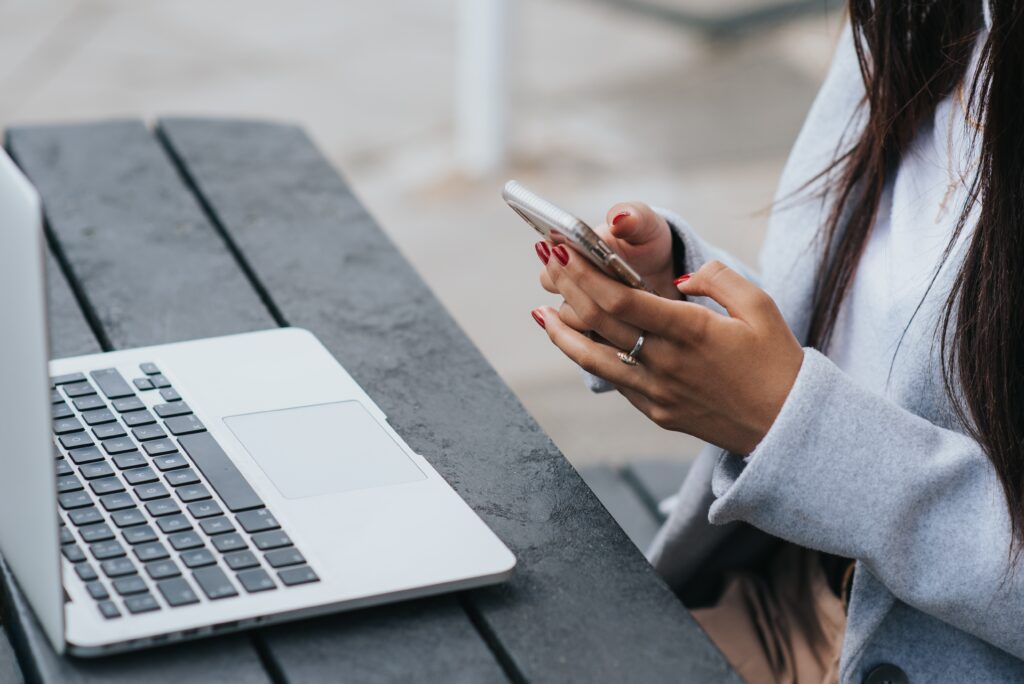 If you're looking for enterprise fax software, you don't have to look elsewhere. iFax simplifies faxing and offers your team the flexibility and mobility they need while working with hundreds and thousands of pages.
The iFax enterprise plan can handle thousands of pages per month, has a dedicated account manager to support your team for instant setup, and offers unlimited fax numbers. It's available on iOS, Android, Windows, the web and Mac platforms. Sign up now to experience what the future of faxing looks like.
affordable faxing solutions
best internet fax service
enterprise cloud faxing
enterprise fax