Is Google Docs HIPAA Compliant? It's a frontrunner for creating and editing text documents online, but is it good for creating healthcare records? This cloud-based word processor is a go-to tool for writing. Many users love it not just because it's free to use but also because of its extensive selection of user-friendly features. It's also part of G Suite which means it is secure enough to block potential threats like phishing, malware, and spam.
Now, what if you need to process documents containing PHI (protected health information)? When it comes to that matter, you need to make sure that Google Docs is compliant with HIPAA first.
So, is Google Docs HIPAA Compliant? There's one easy way to find out.
Table of Contents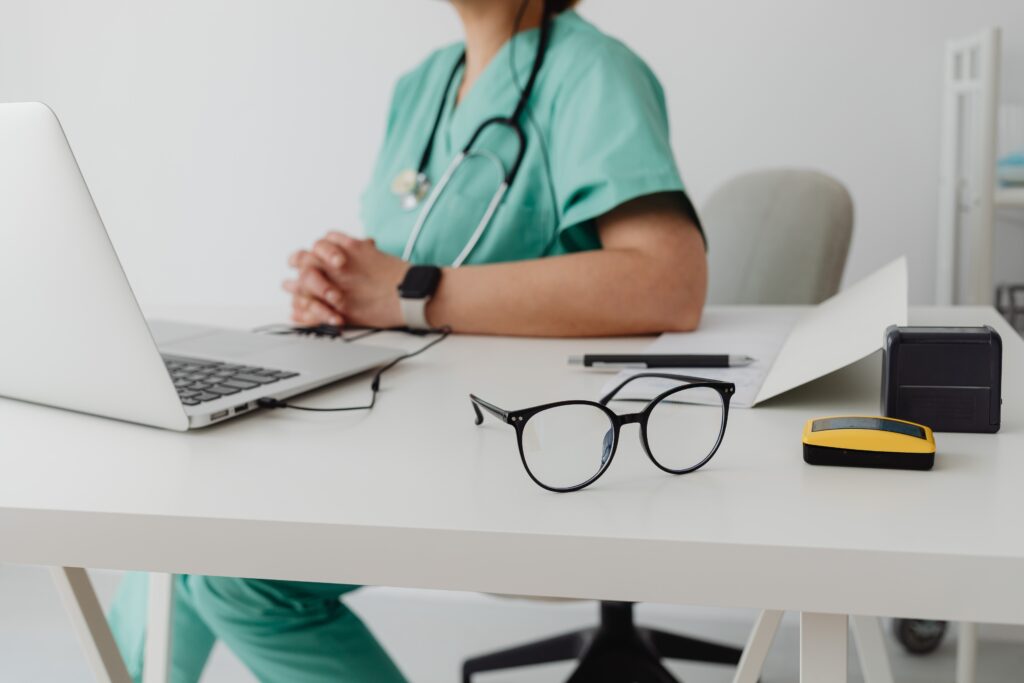 Knowing whether Google Docs is HIPAA compliant is crucial for anyone who wants to use it to process and store documents containing PHI (protected health information). With it being HIPAA compliant, you'll gain the advantage of using a very reliable cloud-based word processing tool to create, process, and even transmit sensitive healthcare-related documents like patient forms, laboratory tests, and prescriptions.
Is Google Docs a Secure Platform?
Google states that it safely stores all files created via Google Docs in its world-class data centers. Therefore, all documents created using Docs are safely stored and encrypted while at rest or in transit. On top of this, your Google account also has built-in security to detect and block threats. Since Docs is directly linked to your account, all files and documents that go through it would also need to go through Google's world-class security.
Why Is HIPAA Important?
HIPAA compliance is crucial for handling documents containing PHI (protected health information). Failure to abide by the rules and regulations set by HIPAA could be a ground for penalties and fines. If you are among the covered entities who must abide by the HIPAA law, you need to make sure that the tools and apps that you are using are duly compliant with its rules and regulations. Since Google Docs is an app intended to create and process documents, you have to see to it that it is duly compliant with HIPAA and other federal regulations.
So, is Google Docs HIPAA compliant, and is it safe to use it to handle documents containing sensitive healthcare information? You'll find out soon enough as long as you continue reading this post.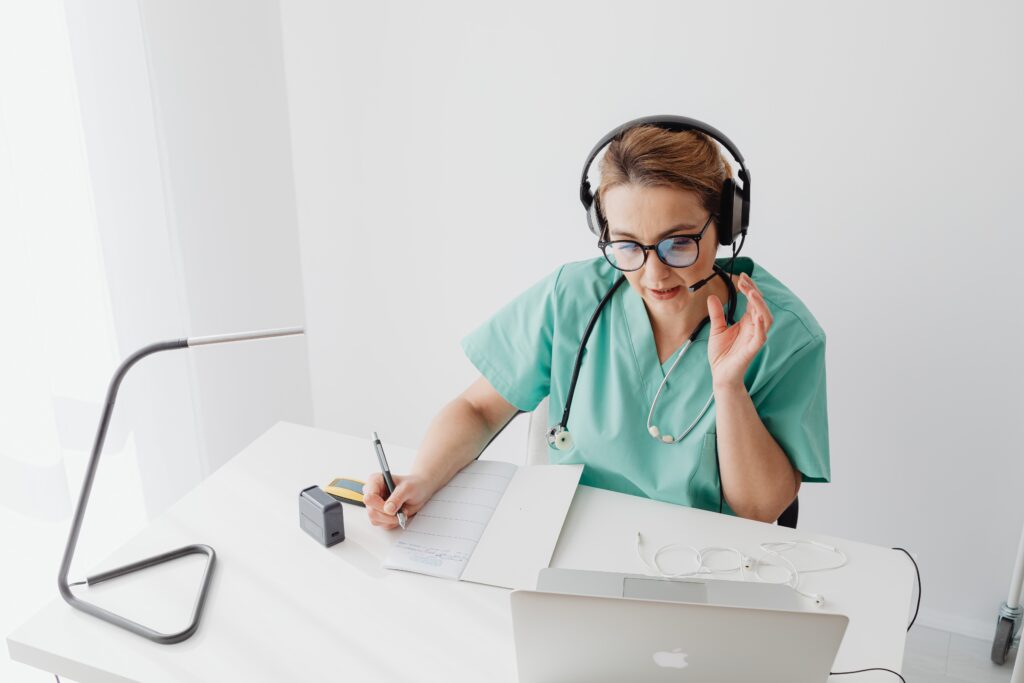 Is Google Docs HIPAA Compliant in 2022?
Is Google Docs HIPAA compliant? The short answer is yes. However, just like Google Drive, Google Docs as it is may have fully met the standards for HIPAA compliance, but there are still a few more things that you need to do before you can check it off your checklist. First and foremost, the easiest way to find out whether Docs is HIPAA compliant is if Google is willing to sign a BAA, which is short for Business Associate Amendment.
Right now, Google is only reviewing and accepting BAAs from qualified accounts. To be more specific, your account must be an administrator of any business or organization that uses Cloud Identity or Google Workspace. Free Google account users cannot request for a BAA, much less use Docs to create and store documents containing PHI.
How Do I Make Google Docs HIPAA Compliant?
To make Google Docs HIPAA compliant, the first thing you need to do is request a BAA from Google. Once Google has reviewed and accepted your BAA, you need to apply proper measures to safeguard your account. You will need to configure your account in a way that it becomes virtually impenetrable against threats that could potentially lead to breaches and data loss. Among the things that you can do to ensure that Google Docs maintains its compliance are as follows:
Be extra careful when installing third-party add-ons. If you really need to install one, make sure that these add-ons are also HIPAA compliant.

Never share your Google account password. Keep in mind that Google Docs is directly connected to your account. Anyone who can access your account can also access all the documents you stored on Google Docs.

Enable two-factor authentication.

Make sure to keep a backup of your documents and keep a log of all your document activities, including file sharing and user permissions.

For collaborative editing, see to it that everyone in your team is fully aware of the duties and responsibilities of handling sensitive information.

Never leave your Google Docs window or app open. Leaving your Docs tab or window open and sitting idly on your computer could warrant unauthorized access.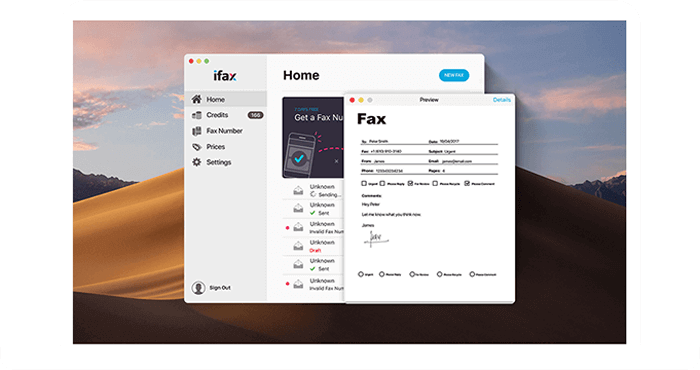 If you need to fax the documents you created, you can directly fax from Google Docs. Using our HIPAA-compliant faxing solution, you can easily integrate faxing into Docs and start sending faxes to any fax number worldwide. With iFax, setting up the fax to Google Docs option is quite simple since our secure fax app is readily available in the Workspace Marketplace. Using cloud integration, you can seamlessly import your Google Docs documents into our app, making it easier for you to send faxes on the go.
Final Thoughts on "Is Google Docs HIPAA compliant?"
With Google Docs being HIPAA compliant, you can have some peace of mind knowing that it's a tool that you can readily use to create and store documents containing PHI. There may be some process that you'll need to go through first, but once you've gotten through the steps, you can utilize it to the fullest to improve your work efficiency and ensure a secure document workflow.
Are you in need of a secure and HIPAA-compliant cloud-based fax solution? Try iFax. Our fax service uses revolutionary technology that enables you to send and receive faxes without a fax machine or phone line. With iFax, you can seamlessly send faxes from any device or platform, including Google Docs, Gmail, iCloud, and OneDrive. Start faxing today.
Google Docs
Google Docs HIPAA
HIPAA compliant faxing
HIPAA fax
online fax services