Healthcare is one of the most vulnerable industries when it comes to data loss and information breaches. As a matter of fact, in the year 2021, the US federal government recorded multiple cases of data compromise involving more than 40 million health records. This seems to be an ongoing trend. In 2020, the healthcare sector saw a spike of 55% in data breaches.
As a healthcare professional, protecting your patients' data is paramount to giving the best quality of care. Thus, you also need to pay particularly close attention to how you share patient information and healthcare records. The best and most secure way to do it is by using care providers fax solutions.
This article will help you navigate the ins and outs of using faxing services in the healthcare industry. Here's what we will discuss.
Table of Contents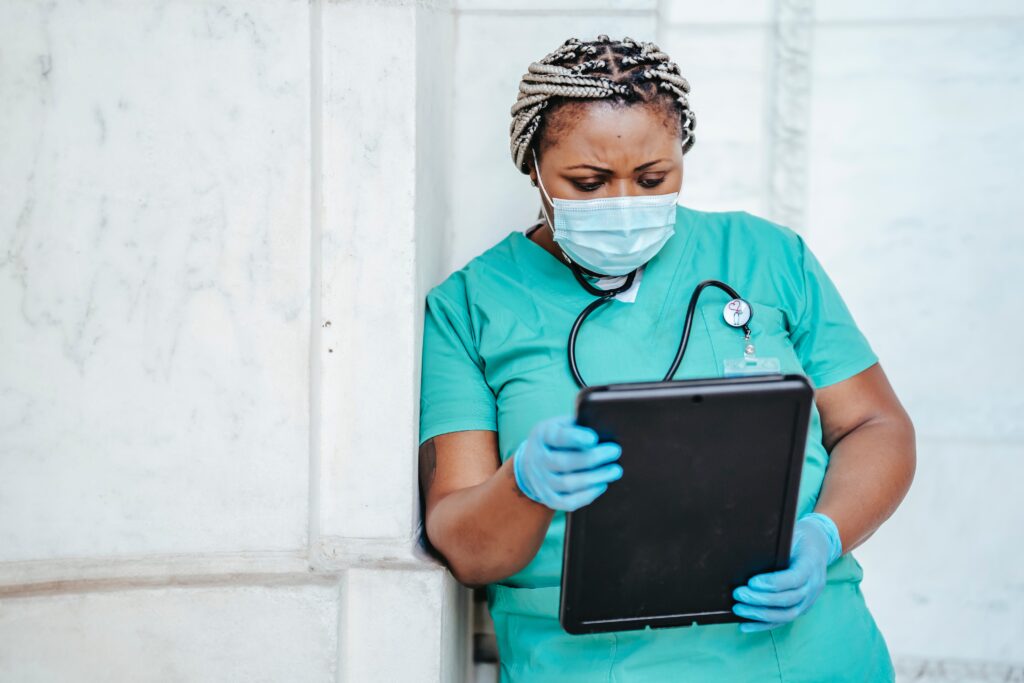 Are care providers fax solutions HIPAA compliant?
Faxing has been around for many years, but even with the advent of far more modern communication tools, it is still the go-to solution for healthcare providers. Many professionals use care providers fax solutions to transmit highly sensitive documents such as health records and medical data.
You might be wondering, are care providers fax solutions HIPAA compliant? The simple answer is it depends on certain circumstances. Generally speaking, HIPAA recognizes traditional and online faxing as a reliable means of sharing important documents. The act of sending and receiving faxes is allowed by HIPAA.
However, not all vendors of faxing services are HIPAA compliant. Some offer services that do not adhere to the specific guidelines set by the regulatory body. In this light, if you are looking for a care providers fax solution, you have to see to it that the service provider is HIPAA. Ask if the company can execute a BAA or business associate agreement. Of course, check the security features as well.
How to choose the right care providers fax solution for your practice?
Contrary to popular belief, faxing is still alive. Millions of people spanning across the globe still heavily rely on this for document sharing. Although faxing is not necessarily the same as in the 80s, the future is still quite bright for the new-age faxing services. It's a tool that you need to have in your practice.
Aside from HIPAA compliance, there are still other key considerations that you need to look into when choosing the right care providers fax solution for your practice. Here are what you can do to make the selection process easier:
1. Assess your needs
Before you check out what different vendors offer, you first need to assess your practice's needs. Identifying the volume of faxes you need to send in a month will help you find the right care providers fax solution. Some vendors are ideal for low-volume faxing needs, while others offer more bang for your buck if you need to send hundreds of faxes monthly.
2. Examine fee structures
Online faxing service is generally cheaper than the good old legacy faxes. For one, you do not need to invest in any hardware or equipment. You can use your smartphone or computer to transmit faxes via the internet these days. However, different vendors have different fee structures. Some are quite transparent with their pricing, while others are not. Check for any hidden charges, setup fees, and the like.
3. Check out the features each vendor offers
It would be best to have a particular suite of features to accomplish all of your faxing needs. Go through all the features each vendor provides. What sets them apart from the other competitors? Can you get your money's worth? How can the features they offer help you with your practice? We also discussed HIPAA compliance earlier. As you are in the healthcare industry, the care provider fax solution you choose must comply with the requirements set by HIPAA and its governing bodies. Moreover, you need to identify their safety and security measures?
4. Book a free demo
Most care providers fax solution vendors offer a time-limited trial for anyone interested. If you can, book a free trial or product demonstration so you can experience first-hand what their services are like before you commit. Get a feel for what the user experience is. Is it easy to navigate? How long does it take to send and receive faxes? Is their interface simple and intuitive? All these will be answered when you book a free demo.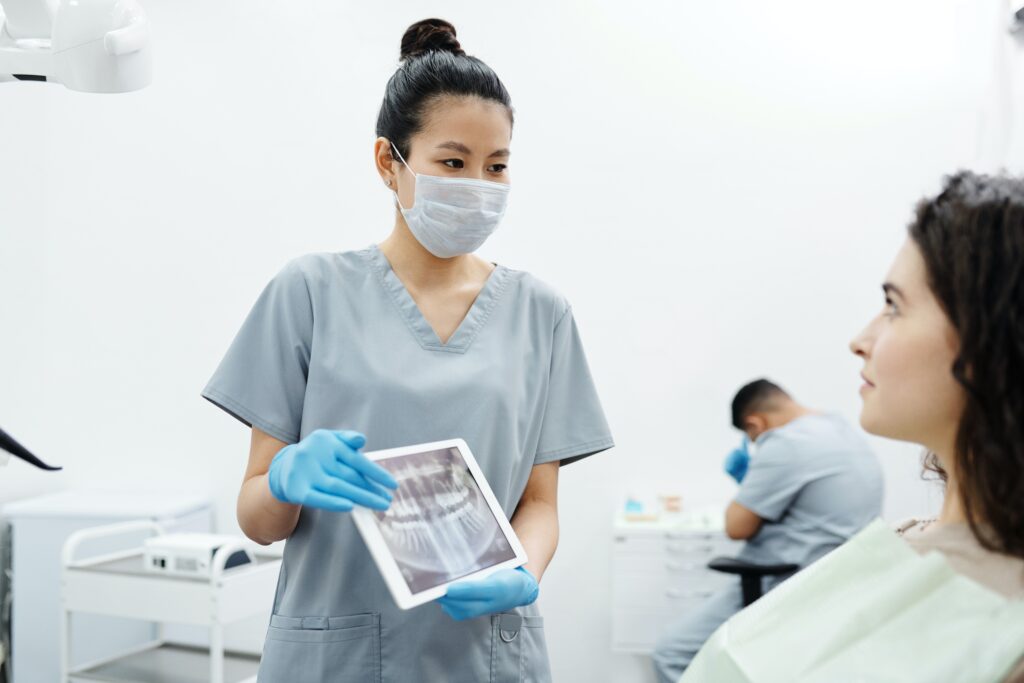 How to securely send medical records and health information?
Compromising medical records and health information is a serious matter with serious consequences. If you violate any HIPAA security and privacy rules, you can get penalized for thousands of dollars. On that note, you have to make sure that you practice due diligence when you share these highly sensitive documents with your patients and colleagues. Here are some tips:
When sending a fax, do not forget to include a cover page. It's a piece of document that notifies the receiving party of an incoming transmission. HIPAA requires that certain information be included on the cover page, such as the sender's name and fax number, the recipient's name and fax number, and the time and date of the transmission. Here's a template you can use.

If you assign your staff to fulfill all the faxing duties in your practice, you should put a faxing policy in place. This will guide them on what to do and things to avoid doing. When you draft a faxing policy for your practice, it should cover basic faxing etiquette and contingency plans.

Always keep an audit trail so you can keep track of all the faxing activities in your practice. Luckily, online faxing solutions have a feature that automatically generates faxing logs, containing all the vital information you could need.

What's the best online fax service in the market today?
More than a dozen vendors offer care providers fax solutions, but which one is the best? Not to toot our own horn, but iFax is undoubtedly among the most reliable options in the market today.
With faxing plans that start at $8.33 a month, you can enjoy many excellent benefits and features, including unlimited cloud data storage, customizable and programmable fax API, broadcast faxing, esignature integration, and email to fax capabilities, to name just a few.
iFax uses high-level safety and security measures, and it is equipped with military-grade 256-bit end-to-end encryption. More importantly, iFax complies with HIPAA standards and regulations, making it the ideal care provider fax solution. iFax also has mobile apps for Android and iOS smartphones for a more on-the-go faxing solution. Moreover, you can download their desktop application that's compatible with both Mac and Windows computers.
For your faxing needs, trust only iFax.