Implementing effective strategies for HIPAA compliance is crucial for individuals and entities involved in handling and safeguarding protected health information (PHI).
These strategies help organizations and healthcare providers meet the Health Insurance Portability and Accountability Act (HIPAA) requirements.
This post covers the importance of implementing effective HIPAA compliance strategies.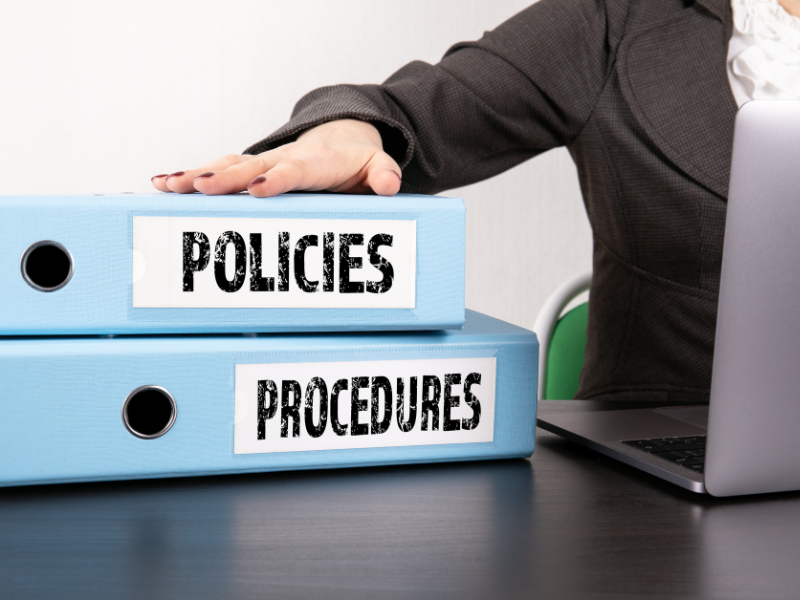 Assessing Your Organization's HIPAA Compliance Status
Conducting a thorough assessment and determining your organization's HIPAA compliance status helps identify the level of risk and the possibilities for non-compliance. It enables you to understand better what you should do to ensure that your organization meets the evolving regulatory requirements.
Doing so is a necessary step that helps align your HIPAA compliance strategies with your organization's specific needs. You can also establish a baseline to monitor your improvements, demonstrating your commitment to ensuring continuous compliance.
Assessing your organization's status when coming up with strategies for HIPAA compliance is crucial for several reasons:
Regulatory changes
Staying compliant with HIPAA can help your organization keep up with the latest developments, such as regulatory changes. This will further give your employees awareness of how to implement security measures to protect your patient's data correctly. It also makes it easier to track your HIPAA compliance progress.
Tailoring compliance strategies
Developing HIPAA compliance strategies can be challenging. Despite the intimidating process of abiding by HIPAA regulations, it can be helpful for you to monitor the compliance status of your organization. This way, you can tailor your strategies to meet your organization's needs and goals.
Cost-effectiveness
Performing risk assessments allows you to save time and resources. Failure to assess for regulatory compliance could make your system more vulnerable to cyberattacks. Massive data breaches can be costly. You could even pay hefty penalties and restructure your security measures from scratch.
By regularly assessing your organization's HIPAA compliance status, you ensure that your health plans and security measures are up-to-date and effective in safeguarding sensitive health information. This proactive approach helps you avoid potential breaches and penalties and reinforces the trust your patients place in your ability to protect their confidential data.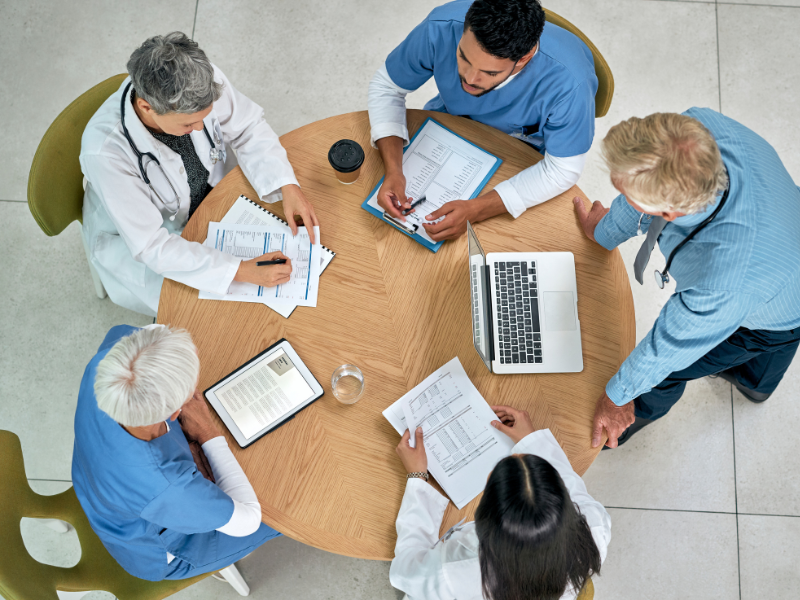 5 Key Strategies for Achieving HIPAA Compliance
Here are some tips to help your organization stay compliant with HIPAA:
1. Implement robust access and audit controls
To ensure patient privacy and data protection, make sure to boost your authentication process with secure access controls. Implement a strong password and multi-factor authentication login process to keep your patient's data safe and secure. Doing so can prevent your network from being compromised before it backfires.
Another reason why robust access controls are crucial is to prevent insider threats. These threats could come from individuals or partners with existing access, as these entities may use their privileges to access information beyond their scope of duty.
2. Perform a risk analysis and assessment
Risk analysis can help identify gaps in your security measures and procedures in place. You can refer to the OCR's Security Risk Assessment Tool to check your HIPAA compliance status and how well your organization is performing. It can also help you see if your current controls align with the Security Rule requirements.
With a thorough risk assessment, you can identify if your organization has complete and updated administrative, physical, and technical safeguards. Meanwhile, a risk analysis can reveal which areas of your network could be at risk so you can resolve them immediately.
3. Use powerful encryption
High-level encryption makes it nearly impossible for malicious users to decipher the contents of encrypted data, much more if it contains PHI. Being one of the most effective strategies for HIPAA compliance, encryption helps organizations comply with federal and regulatory requirements, particularly HIPAA.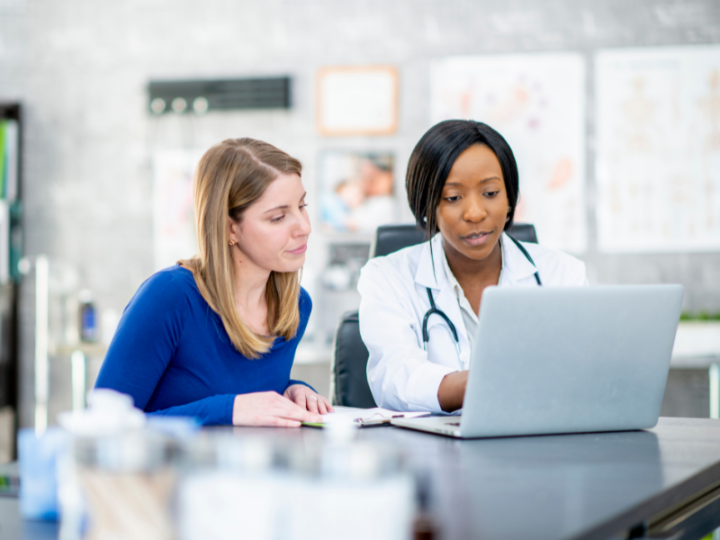 4. Have your staff undergo HIPAA training
Under HIPAA, anyone who handles and distributes PHI must undergo HIPAA compliance training. Employees who handle protected health information should undergo annual HIPAA refresher training. Doing so helps your organization keep up with rule changes while reinforcing the importance of patient data privacy and security.
5. Update software and hardware
Aside from conducting risk assessments, keeping your hardware and software updated, applying software patches, and running anti-virus scans are strongly recommended to identify and address potential vulnerabilities. Malicious actors can exploit outdated and vulnerable systems to gain unauthorized access and steal sensitive health information.
By implementing these strategies, healthcare organizations and their business associates can create a comprehensive compliance program that addresses HIPAA's specific challenges and requirements. These strategies contribute to the overall data security and safeguarding of health care information, ensuring that patient privacy remains a top priority
Partner With HIPAA Compliance Experts
The best strategies for HIPAA compliance help organizations avoid hefty violation penalties and maintain patient trust. One way to do so is by partnering with HIPAA compliance experts to develop a tailor-fit strategy that aligns with your organization's security posture.
If your organization struggles to maintain compliance, you can consult a HIPAA expert to help you focus on what you need to do. Other than this, providing continuous training and orientation to staff about HIPAA is equally crucial.
Organizations and businesses in the healthcare landscape must take their HIPAA compliance strategies seriously to ensure patient privacy. After all, patient care is the number one priority.
Compliance Strategies
HIPAA compliance solutions
HIPAA regulations