Looking for a nearby Office Depot could mean two things. Either you've run out of office supplies, or you need to fax some documents using their self-service fax machine. If it's the latter, then it depends entirely upon the state or country you're on. After all, you can't always expect that there'll be an Office Depot fax center near you.
So, before you head straight to your nearest Office Depot center, here are some things you need to consider.
Table of Contents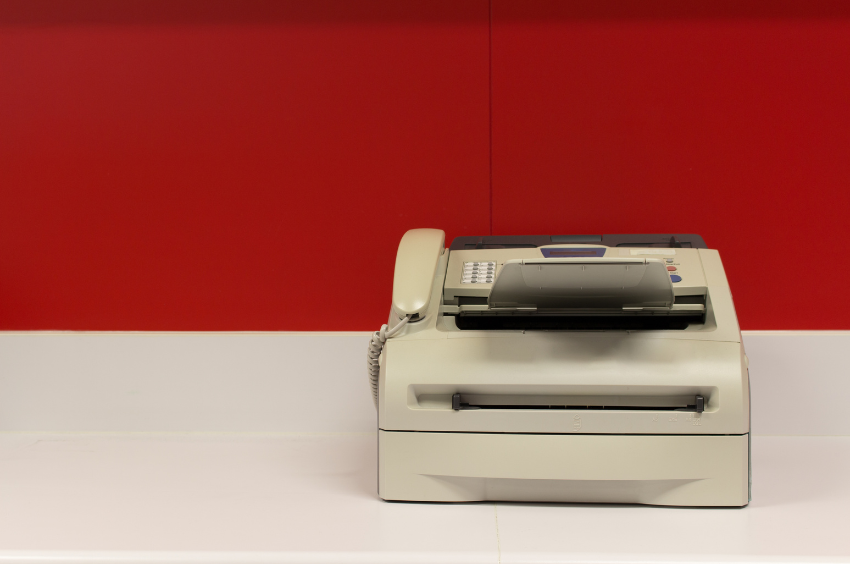 Can't find a fax service center near you? Instead of going out and getting stuck in traffic, why not fax at the convenience of your own home?
Does Office Depot Fax?
Yes. Office Depot offers a self-service printing and faxing service that allows you to send faxes to any local, domestic, or international number. Pricing starts at $1.50 per page. Plus, you don't need to pay extra for the cover page.
To see if there's an Office Depot fax center near you, here's what you need to do:
Go to the Office Depot store locator at officedepot.com/storelocator/

Type in your address, city, or state.

Under the search filter, select

Faxing Services

.
By then, the store locator will automatically display the list of all Office Depot stores with faxing services near you. The list will also show all other relevant information like the store's exact address, opening hours, fax number, and telephone number.
See also: Does Staples have a fax service? All you need to know.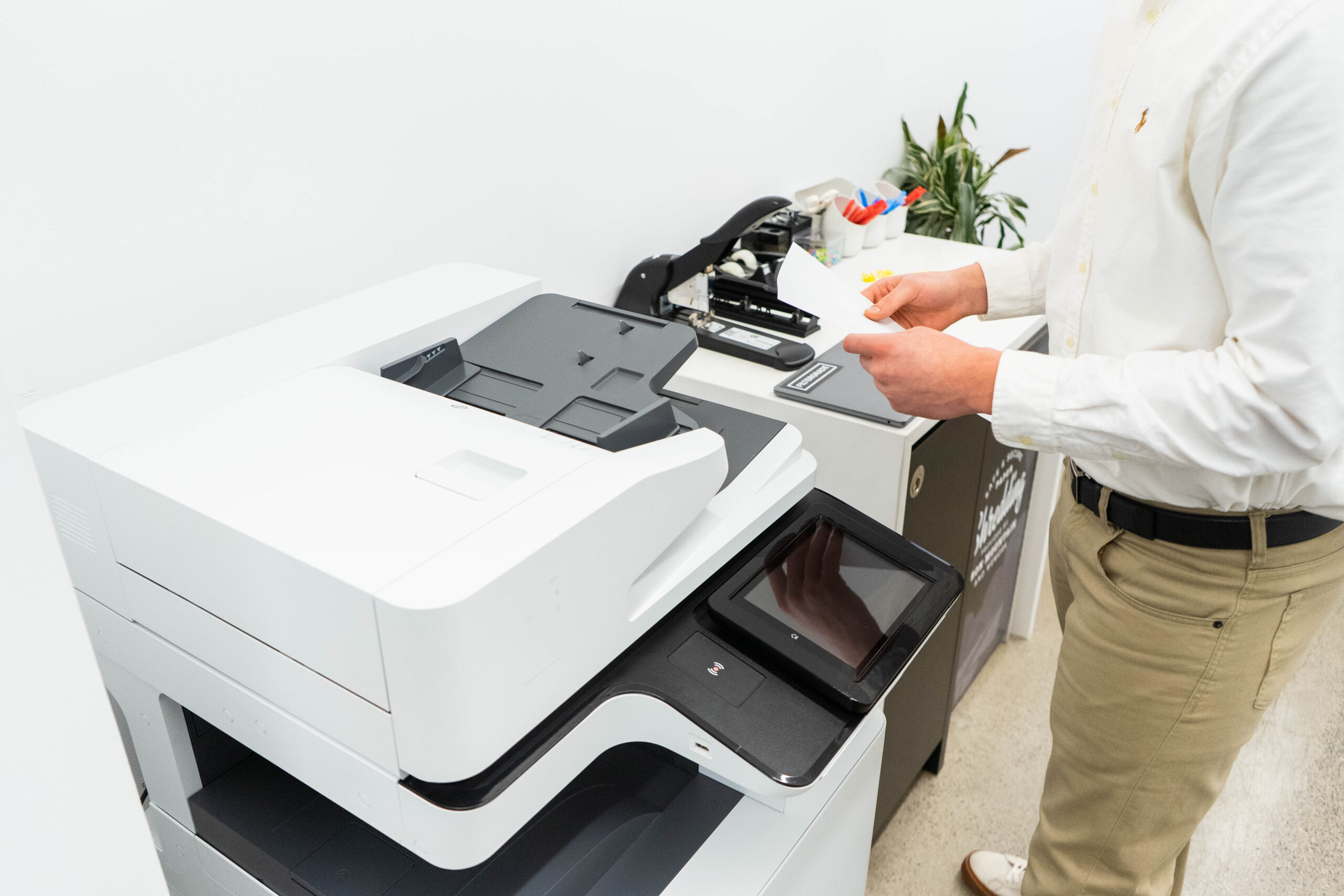 How to Send a Fax at Office Depot?
Sending a fax at Office Depot is similar to other stores that offer self-service printing and faxing services. As long as you know the basics, you'd be able to send your fax documents in no time.
Here's how you can get it done:
Have your documents ready. If you are sending multiple pages, make sure to place them in order. As a primary rule, the cover page should transmit first.

Dial the fax number of your recipient.

Wait for the fax machine to print a confirmation page. Newer models may also display the confirmation status via their interactive display screens. Don't forget to double-check the details shown on the confirmation page.
That's it. Once you've successfully sent your fax over, you may proceed and pay for the total pages you've faxed at the service counter.
What about receiving fax?
The Office Depot fax service isn't limited to sending faxes. You can also use their self-service printers to receive a fax. To do so, you'll need to:
Make sure that the self-service machine is properly working. You should also ensure that it has enough ink and paper to cover all the pages you're expecting to receive.

Your sender should know the exact fax number to where you'll be receiving the faxed documents. In this case, you may need to ask the store's clerk for assistance.

After receiving the fax, go to the service counter and pay the total fee for receiving faxes.
How Much Does It Cost to Fax at Office Depot?
It costs $1.50 per page to fax at Office Depot. The said fax service center also does not charge for sending cover pages. However, it's important to note that pricing may change or vary over time. The rates will also depend on whether you're faxing to a local, domestic, or international fax number.
How to Send a Fax Without Going to Office Depot?
Not having an Office Depot fax center near you can be frustrating, but there's no need to fret. You can still send a fax without leaving the comfort of your own home (or hotel room). How? The answer is by sending faxes online with the help of your laptop or smartphone.
With iFax, you can receive and send faxes online without using a fax machine or printer. It's the best Office Depot fax alternative since it allows you to:
Send and receive faxes securely

Fax using any Internet-abled device

Send faxes to any local, domestic, or international fax number

Send faxes with custom cover pages

Send faxes in bulk (fax broadcasting)

Track the status of your faxes in real-time via in-app notifications and email alerts

Secure your faxes using advanced level data security and encryption

Securely store and access your faxes in the Cloud
See also: How to send and receive faxes using a fax machine?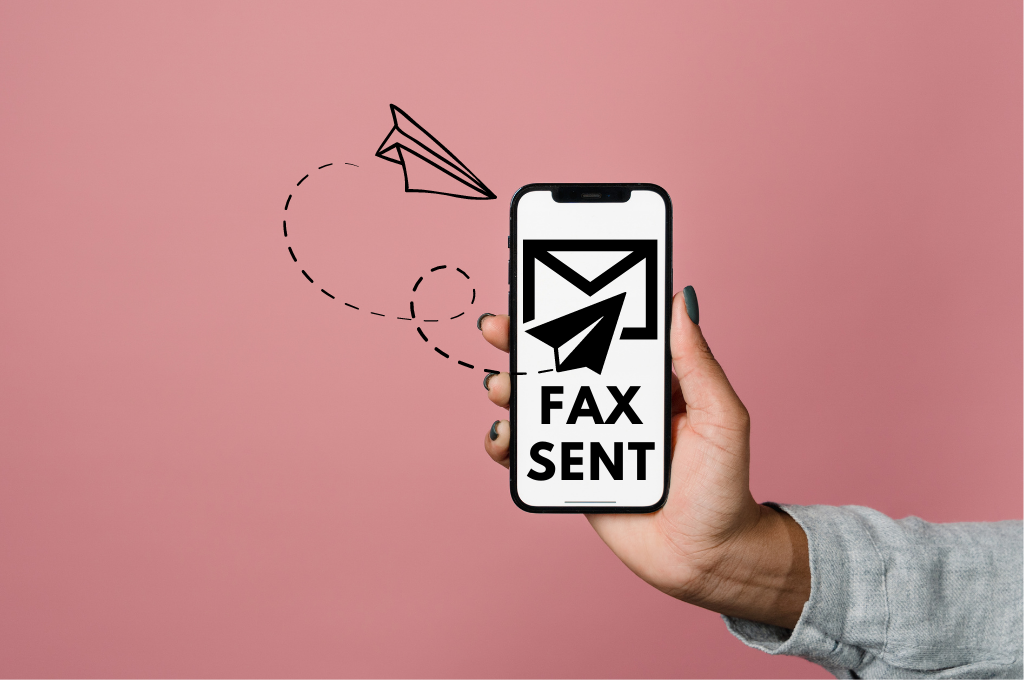 Faxing Online vs. Office Depot Fax Service
Faxing at Office Depot remains a go-to choice for anyone who needs to send faxes on the fly. It also comes in handy in situations wherein there's limited Internet access. Even so, it's not the most convenient option, especially for those who need to send faxes regularly and those who fax in large volumes.
By sending faxes online, you can track your faxes in real-time. You also get to send faxes in large volumes while minimizing the risk of failures due to machine malfunctions and connection errors. It's also more convenient to send faxes over the Internet than to get stuck in traffic while on your way to the nearby fax service near me Office Depot.
Final Thoughts
Your nearest Office Depot fax center may not be the most convenient choice for faxing documents quickly, but it's still a great option for sending occasional faxes. Also, in this day and age, you now have the freedom to choose a fax service based on your needs and preference. If you want to fax seamlessly across all platforms and devices, you're better off sending your faxes online.
If you have an online faxing service like iFax, you can fax more while spending less. Start with a free account today or get up to 2 months free* when you upgrade to an annual subscription.
fax depot
fax machine near me
fax near me
fax nearby
send fax nearby