Patients who fail to show up at their scheduled appointments could pose all sorts of problems. For one, it causes physicians to lose their precious time while putting other patients behind. It also leads to the loss of anticipated revenue and could negatively affect a patient's condition due to delays in diagnosis and treatment. Thus, utilizing methods that can help reduce patient no-shows is a must for every practicing physician and independent healthcare provider.
In this post, you'll learn some tips on how to reduce patient no-shows and get patients to show up on their scheduled appointments.
Table of Contents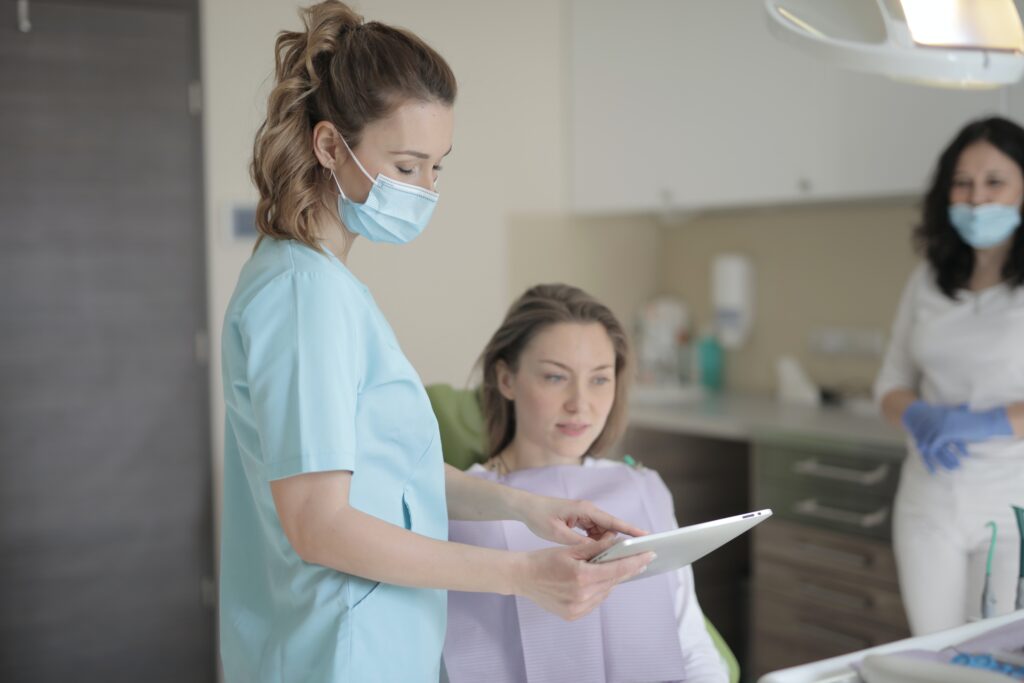 Dealing with no-shows can be challenging, especially for healthcare practitioners who already got a lot on their plates. One study even highlighted that no-shows cost the healthcare industry roughly 150 billion dollars annually, mainly due to lost revenue in empty time slots. To help deal with this problem, many clinics impose a no-show policy to discourage patients from missing their appointments.
What Is a No-Show Policy?
A no-show policy is a set of rules and regulations imposed by a clinic or healthcare-related business. It aims to reduce patient no-shows and get patients to show up while minimizing the losses caused by unused time slots. With it, clinics can charge a no-show fee for patients who fail to show up without canceling or rescheduling their appointments within the provided timeframe.
Why Do Patients Not Keep Their Appointments?
The most common reason why patients fail to keep their appointments is forgetfulness. A 2018 survey published on ClinMed shows that 37.6% of the patients studied failed to show up because they forgot or did not know about their appointment. Meanwhile, 16.1% of the respondents reported work and personal issues as their primary reason for failing to show up, whereas 6.9% of the patients reported problems with transportation as their primary reason for missing out on scheduled appointments.
Other reasons mentioned are as follows:
Unable to pay or copay deductibles
No insurance or having problems with insurance
Too sick to come
Not satisfied with the primary care physician
Considered the appointment as not essential
The patient expired
What Is the Difference Between No-Show and Cancellation?
A no-show refers to patients who fail to show up to their scheduled appointments without informing the physician or clinic within the specified timeframe. On the other hand, a cancellation means the patient has requested to cancel by duly informing the clinic or physician where the appointment has been made.
No-show patients are usually charged a fee for not showing up. Meanwhile, those who requested cancellations aren't required to pay a no-show fee but are still subject to cancellation charges.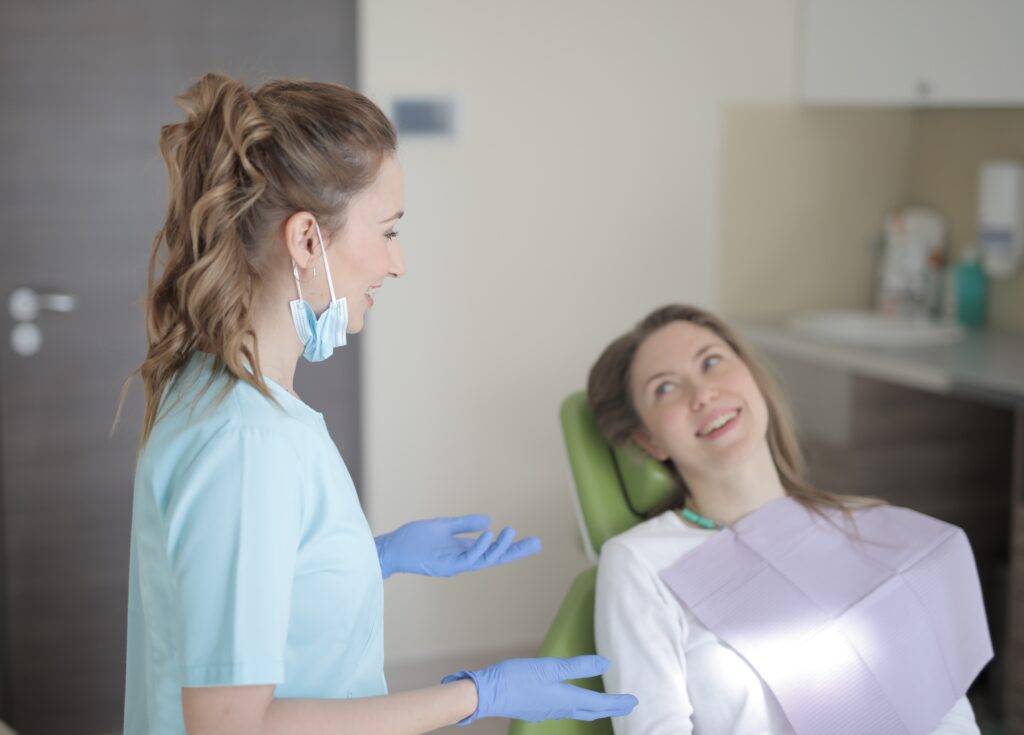 How Do You Get Patients to Show Up? Tips to Reduce Patient No-Shows
1.) Have a no-show policy
One effective way to reduce patient no-shows is to have a no-show policy. By clearly stating the rules and regulations for no-shows, you can deter patients from missing their scheduled appointments. It will also cause them to put more effort into remembering their appointment's schedule to avoid paying no-show fees and late cancellation charges.
2.) Set up appointment reminders
Another way to reduce patient no-shows and get patients to show up is to set reminders. You can set up automated reminders to remind patients of their upcoming appointment. Automated appointment reminders allow you to easily manage consultation schedules and remind patients through messaging and other modern communication methods.
3.) Provide easy access for communication
Nowadays, patients prefer to have more ways to contact their PCPs, not just through calls or text. With more ways to communicate, such as live chat or VoIP calls, patients are more likely to respond to reminders and monitor appointments on their own, especially those who belong to the tech-savvy generation.
4.) Set up a waitlist
By setting up a waitlist, you can easily replace the missed appointment with a patient who is waiting for the opportunity to get checked or treated. This way, you can minimize revenue losses while giving other patients a chance, especially those who need urgent treatment.
5.) Make timely calls
Another way to reduce late patients and no-shows is to make timely calls. Making calls on time, at least one day before and on the day of the appointment increases the chance of patient show-ups.
6.) Provide incentives
One way to reduce late patients is to make them feel rewarded. Incentives help encourage patients to keep up with their appointments. Depending on your profession or practice, you can give patients a gift card or discount for showing up on time. You can also reward patients who never miss an appointment.
7.) Use a reliable and HIPAA-compliant patient scheduling system to manage cancellations and rescheduling
With a patient scheduling system, it's easier to streamline schedules and automate appointments. There is no need to do everything manually. You can also save time and effort since everything is processed electronically. It's also easier to document no-shows so you can come up with solutions to minimize losses due to long wait times and wasted appointment slots.
Final Thoughts on Tips to Reduce Patient No-Shows
By consistently coming up with effective methods to get patients to show up, you can reduce late patients and minimize idle times. This way, you can also come up with a better response in case a patient fails to show up. Since manually managing patients can be tedious and prone to errors, it would be best to use a practice management software or any existing EHR system that supports seamless patient scheduling. Just make sure to choose a reliable solution that is secure, scalable, and one that suits your medical practice.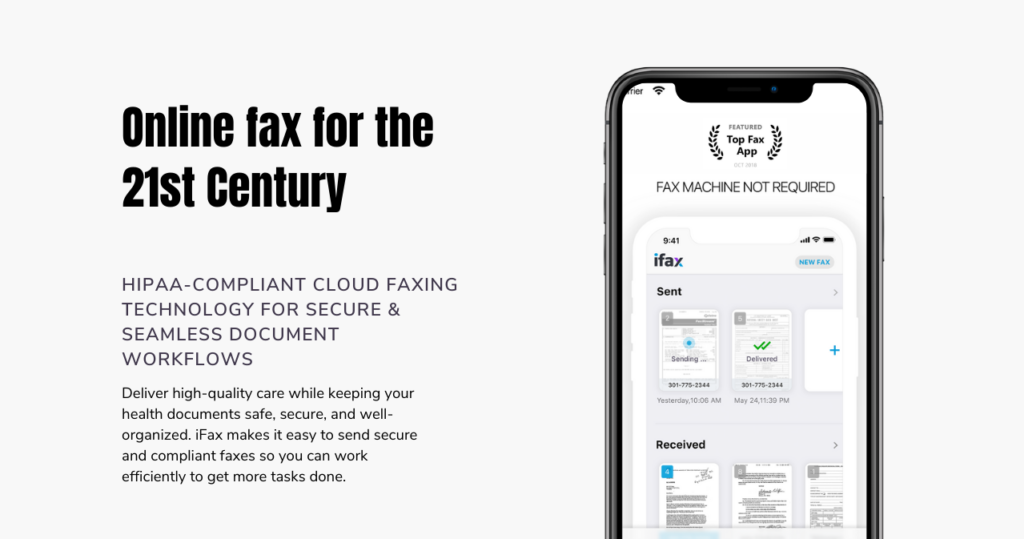 Streamline document workflows with our secure and HIPAA-compliant online fax solution.
iFax uses revolutionary technology that simplifies the way you fax. Integrate advanced faxing features into your existing EHR or patient management system and transmit fax documents in real-time. Stay on top of your tasks and boost productivity without the costly machine maintenance.
Clinic Management Systems
HIPAA fax
HIPAA fax software
HIPAA fax solutions
Patient Appointment System
Patient Scheduling Software