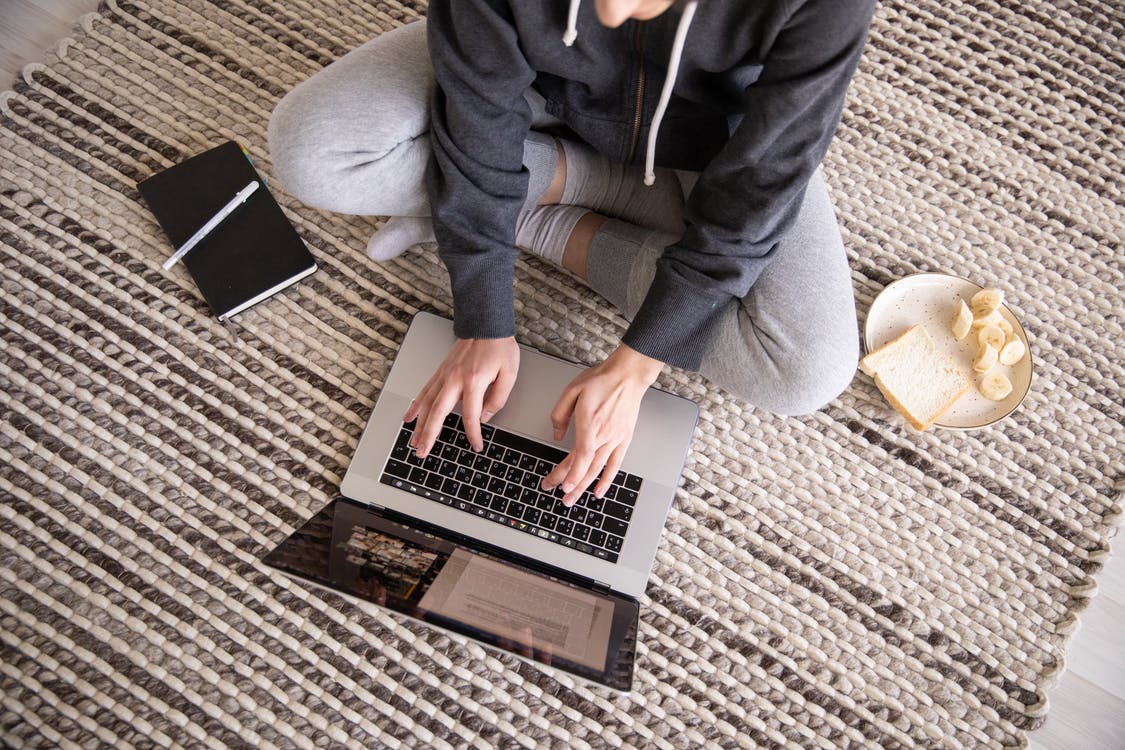 Gone are the days when important documents could only be sent via courier or bulky fax machine. While people can still opt for the two options, new technologies have been introduced to make our lives easier (think email and document scanning apps). But have you ever found yourself having to send a fax (yes, people still do that) without a fax machine? Thanks to online fax services, you have the option to send and receive fax via email. Most services support sending fax via any email client or server, so if you're wondering whether you can send fax from Gmail, Outlook, or Yahoo, the answer is yes.
Here's a short guide to get you started.
How to receive fax via email
Sending fax from email is just like sending a regular email, only instead of the document being sent to the recipient's email inbox, they receive it through their physical fax machine or their online fax service inbox.
This service presents its own set of benefits, such as:
Speed and Convenience – with email to fax, you won't have to invest in a fax machine, fax paper, ink, etc., especially if you don't need to send and receive faxes that often.

Email to fax merges the security of a faxed document with the convenience of being able to to email on the go. All you need is the document on-hand and your internet-ready mobile device, with which you can scan the document.
Flexible Pricing – if you expect to be sending a large number of documents, you may want to look into a paid subscription with an online fax service. These services offer different plans with certain features available depending on what you need. Most subscriptions allow you to cancel or downgrade any time, not to mention the handy option to start a free trial so you can see which features you really need.
Security – Most online fax services use 256-bit encryption to protect sensitive data from hackers, so you can be sure that the only person to see your document will be the recipient. Email to fax also eradicates the risk of another person accidentally seeing the document (which is a distinct possibility for those using physical fax machines in the workplace).
Environment-friendly – since you'll be transmitting documents digitally, the only time you'll need to use paper is when you're printing the actual document that you need to send. From there, you simply have to scan the document and send it to the recipient.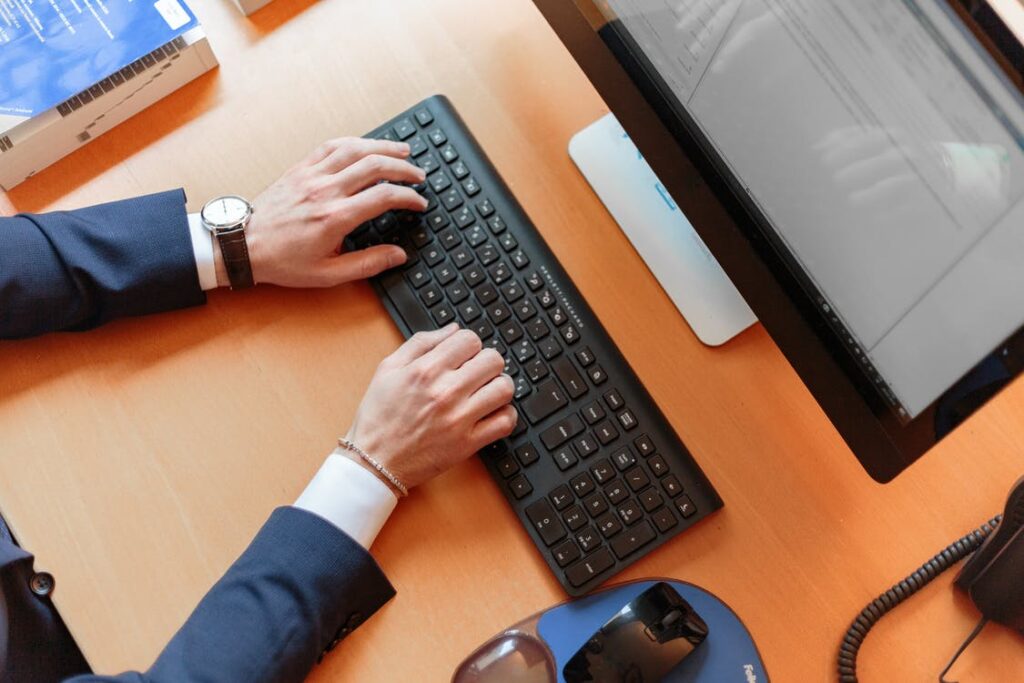 Send fax from Gmail
If you already have a subscription to iFax—or at the very least, have a free trial ongoing—this means that you also already have a dedicated fax number to send and receive documents. You'll need both your Gmail or email account as well as your dedicated fax number to send fax via email.
Step 1: Log in to your Gmail or email client
Make sure that the email you use to send your fax is the same one you used to register to iFax as this is the email where you'll receive notifications about incoming or outgoing documents.
Once you're logged in, click 'Compose' or the pencil icon to start a new email.
Step 2: Fill in the 'To' and 'Subject' Fields
Fill in the 'To' field with "send@ifaxapp.com" and for the 'Subject' field, enter the international fax number of the recipient, making sure to remove any spaces or dashes. Any comments or messages you leave in the email body will automatically be included in the fax cover page.
Step 3: Attach your file 
Attach the documents you need in either PDF or Word format. Online fax services like iFax usually support cloud integration, so you can import documents either directly from your device or from cloud storage like Google Drive, Dropbox, etc. Just make sure that the document text is a readable black against a white background. 
Step 4: Send fax from gmail
Once the file is attached, click send. iFax will then deliver your fax to the recipient's fax machine or online fax dashboard. You will receive an email notification once the fax has been successfully transmitted.
Receive fax via email
Now that we've covered how to send fax from Gmail or any email client using iFax, let's cover receiving fax from email. 
The above process essentially works the same way in reverse. You still need to have a subscription to an online fax service, and to be logged in using the same email that you registered with (essentially the email that you have nominated to send and receive documents with).
If you're actively logging in to the online fax service browser or app, simply check your dashboard, where your outgoing and incoming documents are presented separately. In the case of the iFax dashboard, you'll be able to see your sent and received documents as well as which faxes are still being sent. 
Download the iFax app now or checkout the iFax website to find out why it has been trusted by over 5 million people worldwide.