Design plays a crucial role in fax marketing because it helps your business visually communicate your message to your target audience. It can help you establish your brand's identity, attract and retain customers, and differentiate yourself from your competitors.
A good, well-thought-out design can leave a lasting impression and generate sales, while one that's poorly done can negatively impact your business, possibly derailing your entire campaign.
To help you with your visuals, we have compiled a list of fax marketing design tips to help you make a mark in your market.
A Comprehensive List of Fax Marketing Design Tips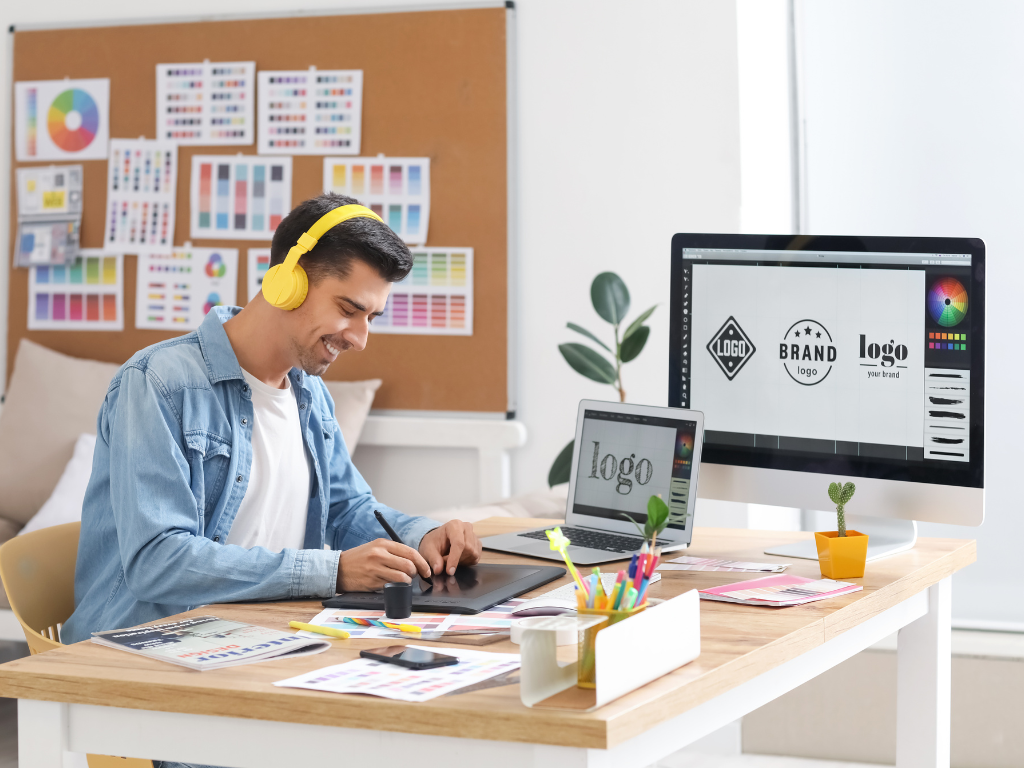 1. Keep It Simple
Faxes are typically sent to a black-and-white printer, so keeping your design simple and easy to read is vital. Use clear and concise language, and avoid using too many colors or complex graphics.
Simplicity is crucial in marketing design for several reasons. First, simple designs are often more visually appealing than complex ones. When your marketing material is cluttered or overly busy, it can be overwhelming and confusing for your intended audience. By keeping things simple, you can create a clean, uncluttered look that is more pleasing to the eye.
It also makes it easier for your market to understand the message being conveyed. This is especially important in marketing because you want the viewer to understand your message quickly.
2. Use a Clear and Catchy Subject Line
Next on our list of fax marketing tips is the subject line. This content is the first thing your recipients will see when they receive the fax, so it is important to make it eye-catching and informative. A good subject line should be concise and to the point while also being interesting and engaging.
Here are a few things you need to remember when coming up with your content:
Be clear and concise
Make sure the subject line accurately reflects the content of your fax. This will help to avoid confusion and increase the chances that the recipient will open it.
Keep it short and sweet
Aim for around 50 characters or less. Chances are your readers won't spend more than ten seconds reading your subject line. It needs to grab their attention right away.
Use strong action verbs
Words like "free," "new," "limited time," and "exclusive" can help to create a sense of urgency and entice the recipient to take action. Keep a list of great power words for your fax marketing.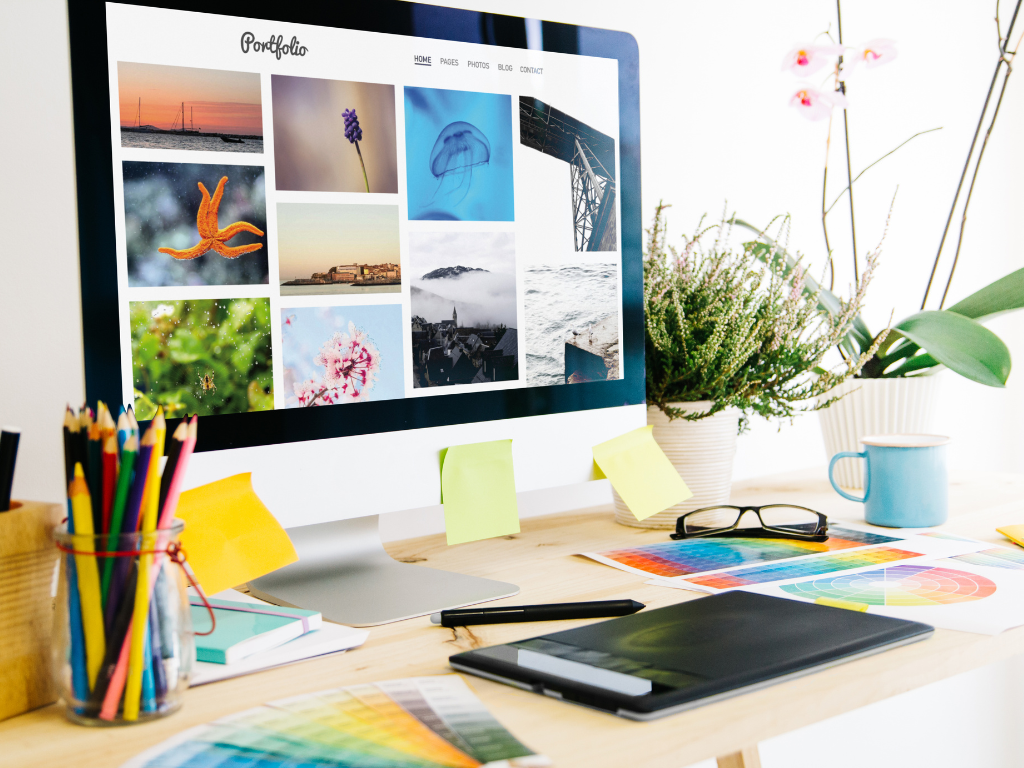 3. Include a Call to Action
A call to action (CTA) is an instruction to the reader or viewer that tells them what you want them to do next. It is an integral part of any marketing campaign because it helps guide the recipient toward a specific action, such as making a purchase, signing up for a newsletter, or visiting a website.
By including a CTA, you can track how many people are taking the desired action. This can help you determine your marketing campaign's effectiveness and make any necessary adjustments.
Make it easy for recipients to take the next step by including a clear and specific call to action, such as "Call now to learn more" or "Visit our website to place an order."
4. Use Bullet Points
The fourth item on our list of fax marketing design tips has more to do with how you format your texts.
Bullet points help break up large blocks of text, making the content easier to scan and read. This can be especially helpful for busy readers who don't have much time to spend reading through long paragraphs of text.
Formatting your text into bite-size pieces also adds a visual element to the content, making it more appealing to the reader. This helps keep the audience engaged and increases the chances they will continue reading.
5. Use Legible and Professional Fonts
The font style you choose for your fax marketing design can significantly impact your campaign's overall look and effectiveness. Different font styles can convey different tones and personalities and affect readability. Choosing the right font style helps reinforce your brand's image and messaging.
Using a clean, easy-to-read font in your materials is essential because it helps to create a sense of trust and credibility with your audience. If the font is difficult to read or appears unprofessional, it can give the impression that your business is not reputable or reliable.
6. Maintain Consistent Brand Identity
Using a consistent brand identity throughout your campaigns, including fax marketing, helps establish a professional image for your business. It also makes it easier for people to recognize and remember your brand.
When people see that you have a professional and cohesive image, they are more likely to perceive you as a reliable and trustworthy business. This can be especially important in fax marketing, as people may be more skeptical of marketing messages that come through the fax machine.
A pro fax marketing design tip is to use the same logo, color scheme, and tone of voice. Keep a copy of all your marketing campaigns to have a point of reference.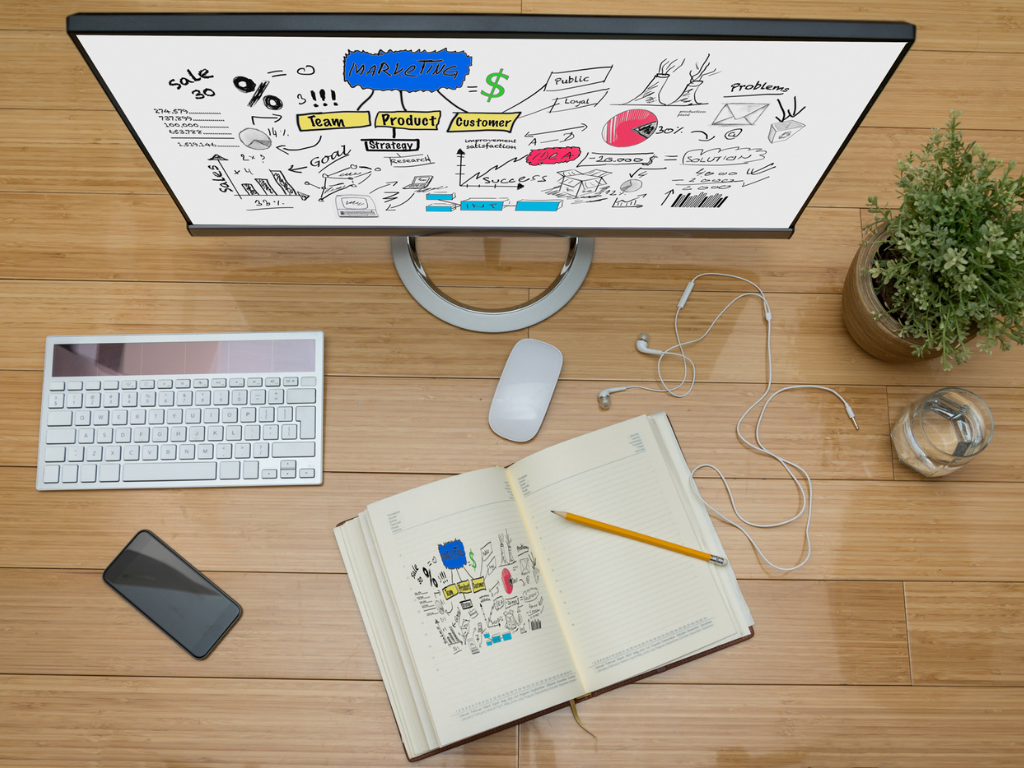 Take Your Fax Marketing to the Next Level With iFax
Now that we've shared our top fax marketing design tips, let's talk about another crucial element that can help you launch a successful campaign: a reliable online faxing solution.
iFax is a cloud-based fax service trusted by businesses all around the globe. It is a great tool for sharing highly sensitive documents, but you can also use it for your marketing initiatives.
With our fax broadcasting capabilities, you can send a single fax to multiple recipients simultaneously in just a few clicks. There's no need to spend hours manually sending your marketing materials to your broadcast list.
Our cross-platform application supports multiple file formats, such as PNG, JPEG, PDF, and more. This allows you to be creative with the designs of your marketing materials without worrying about compatibility.
When you use iFax for your fax marketing, you never have to worry about the security of your data. We use military-grade encryption, making it virtually impossible for unauthorized parties to access your information. We also comply with industry standards and international regulations, such as HIPAA, GLBA, and GDPR.
Upgrade to iFax and take your fax marketing to the next level. Sign up for an account today.
fax marketing
fax marketing design tips