The moment you hear the word fax, you already know what it denotes. It usually involves faxing documents using a fax machine. Now, what about virtual fax? Common sense would tell you that it has something to do with fax, just not the traditional kind of fax.
Does virtual fax have something to do with the future of faxing? Why is it becoming increasingly relevant in today's modern society? How does it affect the way that people fax? These are just some of the questions that this article hopes to answer.
What Does Virtual Fax Mean?
The meaning of virtual fax is to fax using a technology that exists virtually. In other words, it is faxing through the Internet! This type of online faxing system is not dependent on a single device such as a fax machine. There is also no need to connect to a phone line.
Since virtual fax uses the Internet to fax, it is also commonly known as online fax or electronic fax. Others refer to it as digital fax or simply "iFax."
How Does Virtual Fax Work?
Since virtual fax is a modern fax technology that uses the Internet, it is not machine-dependent. You can fax from virtually any device as long as there's an Internet connection. All you need is to access an online portal using your web or mobile browser.
To gain access to an online fax portal, you need a service. Many online fax services offer easy sign-up and instant access. These services also offer various plans and packages that cater to all types of users.
Another thing to note about virtual fax is that it may function as a web app, but it can also run like a native app on various platforms. Simply put, virtual fax won't limit the way how you fax. You can fax in multiple ways depending on your preference or circumstance.
With virtual online faxing, you don't need to own or have access to a fax machine. You can send and receive fax using your phone, tablet, computer, laptop, or even through your smartwatch!
What Is a Virtual Fax Machine?
A virtual fax machine is any device or gadget used to send virtual fax. It's a term used to differentiate virtual faxing from faxing using an external modem or fax machine. With virtual (electronic) fax, you can turn any device into a virtual fax machine!
Five Easy Ways to Send Virtual Fax (Online Fax)
Since online faxing doesn't limit the way you fax, you are free to fax however you like. When it comes to sending virtual fax, here are five easy ways to do it!
Online
The easiest way to send a fax is to send it online. For this to work, you only need access to an online fax portal. You can access an online fax portal through an online fax service like iFax.
Sending faxes online works on any browser. Just make sure that you have an Internet connection. In general, the process of sending fax online goes like this:
Log in to your online fax portal using your username and password.
Find and select the "Send Fax" option.
Enter your recipient's fax number, and don't forget to fill out all the required fields.
Attach the documents.
Click "Send." It's that easy!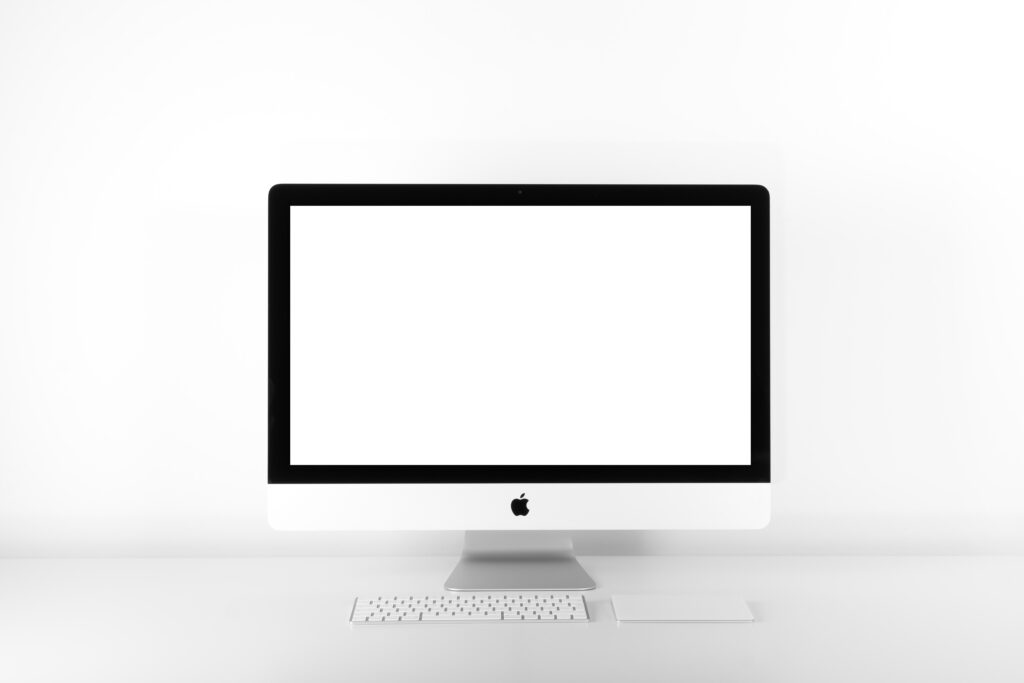 PC or Mac
This method works regardless of whether you have a PC or Mac. All you need is to install a software or desktop application. If you have a PC, you can install fax software for Windows. Those with Mac can download an app from the Mac App Store.
The general steps for sending faxes using a computer goes like this:
Install the fax software on your PC or Mac.
Launch the software.
Log in using your account username and password.
Click "Send Fax" and enter your recipient's fax number.
Fill out the rest of the required fields.
Attach your documents and click "Send."
Fax Apps (Android and iOS)
A fax app is an app that lets you send a fax using your smartphone. This method works regardless of whether you're an Android or iOS (iPhone) user.
If you want to turn your phone into a portable fax machine, all you need is to follow the steps below:
Download and install a fax app on your smartphone. Android users can download a fax app from the Play Store. Meanwhile, those with iPhones can install a fax app via the App Store.
Launch the app and log in to your account.
Tap the "Send Fax" or "New Fax" button.
Enter your recipient's fax number or select your recipient from your list of contacts.
Fill out the required fields.
Upload or attach your documents.
Tap "Send." That's it!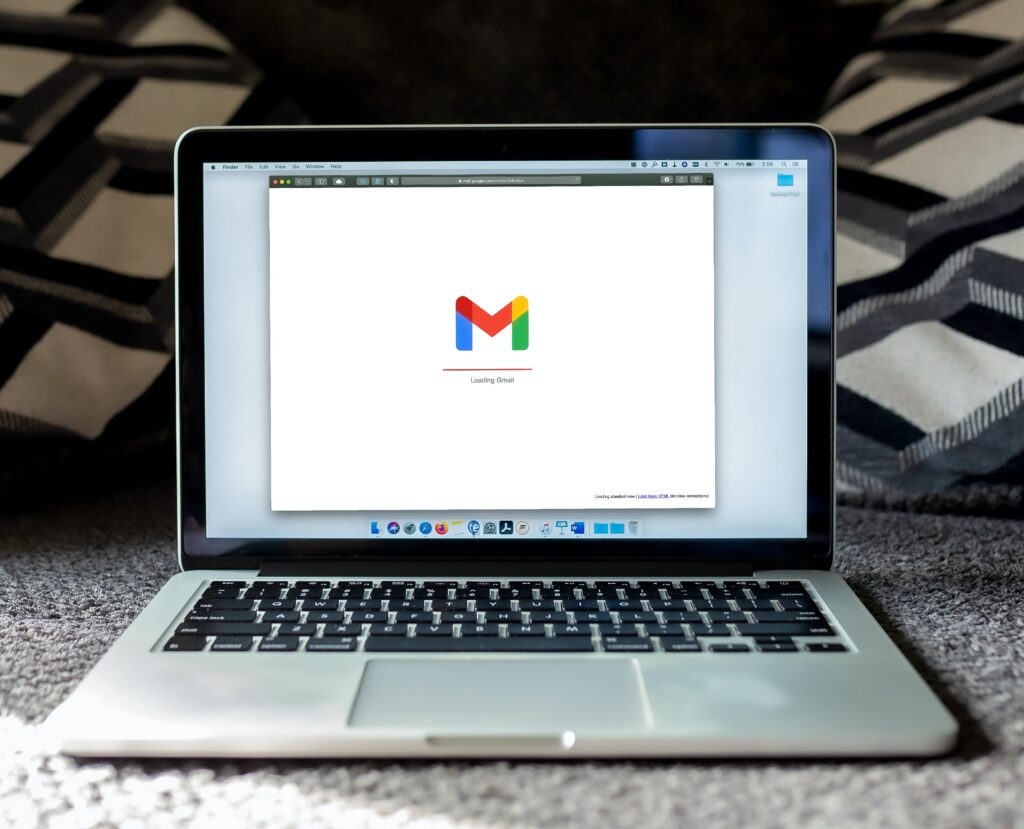 Gmail
If you do not want to install any software or app, you can use your email instead. Yes, you can send a fax from your Gmail account. The process is akin to sending a standard email but with a few notable differences.
For iFax users, you can send a fax from Gmail by following these three easy steps!
Open your Gmail account and compose a new email. Send the fax to "send@ifaxapp.com" and put your recipient's fax number in the "Subject" field.
Attach your documents in the email.
Click "Send" and get notified as soon as it is delivered!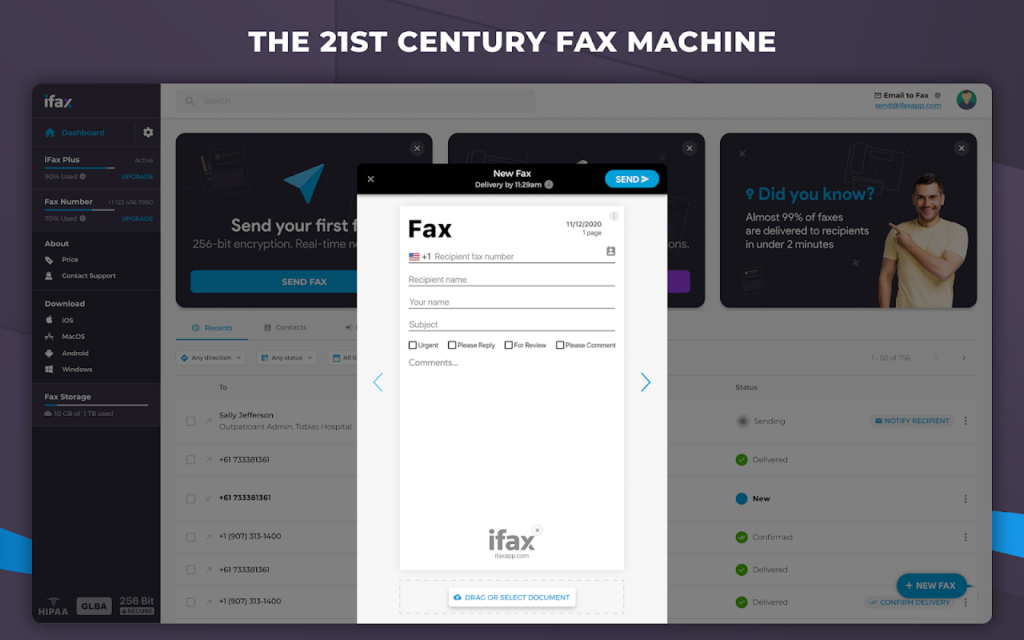 Google Drive
Faxing from Google Drive is easy. Thanks to Google Fax, users can now fax directly from any app or service within the Google WorkSpace. Of course, this includes Google Drive!
For iFax users, faxing from Google drive is as easy as following the steps below:
Install the iFax add-on/app for Google WorkSpace.
Launch the app from the Google apps launcher. Log in to your account.
Go to Google Drive and right-click on any document.
From the right-click menu, select "Open with" and then select "iFax."
iFax will create a new fax message with the selected document automatically attached.
Enter your recipient's fax number and fill out the rest of the required fields. Click "Send." It's that easy!
Virtual Fax: In a Nutshell
By now, it is no longer a question of whether virtual fax will revolutionize the way people fax. It's already the answer to what faxing will be like in the future. Over time, the technology for virtual faxing will become more advanced.
Eventually, the rest of the world will have to adapt to this modern way of faxing. It will become widely adapted not just by large organizations but also by professionals and small businesses. Virtual faxing will soon become the standard when it comes to secure document exchange.
Are you looking for the best online fax service? iFax is the best online fax service of the 21st century! With iFax, you can sync your fax records and access them from any device. It's fast, efficient, and hassle-free!
Sign up for an account today to experience secure and modern online faxing – perfect for today's fast-paced lifestyle!