The global pandemic has completely changed the entire landscape of the healthcare industry. Health professionals had to forego in-person consultations and visits due to all the restrictions and social distancing protocols. Luckily, technology is right on our side as reliable platforms for virtual health now exist and are readily available.
If you are relatively new to virtual care or telemedicine, this article will walk you through every essential thing you need to know about this new way of connecting with your patients.
Table of Contents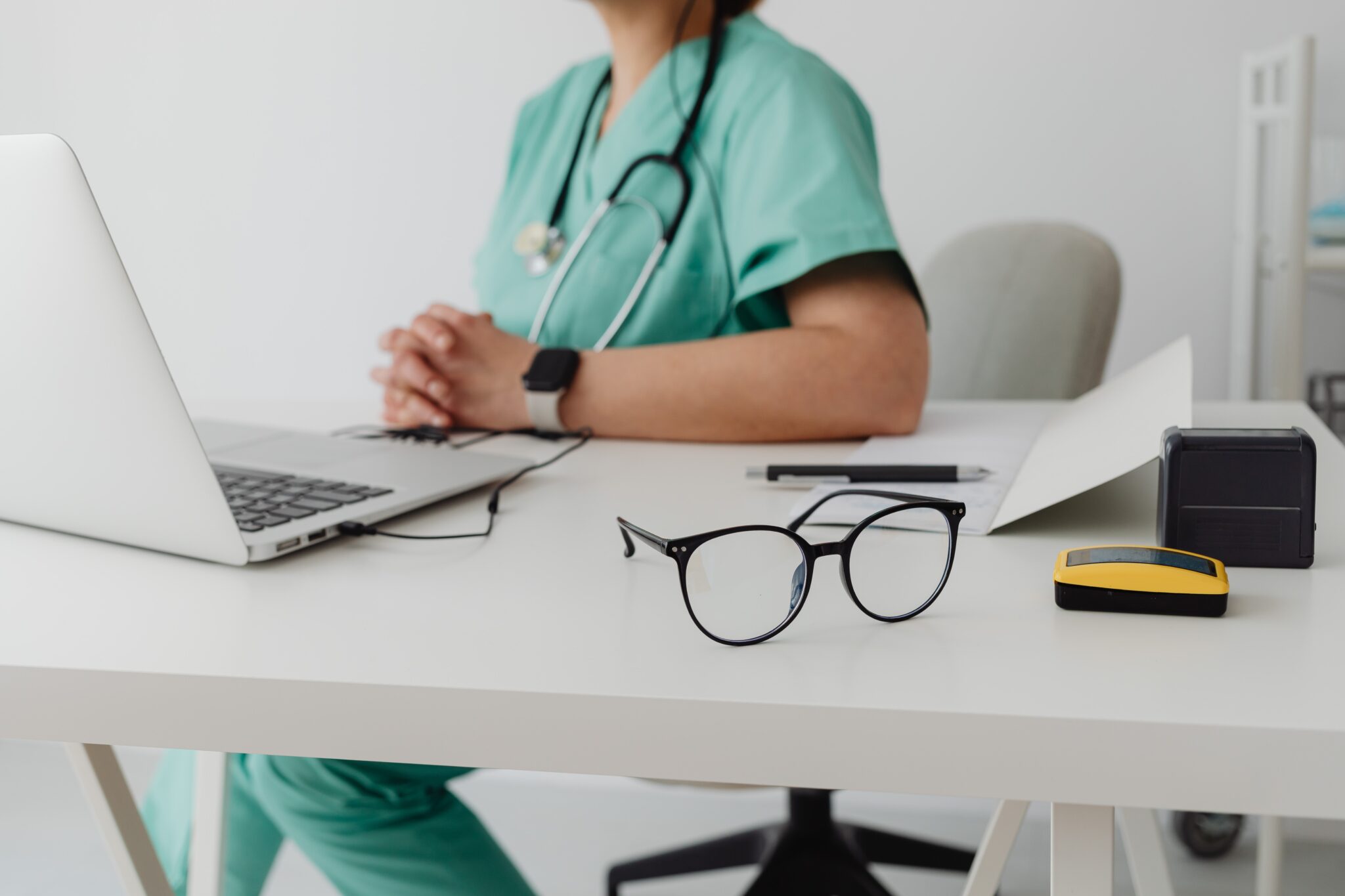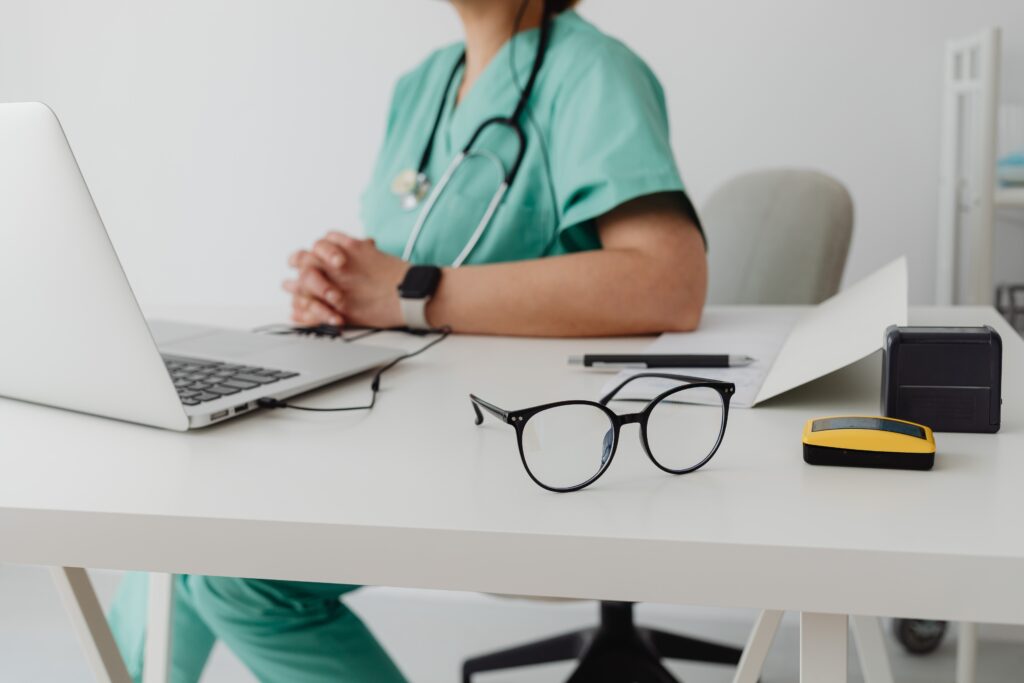 Is providing virtual health services effective?
Telemedicine might not be entirely new, but many healthcare professionals and patients are still relatively unfamiliar with this type of health service. To them, it's a wholly new concept. Perhaps one of the most commonly asked questions has got to do with the effectiveness of such a service.
Is providing virtual health services effective? The simple answer is yes, it is. It's proven and tested to be a great and reliable alternative to in-person consultations. Health workers and patients can easily discuss health concerns virtually. However, do note that virtual care has its limitations. Certain services can't be done virtually, such as laboratory tests and other physical examinations.
How to give the best quality virtual health services?
With virtual health consultations, bedside manners–or screen-side manners–are paramount to giving the best quality of care. Here are some of the best tips to deliver professional virtual care:
Give yourself enough time to prepare. See that all your devices are already up and running and ready to use at least ten minutes before your scheduled appointment. Also, take this time to set up your space. There should be good lighting, and your internet connection should be stable and fast. Pick a spot that's quiet so there will be no distractions.

While still on the topic of preparation, don't forget to go through your patient's health records beforehand. Familiarize their medical history so you can get a better understanding of their health status before you even begin the consultation. By doing this, your

virtual health

consultation will be more efficient.

Invest in the right equipment. While you do not necessarily need studio-grade equipment, it helps if you upgrade your camera, microphone, and headphones. Having the right equipment can significantly increase the quality of your

virtual health

care. These tools can ensure that your patient will be able to hear and see you clearly.

The key to successfully delivering the best professional

virtual care

is communicating effectively. Be clear with your instructions, and allow your patients to express their health concerns thoroughly. Encourage engagement also to build trust. Some patients are quite reluctant to do consultations–virtual at that–so establishing a great rapport can help them feel more comfortable.

If you can, provide your patients with pre-appointment instructions to prepare whatever is needed beforehand. You can send the instructions via email shortly after they book their appointment.

What are the tools you need for virtual care?
Offering virtual care services to your patients requires the right understanding of how to deliver this type of service and the right sets of tools and equipment. Aside from the usual equipment such as your computer, headphones, and camera, what other tools do you need for telemedicine?
We have devised a list of online tools that are worth checking out:
Video conferencing Software
You need a platform to conduct your virtual health services. There are no shortages of videoconferencing software in the market today. But with so many options, it can be a bit confusing to choose which one's the right for your practice.
One of the most crucial factors you need to consider is if the platform is HIPAA-compliant. Of course, check the security and privacy measures the tool uses. Your and your patients' data should be well-protected when doing virtual care services. Moreover, you need to pick one that does more than just video conferencing capabilities.
Here are our top picks:
Zoom for Healthcare

Doxy.me

SimplePractice Telehealth
Practice Management Tools
If you haven't digitalized your practice yet, it's high time that you do. These tools are not entirely built for telemedicine, but they sure have features to simplify your virtual care processes and make it easier for you to coordinate with your patients and other healthcare providers.
Some of these tools have patient portals where your patients can access their records. They also provide an online platform that allows your patients to book appointments for your virtual health services.
Here are EHR or EMR software you can invest on:
AthenaHealth

Epic

Clinko

Online Faxing
Online or digital faxing is still, by far, one of the most reliable means of document transmission, especially in terms of sharing health records and PHI. What sets this communication tool apart from all the other document-sharing platforms is that it uses high-level safety and security measures to keep your data protected.
We only have one recommendation for a reliable online fax service provider: iFax. Having been in the industry for well over a decade, iFax offers a host of amazing features that can truly take your virtual care to the next level.
With its completely programmable fax API, you can seamlessly integrate faxing solutions to your existing systems and applications. Moreover, iFax allows you to use your mobile phone's camera to scan documents on the go. Pair that with an e-signature integration, and you'll have the most convenient document-sharing tool.
iFax offers HIPAA-compliant faxing solutions, which means it adheres to all the guidelines set by HIPAA. It also uses military-grade 256-bit end-to-end encryption to thwart any data breaches and theft attempts. This further guarantees the safe delivery of any sensitive documents.
Final Thoughts
These days and with the current climate, providing virtual health services is no longer an extra feature you can offer. It's vital that you do provide this option for your patients. Not only is this beneficial to your patient in terms of convenience, as a healthcare provider, you can also reap a few benefits, including saving significantly on costs and enhancing your efficiency and productivity.
virtual health