Have you ever heard of 256 bit fax encryption? Information security is still one of the most pressing problems for businesses all around the world. All firms are vulnerable to internal and external threats, but those who transmit protected, confidential, and private information are vulnerable.
We rely on existing 256 bit fax encryption systems in today's fast-paced environment. We secure storage capacity for the hundreds of assets shared between employees and create an environment where everyone can simply access a single truth and understand what needs to be done next.
The need for a solution that the IT department can simply adopt and administer at a low cost is greater than ever. It must also be simple for business users and comply with the compliance criteria of records and information governance managers.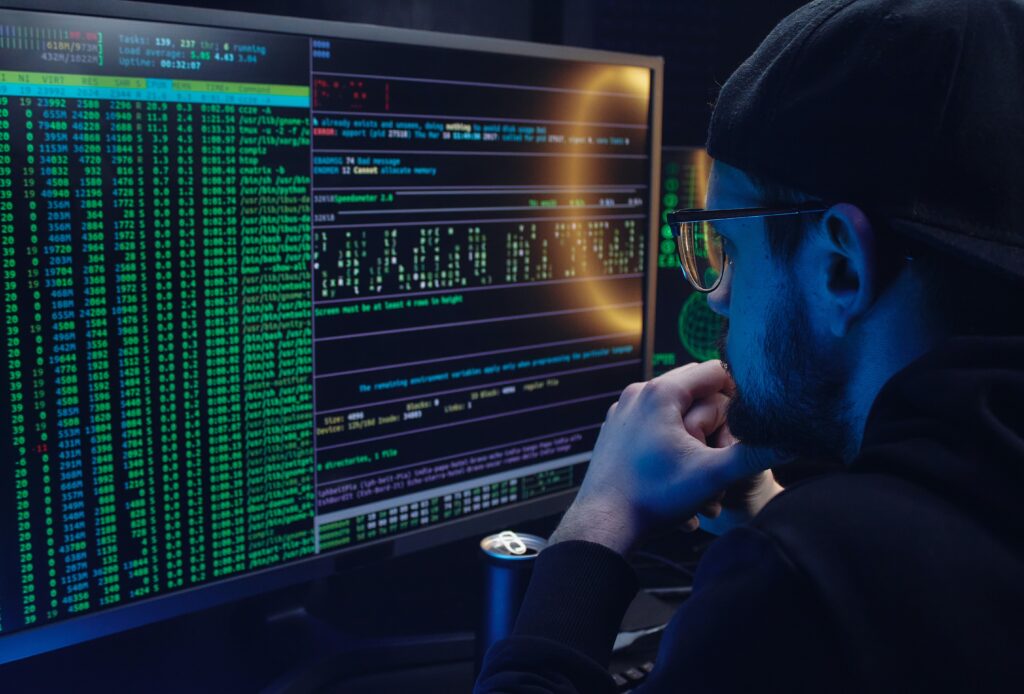 What is a 256 Bit Fax Encryption Module?
When an inbound or outbound image file is created for fax, it is encrypted and saved in the Directory folder. With AES 256-bit security, the Encryption Module encrypts all data at rest with a specified encryption key.
This encryption key, predefined and cannot be modified, is based on the server's SUID and serves as an extra layer of protection for sensitive data and content. When the fax images are in the Image Directory, they are encrypted; they are not encrypted before entering the directory and are decrypted after leaving the directory for final transmission.
Because access to the encrypted images is limited to the fax client via the fax API, a complete audit trail is provided if the fax owner or anybody with delegate access examines the decrypted copy of the fax image via the fax client.
The 256 bit fax encryption module is simple to license in a deployment built for business continuity: each new node is permitted at no cost after the first node is authorized.
All fax images, regardless of node, are safeguarded since all nodes share the same Image Directory. Even the fax Administrator, if necessary, does not have access to the encrypted photos thanks to the Encryption Module.
How It Works
Faxes Encrypted
Information security is still one of the most pressing problems for businesses all around the world. All firms are vulnerable to internal and external threats, but those who transmit protected, confidential, and private information are vulnerable. A fax server solution is made even more secure by the additional layer of protection supplied by the provider.
Module for Encryption
The 256 bit fax encryption module encrypts all data in transit with TripleDES 192-bit security and supports PCI-DSS and HIPAA compliance, which is critical for those sharing protected or sensitive data.
Defense Against Unauthorized Access
Encrypting fax images at rest can safeguard your company against illegal data access by anyone with permissions and the ability to bypass the fax provider's complete audit capabilities. It can only audit access to faxes if they are read through the system, even though it provides a full audit trail.
Administrators can access information inadvertently or purposely by accessing the stored PHI file directly, putting your company at risk of fines.
Computer hardware that is turned in for repair or disposed of may include PHI that repair technicians or the new hardware user can access.
Unintentionally, system users may get access to file system storage during the onboarding or training process. The Encryption Module restricts encrypted images to the fax client via the fax API while also collecting a comprehensive audit trail.
Encrypt faxes while they're in transit
Encrypt all fax images at rest while they are stored in the Image Directory or SQL Image Storage Module to add another layer of security to fax pictures. This 256 bit fax encryption module adds a layer of protection to the Image Directory structure by preventing unauthorized access to fax images.
Compliance has improved
Your fax photos are encrypted at rest with AES 256-bit security to meet information security or regulatory requirements such as PCI DSS or HIPAA.
End-to-end security
The Encryption Module and Secure SIP Channels work together to protect your faxes both at rest and in transit, providing you with the highest level of security.
Enhance Compliance and Lower Risk
Faxing providers enable enterprises to report on faxes, files, and documents using a single audit trail. The fax provider stores proof of compliance, which can be connected to ERP hosts, email and paper archives, and virtually any other system.
Files should be stored on your fax server instead of the Internet, as is the case with Web-based file delivery systems. All files should be kept beyond the firewall, outside the DMZ, and only accessible via secure API requests. Automatically convert documents to encrypted PDF files and send them via certified mail or email attachments.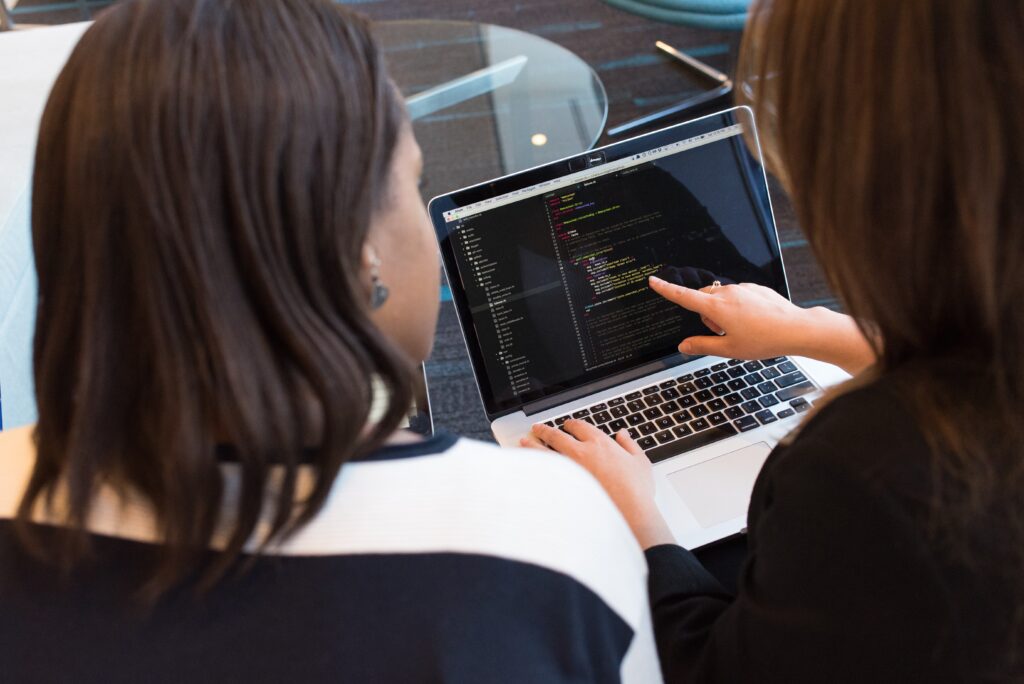 Security
We take every reasonable and possible precaution to protect you and your information. All chats on the site and all documents received are encrypted using AES algorithms and complete 256 bit fax encryption. Your data and documents are password-protected, and no one can access them unless you permit them.