Sending faxes has been cost-effective and more convenient with modern technology. Businesses can now rely on online apps like Zoom for video conferencing and document faxing. Zoom uses analog terminal adapters (ATAs) to connect traditional fax machines to the internet.
So how does it work? Below, you will learn more about how to use the popular communications platform to send faxes.
What Is Zoom Fax?
Zoom Fax uses a unified and intuitive user interface to integrate online and traditional faxing via an analog line and fax machine. It also operates in compliance with HIPAA and other security and privacy regulations such as FISMA (Federal Information Security Management Act), SOX (Sarbanes–Oxley Act), GDPR (EU's General Data Protection Regulation), PCI DSS (Credit Card Processing Industry Standard), and CCPA (California Consumer Privacy Act).
Can I Send Fax via Zoom?
Yes, you can send and receive faxes using Zoom. Introducing the fax over VoIP, Zoom allows traditional fax machines to connect to the internet via an analog terminal adapter (ATA). Zoom authorizes the use of third-party hardware options for online faxing. To receive faxes in your area, you need a hardware gateway or fax server where you can receive analog calls. An analog phone line is required to establish a connection with the fax server.
How to Send Fax on Zoom
Whether you want to use an analog phone line or a third-party fax app, there are several options to set up Zoom Fax. Users can either install a FaxSIPit Fax App or set up fax support for a Poly OBi series analog telephone adapter (OBi30X or OBi508), AudioCodes MP1288, and MediaPack MP504/508 (formally M500Li) gateway connected to a fax machine.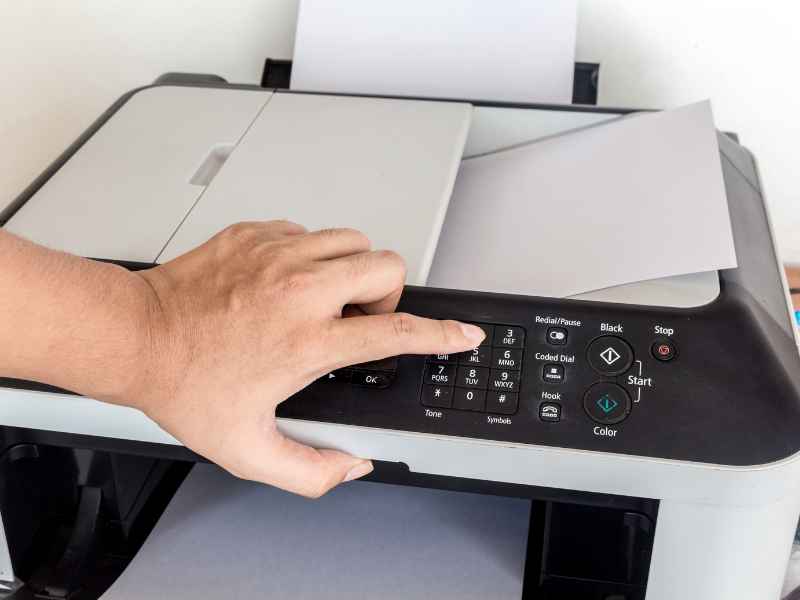 How to fax on Zoom through Poly OBi series ATA
Install Zoom and sign in to the web portal.
Select Phone System Management, then Users & Rooms on the navigation menu.
Click the Common Area Phones tab with the Poly OBi ATA.
Turn off Voicemail on the Policy tab and disable the Receive Call Queue Calls.
On the Desk Phone section, click View & Edit and make sure there is no assigned line for ATA.
Dial *** from the analog phone and press 1 to get the IP address. You'll need to enter on the web browser.
Enter the admin username and password in the Zoom web portal.
Sign in as admin for the username and enter the admin password configured in the Zoom web portal.
Head to Codecs, then Codec Profile A/B, to set the following parameters:

T38Enable=Disabled

FaxPassThroughCodec=G711U (default for North America) or G711A

Head to Voice Services, then SP1 Service to set MaxSessions=1 parameter in the Calling Features section.
Click Physical Interfaces, then PHONEx Port to set the following parameters in the Calling Features section:

CallWaitingEnable: Disabled
ConferenceCallEnable: Disabled
UseForFaxOnly: Enabled
DetectFaxPageBreak: Enabled
Using Zoom to send fax on an AudioCodes MP1XX series gateway
Sign in to the MP1XX ATA web interface.
Head to Configuration > VoIP > Media > Fax/Modem/CID Settings.
Make sure to change the following fields to Events Only:

Fax Transport Mode
V.21 Modem Transport Type
V.22 Modem Transport Type
V.23 Modem Transport Type
V.32 Modem Transport Type
V.34 Modem Transport Type

Configure Fax/Modem Bypass Coder Type to G711Ulaw or G711Alaw.
Click Submit and Burn to apply the changes you made.
Using ATA service (fax to fax) via FaxSIPit
Get started by creating your FaxSIPit account.
Enable Fax to Fax service by ordering an ATA via email at orders@faxsipit.com.
Wait for your assigned fax email and number, where people will send you faxes and receive them through a fax machine connected to the ATA device.
Choose between Deliver Fax to Fax machine and Deliver Fax to Email.
Check if the status of your sent fax is failed or successful.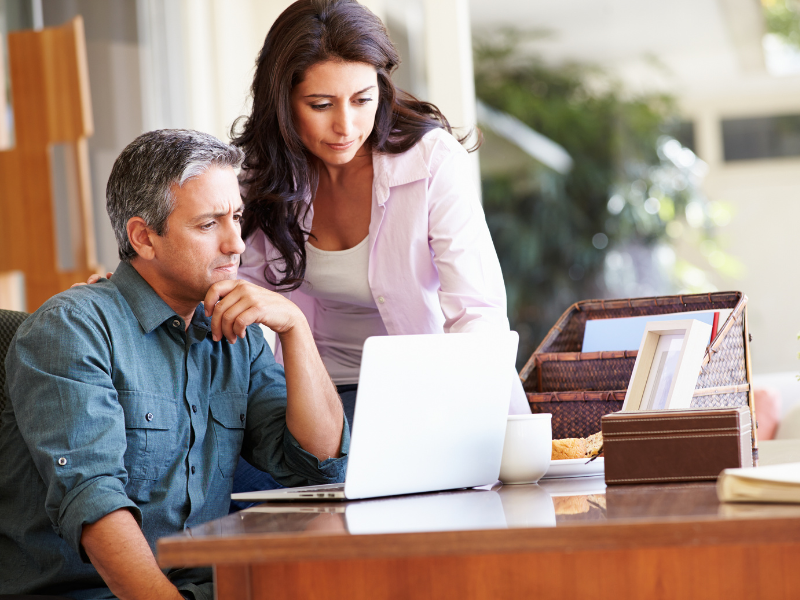 iFax and Zoom Fax Comparison
Zoom Fax vs iFax? Consider the following key differences in pricing and overall functionality.
Easy setup
iFax requires minimal setup, unlike Zoom, where users must configure the settings for their preferred VoIP adapter. Once you've created an iFax account, you can immediately begin sending and receiving faxes. You can also configure the service to meet your custom needs with just a few clicks of a button.
User-friendly interface
With a modern web dashboard and mobile app, iFax has flexible controls and navigation for sending or receiving faxes. Its intuitive interface offers straightforward faxing, unlike Zoom, with more complex navigations. Moreover, iFax lets you complete document transmission quickly without changing the fax settings.
Cost-effective pricing
The basic plan for iFax starts at $8.33 per month for faxes up to 200 pages. You may upgrade to the Pro plan at $25 per month with access to its premium features, such as eSignatures, team collaboration, Developer API, and Zapier Integration. Depending on your growing needs, you can also increase your page allocation and add additional fax numbers.
As for Zoom Fax, the Pro plan is priced at $22.50 monthly for 41 countries. Porting fax numbers comes with a one-time additional cost with overage fees of 6¢ per minute.
Enhanced security
iFax uses military-grade encryption when sending or receiving faxes anywhere. As an industry-leading online fax service, iFax has two-step login verification and single sign-on (SSO) to prevent unauthorized access.
Similarly, Zoom uses an AES 256-bit algorithm for desktop and mobile devices. Its third-party fax service provider, FaxSIPit, also uses the same level of encryption in storage and during transfer. However, it only enables HTTPS for web interfaces and APIs.
Why Choose iFax Over Zoom for Faxing?
When selecting between iFax and Zoom, consider the scalability and value for money. Zoom is a good choice for those who want to experience seamless integration of traditional and online fax. However, setting it up requires multiple complex steps, which could lead to numerous failed attempts.
With iFax, you don't need to worry about complicated setups. Considering cost efficiency, fax quality, enhanced security, and interoperability, it is the best option. More importantly, our fax service caters to different faxing needs and duly complies with relevant privacy and industry regulations.
Get a free demo of iFax today and see how it can help streamline your business workflows.
fax over voip
zoom
zoom fax
zoom fax over voip