Brother Industries produces a line of fax machines known as the Brother MFC (Multifunction Center) fax machine. The Brother MFC fax machines combine printing, scanning, copying, and faxing capabilities into a single device that can do several tasks.
Compact and adaptable, Brother MFC fax machines are great for home offices, small businesses, and individual use. They are frequently employed in settings where fax communication and other office duties are required.
This begs the question: How does this Brother fax machine compare to its newer and more modern counterpart, online faxing?
Types of Brother MFC Fax Machines: All-in-One vs. Standalone
Brother MFC Fax Machines are available in two main types: all-in-one machines and standalone fax machines. Here's a breakdown of these types and the key features commonly found:
All-in-one fax machines
All-in-one fax machines integrate faxing, printing, scanning, and copying features into a single machine.
They allow users to manage many workplace duties without the need for additional devices.
This type of Brother MFC fax machine offers other features, such as wireless connectivity, an automatic document feeder (ADF) for batch scanning or copying, duplex printing, and color printing.
They are appropriate for home offices or tiny workplaces that have financial and space constraints.
Standalone fax machines
Standalone fax machines are designed purely for faxing and may not have sophisticated printing or scanning capabilities.
They are often simpler and more compact.
They frequently include simple user interfaces, specific fax features, and practical controls for sending, receiving, and managing faxes.
They are commonly utilized in settings like small enterprises or home usage where faxing is a must.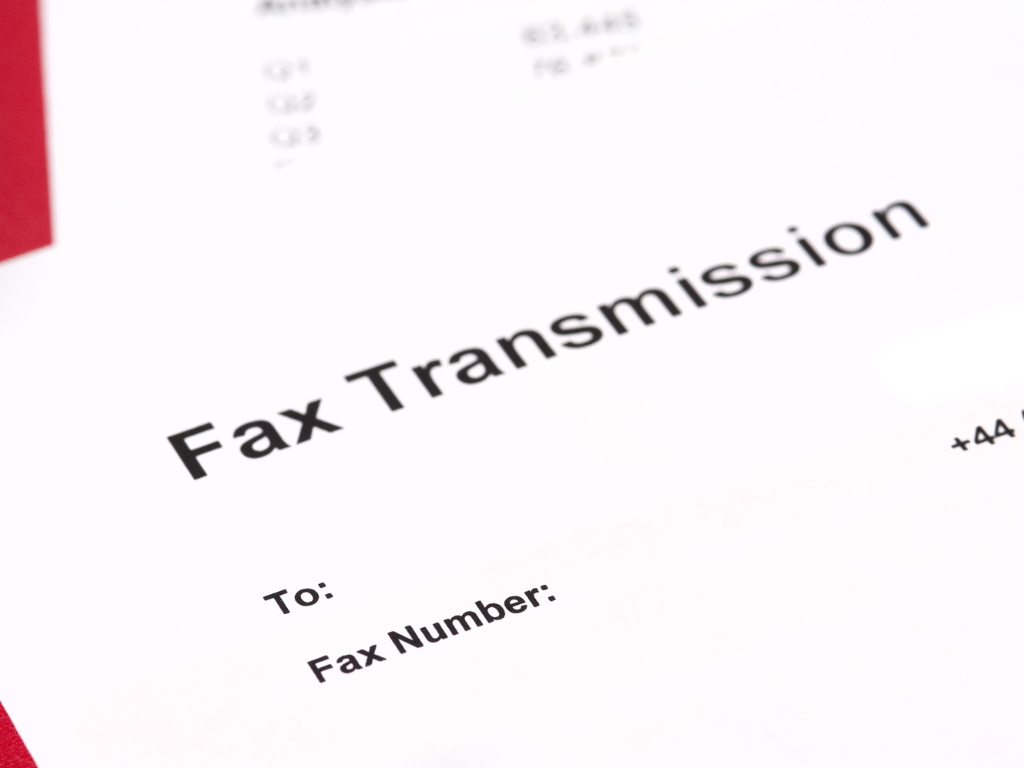 Key Features of Brother MFC Fax Machines
Faxing capabilities
Brother MFC fax machines enable you to send and receive faxes.
They offer common fax functions, including fax broadcasting, fax forwarding, delayed transmission, and automated document feed for multi-page faxing.
Some versions could also come with PC faxing capabilities, which let you send faxes straight from your computer without having to print them first.
Scanning capabilities
Brother MFC fax machines often come with a document scanner, which allows you to convert paper documents into electronic files.
This type of fax machine offers options for color or black-and-white scanning, variable resolution settings, automated document feeders for bulk scanning, and the ability to scan to several file formats.
Printing capabilities
The Brother MFC fax machine also has the capability to print documents.
They normally provide monochrome (black and white) printing, while certain versions could also allow color printing.
Higher-end models include other features like high-quality print output, rapid printing rates, duplex printing enabling automated double-sided printing, and options for various paper sizes.
Copying capabilities
Brother MFC fax machines can produce document copies using their built-in copiers.
They come with options for copy quality adjustment, document resizing, copy quantity selection, and the use of automated document feeders for multi-page copying.
How to Choose the Right Brother MFC Fax Machine for Your Business?
Choosing the right Brother MFC fax machine for your business involves considering your specific needs, and budget constraints, evaluating features and functions, and reading reviews and ratings to gather insights from other users. Here's a step-by-step guide to help you make a wise choice:
1. Consider your business needs
Analyze your printing, scanning, copying, and faxing needs. Decide on the quantity of printing and faxing you expect, the frequency of scanning, and the particular features you want. To determine if an all-in-one or standalone fax machine would be better for your company, take into account the size of your office space.
2. Determine your budget
Decide on a budget range that fits the resources available to your company. All-in-one devices generally cost more than standalone fax machines.
3. Evaluate the features and functions
Review the specifications and features of different Brother MFC fax machine models. Look for features that match your business needs, such as wireless connectivity, ADF, duplex printing, color printing, and PC faxing. Moreover, consider the printing and scanning resolutions, paper handling capacity, printing speeds, and compatibility with different operating systems.
4. Read reviews and ratings
Look up customer reviews for the models you are considering. This allows you to assess the machine's dependability, effectiveness, and usability. Examine evaluations from a range of sources, including online stores, tech blogs, and trade periodicals, to gain a diversity of perspectives.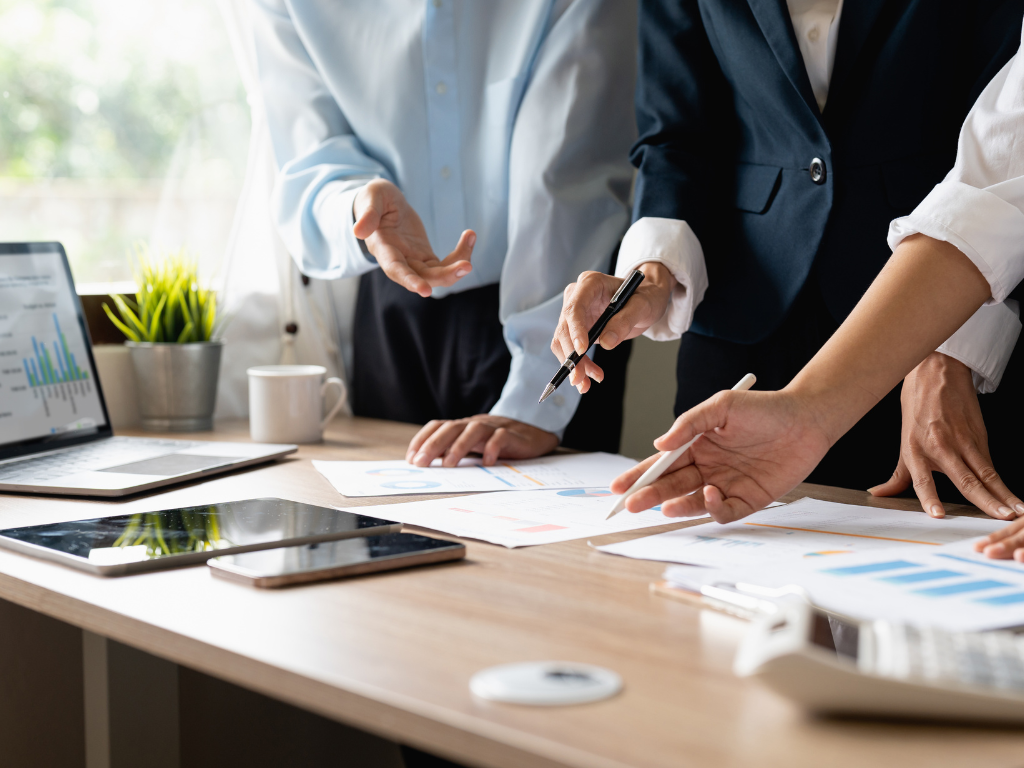 Why Should You Transition From Traditional Faxing to Online Faxing?
Fax has long been an indispensable communication tool for businesses, providing safe and efficient document transfer. But with digital technologies advancing at such an explosive pace, digital faxing – or online faxing as it's known today – has emerged as a revolutionary form of document transmission with greater convenience, flexibility, and cost-effectiveness than its counterpart.
Numerous advantages and benefits come with switching from traditional faxing to online faxing. Consider these strong arguments before making the switch:
Savings
Online faxing removes the need for fax lines, specialized fax machines, and consumables like paper and ink. For your company, this might eventually translate into considerable cost savings. The majority of online faxing businesses provide reasonable pricing plans depending on your usage requirements.
Convenience and accessibility
Online faxing allows you to send and receive faxes from your computer, smartphone, or tablet. This makes online faxing more convenient and versatile than traditional faxing since you can view and control your faxes from any location with an internet connection.
Improved security
When compared to traditional faxing, online faxing offers better security features. Sensitive information is safeguarded during fax transmission since it is encrypted. Online fax providers sometimes include extras like password security, safe cloud storage, and encrypted email alerts.
Digital integration
Online faxing interacts without a hitch with digital processes and document management programs. Digital copies of faxes are simple to store, arrange, and retrieve, doing away with the requirement for physical paper filing and labor-intensive document handling. This can boost productivity and efficiency while handling fax messages.
Advanced features
Online faxing providers frequently include extra features and functionalities that boost efficiency. These can include the capacity to plan fax transmissions, send faxes to many recipients concurrently, comment and sign documents digitally, and link other well-liked corporate tools like email and cloud storage solutions.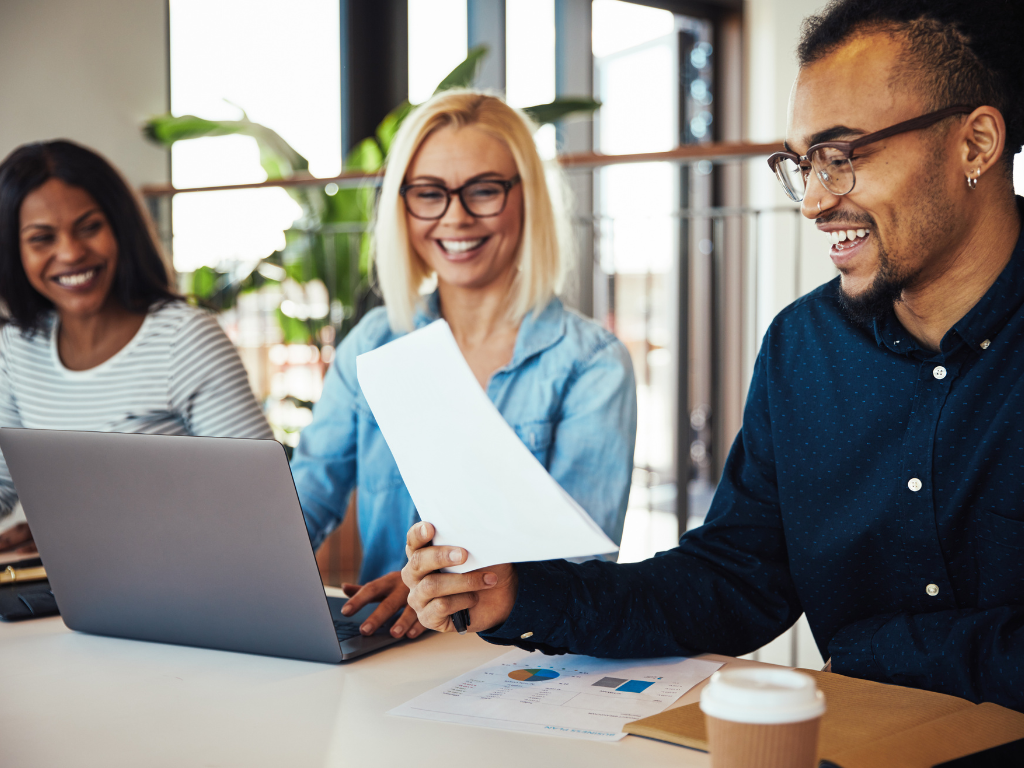 Which One Is The Better Option: Brother MFC Fax Machine vs iFax?
iFax represents a significant leap forward in the world of faxing, surpassing the limitations of traditional Brother MFC Fax Machines in several key areas. One of its standout advantages is cost-effectiveness, eliminating the need for physical infrastructure, such as hardware, phone lines, and supplies. Instead, users can opt for a simple monthly or yearly fee, resulting in long-term savings.
Experience newfound freedom and flexibility with iFax's mobility features. No longer confined to a physical office, users can send and receive faxes on the go. Whether you're in the field, traveling for business, or working remotely, iFax ensures that you can stay connected and manage your fax communications seamlessly, all from the convenience of your internet-connected device.
iFax's integration with online document management systems facilitates enhanced digital workflows for its users, improving productivity and efficiency while scaling fax volumes easily without investing in additional fax machines or equipment. Moreover, its seamless scalability enables users to adapt fax communications according to existing document processes to enhance productivity and efficiency further.
Although Brother MFC Fax Machines provide some benefits, such as instant physical access to faxing capabilities, online faxing services like iFax offer cost-effectiveness, convenience, mobility, increased security, scalability, and integration with digital processes.
Ready to experience the benefits of iFax for yourself? Say goodbye to the limitations of traditional fax machines and embrace the convenience, flexibility, and cost-effectiveness of iFax. Create an account today and take the first step towards revolutionizing your faxing experience in the digital era.
brother fax machine
Brother MFC fax machine