In this fast-paced era where communication is key to success, finding the right tools for office workflows is crucial. Enter the Canon Fax Machine L190, a true productivity powerhouse that brings efficiency and convenience to your everyday faxing needs. We'll uncover the remarkable capabilities of this fax machine and how it can revolutionize your office communications.
In this post, we will explore the key features of the L190 and delve into its ease of use. We will also compare its performance with the ever-evolving landscape of online faxing services.
The Canon Fax Machine L190: Key Specifications
When it comes to faxing, the Canon Fax Machine L190 is truly a game-changer. Its multifunctional capabilities ensure that you not only send and receive faxes but also scan and copy documents with utmost convenience. Let's discuss some of its key features.
Laser printing technology
Whether it's important contracts, reports, or other business correspondence, the Canon L190 delivers impressive results. This feature ensures sharp, high-quality prints and copies.
Super G3 faxing
The Canon L190 takes fax communication to a whole new level. It boasts a 3 seconds per page transmission speed, reducing the time it takes to send and receive faxes.
Automatic reception
With the Canon Fax Machine L190, inbound faxes are automatically received and stored in its memory of up to 512 pages, allowing for convenient retrieval whenever it suits you.
Group dialing
For businesses that frequently send faxes to multiple recipients simultaneously, the Canon L190 simplifies the process with its group dialing functionality. This allows you to send to 239 groups, with 50 destinations in each group.
Result reports
The Canon L190 comes equipped with a results report feature that provides valuable feedback on the status of your sent faxes. This helps you stay informed about the delivery of important documents.
How to Operate the Canon Fax Machine L190
Whether you're a seasoned fax user or new to the technology, this section will walk you through the steps to effectively operate the Canon Fax Machine L190. Here's how to get started:
Connect the fax machine to power and a telephone line.
Set the date and time using the control panel.
Load the paper into the tray.
Configure Fax Settings according to your preferences.
Add fax recipients to the address book.
To send a fax, place the document and enter the recipient's fax number. Press "Start" or "Send."
Incoming faxes are automatically answered and printed.
Review reports for sent and received faxes and communication logs.
Follow these steps to efficiently operate the Canon L190 Fax Machine for smooth office communication.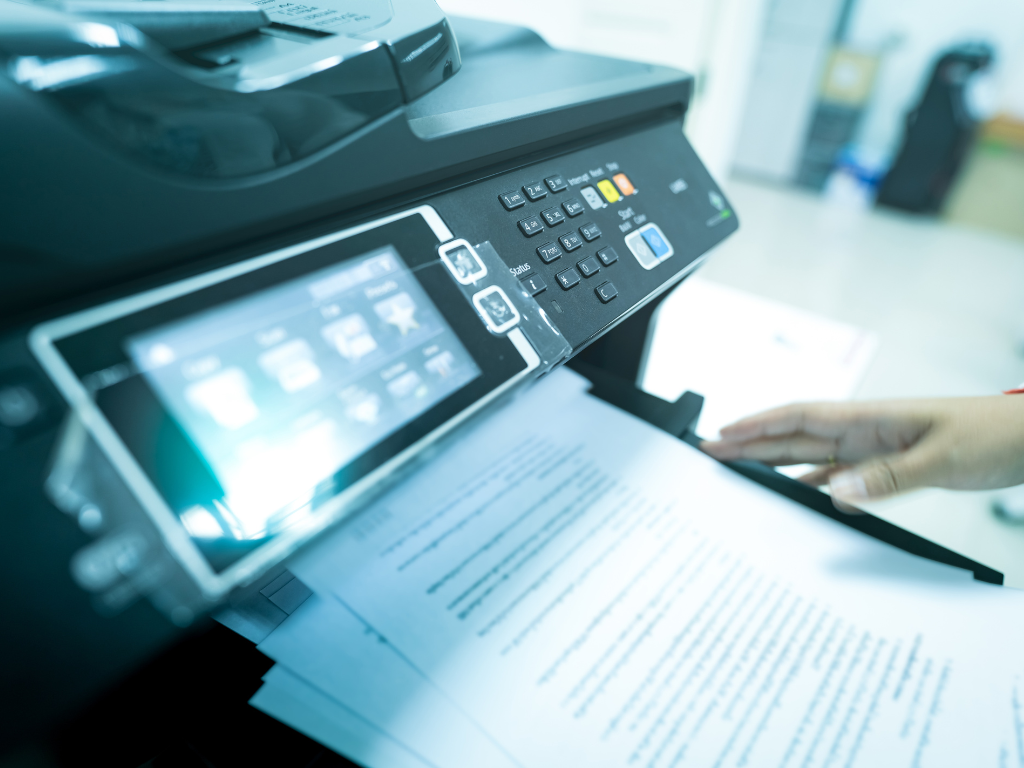 The Transition to Digital Faxing From Traditional Fax
Online faxing has revolutionized how businesses and individuals communicate and exchange documents. Gone are the days of bulky fax machines, dedicated phone lines, and stacks of paper. Digital faxing now provides many advantages that have made it a much-preferred method.
Let's examine some key benefits associated with switching to digital faxing:
Scalability
With varied plans and subscriptions, scaling your faxing capacity becomes effortless with online faxing. It easily adjusts to your business needs without the constraints of physical machines.
Integration
Online faxing services can seamlessly integrate with existing workflow systems, such as CRM platforms or document management software. This feature promotes overall business efficiency.
Mobility
Apps or interfaces designed to support digital faxing allow you to send and receive faxes directly from your smartphone or tablet. Mobile faxing allows for greater flexibility and convenience during everyday life.
Security
Encrypted transmission protocols ensure the privacy and integrity of faxed documents. This minimizes risks such as unauthorized access or interception.
Eco-friendly
Digital faxing supports sustainability by adhering to eco-friendly practices. Going digital makes it an environmentally conscious solution.
By taking advantage of these numerous benefits, businesses can modernize their communications processes and boost productivity with digital faxing.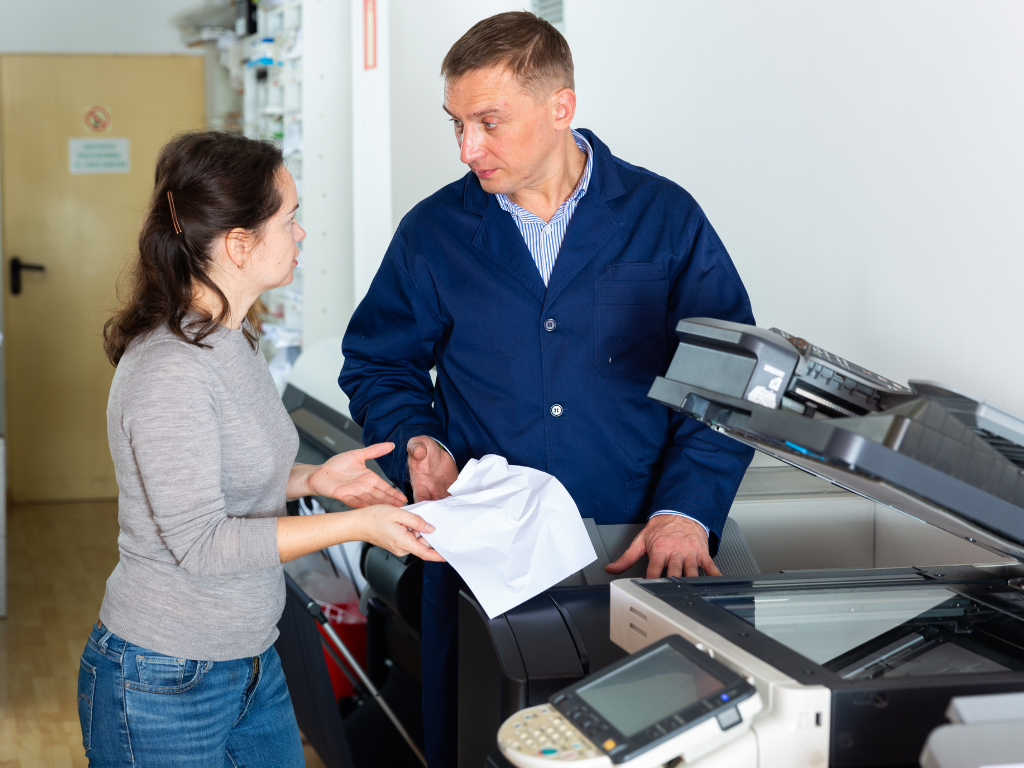 Comparing the Canon Fax Machine L190 with iFax
iFax is an online faxing service that enables you to send and receive faxes using smartphones or any other internet-enabled device.
iFax
boasts a modern and scalable faxing solution at an affordable price. When it comes to faxing solutions, both the Canon Fax Machine L190 and iFax offer a range of features and functionalities. However, the latter emerges as the clear frontrunner for modern businesses seeking an advanced faxing solution. Here's why:
With iFax, you can integrate your existing digital infrastructure, ensuring smooth and streamlined faxing within your established workflows.
iFax allows you to send and receive faxes anytime, anywhere, using your preferred devices. This eliminates the limitations of physical fax machines and enables efficient faxing on the go.
Using iFax provides you with the convenience and scalability required for efficient faxing operations.
With iFax, you can be confident that your faxed documents are secured by advanced encryption protocols during transmission.
iFax can offer you competitive pricing options, making it a cost-effective choice for businesses of all sizes.
With these advantages, iFax positions itself as the optimal choice for businesses seeking a modern, efficient, and cost-effective faxing solution.
Sign up for iFax
and boost your faxing experience today.
canon fax machine
Canon Fax Machine L190
Canon L190