June 21, 2023
In a recent revelation, Atlanta Women's Health Group, P.C. (AWHG) has officially verified that the confidential data exposed belongs to approximately 33,839 present and past patients. These medical records have been compromised and potentially stolen during a cyberattack that took place in April 2023.
The company immediately took steps and sought the advice of outside cybersecurity experts to analyze and determine the scope and type of the data breach after its discovery on April 12, 2023. The subsequent investigation confirmed unauthorized access to patient data. However, according to The HIPAA Journal, the breach notice refrained from explicitly stating additional details, such as whether the stolen records were copied from the organization's systems.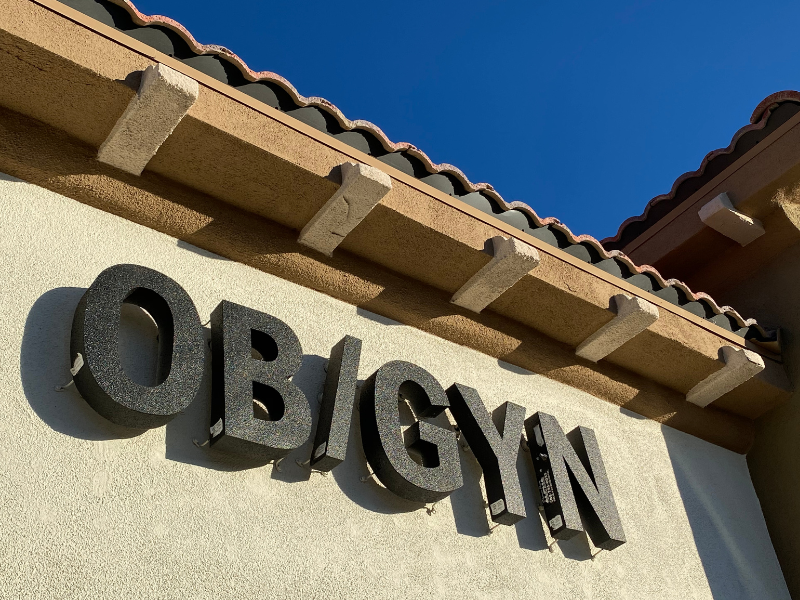 Atlanta Women's Health Group Data Breach
Established in 1999, Atlanta Women's Health Group, P.C. is a prominent organization comprising over 40 OB/GYN practices scattered throughout Atlanta. The fact that the health group was formed from a merger of prestigious medical organizations is a testament to its expansion and consolidation.
Displaying a commitment to women's healthcare, AWHG orchestrates an impressive volume of over 400,000 visits annually, catering to the diverse needs of more than 300,000 patients. With 174 dedicated professionals, Atlanta Women's Health Group contributes significantly to the healthcare industry.
The filing of the Atlanta Women Health Group data breach notice with the HHS Office of Civil Rights (OCR) strongly suggests that the incident led to unauthorized access to specific patient information. However, the health group also stressed that there was no evidence of data misuse. In light of this, the AWHG has already taken steps to notify the individuals affected. As part of their mitigation efforts, AWHG initiated the process of implementing additional security measures to prevent similar incidents from happening.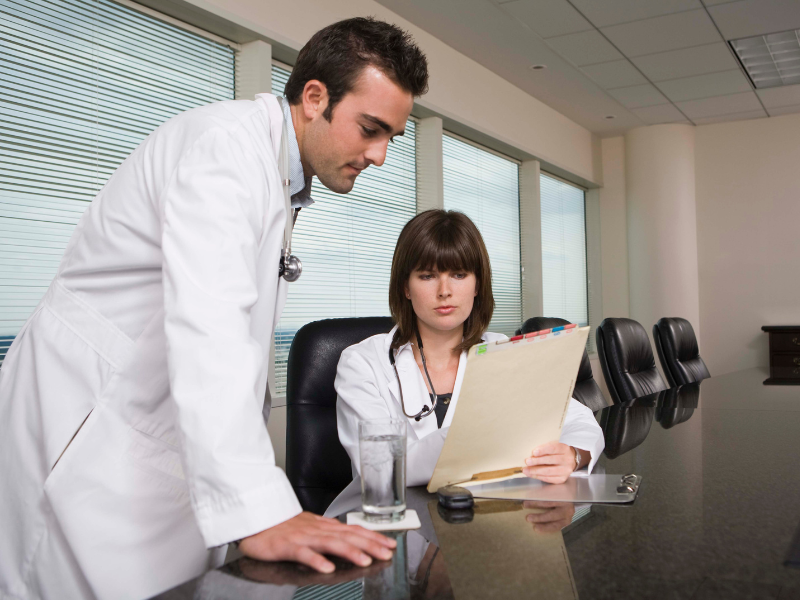 Breach Detection and Investigation
An article posted on JD Supra described the Atlanta Women Health Group cyberattack as a "Hacking/I.T. incident," explicitly targeting the professional firm's network servers. Promptly responding to this alarming event, AWHG initiated a thorough investigation to uncover the details surrounding the breach. Eventually, it affirmed that an unauthorized entity managed to gain access to specific patient details.
While the nature of the breached information may differ for each person, it likely encompasses sensitive data such as patient names, birth dates, patient identification numbers, and other details generally found in medical records. In addition, the professional practice firm strongly encourages those affected by the breach to review their health account statements, insurance records, and credit reports for suspicious activities.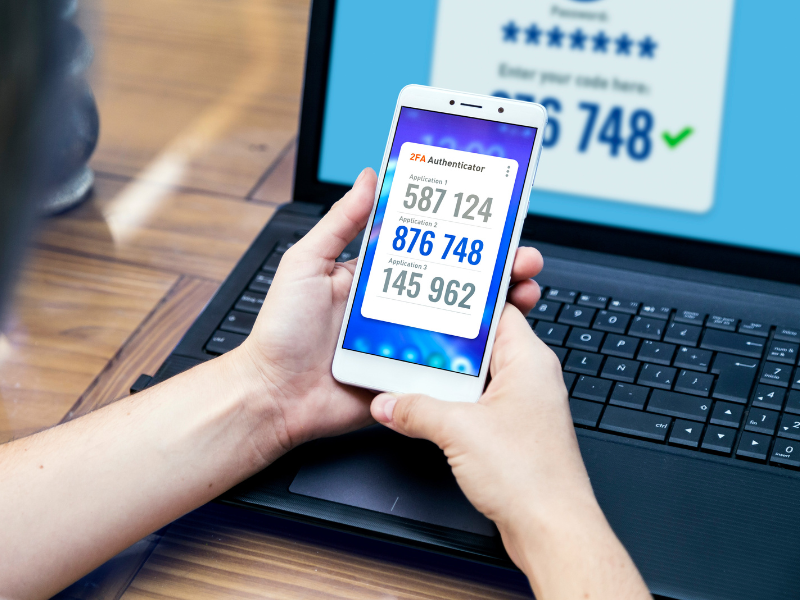 Implementing Additional Cybersecurity Security Measures to Enhance Patient Privacy
In response to the recent data breach, the Atlanta Women's Health Group (AWHG) can consider incorporating the following additional cybersecurity measures:
Use multi-factor authentication (MFA): The professional practice firm can enhance its security protocols by implementing multi-factor authentication. MFA requires users to provide a one-time verification code besides their passwords when logging in. This extra layer of security significantly increases the difficulty for unauthorized individuals to gain access to private accounts.
Adopt a zero-trust security model: A zero-trust security model operates under the assumption that all users and devices, including those within the organization's network, could pose a threat. AWHG can implement strict access controls that demand authentication and authorization for all resource access. This approach ensures that even trusted elements within the network are subject to scrutiny.
Use enterprise-grade encryption: AWHG should prioritize the encryption of patient data both at rest and in transit. Encryption converts sensitive data into an unreadable format. It also makes it exceedingly challenging for attackers to retrieve valuable information despite succeeding in breaching the organization's data systems. It's also recommended to use symmetric encryption algorithms like Advanced Encryption Standard (AES).
Regularly update software: Consistent software updates are crucial for maintaining robust cybersecurity. AWHG must commit to regularly updating its software to incorporate the latest security patches. These updates often address known vulnerabilities, fortifying the health group's defenses against potential threats.
Encourage a cybersecurity-aware workforce: AWHG should prioritize teaching its staff about cybersecurity best practices, acknowledging that employees may be a possible weak link in the cybersecurity chain. This includes providing detailed instructions on using secure passwords, recognizing and reporting phishing emails, and keeping an eye out for odd behavior.
These steps are just a few of the many cybersecurity measures available that the Atlanta Women's Health Group can consider, especially given the recent cyberattack incident. Through this, the professional firm offering OB/GYN services should be able to strengthen its defenses and protect critical patient information. At the same time, it will also ensure its compliance with the HSS rules.
HIPAA and Compliance News
HIPAA news
Latest HIPAA News