Nonprofit organizations help the healthcare sector by improving access to medical services and other necessary resources. Of course, this involves handling sensitive details like protected health information (PHI). When it comes to that, the Health Insurance Portability and Accountability Act (HIPAA) has specific guidelines for maintaining patient security and privacy.
Essentially, any nonprofit institution with access to PHI must comply with the requirements set by HIPAA. Follow along if you want to learn what HIPAA compliance for nonprofits entails and the key steps organizations can take to meet these requirements.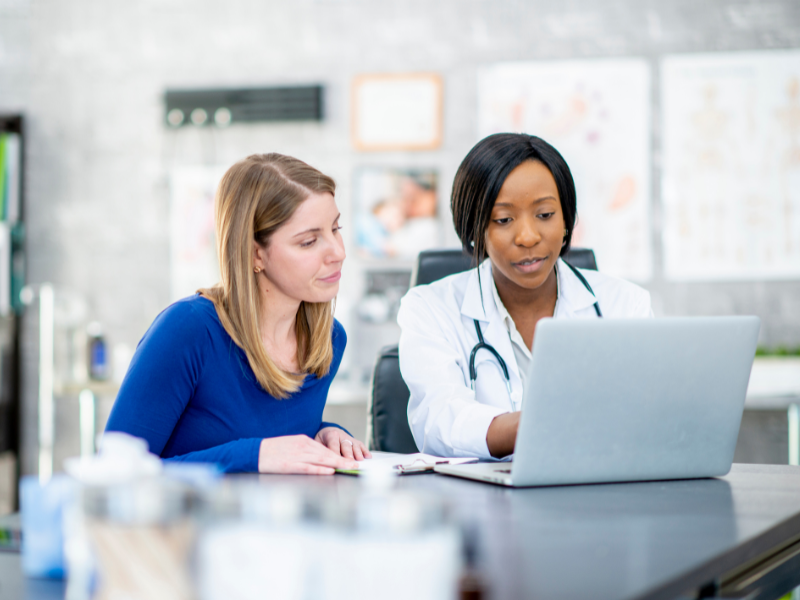 Understanding HIPAA Compliance for Nonprofit Organizations
Enacted in 1996, HIPAA stands as a pivotal US legislation. Its primary goal is to ensure the privacy and security of sensitive patient health information. It imposes strict requirements on organizations and businesses handling PHI to prevent potential breaches and unauthorized disclosures. Compliance with these requirements allows organizations to demonstrate their commitment to safeguarding patient privacy.
The same applies to nonprofit organizations. To ensure and maintain compliance with HIPAA, nonprofits handling protected health information must follow and implement stringent physical, administrative, and technical security measures. Failing to follow protocols could lead to legal violations, civil lawsuits, and monetary penalties.
Does HIPAA apply to nonprofits?
Many nonprofit organizations wonder whether the HIPAA federal law applies to them. The answer lies within the type of information a nonprofit is handling. If PHI is involved, the nonprofit organization and its business associates must adhere to the guidelines set to become HIPAA-compliant.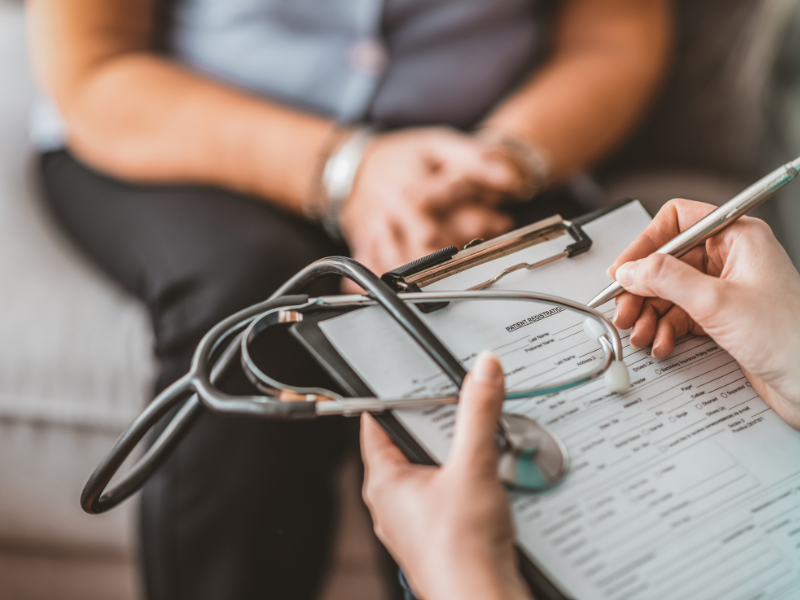 HIPAA for Nonprofits: 7 Key Steps to Achieve Compliance
Nonprofits tasked with managing PHI face additional responsibilities. Below, you will find a comprehensive list detailing some of the significant requirements for achieving HIPAA compliance:
Conduct mandatory annual audits and assessments. Diligently keep documented evidence of these evaluations throughout the past six years.
Create thorough regulations and processes to make it easier for patients to obtain their health records. Always include a HIPAA Notice of Privacy Practices (NPP) and authorization forms when handing intake forms to new patients.
Establish a secure, reliable, and HIPAA-compliant database. The same goes for your nonprofit software or application.
Only authorized personnel should have access to protected health information, and they must utilize encryption, unique logins, and passwords when storing and transmitting data. These staff members should also attend yearly HIPAA training to refresh their compliance expertise.
Conduct routine risk assessments to examine how HIPAA records are accessed and handled, efficiently identifying and resolving potential security vulnerabilities.
Identify all vendors and business associates involved and establish written agreements. Conduct yearly due diligence to evaluate their continued adherence to HIPAA guidelines and policies.
Create a thorough security breach strategy and notification plan. Have a breach response team in place to handle potential security and data breach incidents.
The above steps can help nonprofits ensure compliance with HIPAA while maintaining transparency and accountability. It also shows dedication to safeguarding patient privacy.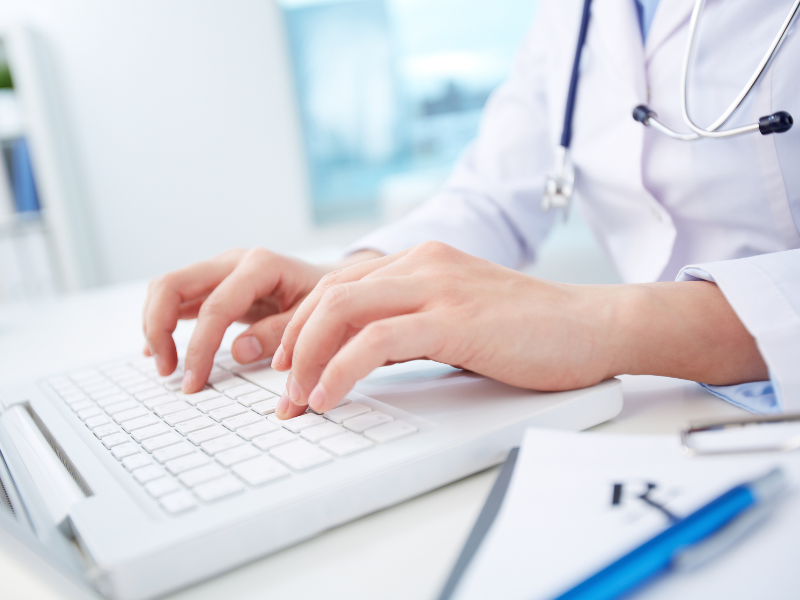 Safeguarding Patient Privacy in Nonprofit Healthcare Services
Nonprofit healthcare services, including hospices and community health clinics, must protect the privacy of patients in ways that comply with HIPAA requirements.
Consider the following steps when safeguarding sensitive health information:
Foster a security culture within your organization
Start by emphasizing data security best practices among everyone involved, from physicians and nurses to office staff and managers. Have your volunteers and staff understand their roles and responsibilities when it comes to safeguarding patient privacy. Highlight the positive impact of working in a healthcare facility that prioritizes patient safety above anything else.
Conduct a comprehensive security risk assessment
Invest in an IT security company specializing in PHI regulations to conduct a thorough risk assessment. This evaluation ensures compliance with HIPAA rules and regulations. The assessors will also scrutinize various aspects, such as security procedures and policies, access control, password strength, data encryption, hardware firewalls, and security software. The results will aid in creating an efficient and effective security improvement plan.
Develop a security improvement plan
Utilize the recommendations from the risk assessment to enhance patient privacy protection. This plan should incorporate suggestions from the assessors and outline a detailed implementation process.
Its key components must include:
Implementing recommended changes
Addressing IT department requests
Upgrading or replacing software/hardware
Engaging with third-party vendors as needed
Providing staff training
Presenting a breakdown of costs and timelines for each phase
Encrypt all patient data
While HIPAA's encryption standards might seem stiff, it aims to ensure PHI safety, especially during incidents like security breaches. Encryption can help protect sensitive information from being exploited, rendering it unreadable and unusable. It serves as an additional layer of security, enabling nonprofit entities to safeguard patient data further and avoid compliance violations that could lead to reputational damages and costly fines.
Consider integrating case management software that incorporates robust security features into your healthcare services. Such software can aid in managing patient information while ensuring proper access control and privacy measures are in place.

HIPAA for Nonprofit
hipaa guidelines
HIPAA requirements