Not being HIPAA-compliant may result in severe liabilities for a company today. As health care companies continue to transition to electronic records and data sharing with patients and third parties, the need for a secure transmission is becoming more critical.
So, what does this information mean for your organization? HIPAA demands that you safeguard patient records while they are in transit. The faxes or e-mails sent outside of your company for invoicing or recordkeeping may include Patient Health Information (PHI), whether intentionally or not.
First, if you are regularly sharing PHI for its intended purpose, take a look at HIPAA-compliant fax alternatives available. These are helpful if you want to use other means of communication besides fax machines, whether e-mail or cloud file sharing storage within your organization or outside that involves external parties.
Table of Contents
What is HIPAA-Compliant Fax?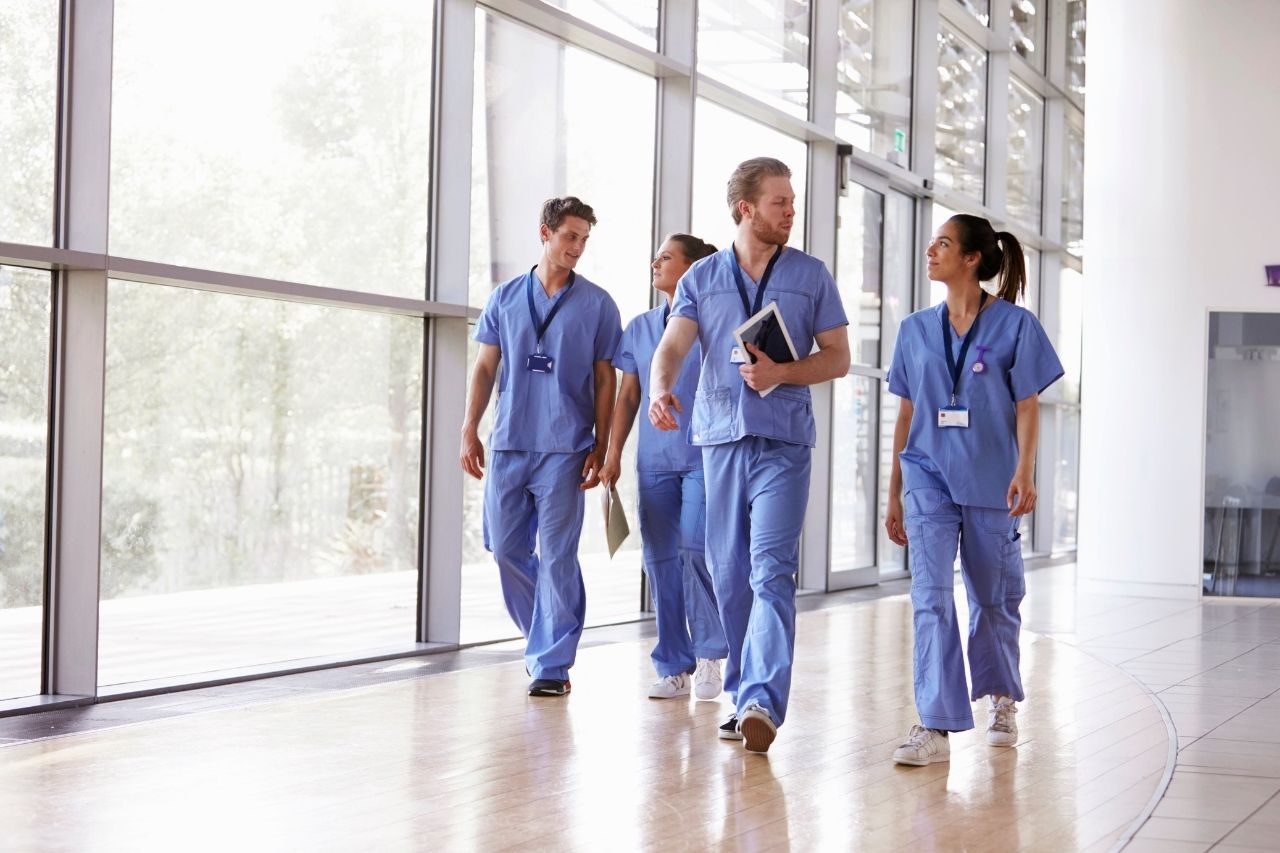 HIPAA-compliant faxing is a method for ensuring the confidentiality and safety of the information you send via your fax machine. HIPAA has specific standards in place for this sort of transmission. Use of T.38 protocol, encryption software, or an online fax service that supports these methods is necessary for secure communication.
There is no one-size-fits-all guideline when sharing PHI electronically. But as long as your organization is aware of the HIPAA guidelines and its coverage, the use of robust encryption tools and a stringent Incident Response Plan is helpful to protect you from data theft or data breach.
For example, it's acceptable to transmit documents using e-mail when through encryption. Consider making an encrypted PDF document before sending e-mails out if you are providing bills or receipts. Create a file for each recipient containing all of the relevant pages in one attached PDF document to minimize the chance of interception as the e-mail travels down the network.
Just make sure you are sending it to another HIPAA-compliant business or entity for this method to be entirely secure. If you don't know if your recipient is HIPAA-compliant, ask them or check their privacy policy.
5 HIPAA-Compliant Fax Alternatives Worthy to Check Out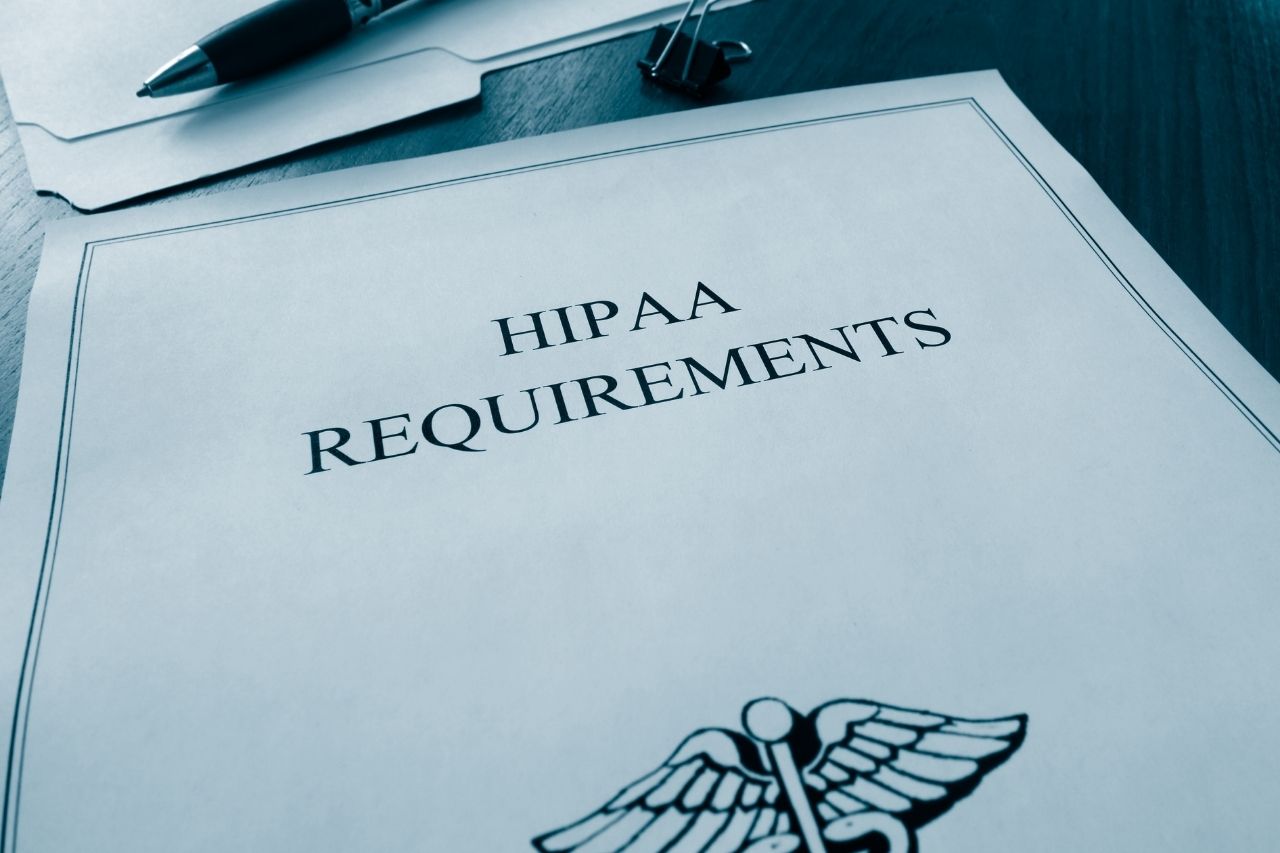 There are several ways you can send PHI electronically, but you have a few HIPAA-compliant fax alternatives you can do it securely. You can choose one that closely mirrors the functionality of a traditional fax machine or something with added security measures that will help your organization meet HIPAA requirements.
These services may vary in price depending on which level of security they offer, so be sure to compare features before signing up.
#1 Secured File Sharing Apps
One of the most common HIPAA-compliant fax alternatives you can use if you want to go digital and paperless is a HIPAA-compliant file-sharing app. This solution is necessary, especially if you are handling PHI. Dropbox, Box, GDrive, GSuite, and OneDrive are some of the tools you can use whenever you share and send personal data.
Businesses and healthcare organizations will benefit from cloud-based apps because they can share, manage, and secure vital files. These applications are essential for enterprises that require greater storage capacity for their files while also giving them both control and flexibility regarding accessing information.
#2 HIPAA-Compliant E-mail Service
One of the most common HIPAA-compliant fax alternatives is a secure mail account, like Virtru, Paubox, and NeoCertified. These are e-mail service providers specifically for professionals and businesses that use encryption to protect the information you send online. You can directly integrate these solutions to your existing e-mail clients and configure them in your devices easily.
If you don't have a physical fax machine, these are great options, but you regularly send and share PHI and client information online. It's really like sending a regular e-mail, but with an added layer of security such as encryption. Most of these HIPAA-compliant fax alternatives are not free, although they offer you a free trial to explore the services yourself. Usually, you pay a monthly or annual subscription.
#3 Encryption on PDF and Other File Formats
It's typically for organizations to send documents as e-mail attachments, but before sending them over to the intended recipient, ensure that they have an additional layer of protection. There are a variety of techniques for increasing the security of an e-mail attachment, including password protection for Word and PDF files.
Two-way protection is also one of the best practices to be HIPAA-compliant. It's a way to make sure that your files stay safe. It encrypts documents, making them read-only. It keeps people from changing your data. This process will keep people from changing it without you knowing.
Two-way File Protection is "the Secret Ingredient" for HIPAA Compliance. With two-way protection, you have control over how your critical documents are transmitted and whether they can be opened. That level of security gives your data much greater peace of mind.
#4 Use of Virtual Private Network
You can use a VPN when you work from different places. It provides a level of security to make sure the data is safe. You can also access your work computer from anywhere and then take out the sensitive information without downloading it or sending it in other ways.
The disadvantage of a VPN is that it can't let you set up security to protect less critical information, like when you are browsing. When using a VPN, all of your data goes through the VPN, which can affect performance. But some providers think this restriction on your security is necessary, so it's still one of the best ways to keep yourself and the information you send or share safe and secure.
#5 HIPAA-Compliant Online Fax Service
Last but not least, another HIPAA-compliant fax alternative that's worthy of checking is the use of online fax service. There are plenty of options out there that let you send and receive faxes from your smartphone or computer as long as you have an internet connection.
When choosing a service, ensure that the platform is HIPAA-compliant and uses strong encryption such as the 256-bit AES SSL encryption.
If you are not keen on printing documents but still want to fax them to the recipient, this is the best option. That said, you might want to consider the iFax app. It is one of the most trusted online fax apps among healthcare providers, professionals, and organizations. iFax is GLBA and HIPAA-compliant and offers a subscription-based plan and a one-time fax service.
Why Should You Be HIPAA-Compliant When Handling Information?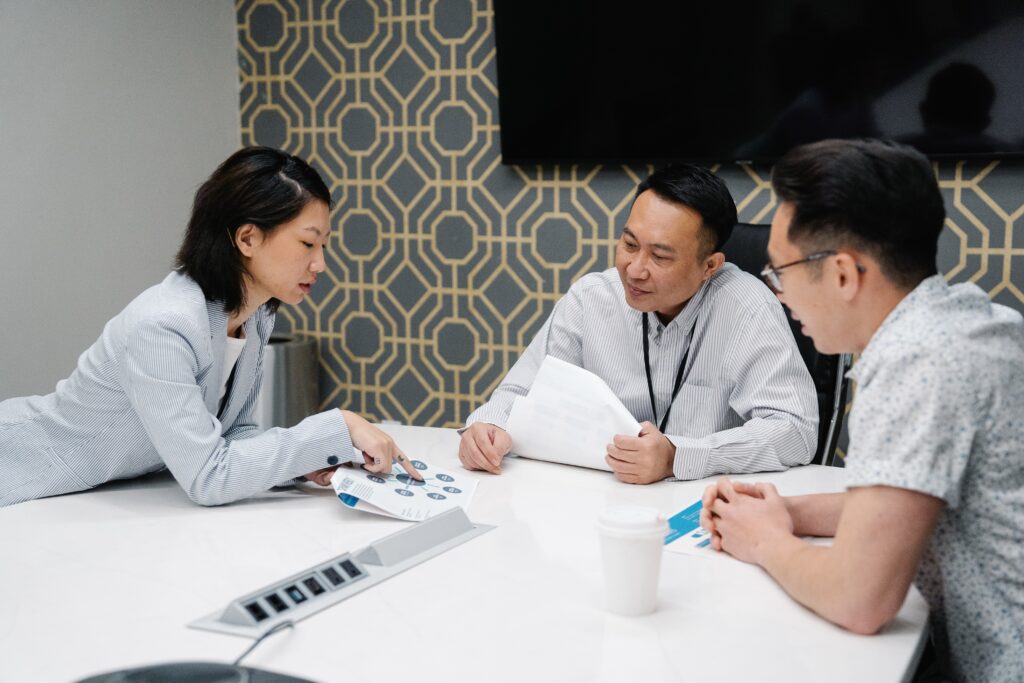 You should handle the privacy and security of patient information with care. The Department of Health and Human Services has passed HIPAA to protect the confidentiality of an individual's PHI.
HIPAA requires organizations that conduct business electronically to meet specific standards for protecting information, including ensuring a secure connection between devices/computers when transmitting data, using encryption to safeguard PHI, and restricting physical and virtual access to patient data.
HIPAA compliance is essential to your business. However, it can be challenging to implement. With all the risks of not being HIPAA compliant, you may ask yourself if it's even worth it. The answer? Absolutely Yes!
It doesn't matter if your business falls under HIPAA or not. Every company should take preventative measures to protect its clients' information at all costs. Here's why you should take HIPAA-compliant practices seriously.
Fines for non-compliance are significant (from $100 up to $25,000).
Having a security system in place will help attract new clients and build brand reputation.
You have peace of mind knowing that you are doing everything possible to keep your information safe from hackers and data breaches.
Each organization must set up its compliance expectations through specific policies and be accessible to everyone who handles sensitive data. You should also train employees regularly about HIPAA compliance and how best to protect patient and client information. Share these guidelines with patients so they understand what happens with their data.
Final Thoughts
So, there you have it. If HIPAA compliance is a concern for you, we hope to make the process easier and more user-friendly with this article. We have laid out five HIPAA-compliant faxing alternatives to faxing that will hopefully meet your needs and keep your information safe.
And if all of these options seem like too much work? You can download the iFax app. It handles everything from faxing to scanning to storage in one easy location without any hassle on your end.
Give us a chance to show you how we can make things simpler for you while still maintaining compliance with privacy laws.
cloud-based faxing
HIPAA compliance
HIPAA fax solutions