HIPAA requires covered entities to secure protected health information (PHI), especially in transit. Healthcare providers need to be careful when moving confidential data from one location to another. These include sharing files with a colleague, processing insurance claims, or uploading records to the cloud for backup.
Patient information should only be accessible to authorized individuals. Failure to comply with HIPAA can result in hefty fines and jail time.
Faxing is one way to ensure data privacy, but fax machines and printing equipment are bulky and expensive. That's why we've come up with this handy list of convenient HIPAA-compliant faxing alternatives.
6 HIPAA-Compliant Fax Alternatives for Data Privacy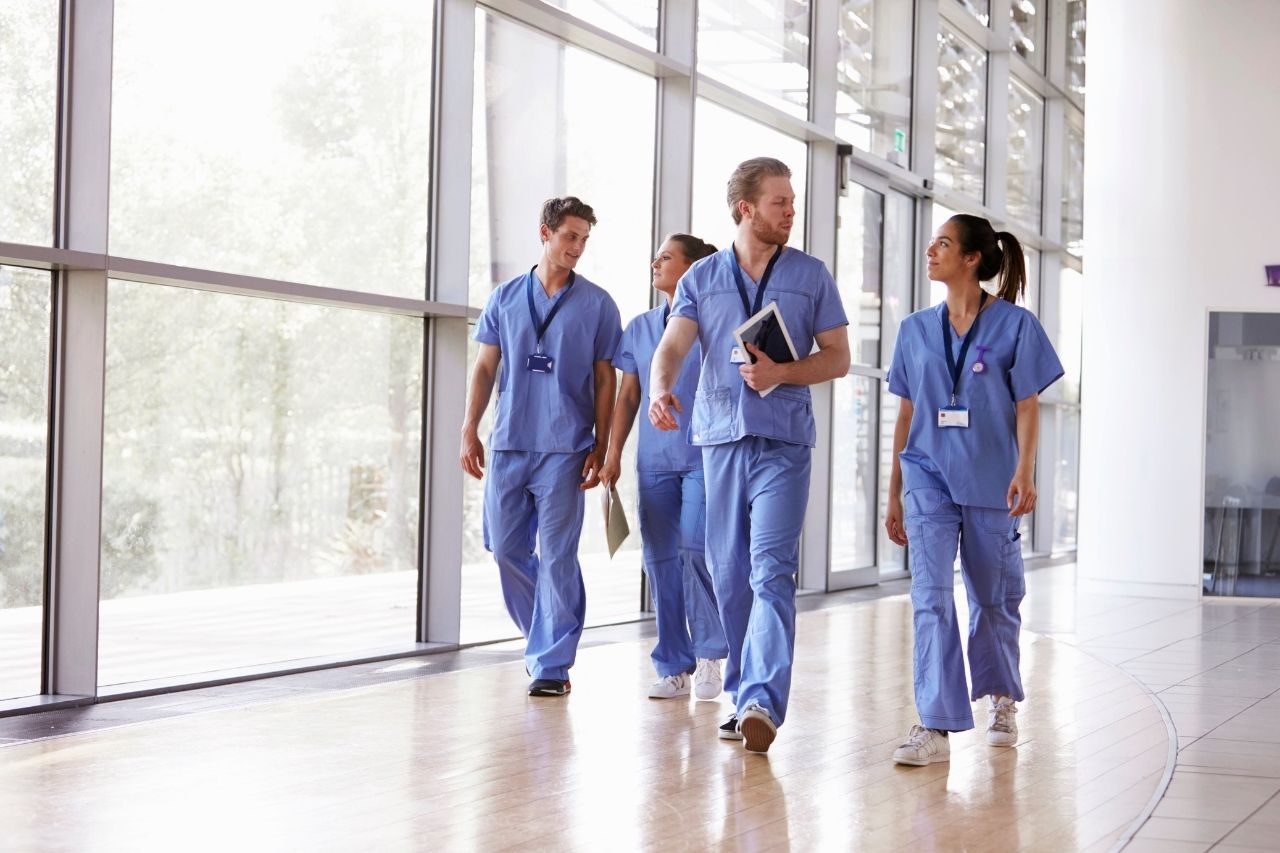 1. Online Fax Services
By far, an internet fax service is the most convenient substitute for using fax machines. There are plenty of HIPAA-compliant fax services that will let you send and receive faxes online. All you need is your smartphone or computer as well as an internet connection.
When choosing a service, ensure that the platform has the following:
HIPAA compliance badge
256-bit AES SSL encryption
audit trail that tracks all incoming and outgoing faxes
fax cover sheets that follow HIPAA guidelines
the ability to provide a business associate agreement (BAA)
2. File-Sharing Services
Cloud storage and file transfer platforms are increasingly becoming staples in businesses and healthcare facilities. They allow you to back up and share files with other users over the internet. Healthcare providers can use HIPAA-compliant solutions like Tresorit, FTP
Today, and Kiteworks. These platforms have high-caliber encryption and configurations to secure data in transit.
When you use HIPAA-compliant file-sharing services as a fax alternative, you can:
Share files and folders with your team and third-party users like contractors and vendors.
Assign user permissions or limit file access depending on the user's role.
Access documents like you usually would on a mobile device but with an extra layer of security.
Google Drive is also HIPAA compliant under certain conditions. Premium subscribers with administrator rights should manually configure the settings, specifically the Business Associate Addendum.
3 Encrypted Email Services
These services are designed for professionals and businesses handling sensitive information. As you know, emails are vulnerable to hacking, which means they can be intercepted and accessed in transit. This happens if the sender is connected to an unsecured network.
Email services like Outlook or Gmail already have built-in encryption, but these may not be enough to protect PHI. Virtru, Paubox, and NeoCertified are some services you can use to protect your emails. They add encryption to your files whenever you send an email. You can easily integrate these solutions into your existing email clients and apps.
When you use encrypted emails as fax alternative, you can:
Send an email like you normally would, but this time with encryption.
Meet compliance goals as a team because you can integrate them with existing apps.
Share large files securely without using other third-party tools.
However, encryption services are rarely free. Most of them require a subscription fee before a user can enjoy the full suite of features. A workaround is to avail of free trials. These promos allow you to explore advanced features without a long-term financial commitment.
4. Password-Protected Documents
A password-protected PDF or file is a computer file that has been encrypted, making it unreadable unless the recipient unlocks it with a unique code. The encryption is usually done with a symmetric key algorithm, which means that the same password is used to encrypt and decrypt the file.
For example, if you send a PDF to a colleague that contains sensitive information, you will have to give the generated password so the file can be accessible. You don't need to use special tools to do this — you can encrypt a file using Microsoft Office and Adobe Acrobat.
Even if the file is shared and unauthorized users receive it, they still need to enter a unique password to open the PDF. The sender and recipient must take note of the exact password, which is case-sensitive. Without the password, you won't be able to view the file.
What makes password-protected files a great substitute for faxing:
Popular applications such as Microsoft Office and Adobe can be used to generate passwords.
These documents are compatible with most devices.
You can secure your files for free.
5. Virtual Private Networks
A virtual private network or VPN encrypts your data as it travels from your device to the internet. It protects your data from being viewed or altered without your knowledge. A VPN ensures privacy in accordance with HIPAA. Anything that passes through the tunnel is unreadable to anyone who doesn't have the encryption key.
Businesses use VPNs to protect proprietary data and day-to-day tasks done online. VPNs are also used to bypass geographic restrictions like government censorship or corporate content filters.
You can think of it as putting a message in a locked box and sending it through the mail. The only way to read the message is to have the key to unlock the box. However, you must pay for a subscription to use a VPN.
Here's how to use a VPN for healthcare data protection:
Choose a reputable VPN service provider with 256-bit encryption.
Sign a business associate agreement with your VPN provider.
Activate multifactor authentication (MFA) on your mobile device when accessing sensitive information.
6. Medical Courier Services
Medical courier services are a great way to send patient data because they are secure, efficient, and compliant with HIPAA regulations. Aside from documents, medical couriers also pick up and deliver medical supplies, equipment, and lab specimens.
Previously, you would need to go to a mailing center or the post office to send documents. Now, a sender can create an online account with the courier service and input the recipient's information and destination on the web.
The sender pays for the delivery and shipping costs and schedules a pickup. Once the courier service receives the package, it is scanned and tracked until it reaches its destination.
Here's why this is a good HIPAA-compliant faxing alternative:
Couriers have strict policies in place to protect the confidentiality of patient information.
These companies undergo regular audits to ensure compliance.
They provide a straightforward process for the pickup and delivery of documents.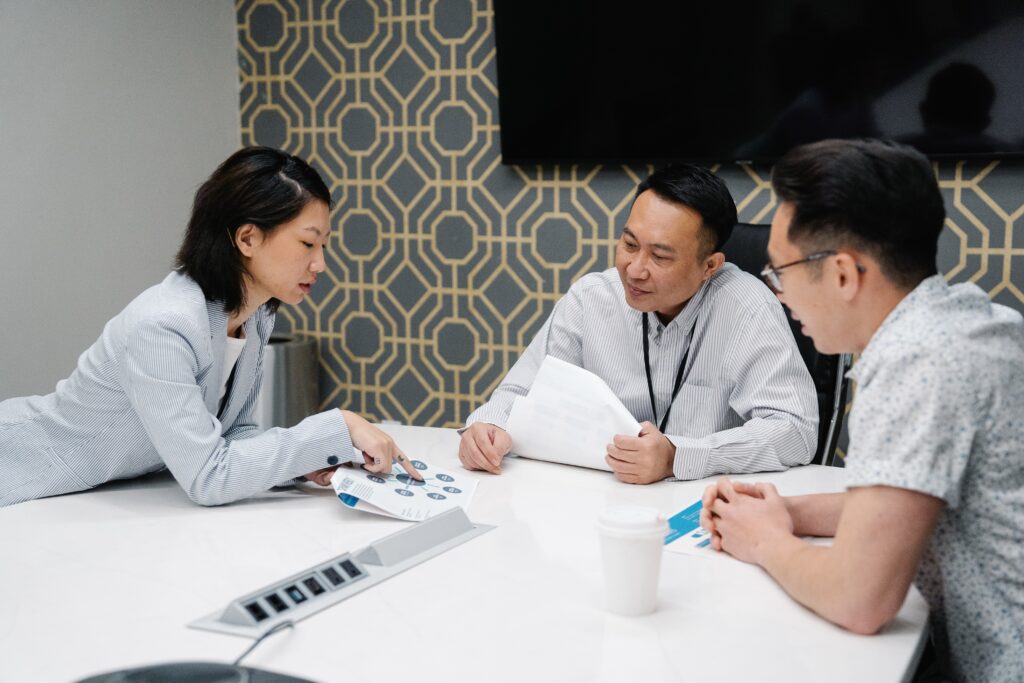 Choose iFax as Your HIPAA-Compliant Fax Alternative
If you're considering online fax services, look no further than iFax. This feature-rich platform offers subscription-based plans for high-volume faxing. Otherwise, you can also avail of the more affordable one-time fax service.
Using a fax machine can potentially cost you thousands of dollars a year. In contrast, you only spend less than $400 for an iFax Professional account.
You'll also have access to these advanced features:
If you want to know more about our advanced features for healthcare, sign up for a free account today.
cloud-based faxing
HIPAA compliance
HIPAA fax solutions