Companies and organizations are legally responsible for complying with the Health Insurance Portability and Accountability Act (HIPAA). However, many business owners must remember this essential requirement until they face severe consequences for their negligence.
Unfortunately, HIPAA violations can lead to severe financial penalties, especially when it comes to "willful neglect" of safety measures. Understanding what willful neglect is and how you can avoid it is critical. It will save your company from the hassle and expense of legal ramifications for non-compliance issues.
In this article, we'll explore some of the fundamentals about HIPAA willful neglect to help you stay compliant.
What Is HIPAA Willful Neglect?
HIPAA is a set of regulations that governs the privacy and security of sensitive health information.
HIPAA willful neglect is defined as a wrongful act or omission of a covered entity or business associate that is known to violate HIPAA rules, and the act or omission constitutes reckless indifference to the rights of the health information subject.
HIPAA imposes legal liability and penalties for such actions, which can be severe and result in significant fines and reputational harm.
5 Examples of Willful Neglect in Healthcare
Healthcare organizations have to safeguard sensitive patient data. Otherwise, it can lead to severe consequences, such as hefty fines and legal action, endangering the institution's reputation.
Here are five examples of willful neglect in healthcare:
1. Inadequate training and enforcement – A healthcare organization that fails to provide adequate training on HIPAA laws and regulations puts patient data at risk.
2. Lack of safeguards – A failure to implement adequate security measures, including firewalls and encryptions, to protect patient data from theft or loss is another example of neglect. This can create numerous vulnerabilities that cybercriminals can exploit.
3. Unauthorized access – Healthcare employees with access to patient records may abuse this privilege if their access is not monitored properly. This can lead to breaches of confidentiality and legal ramifications such as fines, lawsuits, and loss of reputation for healthcare providers.
4. Neglecting data breach notifications – If a healthcare organization experiences a breach, it is legally obligated to report it within 60 days of discovery.
5. Neglecting regular security risk assessments – Healthcare organizations must conduct regular security assessments of their systems and implement necessary changes. Not conducting these assessments can open systems to vulnerabilities regarding sensitive patient data.
Consequences of Willful Neglect in Healthcare
Two key consequences of HIPAA willful neglect include:
1. Penalties and fines for willful neglect
HIPAA sanctions include civil and criminal penalties for healthcare organizations and workers who negligently misuse and disregard protected health information (PHI).
These sanctions often come with a hefty fine ranging from $100 to $1.5 million per HIPAA violation. Additionally, the US Department of Health and Human Services (HHS) may impose requirements on organizations and individuals to fix HIPAA non-compliance and develop corrective action plans to avoid future violations.
For instance, a health system in California was fined $3 million by the Office of Civil Rights (OCR) for systematic violations of the HIPAA rules related to patient access to medical records and unauthorized disclosures of PHI.
2. Reputational and legal ramifications
Besides penalties and fines, HIPAA willful neglect can lead to devastating legal and reputational consequences. Healthcare providers may be sued for breaches related to personal health information, leading to lawsuits that can cost millions in damages, settlements, and legal fees.
In total violation of HIPAA, the Tennessee medical imaging company Touchstone incurred a $3 million penalty after the FBI found their server accessible on the web.
Sensitive data for over 300,000 people were searchable by unauthorized individuals for an extended period. Touchstone failed to notify victims quickly and neglected to comply with the reporting rules, leading to additional fines for delayed investigation.
This investigation also discovered the failure to execute business associate agreements with vendors, a HIPAA prerequisite.
10 Best Practices to Avoid Willful NeglectWhen Handling Patient Health Information
Protect your company's reputation and avoid legal repercussions with these ten best practices.
1. Define and prioritize your security measures
You must understand your responsibilities to handle patient health information carefully and protect them from unauthorized access or disclosure.
The first step is to create a security checklist and prioritize it based on your organization's size and risk level. You should strictly ensure that your staff, partners, and vendors follow these guidelines.
For example, ensure that all computers and devices are password-protected and implement two-factor authentication.
2. Conduct regular HIPAA training for employees
Willful neglect can occur due to unintentional mistakes made by staff while handling sensitive health information.
The best course of action is to educate employees on their role in safeguarding electronic health information and measure their progress through periodic HIPAA training sessions. This will help prevent risks and enhance understanding of compliance requirements.
3. Audit and test your systems regularly
Regular security testing can uncover weaknesses in your current information systems and prevent security breaches.
Organizations should audit their systems to help identify vulnerabilities and take corrective action promptly to avoid any issue from getting bigger.
It is essential to keep your infrastructure up-to-date and secure with an IT professional, assess the system's weaknesses and strengthen defenses accordingly.
4. Secure your Electronic Health Records (EHRs) and data backups
The risk of a data breach cannot be overstated. Secure storing, access, and backup mechanisms should be implemented to prevent unauthorized access to EHRs.
They safeguard the patient's health information's confidentiality, integrity, and availability.
Regular data backups are essential if the primary database gets corrupted or stolen.
5. Keep a record of EHR Access
Monitoring who accesses EHRs in your organization is mandatory under HIPAA regulations.
Keep a comprehensive record of EHR access logs for auditing purposes. This ensures accountability while simultaneously detecting any unauthorized access before a breach occurs.
6. Hire HIPAA-trained professionals only
HIPAA violation consequences are severe. The best way to keep your organization safe is to hire only trained and updated professionals on the specific HIPAA regulations' requirements.
This reduces the risk of willful neglect while providing legal protection for your organization.
7. Train your employees on proper device usage
The best way to avoid neglect during device usage is to train your employees on proper use.
This includes password tips, installing software that helps maintain privacy, and limiting unauthorized access to sensitive healthcare data. Additionally, remotely wiping lost or stolen devices is necessary to eliminate the potential for data breaches.
8. Implement a secure communication system
All communication between healthcare professionals, patients, and other parties must always be confidential and secure.
A secure communication system helps ensure that sensitive healthcare information is protected and only accessible by authorized personnel.
9. Have a disaster recovery plan in place
When disaster strikes, having a plan to recover critical data and resume operations as quickly as possible is necessary.
Disaster recovery plans are crucial for avoiding data loss and ensuring fast business recovery in the face of unforeseen events.
10. Regularly review your compliance status
Organizations are recommended to conduct regular internal audits and assessments to ensure that all policies and procedures are up to date with the most recent regulations and that all staff members are fully compliant.
This ensures that you regularly assess your compliance status while avoiding willful neglect.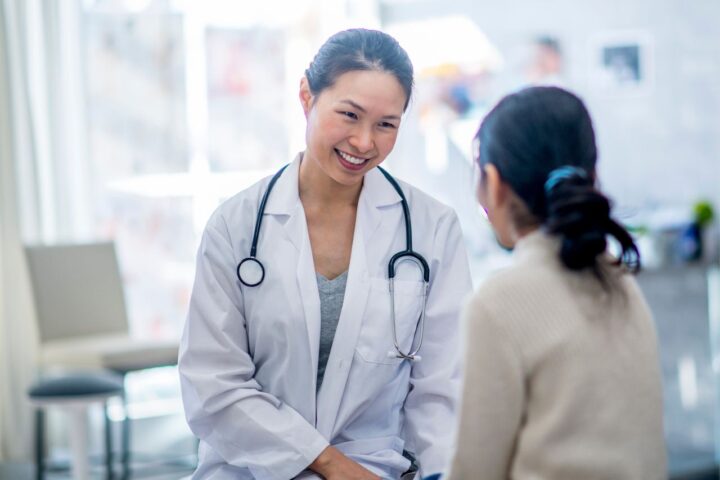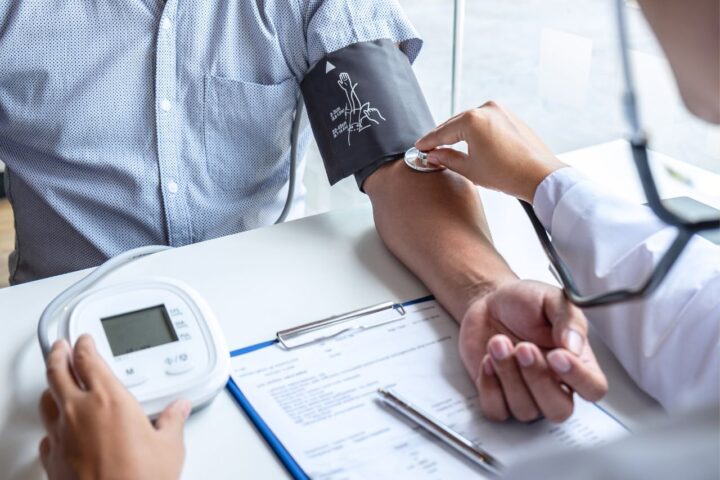 Responding to HIPAA Willful Neglect Allegations
Responding appropriately and complying with the regulations is the best action when there are allegations. Follow the steps below.
1. Gather all the necessary information – Before responding to the allegations, you must gather all the pertinent information. This includes the specifics of the alleged violation, who was involved, and any evidence available.
2. Contact legal counsel – Consult with legal counsel before responding to allegations, even if the allegations are minor. An experienced healthcare attorney can help guide you through compliance with the regulations while protecting your interests.
3. Remediate the situation – Once the alleged violation has been identified, it's essential to immediately and effectively remediate the problem. Document the remediation process and keep track of any follow-up actions.
4. Submit a response – Once the remediation process is complete, create a response to the allegations noting any corrective measures taken and the steps taken. This will ensure that similar violations do not occur in the future. Respond within the required time frame and deliver it to the relevant department.
5. Follow-up and monitor – Stay on top of the situation and monitor any subsequent actions related to the allegations. A proactive response can help prevent any further issues.
Responding to HIPAA willful neglect allegations can be a stressful and overwhelming experience, but it's essential to react appropriately and comply with the regulations.
healthcare faxing
healthcare regulations
HIPAA compliance
hipaa faxing compliance