When fax machines became ubiquitous towards the end of the last century, they ran on a network of fixed-line analog telephone systems. It was the norm for decades until the advent of the internet changed everything.
Once Australia started transitioning to the National Broadband Network (NBN) in 2009, it created a dilemma for the fax machine and its future in business. How would individuals send and receive faxes without an analog connection?
The answer is NBN faxing.
In this article, we'll show you two of the best ways to fax online today.
Table of Contents
What Is the National Broadband Network?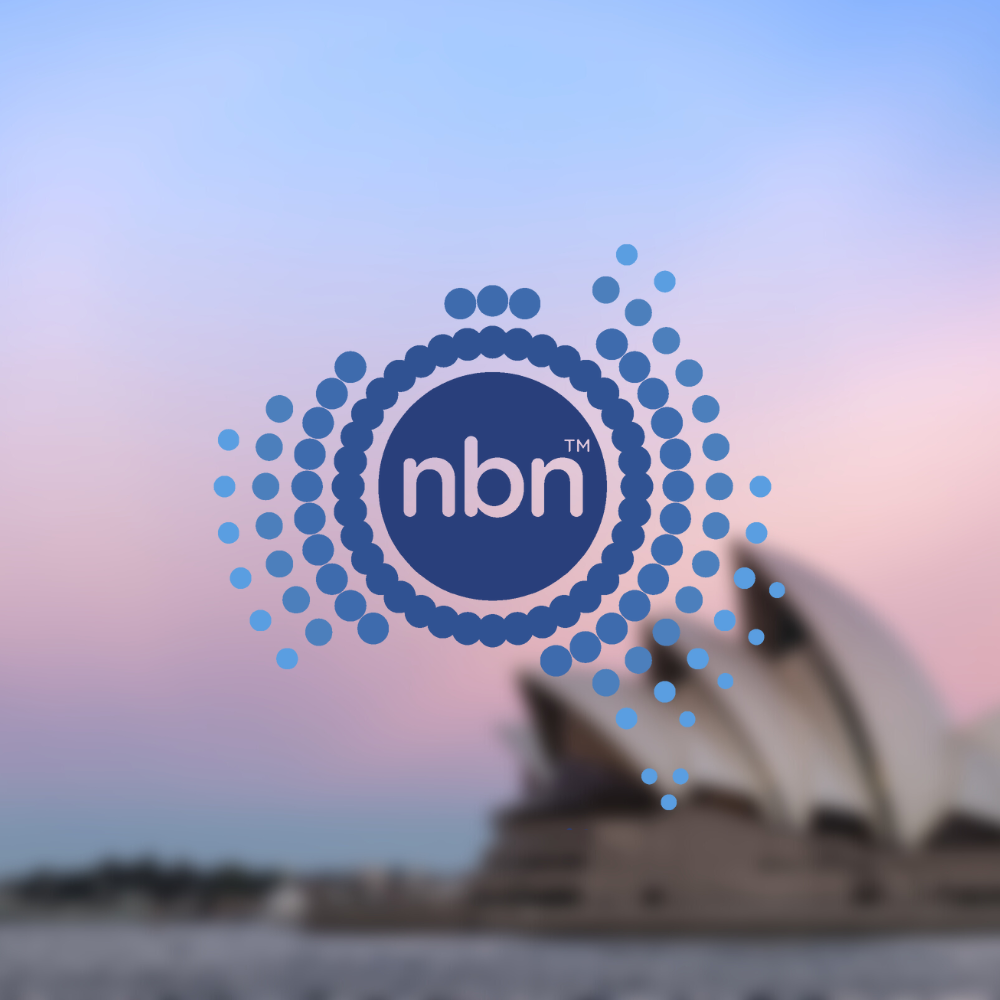 The National Broadband Network is an Australian open-access data network. The core idea behind the NBN initiative is to make high-speed broadband available across the country at affordable rates.
It has proven to be a massive undertaking. Modern technologies such as fiber optic cables, fixed wireless internet, and satellite transmission eventually became standard. In the aftermath, Australia phased out the Public Switched Telephone Network (PSTN) in favor of NBN.
What Is NBN Faxing?
NBN faxing refers to new business communication methods that rely on Australia's digital data network. In essence, it uses an internet connection to communicate between devices. There are two ways to do this.
With the first method, an NBN-connected fax machine sends information to the server using various protocols, which then gets decoded on the other end. Individuals can send and receive documents through end-to-end transmissions at an efficient rate.
The second method involves an online faxing service that eliminates the need for a legacy fax machine. This option allows users to fax with their desktop computers and mobile devices. It also enables a wide variety of benefits, which we'll discuss in the next sections.
NBN Faxing With a Fax Machine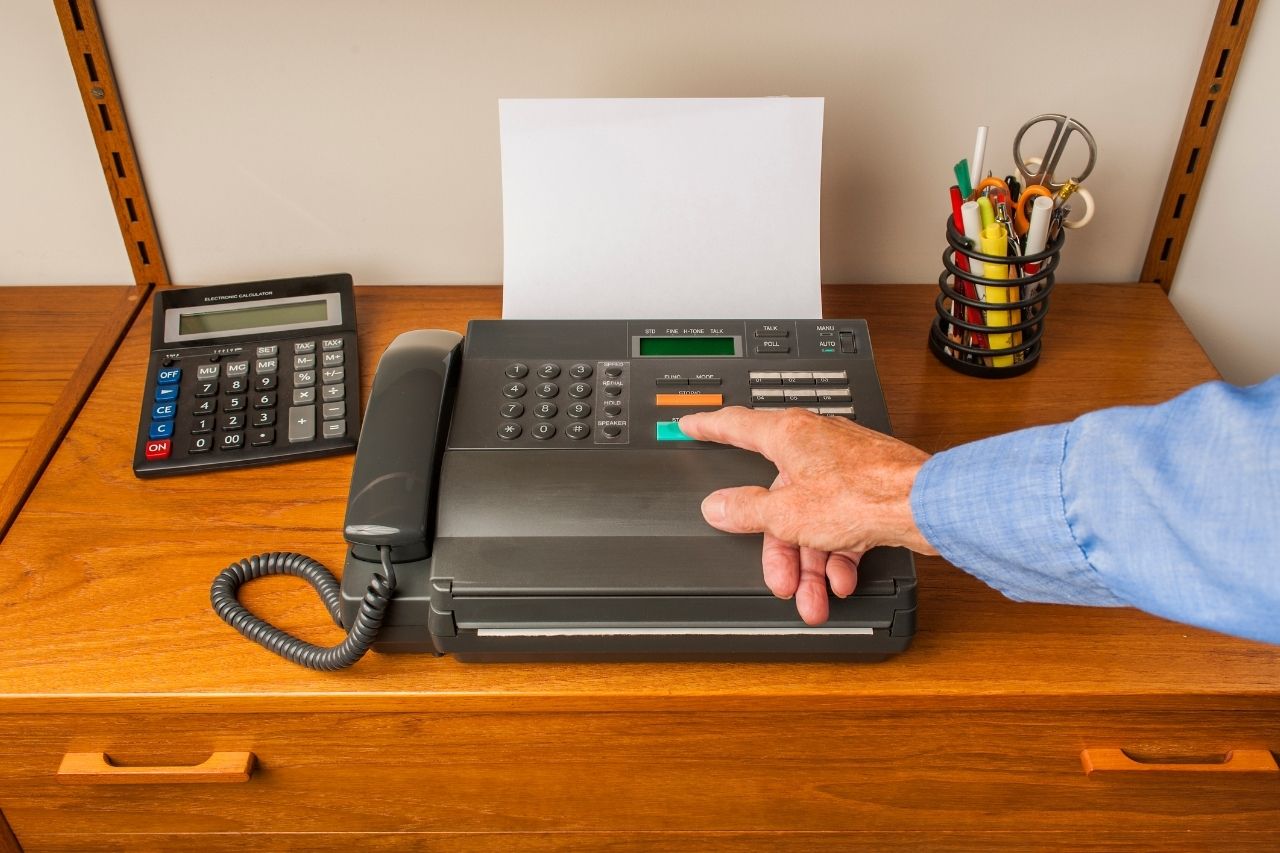 Fax machines remain crucial in many industries, including healthcare, financial services, and real estate. If you want to keep using your device with a digital network, there are several modifications you'd need to enact.
1. Purchase an analog telephone adapter
First, you need an analog telephone adapter (ATA). This device will enable your fax machine to connect to a digital network such as NBN. It will also let you generate a unique IP address for your fax machine.
2. Connect to a Voice over Internet Protocol
Once you have that in place, you'll need to contact a Voice over Internet Protocol (VoIP) or Session Initiation Protocol (SIP) provider. The company will refer you to a suitable connection plan for your business. Remember that subscription costs vary according to your chosen provider and plan.
3. Secure your fax number
With the fax machine connected to the internet with its new IP address, you can port an existing fax number or choose a new one. The system should then function as it did on an analog connection. You should be able to send and receive fax over VoIP without issue.
Online NBN Faxing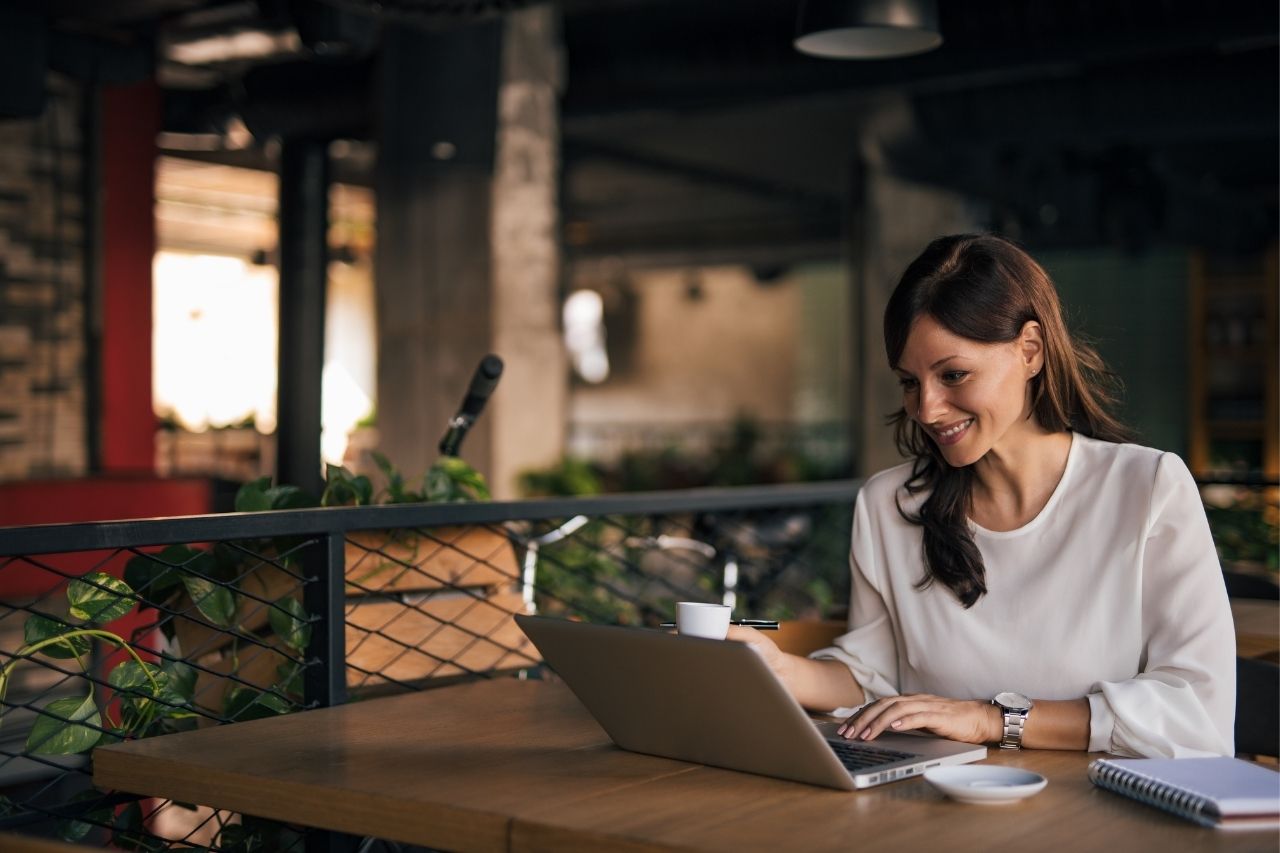 If you do business in Australia, you're probably already using NBN. That's because most internet providers in the country operate on this network. An existing NBN connection would make it easier to move away from your fax machine or start a new fax method.
With an online faxing service like iFax, you wouldn't need a machine, adapters, or a separate VoIP service. You'd only need an NBN-connected internet device to get started.
The typical process of using an online fax service is simple.
Register for a new account and choose a subscription plan.
Port an existing fax number or get a new one from your online faxing provider.
Start sending faxes locally or internationally.
The best online fax apps are cross-platform. That means you can fax from anywhere with any device. If you're at the office on your desktop, you could use a web app or dedicated apps for Windows and macOS. When you're on the road for business travel, you could use mobile apps designed for Android and iOS.
It would also be best to look for a service with 256-bit security and HIPAA compliance. These security features ensure your faxes are always kept private and protected.
The Top 7 Benefits of Online Faxing
1. Cut down on costs
By choosing to fax online through NBN, you'll end up spending less on paper, machines, and maintenance. You could also save on telephone plans and VoIP services. Since you'd be taking advantage of an existing internet connection, NBN faxing can be a pocket-friendly option.
2. Retire your fax machine
Machine-based faxing uses various cords, cables, and connections. Doing away with this method can help you reduce clutter and maximize space. It could also help you modernize your business processes and bring your company into the future.
3. Reduce your carbon footprint
As previously mentioned, online faxing can reduce paper usage. It also means you can decrease your company's negative ecological impact in a big way. This reduction might help if you're aiming to comply with Australian corporate environmental regulations.
4. Electronically sign documents
Some online NBN faxing services let you sign documents directly inside the app. You wouldn't have to print, sign, and scan all your documents one by one. Additionally, esignatures are legally binding, so you can be sure that your transactions are always official.
5. Receive real-time notifications
Many online fax apps offer real-time notifications for sent and received faxes. You'd never miss out on viewing critical business documents when you receive transmission receipts through your email address. Some services also support in-app notifications for maximum visibility.
6. Send and receive secure faxes
Transmission security is a significant concern for every business. One key benefit of online faxing with a suitable service is 256-bit end-to-end encryption. This security method provides unbreakable protection to all your files and documents. Look for apps that comply with strict HIPAA and GLBA guidelines.
7. Manage documents conveniently
Online fax services typically use cloud-based file storage solutions. It makes indexing and searching for faxes effortless compared to manual document management. Some apps offer third-party integrations with popular services such as Google Drive, Dropbox, and OneDrive.
Switch to Online NBN Faxing With iFax
As of 2022, most Australian telecommunications providers have withdrawn support for analog-based connectivity. That means you can no longer use your fax machine without connecting it to the internet. As we've covered, this process can be tedious.
The best alternative comes from iFax. It's an NBN-ready online fax service with a selection of sought-after enterprise features.
With iFax, you can send and receive faxes with user-friendly apps for all major devices. You can also protect company data with 256-bit encryption for secure transmissions. And with cloud storage, you'll have access to all your files whenever you need them.
Get started for free and experience a better way to fax online.
best fax service online
fax app
fax machine
free internet fax
nbn faxing
online fax service