Embrace NBN faxing with this comprehensive guide. Businesses across Australia switched to using the National Broadband Network (NBN) in 2009. The rollout of NBN has left a dent in the process of sending and receiving faxes. But, faxing has a plethora of benefits for businesses. So, if you're wondering if NBN faxing is possible, you're in the right place.
A major concern that firms faced while transitioning to NBN is making analog devices work over the network. Fax machines are built to be compatible with analog networks such as Public Switched Telephone Network (PSTN), whereas NBN is a digital network and needs to connect to IP devices.
But, now is no time to pine over the past or distress about some outdated technology because fax just got a lot cooler.
Table of Contents
That is right! NBN faxing is not only possible, but it is easy, fun, and an incredibly secure way to share documents. Online fax service providers like iFax render services that work on any type of internet connection, be it 4G, 5G, satellite, cable, dial-up, or ADSL.
With the rise in technology, means & mode of communication has increased and changed respectively. Though landlines and fax machines have long been an integral part of businesses around the world and are still being used, there has been a substantial rise in adopting the electronic method. Even though built on an analog network, these devices adapt to the increasingly digital needs.
This is the basic reason that your fax machine should comply when connected to the NBN (National Broadband Network). It will be a little work to accomplish the task. But, before that, let's learn about NBN.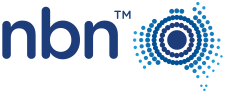 What Is NBN?
The NBN is a 'National Broadband Network' (NBN) is a wholesale broadband access network. It provides an open-access data network. The core idea that lies behind the NBN initiative is to make high-speed broadband available across Australia at affordable rates. The combined technologies such as optic fibers, fixed wireless, and next-gen satellite transmission e beneficial for all homes and businesses.
For the full-fledged execution, the existing copper cable telephone network had to be replaced. By far, this is rated as one of the huge infrastructural projects in the history of Australia.
Such an enormous National project when gets implemented from the groundwork impacts business' communication method and no wonder everyone would want to take advantage of it. Since fax machines work on landline network, let's see what impact it will create and ultimately whether it work with fax machines.
NBN Faxing Traditionally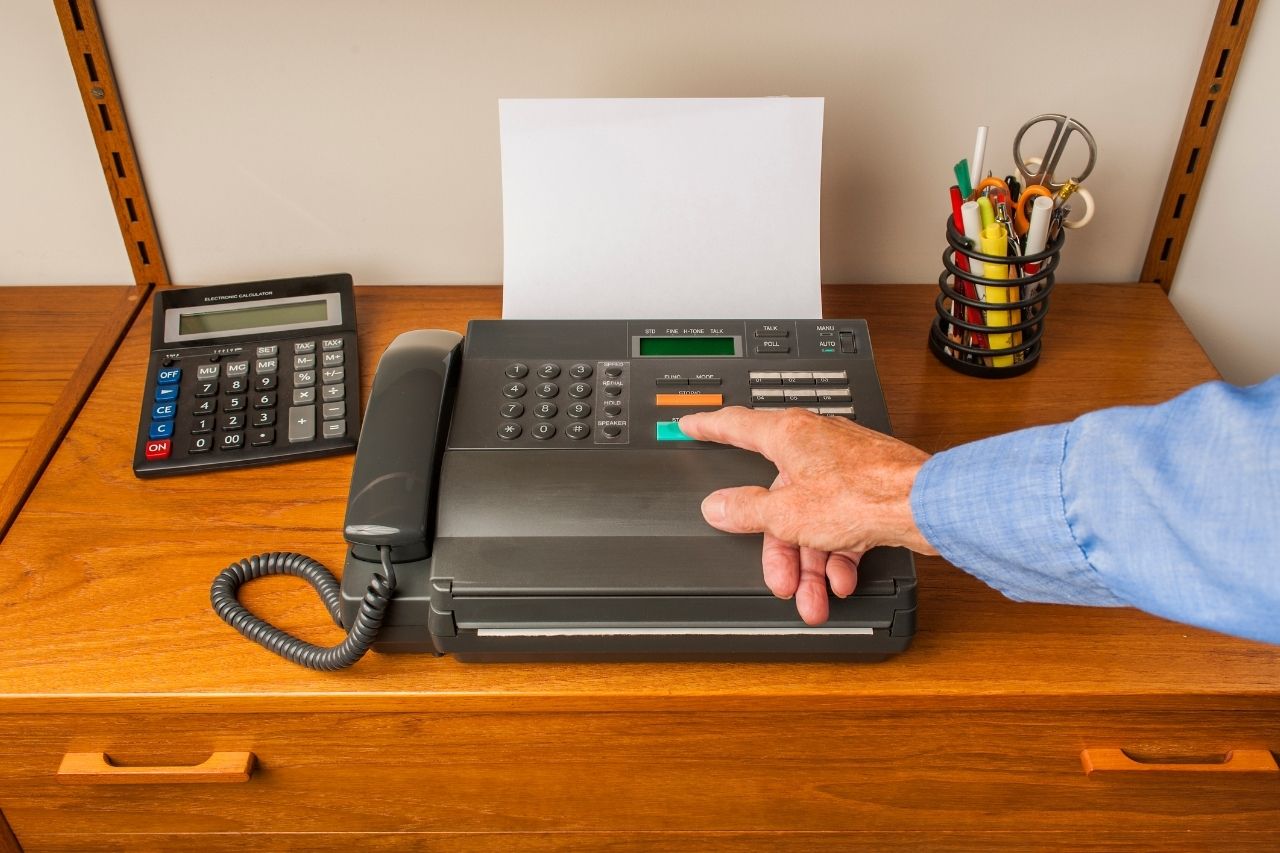 Your fax machine should ideally be working similarly as it did before getting connected to NBN. This will hold good as long as you are agreeing with making a few changes in your existing system. The purpose behind this is to do is the fact that machines are analog devices.
The NBN – which is a digital network, must be able to identify the fax machine as an authenticated IP device. To do that, you'll need to install an 'Analogue Telephone Adapter' (ATA), a device that connects analog devices to a digital network.
Essentially, it communicates with the server using different protocols and encodes and decodes the voice messages using codecs. With ATA connected, the transmission quality would be indifferent to the PSTN (Public Switched Telephone Network) providers, which is the way how faxes are conventionally sent and received.
To get your unique IP address of the fax machine, you'll need to configure the ATA device directly to the network and adjust the settings accordingly.
The next step includes for you to add a SIP/VoIP account with a provider, where you can port your existing fax number or choose a new one. Once the setup is complete, you can send a test fax to see if all systems are in place and functioning well as they should be.
NBN Faxing Done Digitally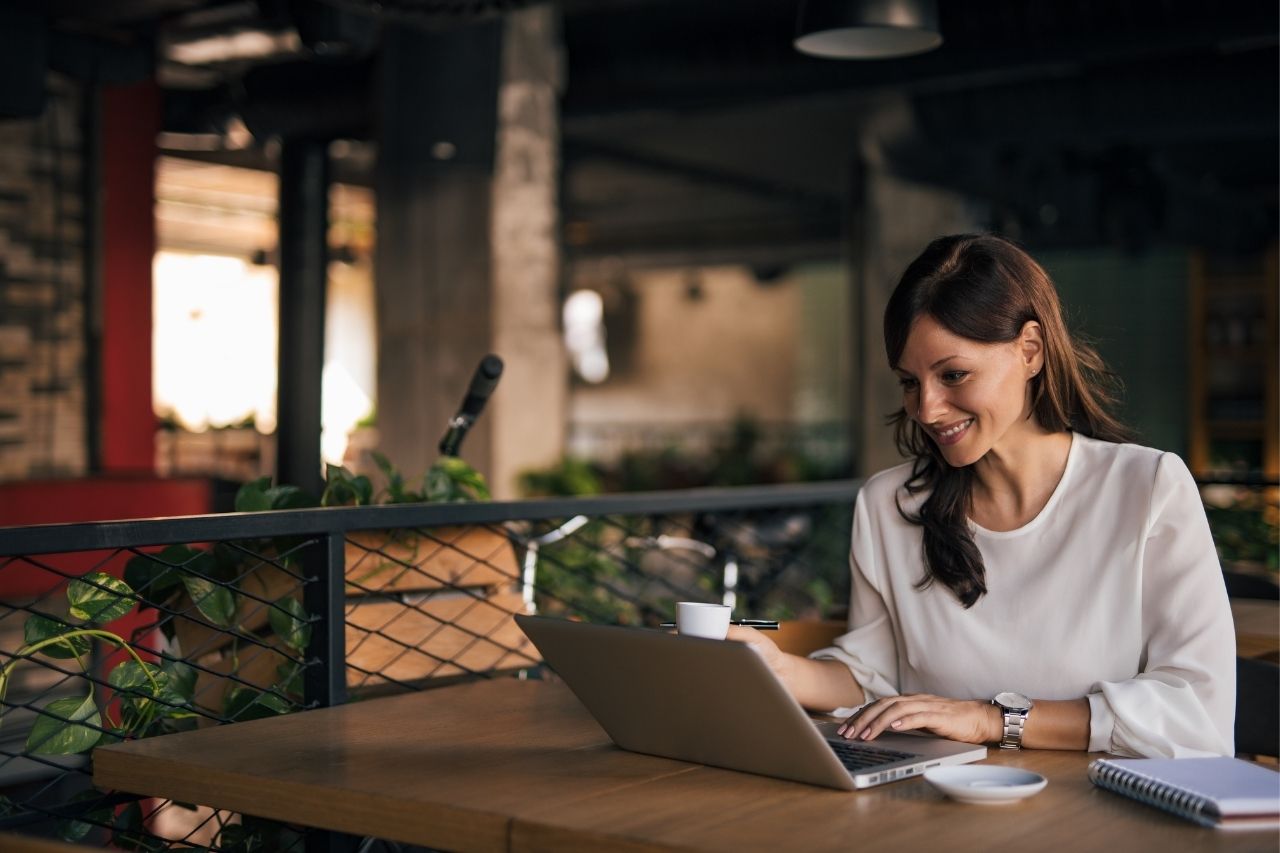 In most circumstances, your fax machine won't be fully compatible with NBN. You may face several glitches and hiccups, or might you give your entire faxing technology a needed to revamp. In which case, digital or online fax is the way to go.
When you go the digital route, you set up your fax server. This implies that you won't need a fax machine to send and receive faxes. With online fax, you don't need a dedicated fax machine, an all-in-one printer, scanner, copier, or fax machine.
All you need is a phone, PC, desktop or tablet and an internet connection. This saves you a ton of money.
The benefits of faxing online are endless. Here is a list of the 10 most remarkable benefits of digital NBN faxing:
1. You save a lot of money – By choosing to fax online through NBN, you will end up cutting a lot of costs on paper, machines and maintenance. Since you will be using your existing internet connection and devices, NBN faxing is a very pocket-friendly option.
2. Bid farewell to heavy machinery – Faxing comes with a lot of cords, cables, machines, and connections, doing away with traditional faxing can you help save up on office space.
3. Reduce carbon footprint – Faxing online means using less paper. This can significantly decrease the negative impact on the environment.
4. Digitally sign documents – Online NBN faxing allows for placing digital signatures on all documents, this means that your documents will be legally binding.
5. Receive transmission receipts – Receipts of transmission are sent right after your message has been sent to the party concerned. This acts as proof and is very helpful in recording what documents have been sent.
6. Receive notifications – An incredible benefit of sending and receiving documents via online NBN fax is the fact that you will get notified when you receive a fax, this means you'll never miss out on viewing any important documents.
7. User-friendly – NBN faxing online is built to be easy to use, so your employees will learn to use this mode of communication very easily.
8. Safe and secure – One of the biggest benefits of online NBN faxing has to be its 256-bit end-to-end encryption and the fact that it is compliant with HIPAA and GLBA guidelines.
9. Large files can be transferred easily – While an email attachment has size limitations, you can easily transfer large files using online NBN faxing.
10. Management of documents is easier – Since documents are saved in the cloud, the management of documents is a lot easier than say keeping a copy of all physical documents.
Final Thoughts
As NBN quoted, "This is intended to level the playing field in Australian telecommunications, creating real and vibrant competition within the industry and providing choice for consumers."
iFax offers you incredible facilities and offers you an endless array of benefits. iFax is available across 5 major platforms. iFax is the lowest-cost way to fax. With over 2 million downloads, we remain the favorites among the users who want to send or receive online faxes may it be for personal or professional, or business needs.
best fax service online
fax app
fax machine
free internet fax
nbn faxing
online fax service