Enterprise cloud fax services offer more benefits than the traditional way through a fax machine. Fax machines are deemed as a symbol of outdated technology to some, but the concept of faxing is still alive, and technology itself has developed it. Enter online fax service, fax cloud service, or internet faxing.
The terms mentioned describe one concept – send a fax using the internet without a fax machine. That's it. Imagine if you're still using a fax machine and you need to send a 30-page document to a client.
The task can be cumbersome as you need to insert each one in the paper tray for the transmission. And if it does fail, you have to repeat the process.
That's where cloud fax services simplify the process. Using a mobile device, you only need to scan [take a photo] of each document, make attachments, and send them right off the bat.
No need to use a fax machine, no telephone line, and you can send and receive wherever you go.
What Is an Enterprise Cloud Fax Service?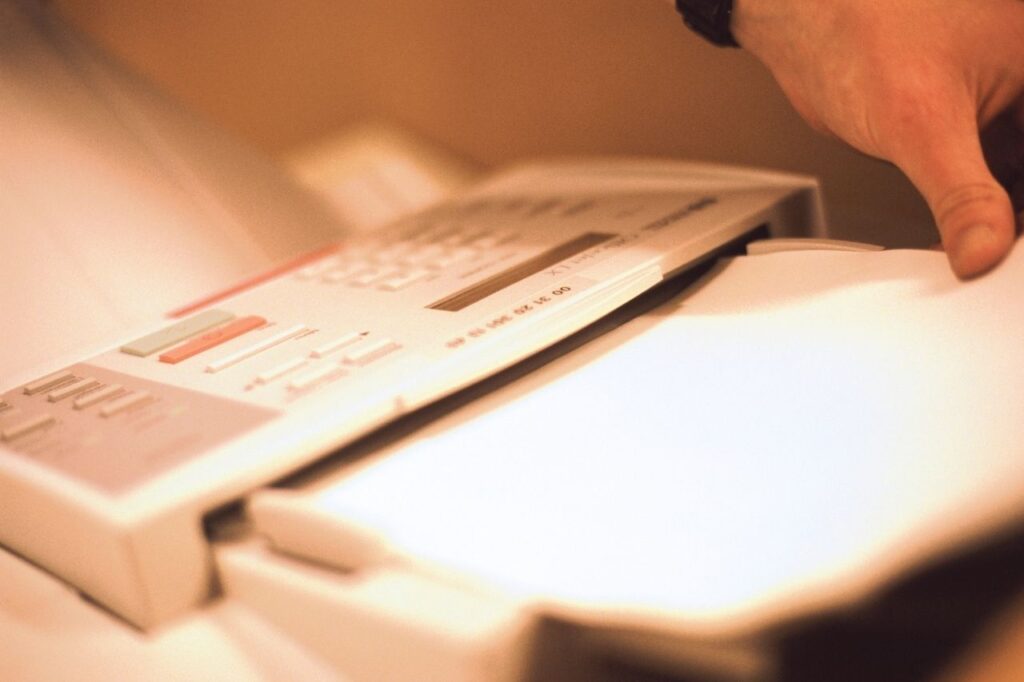 An enterprise cloud fax service or cloud fax service is the transformation of the good ol' fax machine that offers the same function but leveraging on the power of the internet to transmit faxes straight from a mobile device or computer.
For instance, iFax is one of the best cloud fax services that simplify the process through an affordable subscription account and a mobile app. It completely eradicates hardware and maintenance costs such as ink replacements, cleaning, and reams of papers.
Enterprise cloud fax services are geared towards businesses and organizations that send and receive large volumes of faxes every month. That said, the pages could be anywhere from 500 to 1,000 or more.
Your offices, headquarters, or outlets don't need to have a physical fax machine on-site. Still, instead, enterprise cloud fax services offer sub-accounts that you can assign to your employees and they can use, whether working from home, while on the go interacting with clients, or at the office.
What Are the Benefits of Using an Enterprise Cloud Fax Service?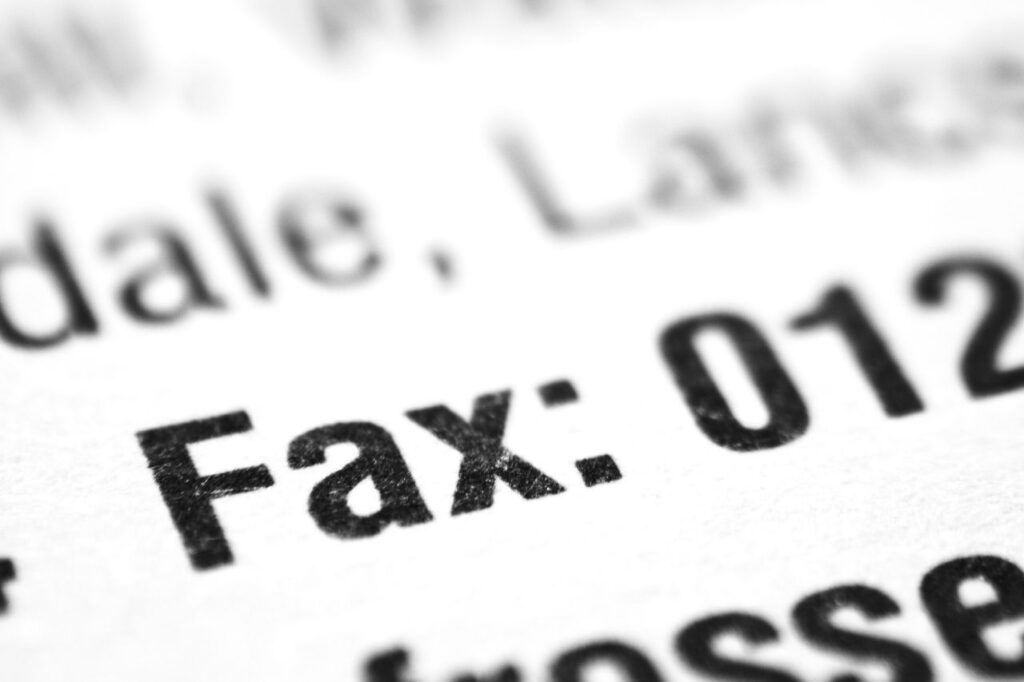 Reduce Costs – instead of investing in fax machines, you eliminate hardware purchases and maintenance expenses, especially long-term. Enterprise-ready fax machines cost more than $500 or more, but you also need to buy ink replacements, reams of papers if you send and receive hundreds and thousands of faxes.
Secure Transmission – reliable online fax services for businesses and corporations are PCI-DSS, SOX, HIPAA, and GLBA compliant. They designed their platforms with robust security measures and complied with federal laws to protect the faxes being transmitted online. They also use military-grade 256-bit end-to-end encryption you send and receive faxes.
Enhances Team Productivity – instead of queuing in the fax machine corner, the staff can access an online fax service using their smartphone or computer. Another thing, even if they're out of the office or working in the field while meeting clients and closing deals, your team can scan the document in real-time and send it to your office right away.
Easy Management of Large Volume of Faxes – it's easier to manage faxes in the cloud because most online fax services offer an admin panel or dashboard where you can access incoming and outgoing faxes. The dashboard or main panel has a similar interface to an inbox. You can search faxes and contacts easily.
API Integration – connect your existing business tools with an API and streamline your communication and other productivity tools with your teams.
Custom Pricing Plans – enterprise customers enjoy flexible pricing plans depending on the number of faxes every month. Most cloud fax services offer unlimited fax numbers and sub-accounts to accommodate the demands of the organizations.
Highest Uptime and Success Rate – enterprise cloud fax services use robust IT infrastructure to host critical information in the cloud and ensure 99.99% uptime of their platform. That said, as long as you have a stable connection, you can access the fax service 24/7. On top of that, most enterprise fax service providers have transmission receipts or send notifications to confirm the success of the transmission.
Should You Use Enterprise Cloud Fax Services in Your Business or Organization?
Now that you are well-equipped with the key benefits of using enterprise cloud fax services, the question is: are you ready to make the big switch? Of course, transitioning from the traditional fax machines to cloud-based fax platforms can be overwhelming for new adopters with 500 to 1,000 staff.
But the good news is, there's an app for your dilemma. iFax has been around for more than a decade and has provided services to enterprise clients. iFax team is undeniably hands-on in assisting clients' IT team and staff in setting up main and sub-accounts with designated fax numbers.
Moreover, if you get an enterprise plan, a dedicated account manager will walk your staff and be available 24/7 for support and technical concerns. So, if you want to go digital with faxes, you can never go wrong with iFax.
More than 5 million users rely on it, and brands like Citibank, Lyft, PwC are already using it. Download the app now or inquire for a free trial of the enterprise plan to get started.