A good fax workflow helps eliminate redundancies and improve work efficiency. With legacy fax systems, this can be quite a challenge. Apart from the constant need to go through a bureaucratic process, fax machines aren't as reliable, especially when it comes to simultaneously handling numerous faxes. To improve fax workflows, you must thoroughly identify the needs of your business and seek innovative ways to improve work efficiency. In this post, you will learn some tips on how to better manage fax workflows with the help of modern fax technology.
Table of Contents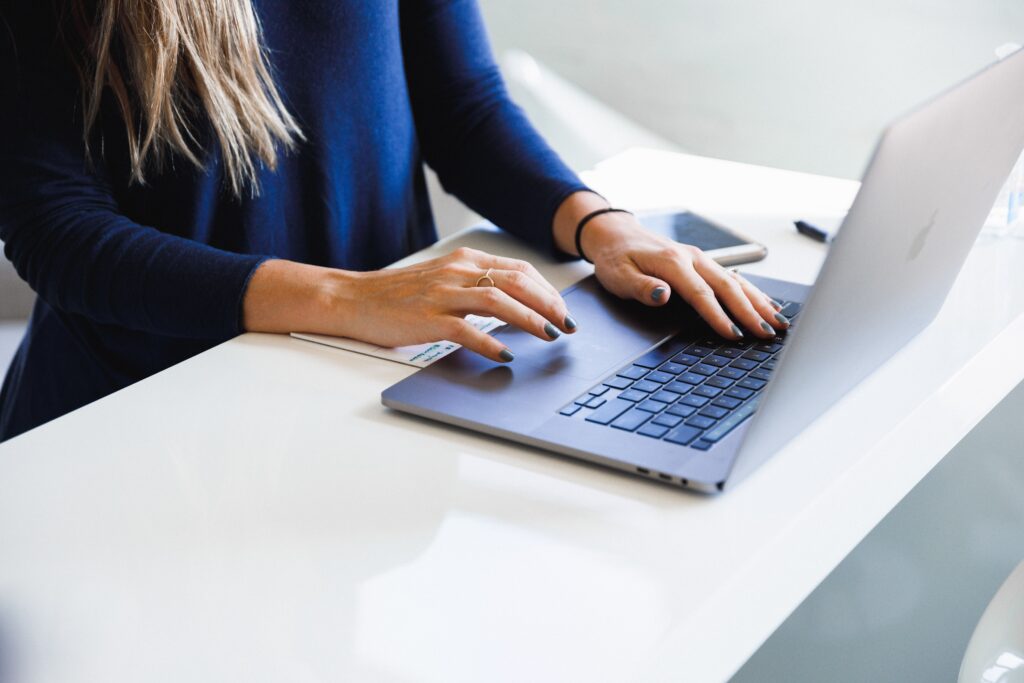 What is a Fax Workflow?
Fax workflow refers to the structure of how faxes go through a business or organization. It often involves a series of fax-centric tasks with a pre-determined outcome. By keeping fax workflows efficient, it is easier to implement KPIs (key performance indicators) for measuring employee engagement and business performance.
What Are the Advantages of Improving Fax Workflows?
Improving fax workflows helps businesses and organizations in improving productivity and profitability. It also helps reduce or eliminate task redundancies. Thus, continuously coming up with ways to better manage fax workflows is crucial, especially in today's ever-evolving business settings.
Below are some of the advantages of improving fax workflows:
With an efficient way to manage fax workflows, you can reduce the chances of human errors, a problem that is all too common in traditional paper-based faxing.
You'll have a better way to organize and access data which is essential for improving fax turnaround times. It also reduces the time spent on unproductive errands.
By implementing modern solutions to improve fax workflows, you can utilize advanced security measures to safeguard data and maintain compliance.
It helps improve employee engagement and satisfaction, allowing them to send and receive faxes with ease and without unnecessary restrictions.
It is easier to implement a robust backup strategy which is necessary for document archiving and business continuity.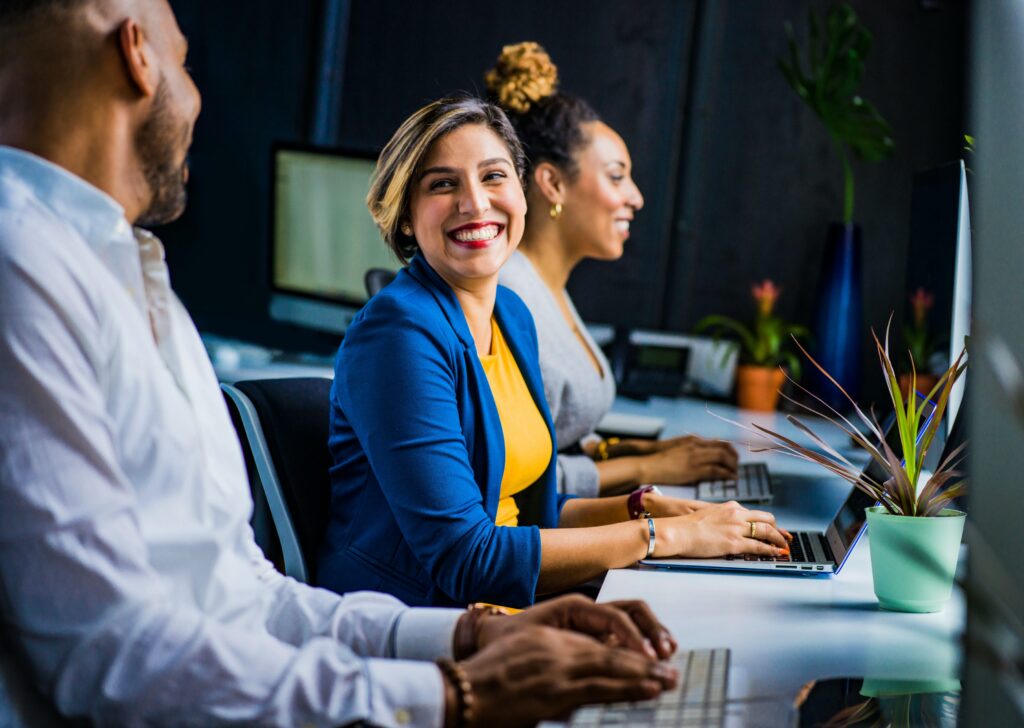 3 Tips to Better Manage Fax Workflows
Below are some tips to better manage fax workflows:
1.) Digitization
Instead of using a legacy fax system, you can switch to cloud-based faxing and eliminate the drawbacks of organizing paper faxes. With cloud-based paperless faxing, it's easier to access and manage fax documents while eliminating the risks of transmission failures due to machine malfunctions and busy phone lines.
Through cloud-based faxing, businesses and organizations can also process faxes simultaneously. You can simultaneously send faxes to multiple fax numbers, eliminating task repetitions and redundancies.
Digitization allows you to embrace modern approaches to improve fax workflows. What is important is that you choose a reliable cloud-based fax solution that can provide you with a secure and efficient way to process and organize your fax records.
2.) Automation
Automation helps speed up the faxing process. It helps eliminate inefficiencies such as doing manual audits and document filing. Creating automated processes is much simpler with the help of cloud-based fax solutions since all you need to do is click a few buttons to implement a set of rules. It drastically reduces the time required to automate specific processes so you can focus more on doing the tasks necessary to grow your business.
For example, online faxing makes it easier to send faxes since you don't need to input the fax number every time you need to send a fax. You can also generate fax reports automatically.
3.) Integration
Through fax integration, you can streamline document processes and reduce disruptions. It also significantly reduces the cost of sending and receiving faxes since you can fax using your existing document management system or CRM platform. It also helps improve employee communication and allows them to work more effectively.
Integration is also crucial in improving workflows for healthcare-related businesses. With fax features already integrated into existing EHR and EMR systems, healthcare workers can efficiently access medical records from other clinics and institutions. It eliminates the need to manually request and acquire patient information, thereby allowing medical providers to provide timely and quality care, especially to patients who need it the most.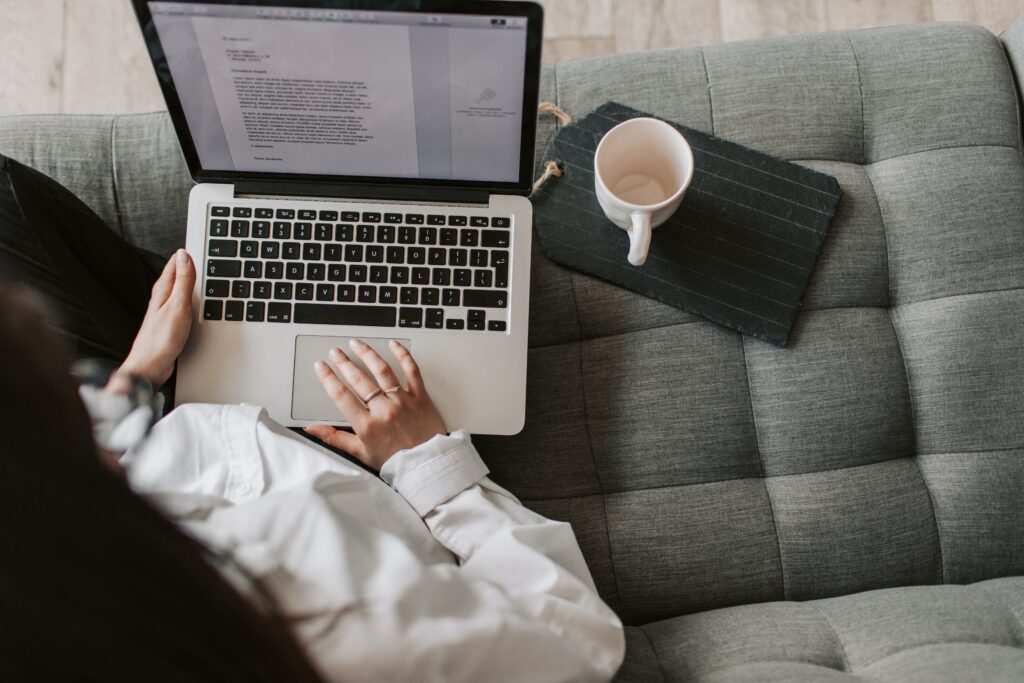 How Can Cloud-Based Faxing Help Improve Fax Workflows?
Cloud faxing solutions can improve workflows by allowing the seamless and secure transmissions of fax documents. With cloud-based fax services, you get the convenience and accessibility of faxing without a fax machine. You can also ensure the safety and privacy of your fax transmissions while staying compliant with federal laws like HIPAA and GLBA.
With a reliable cloud-based solution like iFax, you can efficiently boost productivity which is necessary for achieving growth and maximizing profitability.
Here are more reasons why iFax is today's leading solution for cloud-based faxing:
Military-grade 256-bit end-to-end encryption
HIPAA and GLBA compliant (feel at ease knowing that you can fax sensitive documents like billing statements and medical records)
Automatic cross-platform syncing (keep your records up-to-date regardless of what device you're on)
Dedicated apps for mobile faxing
Fax API for seamless app integrations (fax from Google Drive, Outlook, etc.)
Fax OCR (fax to text conversions)
Final Thoughts on Improving Fax Workflows
Improving fax workflows is essential for increasing productivity and profitability. It also helps improve overall work efficiency. Your employees can achieve better outcomes without constantly feeling overwhelmed. To enhance fax workflow, you need to embrace modern fax solutions such as cloud-based faxing. With the help of cloud-based fax services, you can easily automate and organize your faxes, something that is quite difficult to do if you continue relying on legacy systems and traditional fax machines.
If you need an efficient way to manage fax workflows, use iFax. With our modern faxing solution, you can seamlessly integrate faxing into your existing software or application. You can also use a fax app to send and receive faxes using only your computer or smartphone. Be in complete control of your faxes. Sign up for an iFax account today.
fax api
fax automation
fax online
fax workflows
internet fax
Online faxing