In this modern era where almost everything comes in digital format, we are constantly facing threats of data breaches and information theft. The crooks are getting smarter, making us more vulnerable. That being said, it's more important than ever to put in place better safety and security measures to protect our private personal information, especially when sharing them with other parties.
In this article, we'll discuss one of the safest and most reliable ways to share sensitive information, particularly protected health information. We'll tackle everything there is to know about sending and receiving HIPAA compliant fax via email to fax.
Table of Contents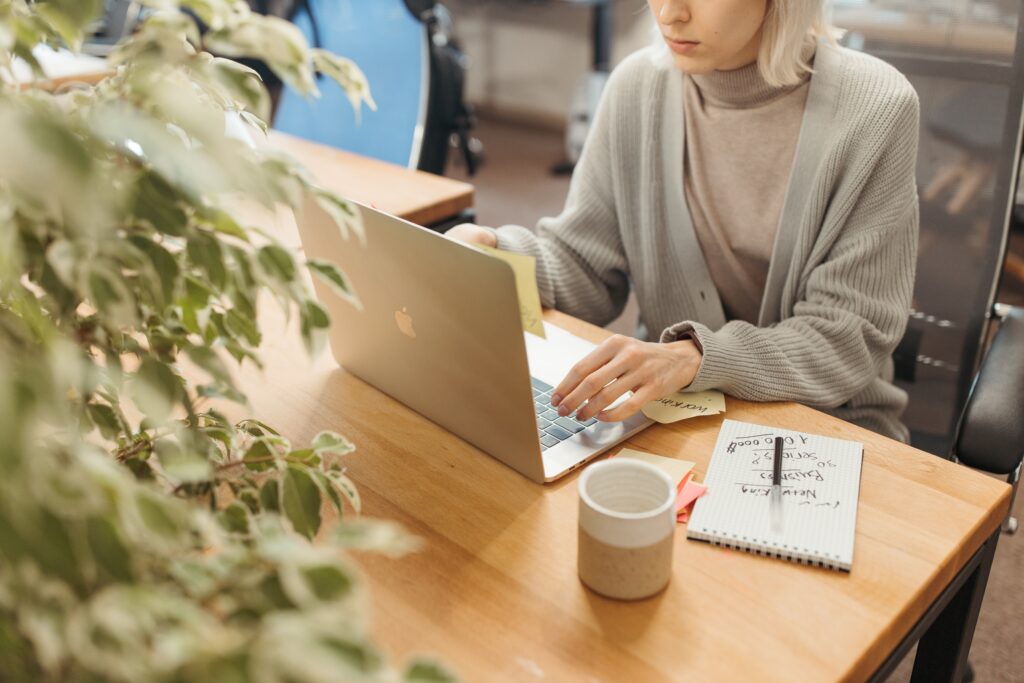 Is fax to email HIPAA compliant?
Faxing may have been around for over a century, but it has remained relevant because it's proven to be one of the most reliable and preferred communication tools available today, especially among industries that are compliance-minded like healthcare. In the US alone, an estimated 15 billion fax transmissions are processed by various health organizations annually. And it's gradually increasing by the year.
With the advancement of technology, a lot of users opt to send HIPAA compliant fax via email. Not only is it safe, but it's also very convenient. It allows you to fax using any device that can access your email whenever wherever. You can use your phone through faxing apps, your tablet, or your good old computer. No need to use a fax machine.
But the question is, is fax to email HIPAA compliant? While HIPAA and all its governing bodies do not specifically address faxing PHI, it is an accepted medium for document-sharing.
You still have to fax with caution to ensure that you are indeed sending a HIPAA compliant fax via email. A great way to ensure compliance is to pick an online fax service that's dependable and of course, HIPAA compliant.
iFax gives you the ability to send faxes via email safely and securely. Their robust security measures with their 256-bit end-to-end encryption protect all your sensitive data and information from all the threats of breaches and hacks. Best of all, iFax is also compliant with all of HIPAA's guidelines (as well as GLBA's) so you never have to worry about violating them. With iFax, you never have to constantly ask yourself how to send HIPAA compliant fax via email. Do check them out today!
Aside from picking the right online fax service provider, here's an article detailing all the things you need to do to ensure HIPAA compliance. Check this out.
Can you send medical records via email?
HIPAA attorneys and experts highly discourage healthcare organizations from sending medical records using standard email for the main reason that the risk of breaches like hacking, phishing, and other forms of digital attacks.
You can, however, send HIPAA compliant fax via email provided that you use an email provider that has robust encryption to reduce all the aforementioned risks. There are also a set of guidelines and best practices that help you make sure that your document transmission is HIPAA compliant.
What email is HIPAA compliant?
In order to start sending and receiving HIPAA compliant fax via email, you first need to look into which email providers are HIPAA-compliant. It's important that you invest a good amount of time getting to know and learning about these email providers to ensure that you are sending highly sensitive documents.
There are a ton of them in the market, so picking the right one can get a bit confusing. Luckily, we've put together a list to help you out.
Virtru
This company offers a wide array of privacy solutions that will help you send HIPAA compliant fax via email. Their end-to-end encryption covers data control, email and attachment access auditing, as well as third-party access prevention.
They have been in the industry for almost ten years and have managed to bag big names among their list of clientele like Brown University and Netflix.
Hushmail
If you are looking for a more seasoned provider that has been around many years helping people with their HIPAA compliant fax via email, Hushmail can be the perfect choice for you and your organization.
The company offers HIPAA-compliant email solutions, which include built-in encryption, email archiving, and most importantly, a Business Associate Agreement or BBA.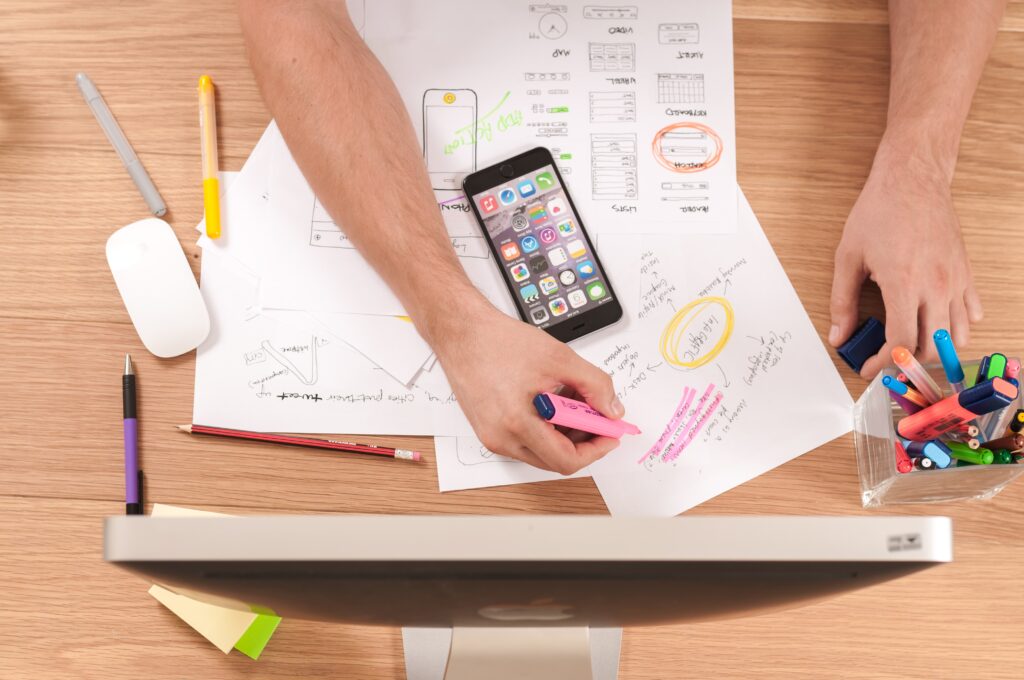 Egress
Egress prides itself on providing an intelligent email security solution that helps and enables healthcare companies to send HIPAA compliant fax via email. The NHS trusts them for this very particular reason.
This technology involves content and recipient domain analysis, comprehensive data search, message-level encryption, and so much more.
Paubox
Paubox is one of the easiest and user-friendly HIPAA-compliant email providers you can ever find. What sets them apart from the other companies is their solution seamlessly integrates with popular email platforms such as Office 365 and G Suite. No need to download and install a whole new software platform or app.
ProtonMail
ProtonMail is the brainchild of a group of physicists and engineers in Switzerland. They developed a HIPAA-specific email security solution that protects all your important and confidential data from all the impending online threats.
With ProtonMail, you can enjoy their end-to-end encryption, automated virus checking, and account owner authentication. Sending HIPAA compliant fax via email would be so much easier with all these features.
Is there a free HIPAA compliant email?
Now that we've presented you with a short list of HIPAA-compliant email providers that allow you to send HIPAA compliant fax via email, you might now be wondering, Is there a free HIPAA compliant email?
Unfortunately, most of these are paid subscriptions, although there are paid plans that cater to certain budgets. So if you look hard enough, you'll be able to find a reliable one that will not break the bank.
However, there are a plethora of companies that offer a time-limited free trial. You can definitely take advantage of that if you just want to try it out to see if they can actually help you with HIPAA compliant fax via email.
How to send and receive HIPAA compliant fax via email?
Sending and receiving HIPAA compliant fax via email has gotten so easy and convenient all thanks to the development of email to fax service. Here's another article we've written to give you a step-by-step guide on how to do that.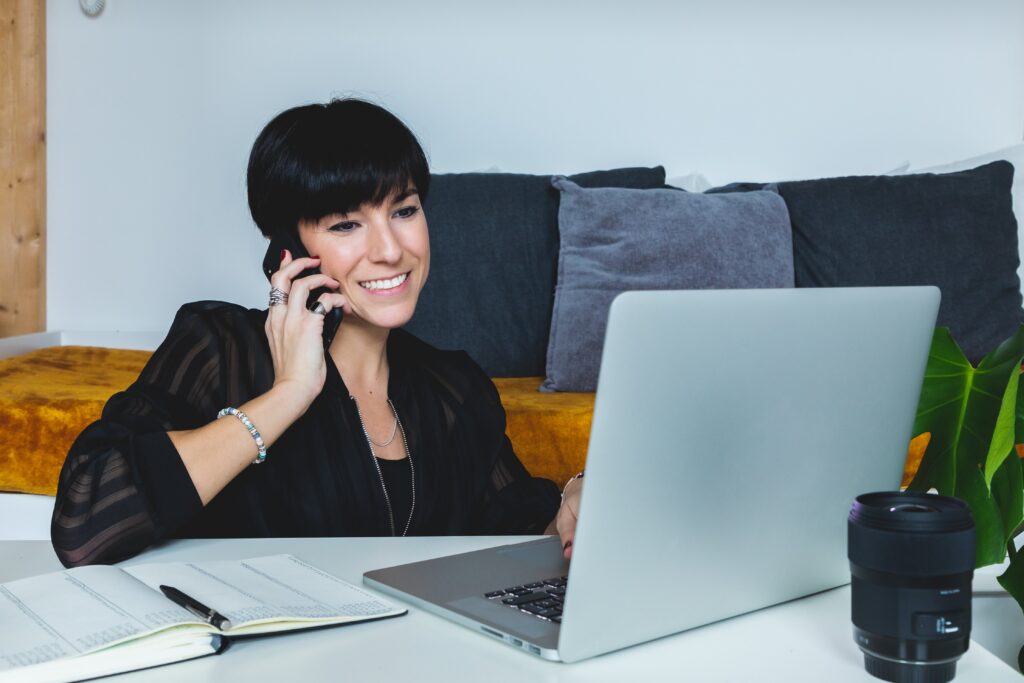 Send HIPAA compliant fax via email with iFax!
With iFax, we have got you covered. Download our app today and enjoy a seamless faxing experience that's safe, secure, and most importantly, HIPAA compliant.
HIPAA compliance
hipaa compliant fax via email
HIPAA fax