The healthcare industry is among the hundreds of other sectors that still heavily use online faxing as one of their main communication tools and for a few good reasons. Firstly, time and time again, online faxing has proven to be far a safer and far more secure method of document transmission than anything else you can find. How is secure HIPAA compliant faxing you ask? We'll get to that in a minute.
Secondly, the costs involved are relatively lower compared to other HIPAA-compliant file-sharing services. There is no need to buy a fax machine and other consumables such as papers, ink cartridges, and toners. With online faxing, there are plenty of providers that offer plans and tiers that are guaranteed to fit your budget.
Last but certainly not least, this new-age faxing technology is so convenient and easy to use. You can use any of your devices to send and receive documents wherever you are at any time. There are applications compatible with your phones, tablets, and laptops you can download for free.
Before we get into the topic of how faxing is HIPAA compliant, let's learn the basics about HIPAA.
Table of Contents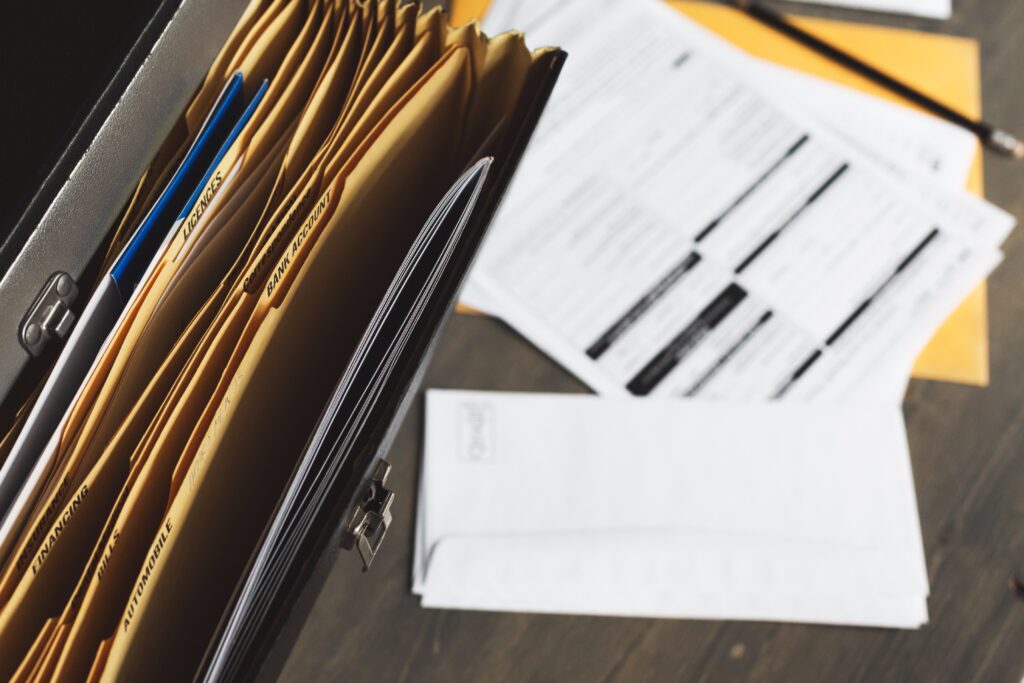 What is HIPAA
Health Insurance Portability and Accountability Act is a legislation that was first introduced in 1996 to address two major issues: data protection and privacy and the ability to move patients' information from one provider to another without any hiccups and issues.
HIPAA paved the way to a more digital age in the healthcare industry by enabling the transition of paper records to electronic copies. This significantly improved and streamlined the administrative process in the healthcare sector.
Why is HIPAA important
After the enactment of HIPAA, the US Department of Health and Human Services put in place a set of certain guidelines that required healthcare providers to instill more iron-clad security measures to protect patients' data. This includes limiting access, restricting the number of individuals allowed to view and handle any sensitive information.
Many thanks to HIPAA, the digitalization of healthcare records enables the patients to have a more convenient way of accessing their files as well as transferring them should they opt to move to a different provider. This also benefits them in a way that they can take a more active role in managing their healthcare policies and other information.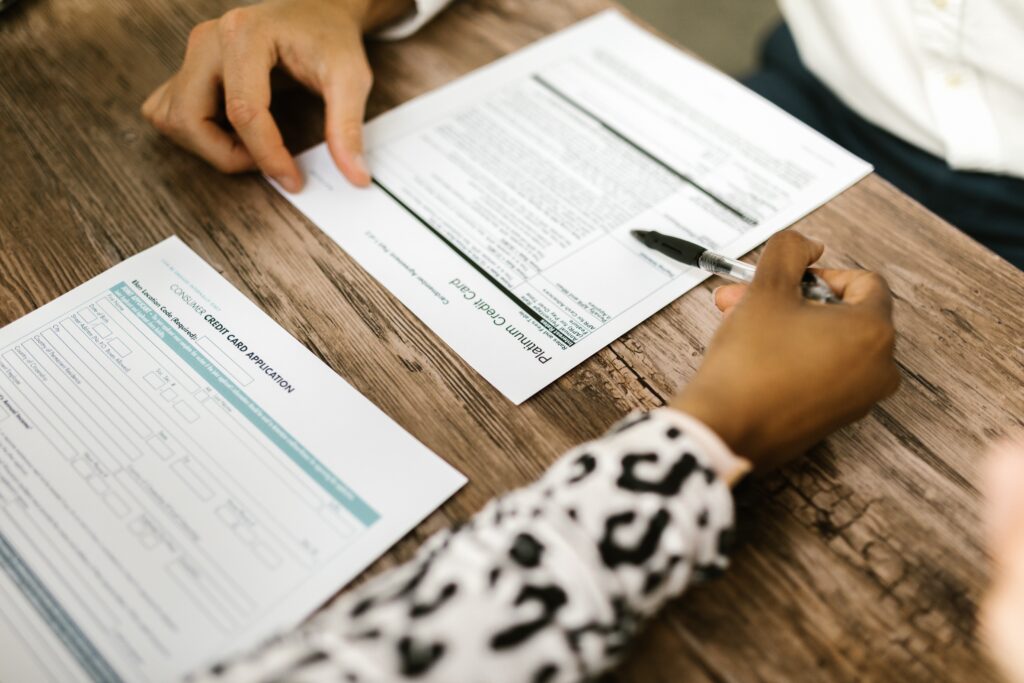 How is faxing HIPAA compliant
If you are sending and receiving PHI or Protected Health Information over fax and you find yourself asking how is faxing HIPAA compliant, we're going to shed light on it in this article.
Technically, faxing is HIPAA compliant in the same way that a faxed document can be considered legally binding. However, as mentioned earlier, there are certain guidelines one must follow in order to avoid being penalized and more importantly, to ensure the safety and security of the data you're transmitting.
How is faxing HIPAA compliant is actually quite simple. Online faxing has features that other newer technologies do not have. For instance, when you fax medical records or any highly sensitive files, your recipient will receive them in real-time. The ability to receive it right away meets the HIPAA guidelines.
Online faxing also boasts end-to-end encryption that relatively lessens the threats for breaches and hacking. This feature will also answer your question as to how is faxing HIPAA compliant.
Unlike emails and other available document transmitting methods, online faxing allows you to generate transmission confirmation or receipt, which is solid proof that your intended recipient has received the documents.
Tips for HIPAA compliant faxing
Not all faxing services are created equal and HIPAA compliant. Just because you are using this medium doesn't mean that you are automatically HIPAA compliant. We're listing down a few pointers and tips to help you avoid violating the HIPAA guidelines:
Make the switch to online faxing.
Aside from the exorbitant costs that come with using the traditional faxing method, it can be quite a tedious process to ensure that you are constantly HIPAA compliant when sending files and documents. The best way to move forward is to choose a provider that's already integrated all the HIPAA guidelines into its system. That way, you don't have to constantly ask How is faxing HIPAA compliant.
Always attach a HIPAA fax cover sheet
A HIPAA fax cover sheet is a piece of document that you first send to your recipient to ensure that they are the ones who will actually receive the documents you're intending to send.
There are no standard format or rigid rules on how HIPAA fax cover sheet should be like, but it should contain important information like the time and date of transmission, the receiver's name and fax number as well as the sender's.
Luckily, there are templates you can find online that you can download for free. Click here to get yours.
Keep a fax log or record
One of the best features that now come with modern faxing is that it automatically logs and records all transmissions complete with all the necessary details that you may need. The record comes in handy if you need to trace some of the transmission. You can just input the date or any other relevant details, and the system will find it for you.
These are just some of the things that you and your company can do to remain HIPAA compliant at all times. If you want a more comprehensive guide, we have an article that covers all there is to know about HIPAA. Check it out here.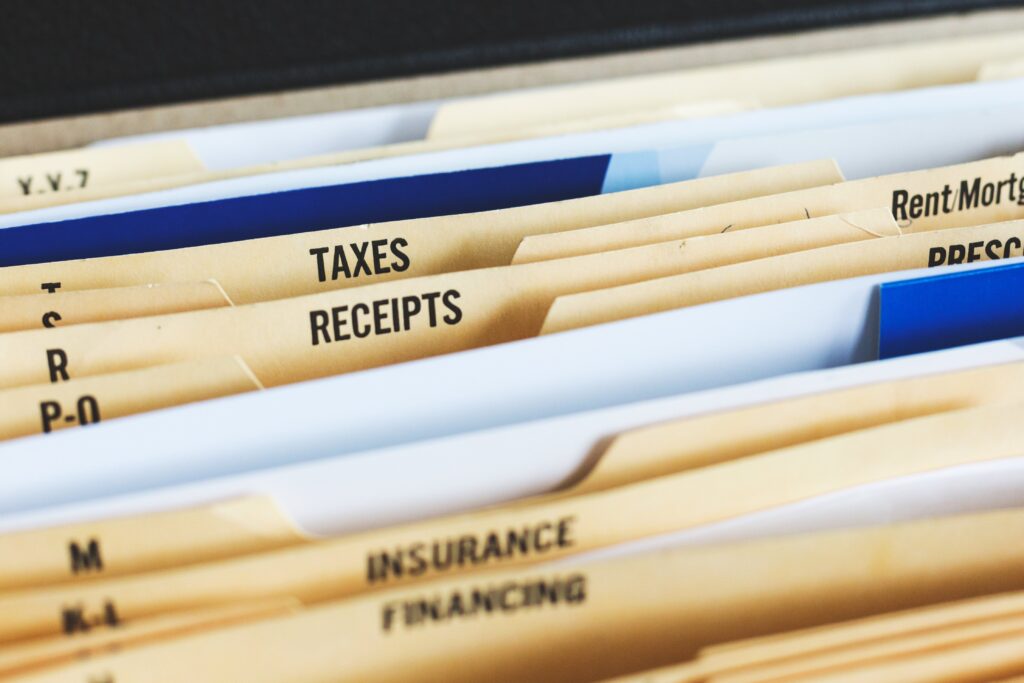 How to avoid HIPAA violations
An infraction against HIPAA can literally cost you a lot. Depending on the degree of the violation, it can reach up to $50,000. Needless to say, you have to make sure that you never violate any of their guidelines.
It's a good idea to have the members of your organization constantly ask, how is faxing HIPAA compliant. They need to be familiar with the guidelines and the rules as much as you need to, especially if you give them the authority to send faxes to your clients.
One sure-fire way of avoiding getting sanctioned by the governing body of HIPAA is to get the services of the most reliable online faxing service in the market. And there is where iFax can help you with that.
With iFax, you no longer have to keep asking how is faxing HIPAA compliant. You are guaranteed that they are. They are also GLBA compliant so even if you send financial documents, you know you are still secured and covered. Aside from that, they also use military-grade end-to-end encryption to ensure the security of your data.
Join the other five million users. Download the app today!
HIPAA compliance
hipaa guidelines
is faxing hipaa compliant