People are moving away from storing information on their local machines, which is why cloud storage is becoming increasingly popular. It's a simple truth that accessing data stored on a cloud storage provider is much quicker than opening files on your home computer, regardless of your internet connection's speed.
Whether you are a doctor, nurse, medical technician, or any other healthcare worker, you know that HIPAA compliance is critical when it comes to patient privacy. But what about cloud storage services like Dropbox? Perhaps, you're wondering, "Is Dropbox HIPAA compliant? Can you trust them with your patients' data? This post will look at Dropbox and its HIPAA compliance status.
Table of Contents
Is Dropbox HIPAA Compliant?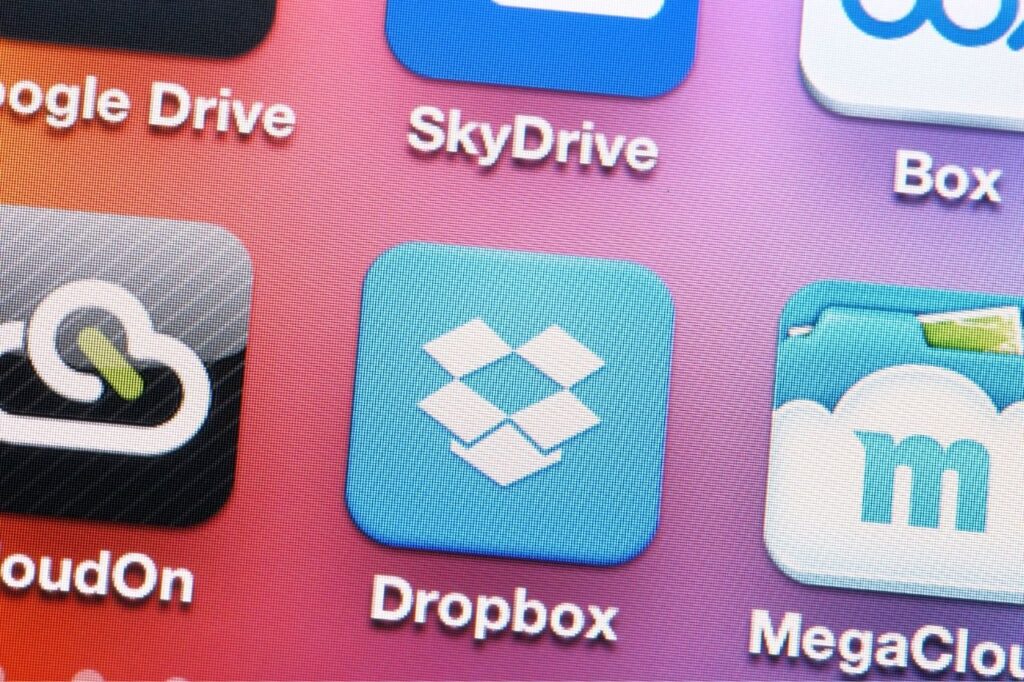 Dropbox remains the king for individual and business users regarding cloud storage. But should you use it if you're in the healthcare sector? Knowing that if you are one of the covered entities as stated under HIPAA regulations,is Dropbox secure? Can you use it in handling Patient Health Information (PHI)? The answer is Yes, it can be.
But before you get confused, there's a reason why it's a Yes or IT CAN BE HIPAA-COMPLIANT, and an explanation is provided as you read along. And there's also a reason why technically, it is NOT.
So, is Dropbox HIPAA compliant? Yes. If you can properly configure your account with the help of the Dropbox team, it can meet the regulations under HIPAA. Dropbox can sign a Business Associate Agreement, and it provides a legal framework under which covered entities can share protected health information (PHI) with certain types of business associates.
This means that Dropbox has agreed to the necessary terms and conditions to protect PHI shared on its platform. Dropbox requires all users who upload or transmit PHI via its platform to sign a HIPAA BAA (Business Associate Agreement) form. However, Dropbox does not act as an independent business associate, and it acts as a data processor instead. It provides an online storage service only, but it cannot access the stored data unless directed by its users to do so. This makes it easier for covered entities like healthcare professionals using Dropbox to be HIPAA compliant.
Unless the healthcare organization, provider, or covered entity sets the requirements correctly, the regular use of Dropbox is not HIPAA compliant. Therefore, you need to work together with cloud storage company and ask for assistance to use it propery and make your workflow HIPAA-compliant.
What Are Dropbox HIPAA Compliant Best Practices You Can Do?
Dropbox is willing to help healthcare professionals and businesses be HIPAA-compliant when using their services. Below here are the things you can do:
Try the Dropbox Premium for free for 30 days and contact the team on setting up the BAA and guidelines for the service.

Dropbox will only sign a BAA if you have a premium or paid account, whether it's a Dropbox Business, Dropbox Enterprise, or Dropbox Education.

Dropbox provides IT administrators the option to require two-factor authentication for specific users who manage PHI within your organization.

It makes it easier for healthcare providers to be Dropbox HIPAA compliant without spending too much effort or time managing their servers.

Another effective and practical approach to using Dropbox to store PHI is to create password-protected shared folders. Use the same email address you use for your practice management system and share it with all users who can access patient information in Dropbox.
How Can HIPAA Covered Entities Use Dropbox Properly?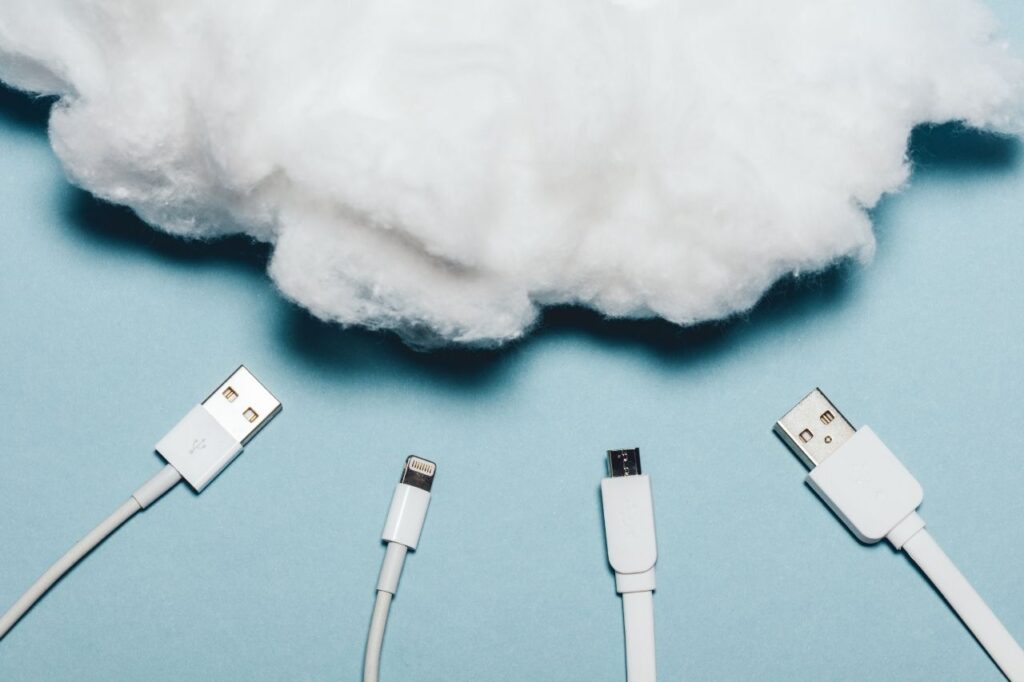 For your convenience, here are some points below that will help you set up your Dropbox to be HIPAA compliant for protecting patient data during transport and storage.
#1 Conduct Risk Analysis
Before you begin sharing PHI with Dropbox, you need to perform a risk analysis and identify risks that aren't mitigated by end-to-end encryption. This approach strengthens the legal defensibility of your compliance program in case HIPAA compliant online storage of PHI is breached.
#2 Create HIPAA Administrative Safeguards
Implementing physical safeguards like access control or limits on accessing data stored in repositories would be best. This way, only authorized people can get their hands on PHI, which lowers the chances of unintentional disclosures via human error.
You can use role-based access controls (RBAC) or device-level controls (DLC). RBAC lets you set policies for different user roles like doctors, nurses, etc., under your supervision. DLC enables you to control which devices can be used to access PHI, and if a device doesn't meet requirements, it automatically locks out.
#3 Have Risk Management Plan
You should monitor user activities and any changes in user privileges to ensure that unauthorized users never gain access to PHI. To implement this, you should look into audit trails to quickly identify all actions performed by authorized users or even those breaching policies set through RBAC/DLC (mentioned above).
It also helps identify patterns like multiple failed login attempts and unusual login locations, indicating possible brute force attacks on the system. Audit trails typically come with third-party security software like AlertBoot (to prevent mobile device loss/theft).
#4 Regular Risk Analysis and Implement Strategies
Finally, you should perform regular risk analyses and implement strategies to reduce risks and vulnerabilities during these assessments. Depending on your organization's size and the volume/transparency of protected health information (PHI), it's best to do this at least once a year.
Use strong passwords like those generated by complex password managers like NordPass, 1Password, or LastPass, as well as two-factor authentication. This prevents unauthorized access even if hackers get hold of user credentials through stolen or phished login credentials since the second factor won't be entered automatically for you.
Final Thoughts: Is Dropbox HIPAA Compliant?
Organizations need to know what they can do with Dropbox, especially if it has anything to do with HIPAA-covered entities. There are many best practices that companies should follow when using the service, and there are also some things that you might want to avoid doing altogether. We hope that the question 'Is Dropbox HIPAA compliant?' is answered, and you are now equipped on the next steps if you want to use it in your organization.
If you're looking for other HIPAA-compliant platforms that you can use, you can also explore iFax – a secure fax solution that lets you send and receive faxes online from your smartphone, tablet, or computer. iFax is trusted by more than 5 million users, including healthcare professionals and organizations that constantly fax essential documents online. If you need this, feel free to check the pricing plans and features.
HIPAA compliance