Verifying HIPAA compliance is a challenging but necessary process for healthcare organizations. The difficulty of verifying compliance with the Health Insurance Portability and Accountability Act (HIPAA) can vary depending on your organization's size, complexity, resources, and prior compliance efforts.
On a lighter note, some practical strategies can help simplify the HIPAA compliance verification process.
Below, you will learn how to verify HIPAA compliance so you can determine the next steps toward meeting the regulatory requirements.
Importance of HIPAA Compliance Verification
HIPAA ensures the protection of patients' personal health information, a right given to all individuals. Non-compliance with the said federal law can lead to severe consequences, including substantial financial penalties, damage to reputation, and legal liabilities. Ensuring HIPAA compliance is not only a legal requirement but also an ethical responsibility for all covered entities.
How to Verify HIPAA Compliance
1. Prepare for a HIPAA compliance self-assessment
A HIPAA compliance self-assessment helps identify security and privacy gaps and vulnerabilities in your organization. Taking a proactive approach to HIPAA compliance helps prevent breaches and reputation-damaging violations.
Begin by gathering relevant documentation, such as policies, procedures, training materials, risk assessments, and incident reports. Collecting all documents helps you and external auditors review existing policies and procedures. Next, identify all forms of protected health information (PHI) and electronic protected health information (ePHI). This includes electronic health records, medical records, insurance information, billing records, and any other data containing patient identifiers. Identifying PHI and ePHI enables you to tailor your organization's security measures accordingly.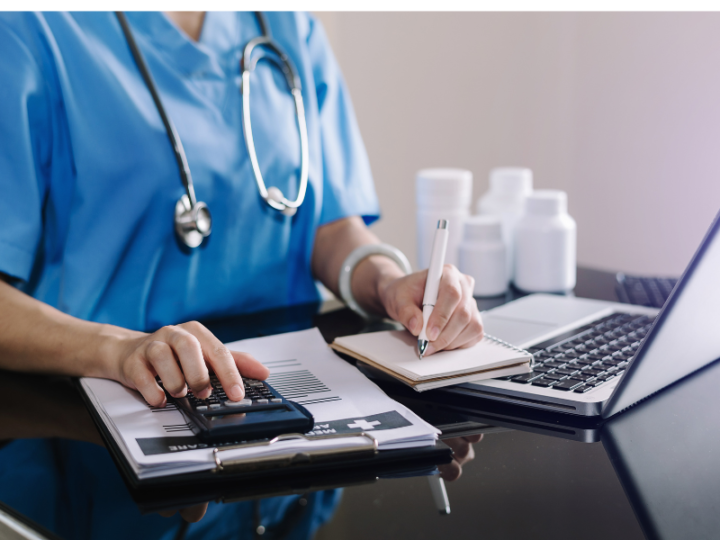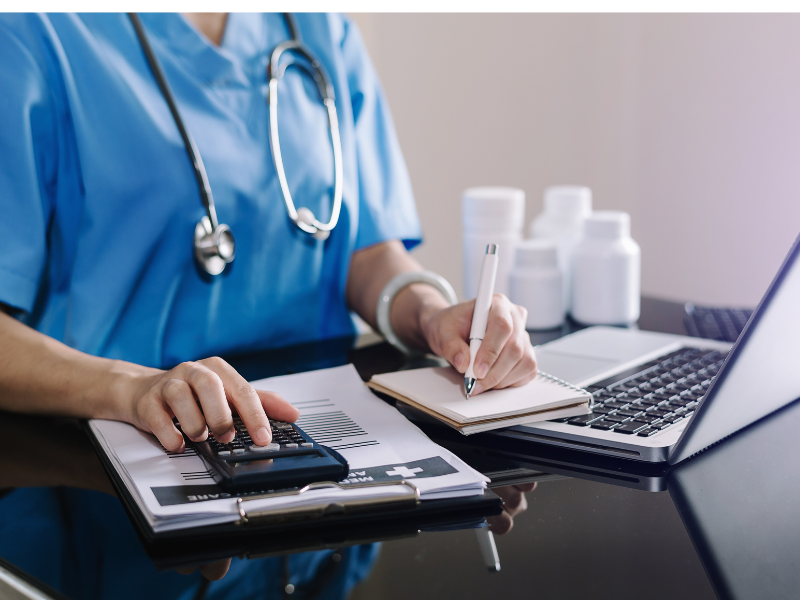 2. Engage external auditors for HIPAA compliance audits
External auditors bring objectivity and expertise to the verification process. When engaging external auditors for HIPAA compliance audits, make sure to select qualified auditors with experience in healthcare compliance and a deep understanding of HIPAA regulations. Work with your auditors to ensure that the audit covers all relevant aspects of HIPAA compliance. Furthermore, provide them will all the necessary documents and support throughout the audit process.
3. Evaluate documentation and compliance policies
Regularly reviewing the documentation and policies within your organization is one of the ways to verify HIPAA compliance. During the verification process, work with your auditors and HIPAA compliance officer to check that the following documents and policies are according to national standards:
Privacy policies: Ensure that your organization's privacy policies clearly define how PHI and ePHI are accessed, used, disclosed, and protected.
Security measures: Evaluate technical safeguards, such as encryption and access controls, and physical safeguards, such as facility security and device management. Software updates should be current. Firewalls and intrusion detection systems should also be in place in case of cyberattacks.
Training records: Verify that all employees have completed HIPAA training and keep updated records of training sessions.
Incident response plans: Assess the effectiveness of your organization's incident response plans in case of a breach. Policies and procedures should clearly define the steps to take in case of a HIPAA breach or violation.
Business Associate Agreements (BAA): A BAA with third-party services handling your organization's PHI is required by the HIPAA Privacy Rule. It is a contractual arrangement that outlines the obligations of the business associate in safeguarding your client's sensitive health data.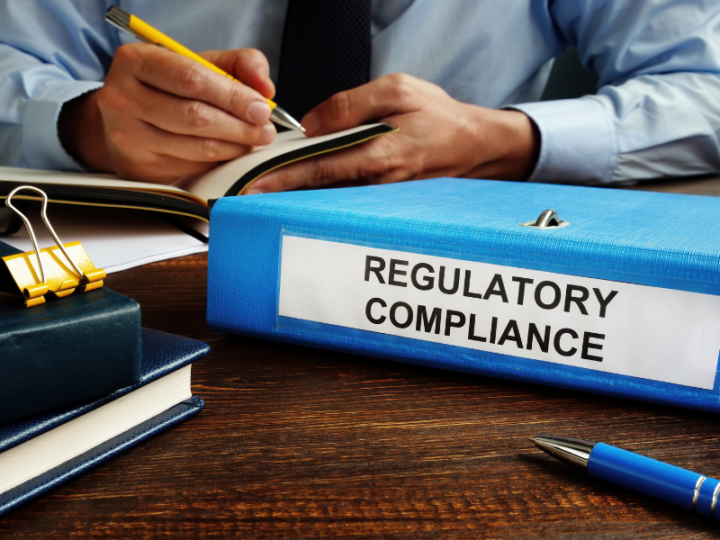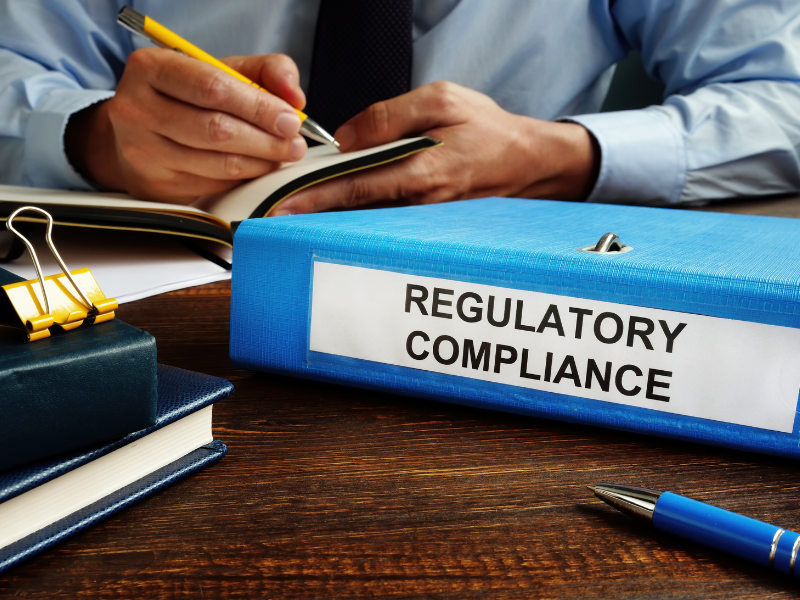 4. Addressing non-compliance issues and remediation steps
Addressing non-compliance issues ensures that any gaps or weaknesses in HIPAA compliance are promptly identified and rectified. When identifying areas of non-compliance, consider implementing the following steps:
Investigate root causes: Conduct a thorough analysis to understand why the non-compliance occurred. For instance, if your organization experiences a data breach, the investigation should involve reviewing access logs, conducting interviews with staff, and analyzing security protocols.
Develop remediation plans: Once you identify the root causes, create a detailed action plan to rectify the non-compliance. Each action item in the plan should have a clear purpose, timeline, and expected outcome.
Assign responsibility: Assign action items to specific individuals or a team. Delegating responsibility ensures that the necessary actions are taken promptly and that there is no ambiguity about who is accountable for each aspect of the remediation effort.
Monitor progress: Periodically assess the status of each action item and overall progress toward compliance. Promptly address any challenges or delays that arise during the remediation process.
Ensure HIPAA Compliance Verification
Verifying HIPAA compliance ensures patient information confidentiality, integrity, and availability. By conducting thorough self-assessments, engaging external auditors, and proactively addressing non-compliance issues, healthcare organizations can uphold the highest data security standards and maintain patient trust.
Embrace these best practices, and continuously improve your compliance measures to ensure your organization's commitment to abide by the HIPAA rules.
hipaa guidelines
HIPAA law
HIPAA requirements