Faxes are a relic of the 1980s. Who sends faxes these days? Well, a lot of people do. Offices for business, small businesses, and large corporations. And why is that? Because it's a secure way of sending and receiving confidential documents. You can now do that in a modern way by faxing using credit card.
Let's assume you desire a copy of your most recent lab results sent to you by your doctor. Alternatively, your financial analyst may request that you provide a paper approving a certain transaction. Snail mail is inconvenient, and email is insecure. So we're left with the fax, which is decades old yet still works.
But, you say, I don't have a fax machine. I'm not sure how to send or receive a fax or faxing using credit card. Fortunately, there are a variety of web-based services that can send and receive faxes with no effort.
If you're searching for a means to send a fax online without handing up your credit card information, we'll go through some of the options.
There isn't a service that would let you send an unlimited number of faxes for free, but there are a few apps that will enable you to transmit multiple documents for free.
We'll show you how to send free fax over the internet without having to use a credit card, as well as other cost-effective options.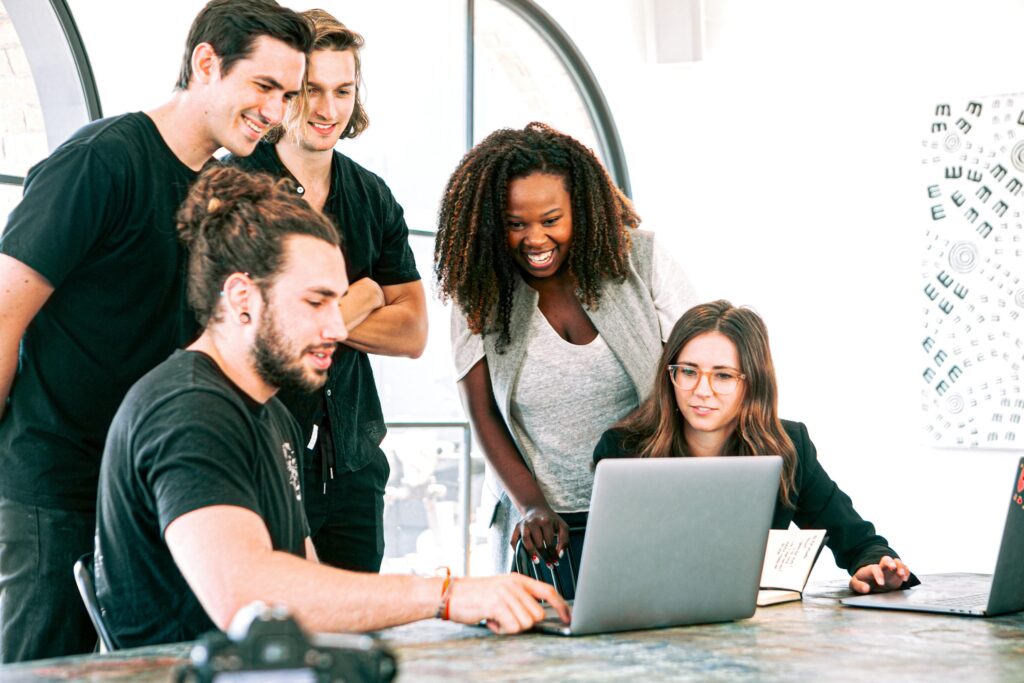 Without A Credit Card, How Can I Send Free Fax?
You'll need to look for free faxing providers online if you want to send a fax without using a credit card. You'll get a lot of results, so deciding which one is ideal for you might be difficult.
Some websites and fax applications may provide you three to five free pages before charging you, while others will give you up to 10 free pages but with various downsides, such as:
You can either send or receive faxes, but not both. Other options include utilizing your fax machine, if one is available, or paying to use one at a store. Keep in mind that both time and money are required. It's more convenient and easier to use paid faxing using credit card than having to travel around just t send a fax.
What Is The Most Efficient Method Of Sending Fax?
Many web providers will send a fax for free to any number you specify, as long as you send a limited number of pages or accept an ad or logo on the cover page.
You'll nearly always have to pay a charge if you need to send more pages or don't want advertising to mess up your fax. This might be a per-fax fee or a monthly subscription, with many companies offering a 30-day or 60-day trial period. But faxing using credit card offers more security as compared to free fax apps.
You'll need to scan the document you wish to fax if it's in hard copy format. A scanner, all-in-one printer, or even scanning software can help you accomplish this. The scanned document may be saved as a PDF or TIFF file, with the former being preferable if you want an electronic copy that can be shared simply.
Why Is Online Faxing Is Preferred?
There's no need to use fax machines or old-fashioned methods to transmit faxes anymore. We came up with innovative ways to transmit your faxes since modern times demand modern solutions.
Fax machines are inefficient and time-consuming. Most activities may now be completed online, and faxing can be completed much more quickly than before.
Your papers are still protected from data breaches when you transmit them via online fax, but you may send them anytime and anywhere you choose.
As a result, internet faxing is the most practical and easy alternative. Fax services are never free in the traditional sense. So you will need to avail paid faxing using credit card.
How To Send A Free Fax Over The Internet Using A Credit Card
Sending a fax on your own is typically not a pleasurable experience. FaxPlus, HelloFax, and FaxZero are just a few of the fax applications available online. While all of the applications listed above allow you to send free faxes, they each have their drawbacks.
Using them isn't entirely free, since they only allow you to send a certain number of pages before costing you for service. They're also not the safest way to send faxes, and keeping your papers private is one of the most essential aspects of sending faxes, so be cautious about the services you choose. We recommend iFax for faxing using credit card.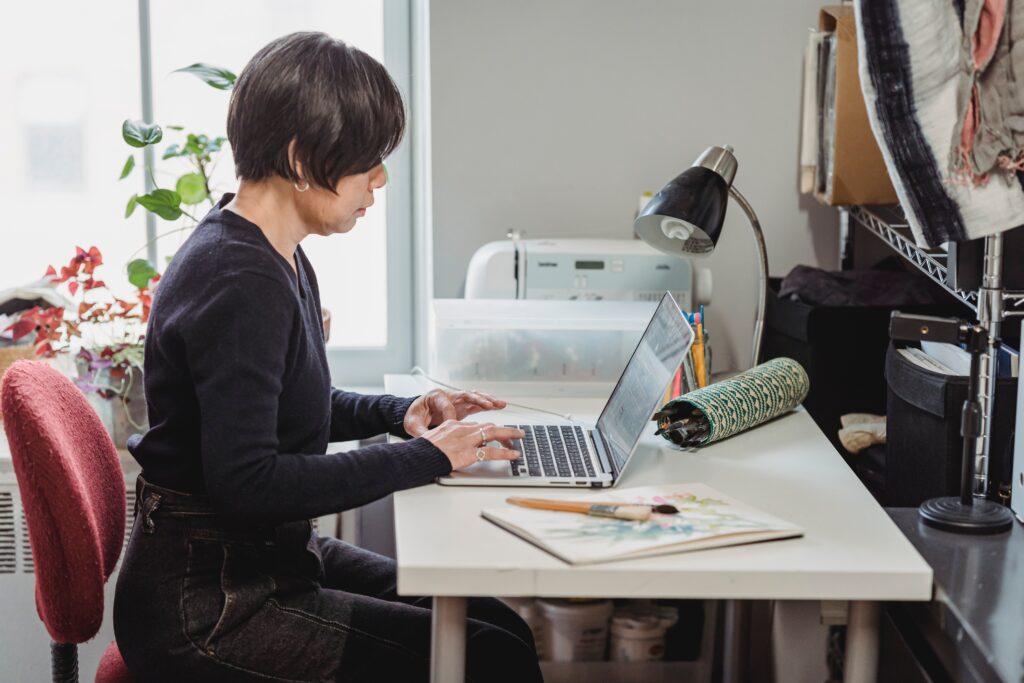 Advantages And Disadvantages Of  Online Faxing Using Credit Card
If you don't want to bother about finding a fax machine or learning how to use one, using online fax applications is the way to go. Paper waste is huge, therefore environmental concerns are also a concern.
The online fax programs that enable you to send and receive faxes without giving credit card information aren't the safest method to do it, which is a major drawback. You want to know that your documents are secure and carefully sent, but you can never be sure with free online fax services. You can go to faxing using credit card if you need to.