Have you ever sent a fax only to worry that your recipient didn't receive it? Or, worse yet, are you still determining if the fax number is working in the first place? Testing fax numbers isn't always straightforward — and it's essential to know if your fax is working properly for your business communications.
We've put together this guide to test fax numbers, including using a fax test number, so you can always know that yours are up and running. We'll walk you through all the steps, from using a test fax number to leveraging an automated platform for efficient enterprise faxing. Read on for all the information you need.
Why Is It Important To Test a Fax Number?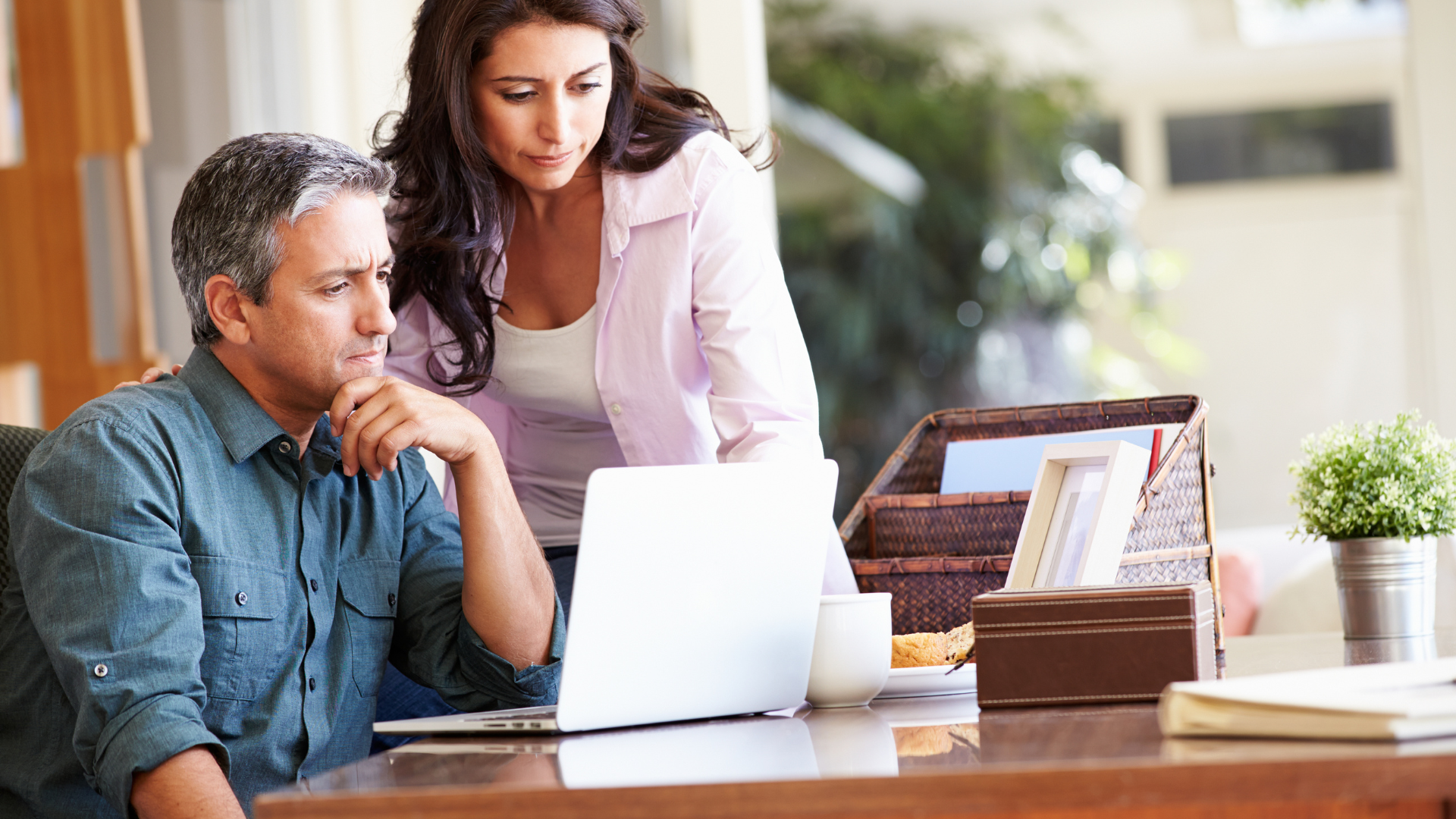 Testing a fax number is an essential step in the fax transmission process, ensuring the success of your transmission and preventing any potential issues. Trying a fax number is vital for several reasons:
Confirms that the fax number is correct
Before sending a fax, it is essential to make sure that the recipient's fax number is correct. Testing the number helps you confirm that you have the correct number and that the recipient will receive your fax.
Ensures that your recipient will receive the fax
By sending a test fax, you can check if the fax number is in service and can receive transmissions. Knowing whether a fax will be accepted helps you ensure that your recipient receives the fax.
Verifies fax transmission quality
Testing the fax number allows you to assess the transmission's quality, including the image's clarity and resolution. This can help identify any issues with the fax machine or phone line that may need to be resolved before sending essential documents.
Checks if there are troubleshooting problems
If you encounter any issues when sending a fax, testing the number can help you diagnose and resolve the problem. For example, if the test fax fails to transmit, you can determine if the issue is with the recipient's fax machine, your machine, or the phone line.
Ways to Test a Fax Number
There are several different ways to test a fax number. Here are some of the most common options:
Send a test fax
The quickest and most straightforward way to test a fax number is by sending a test fax. This involves sending a document or page to the recipient's machine to check if it can receive the transmission. You can send a test fax to the target fax number from a fax machine or a computer with a fax modem. If the fax is successfully received, then the fax number is working.
Use an online fax testing service
Several online services can help you test a fax number. You enter the fax number, and they will send a test fax to see if it's working. This method is convenient and easy, but it can take longer than sending a test fax.
Check the fax line with a phone
If you use traditional analog technology to send a fax, you can test the fax line by making a phone call. Dial the recipient's number and listen to a fax machine's sound. The fax line is active and working if you hear a tone or beeping sound.
Use diagnostic tools
Some fax machines or fax software come with diagnostic tools that can test the fax line and help identify any issues with the connection. For example, if you're using a fax machine app, you might find options in the fax settings that allow you to test the connection.
Check with the recipient
If all else fails, you can ask the recipient if they have received any test faxes. This is a simple way to determine if the fax number is working. Alternatively, if you're sending a fax document online, some platforms allow you to see whether the document was successfully received.
How To Test A Fax Number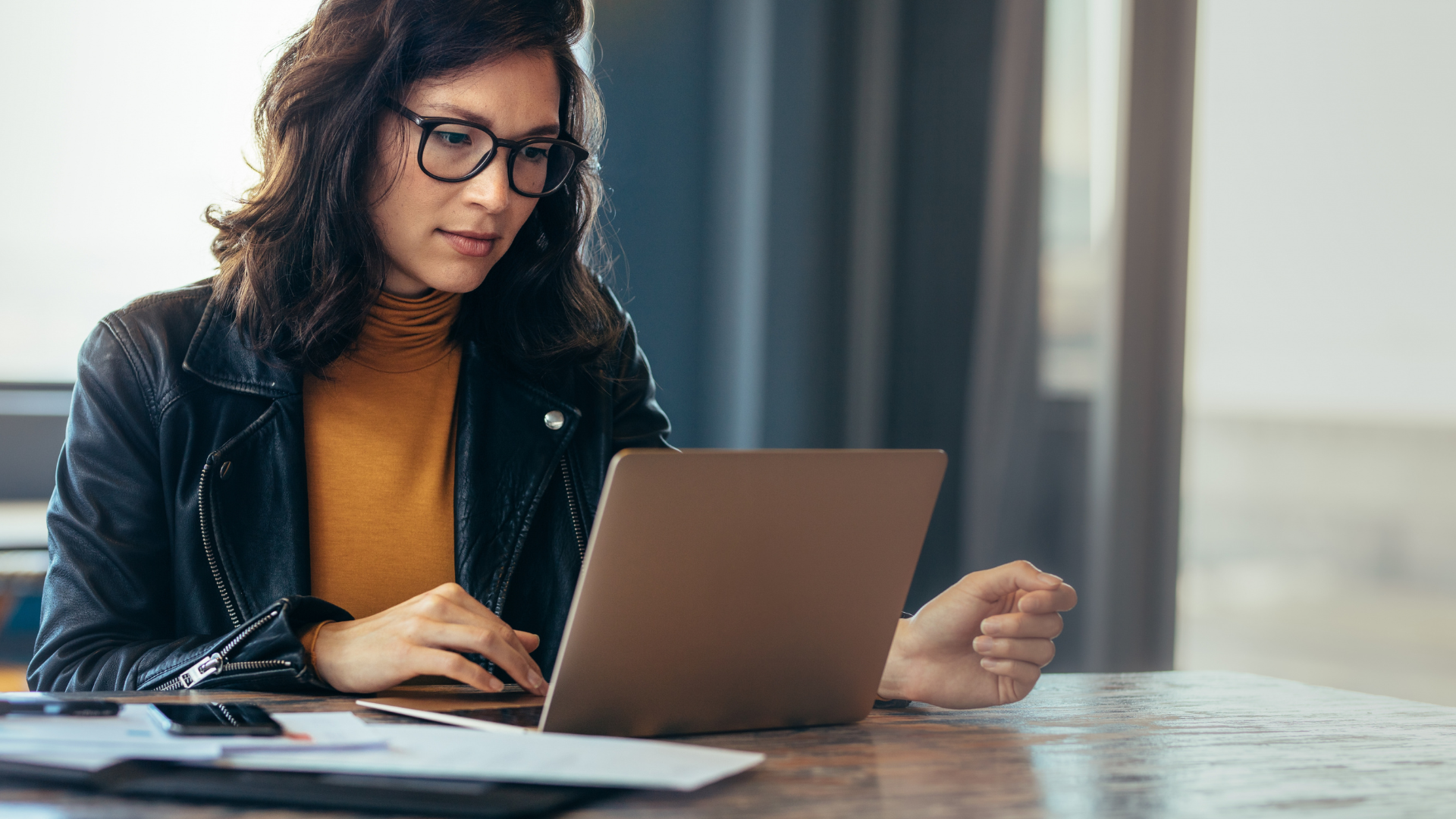 Now that we've discussed the different ways to test a fax number, let's take a look at the steps for testing a fax number:
Gather the necessary documents. Start by gathering the document or page that you need to send. This can be in either a hard copy form or a digital document format like a PDF.
Input the recipient's fax number. Next, input the recipient's fax number into your computer. Make sure to check the number for accuracy before proceeding.
Send a test fax. Once you've entered the recipient's fax number, you can then send a test fax. The recipient will receive your test document or page if the test is successful.
Check the test results. If you sent a test fax, check the test results to see if your recipient successfully received it. If you still need to, you may need to retry the test or try one of the other methods listed above.
Resolve any issues. Finally, if you have identified problems with the test, use the diagnostic tools or other methods to try and resolve them before sending your document.
By following these steps, you should be able to test a fax number and ensure that the recipient will receive your copy or page.
How To Send a Test Fax Using iFax
Suppose you use an online fax service like iFax over traditional faxing. Here's how to send a test fax:
Start by signing up for an iFax account and logging in to your dashboard.
Click the New fax button.
Enter the recipient's fax number. If you want to test the transmission, you can put yourself as the recipient. Attach a test file or document and put in the cover page's subject, "Test fax." You need not worry about being charged as test faxes are free.
Click Send to send the test fax. Remember that when you send a test fax, charges may still apply.
Once the test fax is sent, you'll be able to receive a notification via email and check the test status in your dashboard. If it was successfully delivered, then the fax number is working.
Common Issues During Fax Number Testing
When testing a fax number, there are several issues that may arise. Here are some common issues and their possible solutions:
Poor signal quality due to low bandwidth or weak connection
Incorrect fax number entered, resulting in no connection being established
Printer failure when attempting to establish a connection with the recipient
Inability to receive faxes due to wrong resolution settings
Difficulty connecting through traditional analog telephone lines
Noise interference causes poor audio quality during calls made with VoIP technology
Unstable internet connection leading to dropped calls or failed transmission of data
iFax: The Best Automated Enterprise Fax Platform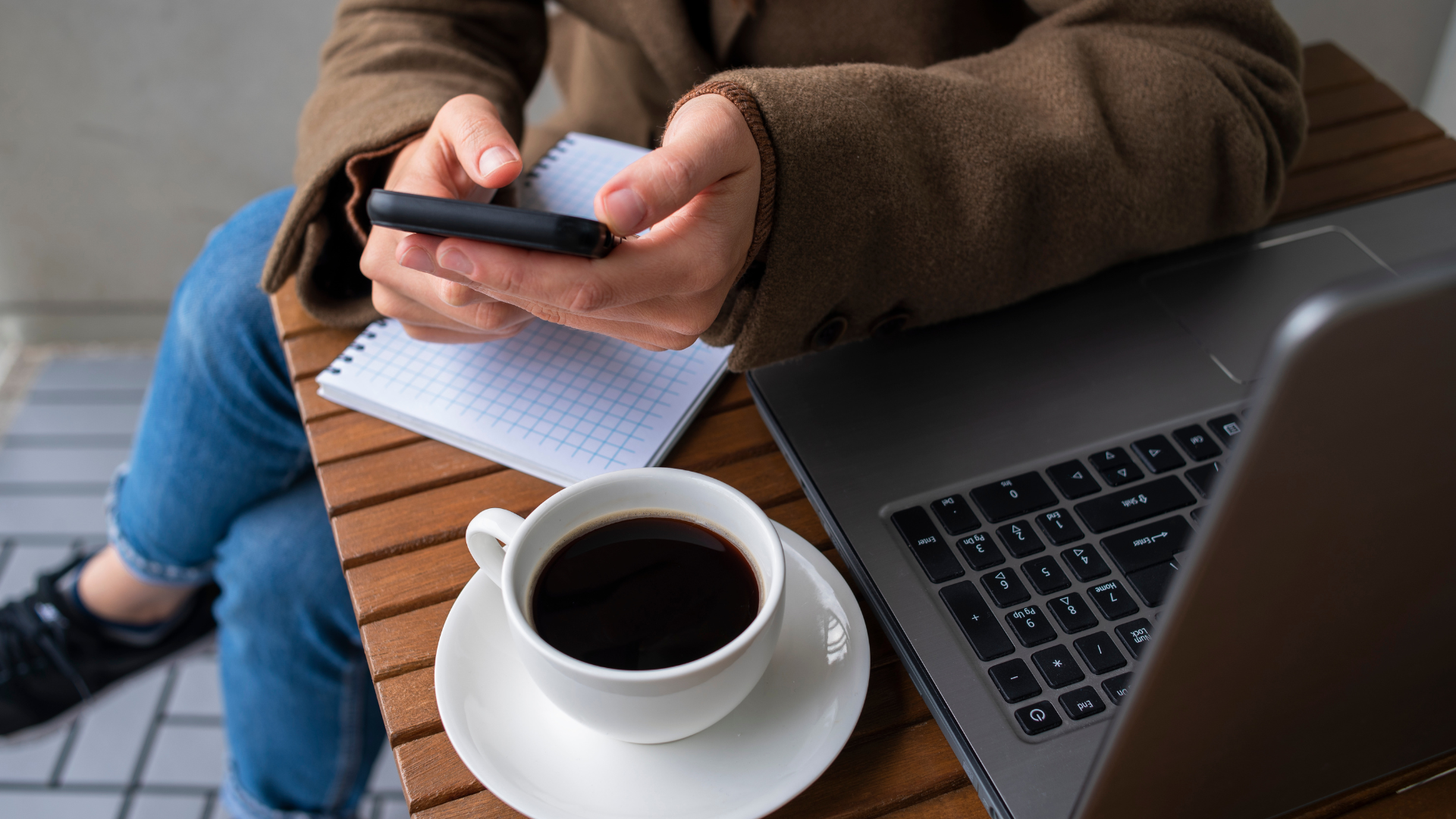 When choosing the right fax platform for your enterprise, iFax is excellent. It offers features that enable you to send and receive faxes instantly, set up secure connections with SSL encryption, and manage all of your faxes in one place.
iFax provides a reliable fax transmission to ensure everything is running smoothly for your business. With our user-friendly interface and advanced features, you can test your fax transmission and the connection between you and your recipient before sending any critical documents. Plus, you can customize the fax header to fit your business needs.
Why should you get and test your fax number from iFax?
Easy-to-use. Our platform is user-friendly, so you can test your fax number quickly and without any hassle.
High uptime rate. We offer 99.99% uptime rate to ensure uninterrupted fax transmissions.
Secure connection. All your data is securely transferred with SSL encryption for maximum security.
Flexible options. You can test your fax number using the web browser, desktop app, or mobile app.
24/7/365 support. Our customer service team is ready to help you test your fax number anytime.
That's not all there is to it. With iFax as your faxing platform, you can ensure that the recipient will receive your document. Try it today.
business fax number
fax number
test fax number
testing fax number