Fax numbers are essential to be able to send and receive faxes. Technology has evolved through the years and thanks to advancements in the communications sector, acquiring a free fax number has never been easier. What once was an activity that was dependent on a landline and an actual machine has developed into a smartphone-internet collaboration, with no fixed lines and equipment involved!
Table of Contents
How to Get a Traditional Fax Number?
In the past, getting a traditional fax number meant subscribing to a landline service that can call both locally and internationally. It also required that you own a fax machine. Your fax number was then assigned by your telco provider for use exclusively for faxing. It was an additional paid service on top of your regular phone line. While that sounds pretty straightforward, it was a highly unsecure way of transmitting potentially sensitive information.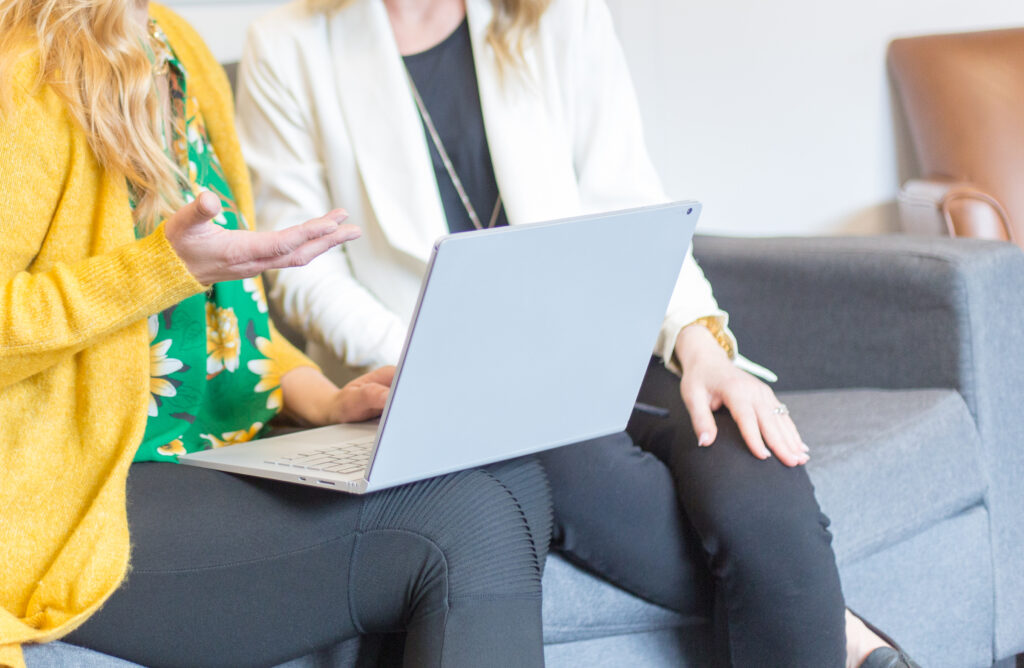 Why Should You Get a Free Fax Number Online?
Today, faxes can be sent via encrypted channels online and using only a laptop or smartphone and an internet connection. By partnering with an online fax service, you can send and receive faxes for free and even select your free fax number with your chosen area code.
This faxing solution is more secure, affordable, environment-friendly, and easy to set up and use!
Secure: Most online faxing services are highly encrypted, using 256-bit SSL or similar systems, to ensure that only the sender and receiver of the document can access it. Many are also HIPAA, GDPR, and GLBA-compliant*.
Affordable: Faxing online means there's no need to pay for paper, a fax machine, or pay for maintenance. You can also send and receive faxes even when you are not in the office.
Environment-friendly: Faxes are saved as electronic files, eliminating the need for paper and equipment. They can also be signed electronically.
Easy to set up and use: All you need to do is download an online faxing app and be connected to the Internet to start sending and receiving faxes.
*HIPAA (Health Insurance Portability and Accountability Act of 1996), GDPR (General Data Protection Regulation 2016/679), GLBA (Gramm–Leach–Bliley Act/ Financial Services Modernization Act of 1999)
How Can You Get a Free Fax Number Without a Landline?
Getting a free fax number without a landline is easy. Even without a phone line or fax machine, you can still get a free fax number online. All you need is to follow four easy steps to set everything up.
Once you have your free fax number, you can immediately receive faxes from virtually anywhere!
In this article, we look at how to get a free fax number online using iFax.
How to Get a Free Fax Number Online With iFax: Step by Step Guide
Now, let's jump right into the step-by-step guide on how to get a free fax number. The following steps are for iFax. However, this process can give you an idea of what you might see with other fax service providers.
Upon clicking on 'Start Faxing Now' or 'Get Fax Number Now,' you will need to complete the account creation process.
To create your free fax number, you need to select your desired Country, City and/or Area Code, and then choose your desired fax number.
Next, you can review the subscription charges and free trial plan information and conditions related to it. More importantly, all of these services allow you to cancel the subscription anytime.
Once you have read the free trial plan and have made an informed decision after reviewing the features, you can move further by providing your financial information to confirm the purchase of your fax number.
Why do you need to provide your financial information if you are getting a free trial?
Providing your financial information is necessary to activate your free trial. Rest assured, your financial information is kept private and well-secured. To avoid incurring any charges, you must cancel your free trial during the given 7-day period.
Should you wish to resubscribe or upgrade from trial to any paid subscription, you can do so anytime! No additional setup fees and no hidden monthly charges.
Can You Keep Your Free Fax Number After Your Free Trial Ends?
Canceling your subscription would also mean losing your fax number and repeating this process with any other online fax service provider. Hence, you can get a free fax number for a free trial period, after which you will need to subscribe to the package.
Thankfully, iFax provides flexible and affordable pricing options for you to choose from, which can range from monthly to yearly plans. iFax also provides unique plans that are customized to the needs of your business. Some industries that iFax offers customized online fax solutions include healthcare, legal, financial services, and more.
With iFax, you can lower costs by eliminating costs to maintain your fax machine, the cost of paper, and other traditional fax costs. Plus, the charges to send one fax via email can cost you less than your tea or coffee.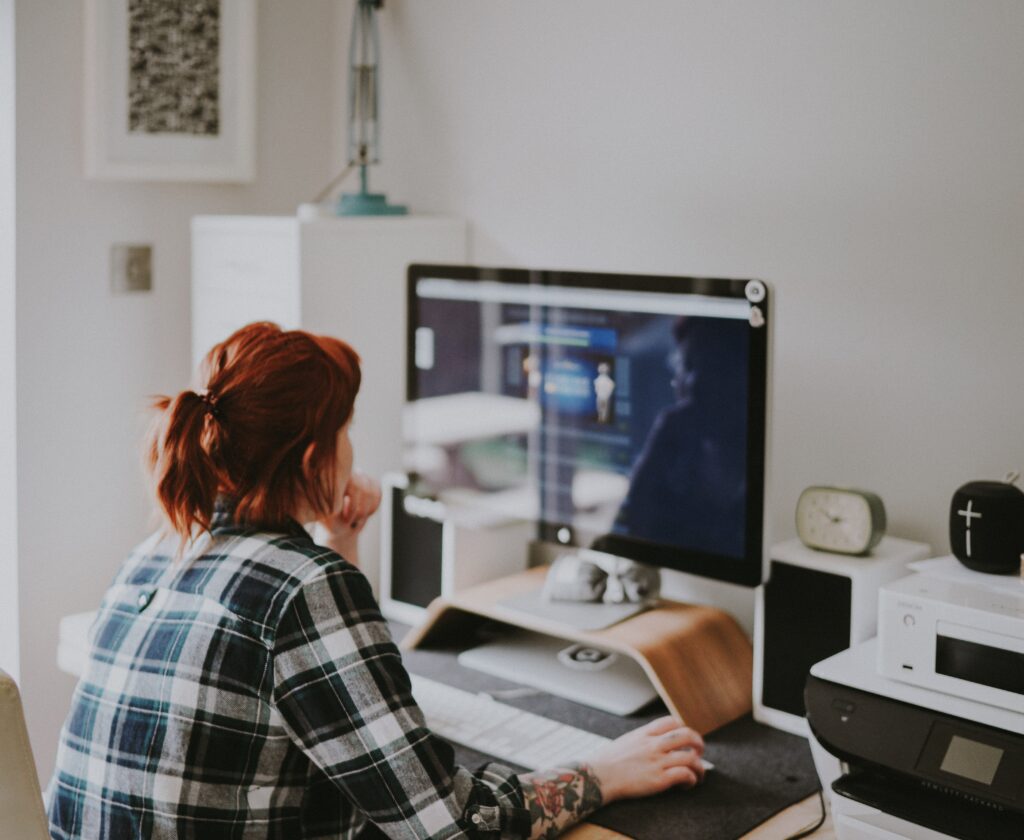 Frequently Asked Questions About Online Fax Services
Does Google Have Free Fax Service?
Google doesn't have a free fax service nor does it directly offer fax services through Google Fax or Google Online Fax. The best way to use Google to fax is to integrate a third-party online fax service such as iFax into Google WorkSpace. Through this, you can send and receive faxes online directly from Google Chrome, Google Docs, or Google Drive.
Can You Get a Fax Number Through Google?
Google does not have a fax service. Since it does not have a fax service, it cannot issue fax numbers. Therefore, there is no direct way to get a free fax number online through Google. A Google fax number is a free fax number that you can acquire online through online fax services like iFax.
If you want to have a Google Fax Number, the next best option would be to use your Google Voice Number. Since Google Voice is not designed to send or receive a fax, you will need to go through cumbersome methods to make this possible.
Fortunately, there is an easier workaround. To use your GV number as your Google Fax number, you can port it to an online fax service. To do this, you need an online fax service that allows fax number porting. You should also note that most fax services do not allow fax number porting for free.
Once you've successfully ported your GV number, you can start using it as your Google Fax Number. You may then use this number to start receiving faxes online.
Is It Possible to Fax from a Computer?
Yes, it is completely possible to fax from a computer. Given today's modern faxing technology, it is so easy to turn a PC or Mac into a portable fax machine. You simply need to install a free app or fax software on your computer. After you set it up, you are all set to fax from your computer!
Check out the step-by-step guide below to learn how to fax from a computer using iFax.
How to fax from a computer using iFax
Can You Send Free Fax from Your iPhone?
Faxing has evolved so much that even your iPhone and Android phone can send free fax wherever you are in the world! It's all thanks to powerful fax apps like iFax that can easily turn any smartphone into a portable fax machine.
The good thing about sending faxes using your phone is you don't have to search nearby for a fax machine. As long as you have a phone that you can connect to the Internet, you can send faxes even while on the go!
With fax apps, even sending free faxes is a breeze! All you need is to launch the app on your phone then provide the fax number of your recipient. After that, you're all set to upload and fax your documents! You will even get notified in real-time as soon your recipient receives the fax.
It's very hassle-free and effortless!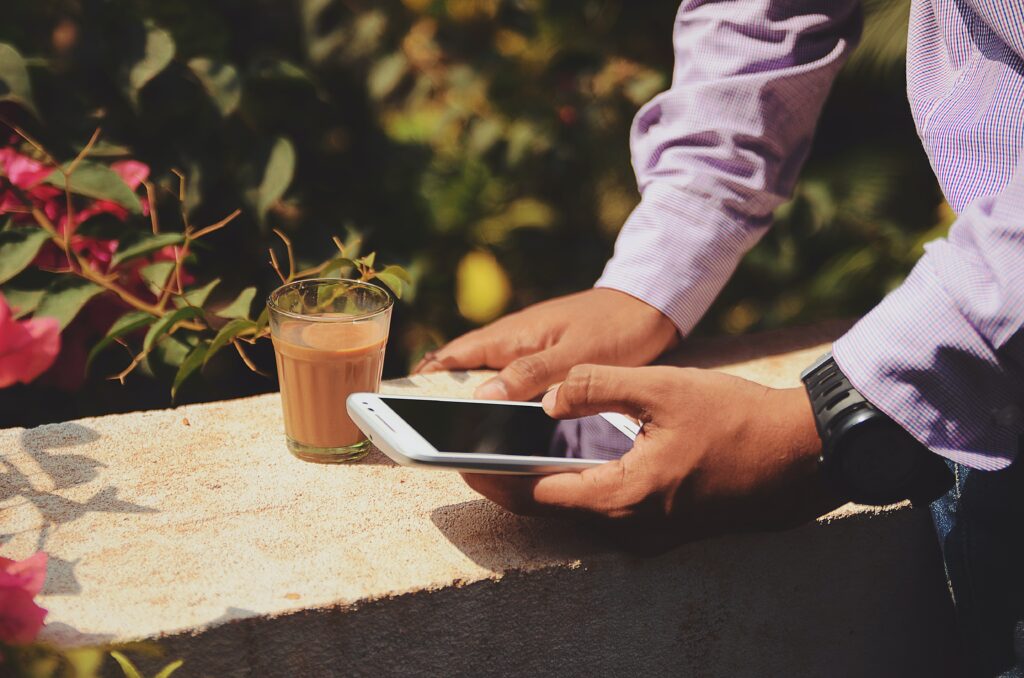 Can You Use Your Cell Phone as a Fax Machine?
Yes, modern faxing technology has completely made it possible to use a cell phone as fax machine. It's how virtual faxing works. Since virtual faxing is not device-dependent, you can send and receive faxes using any device – including a cell phone.
However, to make this work, you need to make sure that your cell phone runs on an Android or iOS operating system. You also need to make sure that it can access and connect to WiFi or data connection. Since virtual faxing uses the Internet, it does not need to connect to any fax machine or phone line.
How Can You Receive a Fax Electronically for Free?
With online fax services like iFax, it is 100% possible to receive faxes electronically for free. All you need is a free fax number, which you can easily acquire as long as you follow the steps mentioned above. If you want is to receive fax electronically for free, there are multiple ways to get it done!
For this article, you will learn how to receive fax electronically for free using iFax.
Receive faxes electronically via Web
If you want to receive faxes electronically without downloading or installing any software, the best way to do it is via the Web. Here's how you can get it done:
Open your web browser and go to ifaxapp.com. Get your free fax number online if you still haven't done so.
Once you have a free fax number, tell your sender to send the fax to your number.
Check your iFax online dashboard for a new notification. As soon as the fax is received, you will be notified and it will also show up on your online fax records.
Receive faxes electronically via PC or Mac
To receive faxes electronically via computer, you will need fax software for PC or Mac. It depends on what computer platform you have.
Get a free fax number online (see steps above). You need an active fax number to receive a fax. Tell the sender to send faxes to your fax number.
Download and install the appropriate fax software for your computer. Once installed, launch.
After launching the fax software, log in to your iFax account. For new users, you can sign up for an account.
Check your reports for received faxes which automatically show up on the main screen. For every new fax received, it should automatically appear on your reports. You will also get notified.
Receive faxes electronically via Mobile
To receive faxes electronically via mobile or smartphone, you need to do the following steps:
Get a free fax number online (see guide above). Have your sender send a fax on this number.
Install a fax app on your smartphone. You can install the free fax apps of iFax on Android and iPhone.
Launch the fax app and log in to your iFax account. If you don't have an account yet, you can sign up to create one.
Go to your app's home screen and check your received faxes. The most recent fax you received should appear on top of the list.
Receive faxes electronically via Email:
If you are a heavy email user and would like to receive faxes electronically for free via email, you can easily do so! You just need to configure your online fax service to send the faxes directly to your email. This method works on any email service like Gmail, Outlook, etc.
Below is a detailed guide on how you can get it done.
How to receive online fax via email for free using iFax
Is There a True Free Fax App?
Finding truly free fax apps isn't difficult as long as you know where to look. The good thing is you don't need to look elsewhere because the fax apps provided by iFax are completely free to install! The iFax fax apps work on any device that is running on iOS or Android.
What Is the Best Free Fax App for Faxing?
There are a lot of fax apps, but not all of them offer the functionality that is best suited for users living the modern lifestyle. If you want a best-performing fax app with modern features and user-friendly UI, you can try iFax for Android and iPhone.
Fax Number Lookup: Toll-Free and Local Fax Numbers
If you want to look up fax numbers of certain businesses and offices, the easiest way to do it would be to use a directory website. You can also check out the most commonly used toll-free and local fax numbers listed below.
Disclaimer: The above-listed fax information may be subject to change at any time without prior notice.
Click here to get your own toll-free and local fax number.
Final Thoughts
Thanks to modern faxing technology, anyone can now get a free fax number without a phone line or fax machine. Since the number of users who fax online is growing, it is only befitting to acquire a fax number. After all, you might end up needing one when you least expect it. By having one, you are always ready. You won't have to worry about looking for a nearby fax center just to receive faxes.
Gone are those days where faxes are typically constrained to offices. Nowadays, everyone can fax. It is no longer limited to businesses and institutions. Faxing has also evolved in a way that it has become more accessible to users. Even without a fax machine, people can receive faxes directly on their smartphones and computers.
Time will come where owning a fax number will become a vital part of communication. It will be viewed with such importance, just like how people of today value the purpose of having phone numbers.
Are you looking for the best free online fax service?
It is time to stop your search for the best online fax service. There is no need to look further! With iFax, you can easily streamline your fax process and even get a free fax number online with no setup fees. No hidden monthly charges. You can even cancel or upgrade anytime!
Create an account with iFax today and discover the modern way of faxing that lets you fax anywhere at any time!
fax number online
free fax number
online fax
online fax number
Online faxing