Companies are all striving to stay top of mind in a competitive market. One way to do so is to offer ways for clients to contact them 24/7. They use toll-free fax numbers as a valuable way to get new clients and keep existing ones. For example, lawyers and doctors often rely on a toll-free fax number to give their clients an easy way to send urgent documents.
Let's explore the benefits of a toll-free fax number and how you can maximize it for your business. You will also discover a cost-effective way to get a fax number using iFax.
Table of Contents
How Do Toll-Free Fax Numbers Work?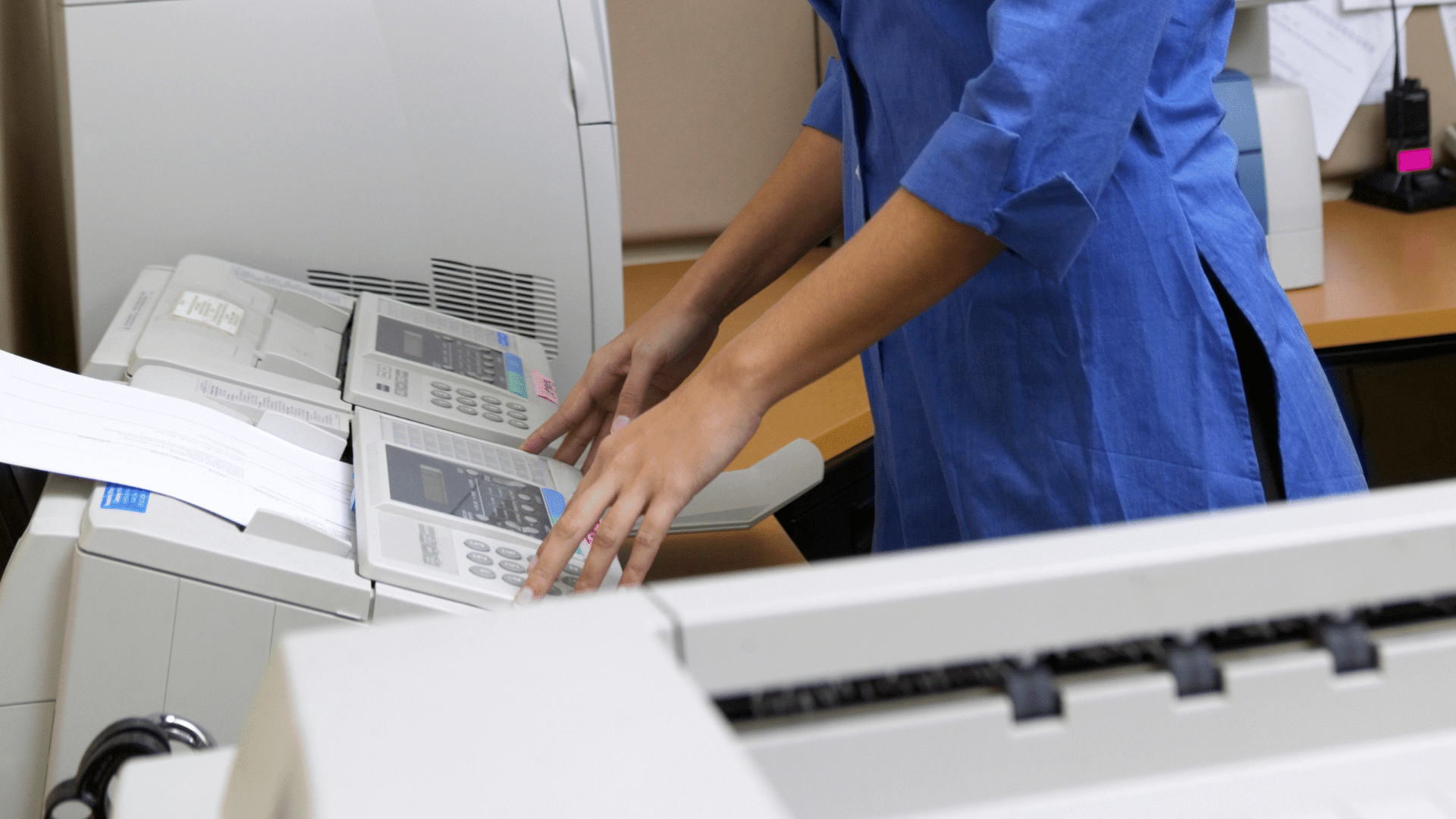 Toll-free numbers are telephone numbers you can call without being charged a toll, or fee. They begin with the following three-digit codes: 800, 888, 877, 866, 855, 844, or 833. When a customer dials the toll-free number, they are automatically connected to the company that owns it. The charges for the call will show up on the company's phone bill rather than the customer's phone bill.
Transmitting a fax using a toll-free fax number is typically the same as sending regular ones. After you enter the recipient's fax number, the fax is routed to a VoIP service. The VoIP system provider sends the fax to the company or your recipient.
The recipient of the fax doesn't pay anything. However, some fees may apply if you need access to different features for your fax.
How Can You Use Toll-Free Fax Numbers?
Fax from any device
Toll-free numbers are not just for voice calls. You can also send and receive faxes from a computer, tablet, or smartphone. Whatever device you use, a toll-free fax number enables you to fax as long as you have a stable internet connection.
Fax a wider range of customers
You'd benefit more from a toll-free fax number if you want to widen your business's reach. These numbers are ideal for companies with a nationwide clientele, especially in the United States. Take note that you will be charged long-distance rates for international faxing even if you have a toll-free fax number.
Fax numbers as a marketing tool
Some online fax providers allow you to get a vanity fax number, which usually has a distinct pattern. Examples include 1-800-FLOWERS, 1-800-GoFedEx, and 1-888-BEACHES. Since it's easier for customers to remember your company's fax number, this is quite an effective marketing tool.
Toll-Free Fax Number Benefits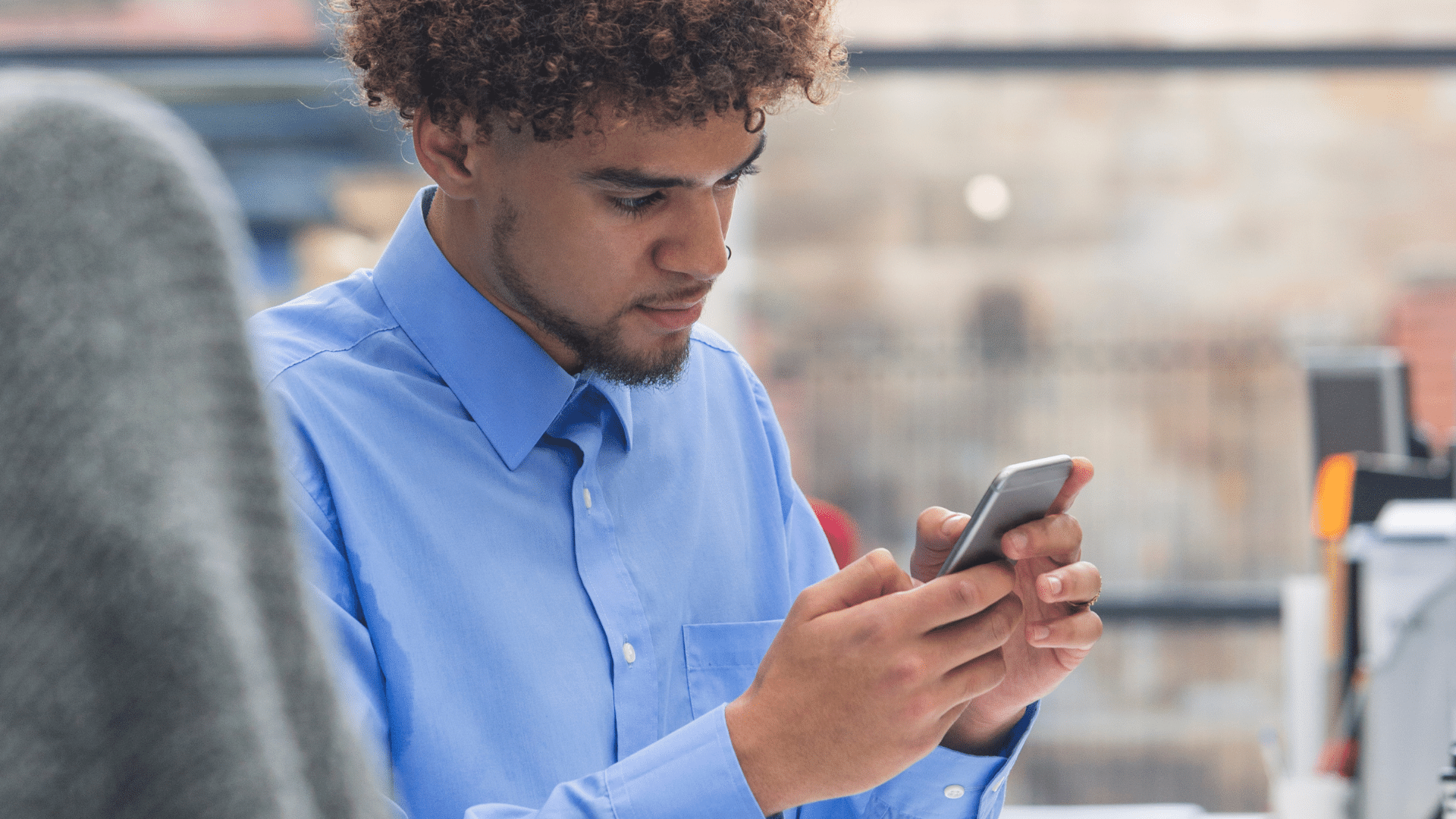 Let's see how businesses of all sizes can take advantage of having a toll-free number.
Reduce expenses
Having a toll-free number cuts down on long-distance charges. Since you only have to pay a flat rate, it can save you money in the long run. Some business phone service providers may charge an additional fee for a toll-free fax number. However, this is still much cheaper than long-distance charges.
Boost customer satisfaction
Providing access to your business through a toll-free number can improve customer loyalty and satisfaction. . Clients are more likely to purchase from companies with toll-free fax numbers because they know it will be easier to communicate with them, enhancing your business's customer service reputation.
Enhance brand recognition
Toll-free numbers convey a sense of legitimacy, as clients can contact you without paying for the call. Customers are more likely to trust a company that is easily accessible and willing to take calls from anywhere in the country, bolstering your brand recognition. Even institutions dealing with unemployment insurance can enhance their brand recognition and trustworthiness by providing a toll-free number for their clients.
Prevent disruptions
If a company has a toll-free number, it can keep the same number even if it moves to a new location. Toll-free numbers are not assigned to a specific area, so companies can keep their communications going even after a move.
Get Your Toll-Free Fax Number with iFax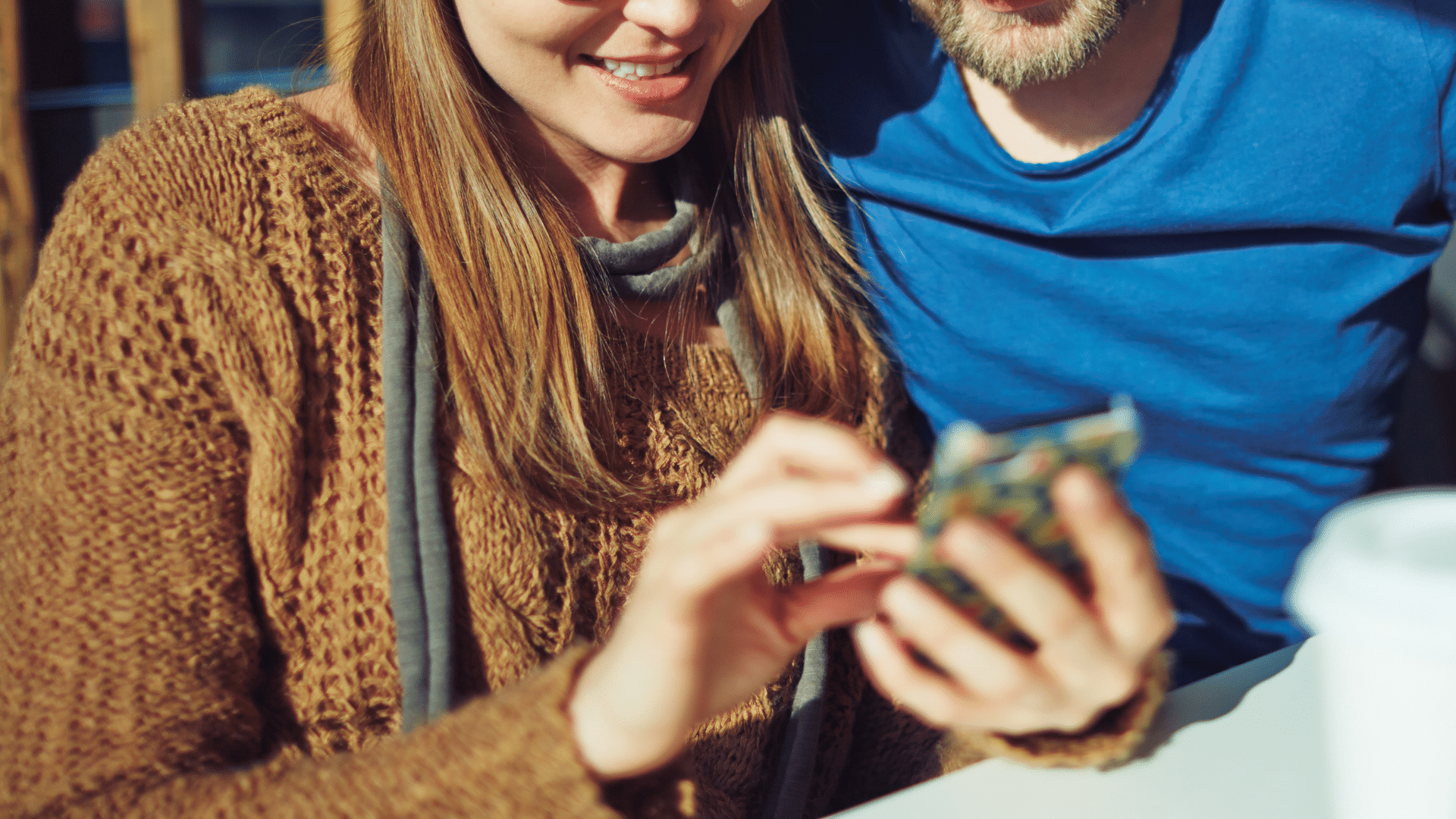 Setting up a toll-free phone number for your business is relatively simple. With iFax, you can purchase and set up a toll-free fax number for your business in minutes. You'll be able to send and receive documents without the hassle of long-distance fees.
Plus, you can access these online faxing features:
Custom branding: Add your logo and other brand elements to your fax cover page to make it look professional.
Secure faxing: Ensure sensitive documents are safe with military-grade encryption.
Email to fax: Send documents directly using Gmail, Outlook, or any email service.
Fax tracking: Monitor every fax you send and ensure it's delivered on time.
Cloud storage: Sync all your faxes to OneDrive, Google Drive, and Dropbox for easy retrieval.
HIPAA-compliant faxing: Send and receive faxes securely while complying with data privacy laws.
iFax makes it easy to get started with toll-free fax numbers. Our pricing options are perfect for businesses of all sizes.
Get a toll-free fax number with iFax today and improve your communication with clients.Customers are more likely to trust a company that is easily accessible and willing to take calls from anywhere in the country, bolstering your brand recognition.
Importance of toll free number
Toll-free fax number benefits