In 1843, Scottish inventor Alexander Bain invented and introduced the world's first-ever fax machine, but it wasn't until more than a century later, in the 1980s, that his invention took the world by storm. Million of machines were sold and used by individuals and businesses alike. Document sharing has never been the same ever again.
In the old times, as we all know that faxes were sent over a phone line. Home-based businesses and industries had to rely on a separate fax line so as to fulfill their faxing needs. To some extent in many such said industry networks, faxes are still sent via conventional way. Nowadays, with the advent of technology, fewer people have fixed phone lines.
So the basic questions that remain: can we send a fax without phone lines? How has it changed over the years? How does it fare with newer, shinier technological advancements? In this article, we will take a deeper look into how faxing has evolved since it first rose to fame in the 80s and 90s. Let's get into it.
Table of Contents: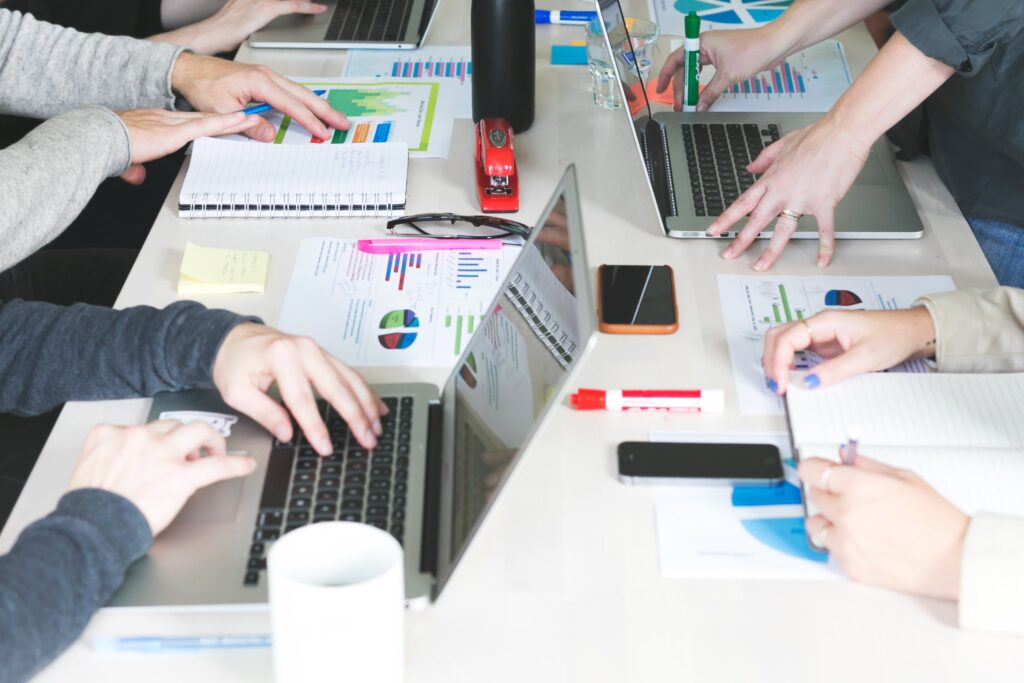 Can we send a fax without phone lines?
There is no denying that faxing, despite being more than a century-year-old, continues to be one of the most reliable and preferred mediums of communication to this day. If you want to add more value to your business and increase your productivity, you should look into integrating this into your current process. We guarantee that it will be extremely worth it.
Sending faxes via the traditional way can prove to be quite costly, especially among small businesses with limited funding. Aside from the outright cost of buying a fax machine, you also have to take into account other expenses such as additional accessories and supplies like paper, ink cartridges, and toner among others. You also have to spare quite a considerable amount of money for the installation of a dedicated phone. Not to mention you also have to set aside a budget for maintenance and repairs. This alone can be quite hefty on the pockets.
One might think that the next best faxing solution is to visit a nearby store or shop that can facilitate for you to send and receive a fax. While that may seem like a more cost-effective alternative, this option has its own drawbacks. For instance, it's quite consuming to drive up and down the establishment every time you needed to get faxing done. This might not be an issue if you do not regularly share files and documents, but if you have to fax high volumes of records on a regular basis, it is a completely different story.
Luckily, with technology gaining momentum in every aspect of our lives, faxing has not been left behind as well. Now you are presented with another faxing solution that lets you send a fax without phone lines.
So to answer the question presented earlier, can you send and receive a fax without phone lines? A resounding yes, and this option, most importantly, will not require you to purchase additional hardware or equipment. Let's discuss this option in great detail in the next section.
How to send a fax without phone lines?
Faxing in the 21st century looks completely different from when the world first came to know it in the 1840s. It has evolved so much over the years, but the evolution and development are all for the better. Faxing has never been easier and more convenient to use. We introduce to you online faxing.
Online faxing is an Internet-based hosted service that gives you the ability to conveniently send and receive faxes using only either your mobile phone, tablet, computer, or laptop. In other words, you are excluded from having to buy and install fax servers, modems, and software.
To enjoy the wonders of online faxing and to send a fax without phone lines, all you need are these three things: internet connectivity, a reputable online fax service provider, and your device of choice. No more bulky, clunky machines. No more installation of wire and servers of any kind. No more costly repairs and maintenance. No more ink cartridges and paper refills.
What are the key insights of online faxing?
Aside from the amazing ability to send and receive a fax without phone lines, there are quite a number of key insights that will surely convince you to make the biggest and smartest switch. This will also give you a better understanding of how this can help your organization improve in terms of productivity. Here are some of them:
As elaborately discussed above, online faxing allows you to fax without phone lines, which then means that you do not need to spend loads of cash on phone line installation. You also do not have to buy a fax machine and all the accessories it needs to function. All in all, online faxing is a much cheaper option for your faxing needs.
With online faxing, you are always guaranteed that the documents you send and receive will be handled with utmost care and security. As you can now send a fax without phone line, you will be able to share documents with fewer threats of breaches and hacks. Most service providers design their service in a way that protects
You can fax virtually anywhere anytime just as long as you have a stable internet connection with online fax. You are no longer tied to a machine and all its components.
Now that you can fax without phone lines and a machine, going paperless is now possible, which is great for the environment. But aside from that, online faxing also lets you better manage your documents. Since everything is being transmitted digitally, you have a lot less clutter to deal with. Searching and retrieving files and records are also much easier as everything is stored in the cloud.
When you fax without phone lines and through the internet or online, the transmission is faster and more efficient. It's less likely for you to experience any delays or interruptions.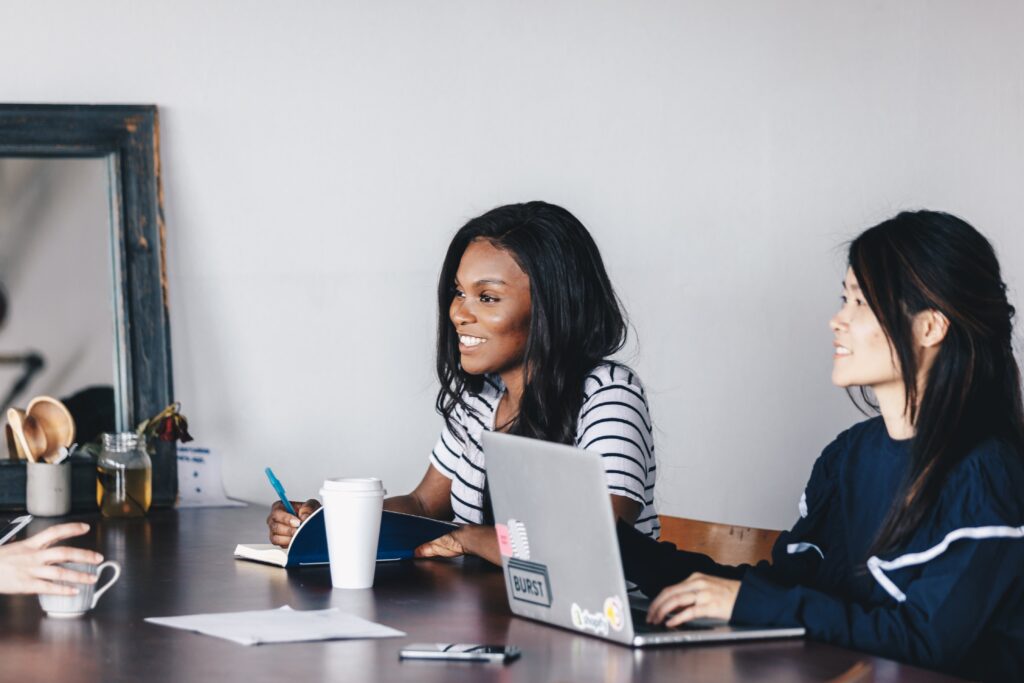 Start your online faxing journey with iFax!
Are you ready to make the switch and start sending a fax without phone lines? Allow iFax to be your online faxing partner! Experience all these awesome features for as low as $8.33 a month:
Full of Options
Select your preferred fax number from a pool of toll-free, local, and international numbers. And if your organization requires a dozen other numbers for various purposes, iFax would be happy to set everything up for you.
On The Go
Feel the convenience to send and receive fax without phone lines from your desktop, tablet, laptop or smartphone.
Highly Secured
Do not worry about data threats as iFax has one of the most robust security measures in online faxing available in the market today. With their military-grade 256-bit end-to-end encryption, your documents are safe with them.
Enhanced Reliability
Do not concern yourself with busy signals, paper jams, perpetually changing ink toner, and lost or misplaced faxes. You will never encounter any of those annoying problems with online fax.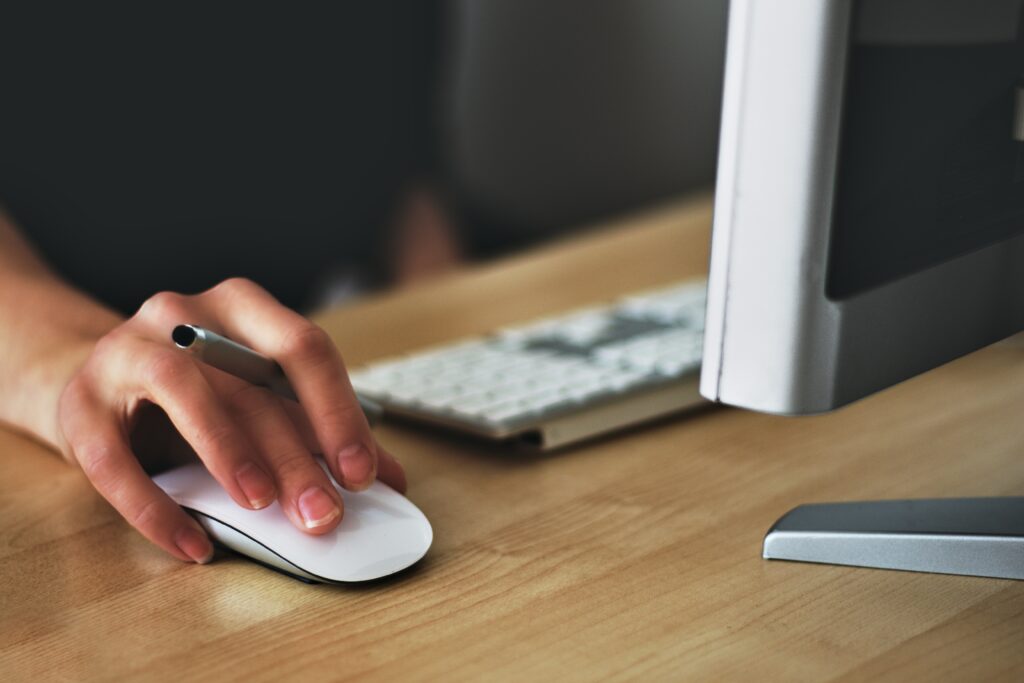 Feature-rich Components
Branding is key to any business. iFax lets you customize images, add a company logo, and digital signature to help you establish a more solid branding in the market. Receive fax notifications, updates and many more with iFax only.
Stay Organized
Now sync all your digitized files to the cloud and retrieve it anytime-anywhere hence, no more need to manually arrange and declutter your office desk regularly.
Instead of having to scan a document, you can simply attach your documents as PDF files. You may also use your phone as a scanner if you do not have a digital copy on hand. iFax supports all the major file formats of your documents. The best part of all is that all your data is safe and secure with cloud storage so that you never lose any important conversation, bill, or document when you send fax without phone line.
Cross-platform faxing
iFax designed their application in a way that anyone can easily integrate it into whatever device they are using or they prefer. iFax can be downloaded to both iOS and Android phones as well as Windows and Mac computers.
The interface is sleek and simple but very intuitive and easy ot use. It is filled with a rich feature set, exceptionally integrated document scanner, cloud storage and most importantly, online fax encryption.
Additionally, apart from other features such as fax image editing, automatic optimizations, add company logo, 24/7/365 customer support, iFax's major benefit is that it is HIPAA & GLBA compliant. iFax has truly stood up to its reputation of becoming world's no.1 fax app in providing fast and reliable online fax services.
Do you want to experience all these amazing and awesome features? Download the app today and start your 7-day free trial.
best fax service online
fax
fax machine
fax service online
mobile faxing
online fax service for free
Send Fax Online