More and more businesses are shifting away from sending documents using a landline and fax machine, and for good reason. For one thing, fax machines require regular maintenance. You're also bound to encounter transmission errors due to faulty wires and busy lines. Plus, leaving your cords all tangled up is like a disaster waiting to happen.
So why put yourself at risk when you can fax securely while keeping your workspace neat and cable-free?
How is this possible? The answer is simple. With an online fax service, all you need is a device that can connect to the internet, like a computer, tablet, or smartphone. As part of the service, you'll be provided with a unique fax number to send and receive faxes digitally, bypassing the need for a traditional fax machine entirely. If you want to learn how to fax without a phone line, this guide is for you.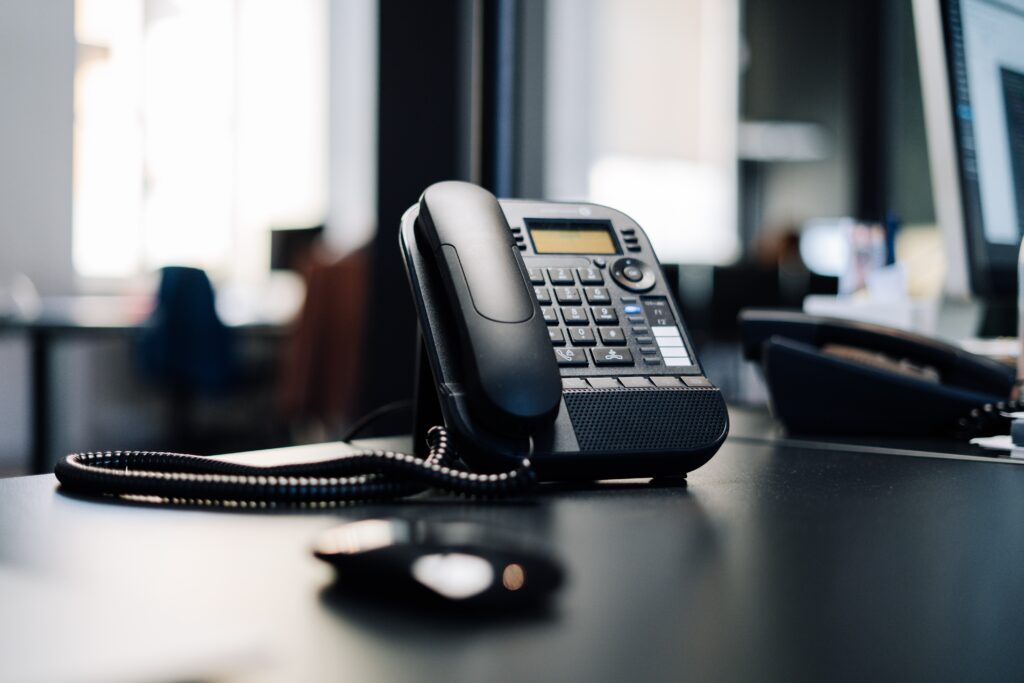 Instead of sending documents via a conventional telephone line, you can fax documents over the internet. This way, you can send faxes using any internet-enabled device along with a Wi-Fi or mobile network connection.
Here's how to do it:
1. Select an Internet Fax Provider
Choose an internet fax service. One great example of this is iFax. With our online fax service, you can transmit documents securely and meet the ever-changing demands of your business. iFax is not just a service provider, but a comprehensive faxing solution that caters to various business needs.
When signing up for an iFax account, make sure that you pick a plan that best suits your budget and needs. You can also start for free, which is an inexpensive way to kickstart your online faxing journey.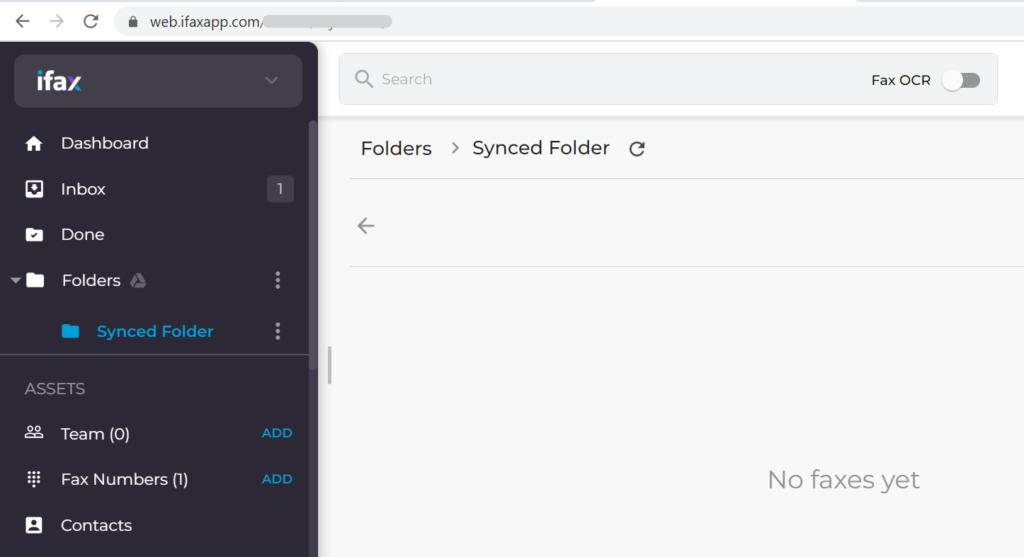 2. Use an App or Fax Directly via a Web Browser
Most fax providers offer the option to fax via the web or app. Faxing from the web does not require a complicated setup. You simply open a browser, log in, and access your online dashboard. You can also access your faxes across multiple devices, regardless if you're on Mac, Windows, iOS, or Android.
As for apps, it's like having a dedicated tool for online faxing on your computer or cell phone. All you need is to download a fax app from the Play Store or App Store. Once installed, it lets you keep track of your fax activities. Not only that, but you also get fax notifications via in-app and email.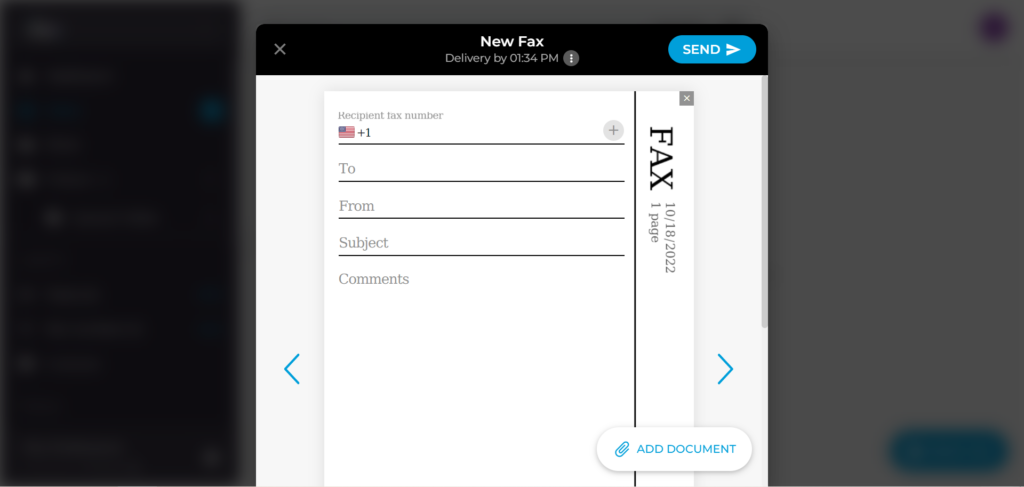 3. Compose a New Fax Message
Once you've logged in to your online fax service's dashboard, click New Fax to compose a message. Enter the recipient's fax number and fill out the rest of the fields. You can also configure your fax to display your preferred page size and document resolution.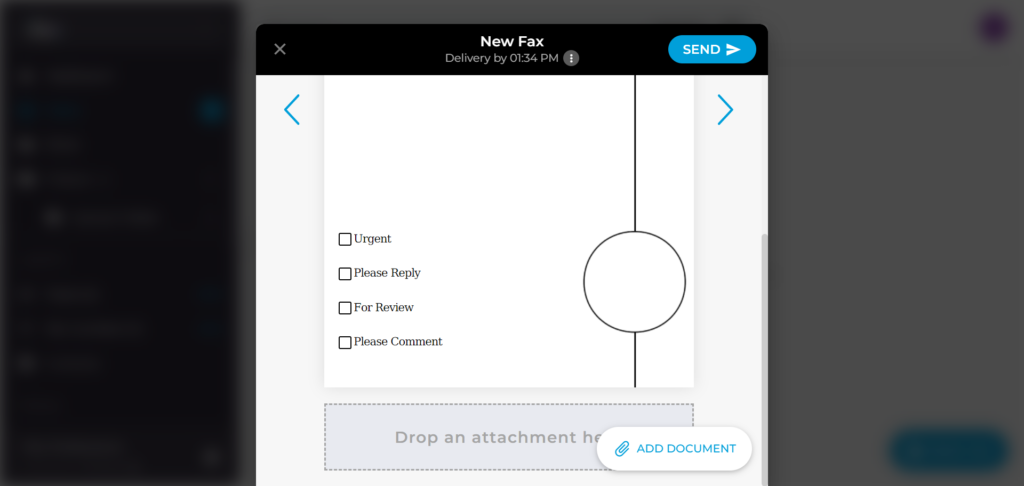 4. Upload the Document
Drag and drop your document into the attachment box. You can also upload your file manually by clicking the Add Document button. With iFax, you can fax documents in PNG, JPG, DOCX, DOC, and PDF format. You also have the option to import files directly from Google Drive, OneDrive, or Dropbox.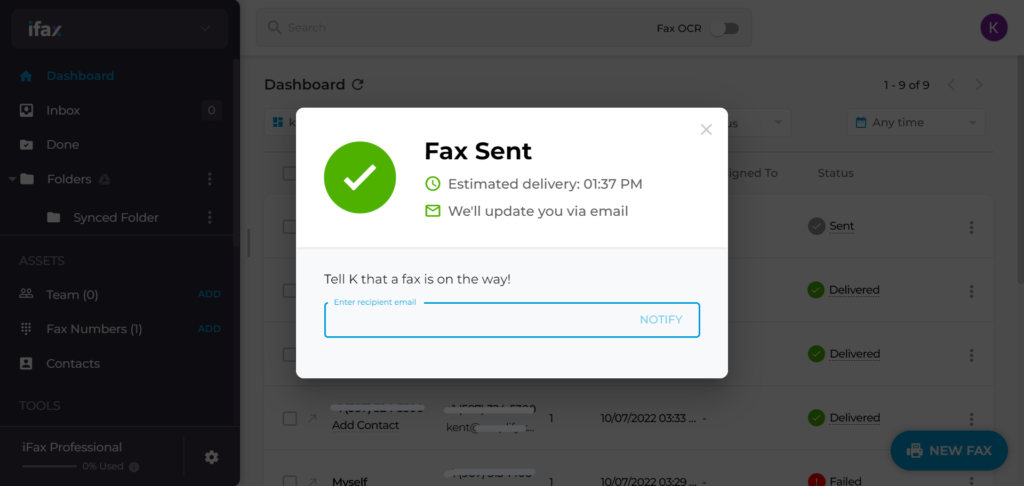 5. Send the Fax and Wait for an Email Confirmation
Once everything is ready, click Send. Check the status of your outgoing fax to see if it has been delivered. You will also receive an email confirming the successful delivery of your fax.
That's it! Sending a fax without a phone line is faster and easier than heading out to a local fax center. You can also help the environment by not wasting precious resources like ink and paper.
Why Should You Learn How to Fax Without a Phone Line?
Organizations now rely on the internet and smartphones to close deals and manage transactions. Thus, it is only fitting to consider a flexible solution that can work anywhere as long as there is an active internet connection. This is where an enterprise fax server comes into play.
Below are more reasons to make the switch:
Low cost
To fax without phone lines means you can fax while staying within your budget. There's no need to invest in costly machines or printing supplies. Instead, you can rely on a piece of fax software that will allow you to send and receive faxes electronically. You can also cut back by letting go of your landline plan.
Secure data
Faxing your documents online helps minimize the risk of unauthorized access. You can implement user controls and make your records accessible only to those you've authorized. You can also safeguard your sensitive files against data theft using bank-grade encryption.
Location independence
You can send and receive faxes from anywhere, even if it means reaching out to clients across the globe. There's no need to confine yourself to a single workplace. You can fax while traveling since your fax mobile acts like a portable fax machine.
Organized files
You can also store and manage your files online, which makes it easier to do business on the go. Aside from avoiding paper clutter, it's easier to retrieve and track documents in digital form.
Seamless integration
Another advantage of faxing online is that you can integrate faxing into your existing office and business applications. This way lets you send documents without having to switch platforms, saving you a great deal of time and effort.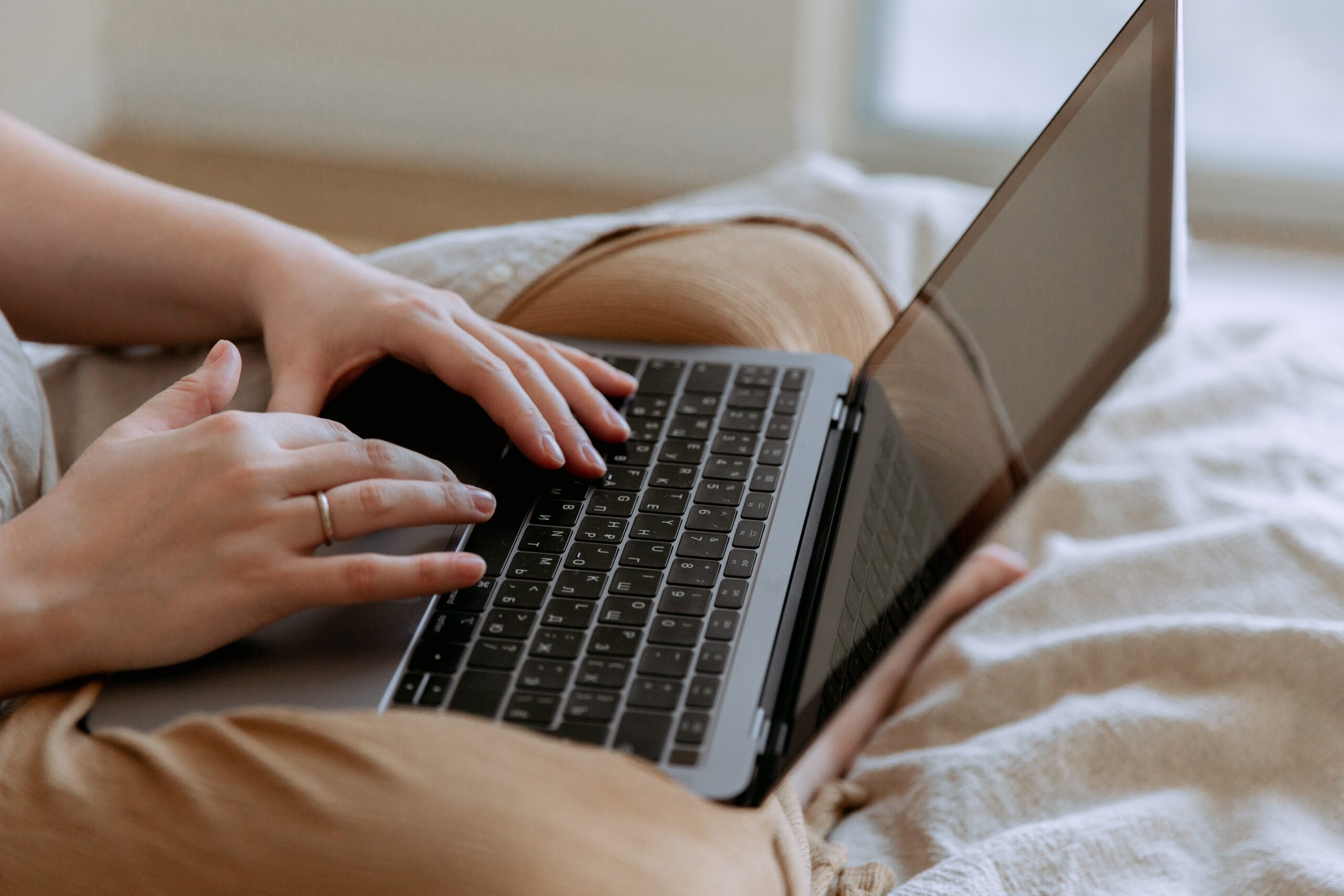 Faxing Without a Landline Has Never Been This Easy
Say goodbye to busy signals, paper jams, and unresponsive printers. If you want a better way to fax without a phone line, consider faxing your documents over the internet. With a secure and reliable faxing solution like iFax, you'll never want to go back to your tedious faxing routine.
With iFax, you can do cross-platform faxing while staying compliant with HIPAA, GLBA, and other industry regulations. Plus, you get to be in complete control of the way you fax. You can even automate your tasks to save time and avoid the errors caused by manual document handling.
That's not all. Our online fax service also features a sleek and user-friendly interface with advanced document management options. It also has a built-in document scanner that can quickly convert your paper documents into digital formats. And if you want to check if your fax went through correctly, iFax offers a test fax feature.
By choosing iFax, as you fax software, you can fax without a phone line while ensuring the privacy of your sensitive information. You can also communicate efficiently with your clients, increasing your chances of getting an important deal closed.
Start free today and experience what it's like to fax in the most convenient way possible
fax online
fax via app
fax via mobile
fax via PC
fax without machine