At the forefront of communications technology lies fax machines, with the Canon JX510P fax machine standing out as one of its finest examples. The device excels with document transmission and boasts advanced features with impressive reliability.
As we continue to witness the evolution of communication technology, it's imperative that users familiarize themselves with the features and capabilities of Canon JX510P as an all-in-one fax, printer, and answering machine.
In this post, we will explore the key features of this device, a step-by-step guide on how to use it for faxing documents, and how it compares to online faxing services.
The Key Features of Canon JX510P
The Canon JX510P features numerous convenient functions to enhance its functionality and facilitate smooth fax communication, such as those we provided below.
Inkjet printing technology
This feature of the Canon JX510P ensures high-quality prints and legibility of text documents sent quickly over fax machines. This means recipients receive documents with great clarity and legibility.
High transmission speed
Canon JX510P stands up to the competition when it comes to transmission speed. Enjoy quick fax transmission time using its Super G3 modem, which lets you send one page every three seconds.
Speed dialing
The Canon JX510P incorporates speed dialing functionality. This convenient feature allows you to save frequently used fax numbers for quick access.
Ultra High Quality (UHQ) image processing
The JX510P features UHQ image processing technology for exceptional image reproduction. This ensures that not only texts but graphics are faithfully reproduced within the documents.
Telephone and answering machine
In addition to its faxing capabilities, the Canon JX510P features a telephone and answering machine functionality so you can conveniently manage calls and messages all in one device.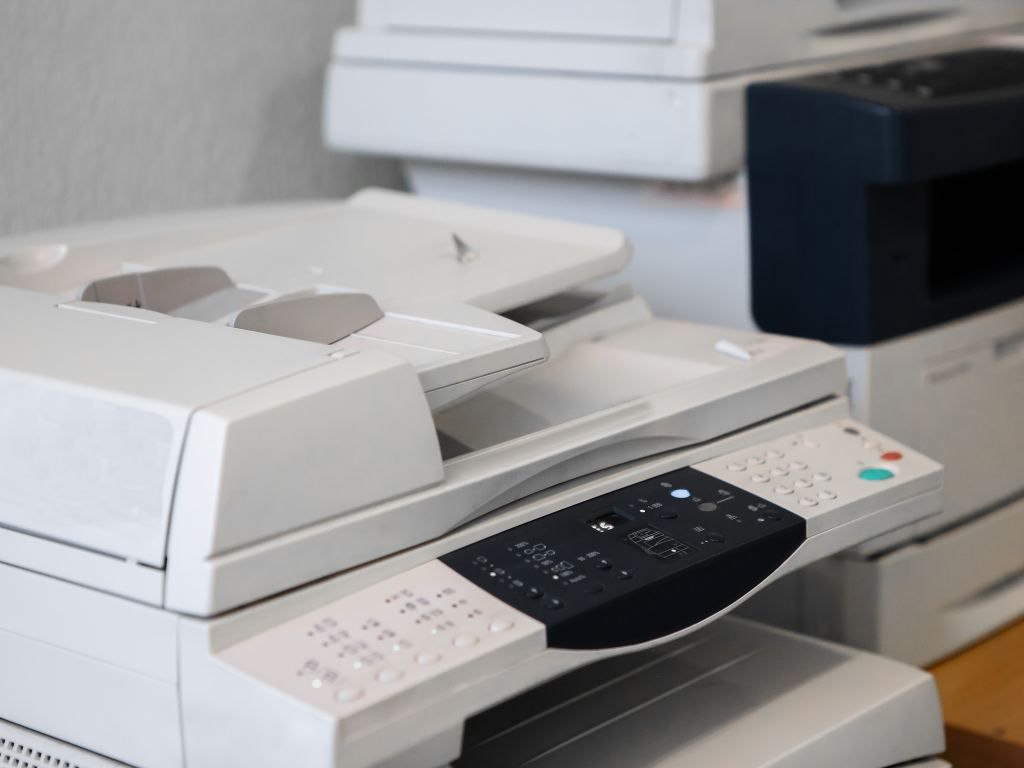 How to Use Canon JX510P for Faxing Documents
The Canon JX510P provides an effortless experience when it comes to faxing documents. Below is an easy step-by-step guide that should get you underway:
Direct Sending
Set up the fax machine.
Load the document face-up into the ADF.
Dial the receiving party's fax number.
Press [Start/Copy].
Manual Sending
Set up the fax machine.
Load the document face-up into the ADF.
Pick up the Handset or press [Hook] and dial the receiving party's fax number.
Remember to always consult the user manual of the Canon JX510P for specific instructions tailored to your device, as different models may have slight variations in operation.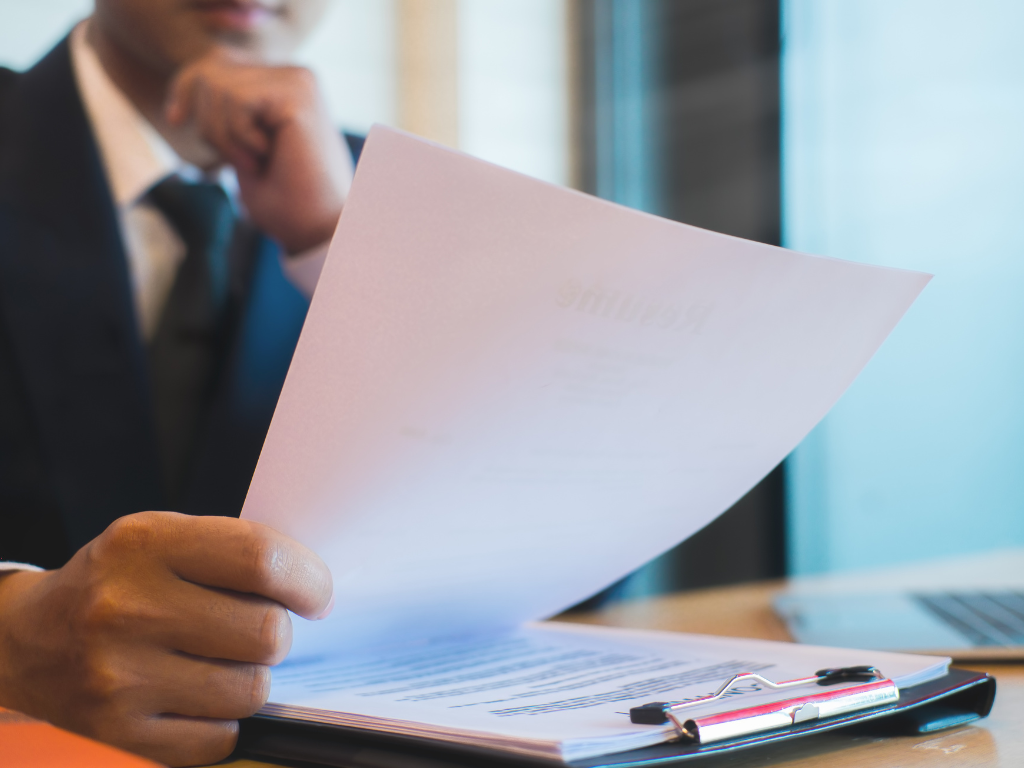 Shifting to Online Faxing with iFax
Companies and individuals seeking ways to streamline communication processes know that online faxing offers many advantages that make it the superior option. Thanks to technological developments and reliable online fax services like iFax, bulky fax machines with paper jams may soon become obsolete.
With iFax, you'll experience both convenience and efficiency when sending and receiving faxes digitally. Here is a guide that can help get you up and running:
Sign up with iFax
Visit iFax's website or download its mobile app from your device's app store to sign up and select an account plan tailored specifically to meet your faxing requirements.
Upload documents
Once you have an iFax account, uploading documents can be straightforward and effortless. PDF, Word, and Excel formats, as well as image files, are supported.
Fill out recipient details
Provide the recipient's fax number in the designated field. With iFax you have two methods available to you for entering it: manually typing or selecting from existing contacts lists.
Review and send
Take a moment to review the uploaded document, recipient details, and cover page (if applicable). Ensure that everything is accurate and ready for transmission. Once done, click the "Send" button to initiate the fax transmission.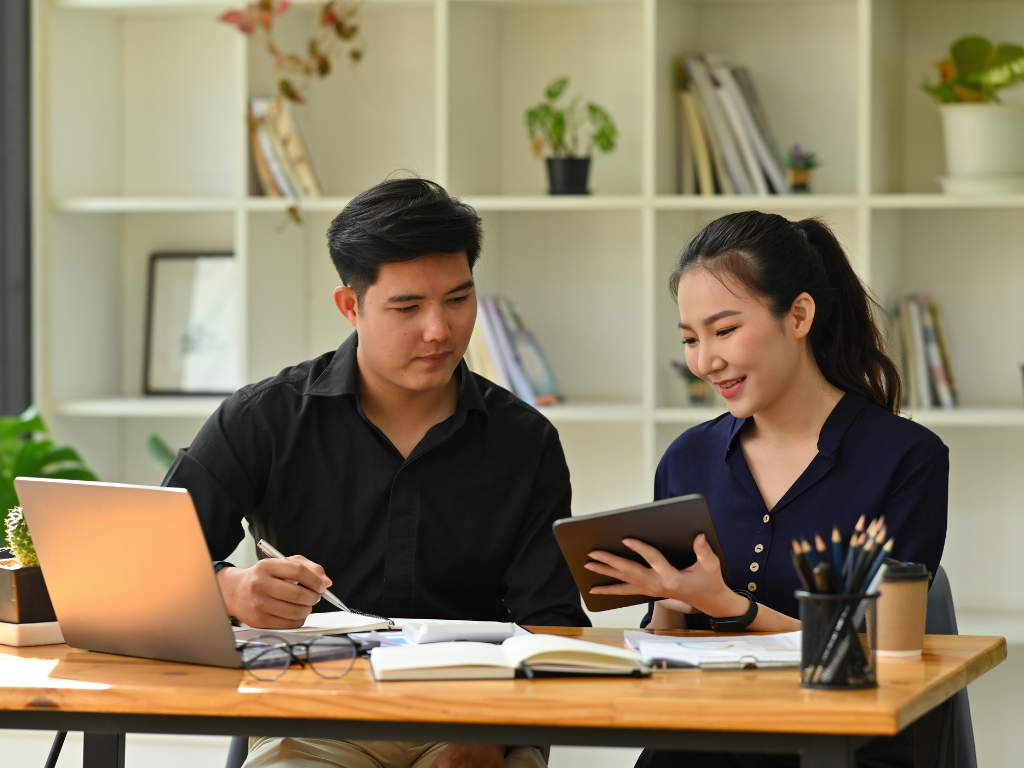 Comparing the Canon JX510P with iFax's Online Services
Comparing Canon JX510P fax machine and iFax online services makes it abundantly clear that iFax offers a superior and more convenient solution. While Canon JX510P may provide reliable traditional fax service, its mobility and flexibility cannot compare to what can be provided by online faxing.
iFax makes life simpler by eliminating physical hardware costs as well as the expenses associated with buying and refilling ink and paper. Furthermore, advanced features like document encryption, secure transmission, and cloud storage ensure your sensitive information stays private and safe from unwanted access.
In today's fast-paced world, where remote work and on-the-go communication are increasingly common, iFax provides the flexibility and convenience needed to stay connected. Say goodbye to the limitations of traditional faxing and embrace the efficiency of iFax's online services.
Sign up for iFax now and discover the convenience of online faxing.
canon fax machine
Canon JX510P