Faxing a document as a PDF helps preserve its original layout and formatting. You don't have to worry about garbled texts or misplaced images. Plus, you can apply additional security features, such as passwords and digital signatures, to prevent unauthorized access.
And it doesn't stop there.
You can also fax a PDF using only your email.
With email PDF to fax, you can easily fax any document directly from your email account. In this post, you will learn not one but three easy ways to fax a PDF using email.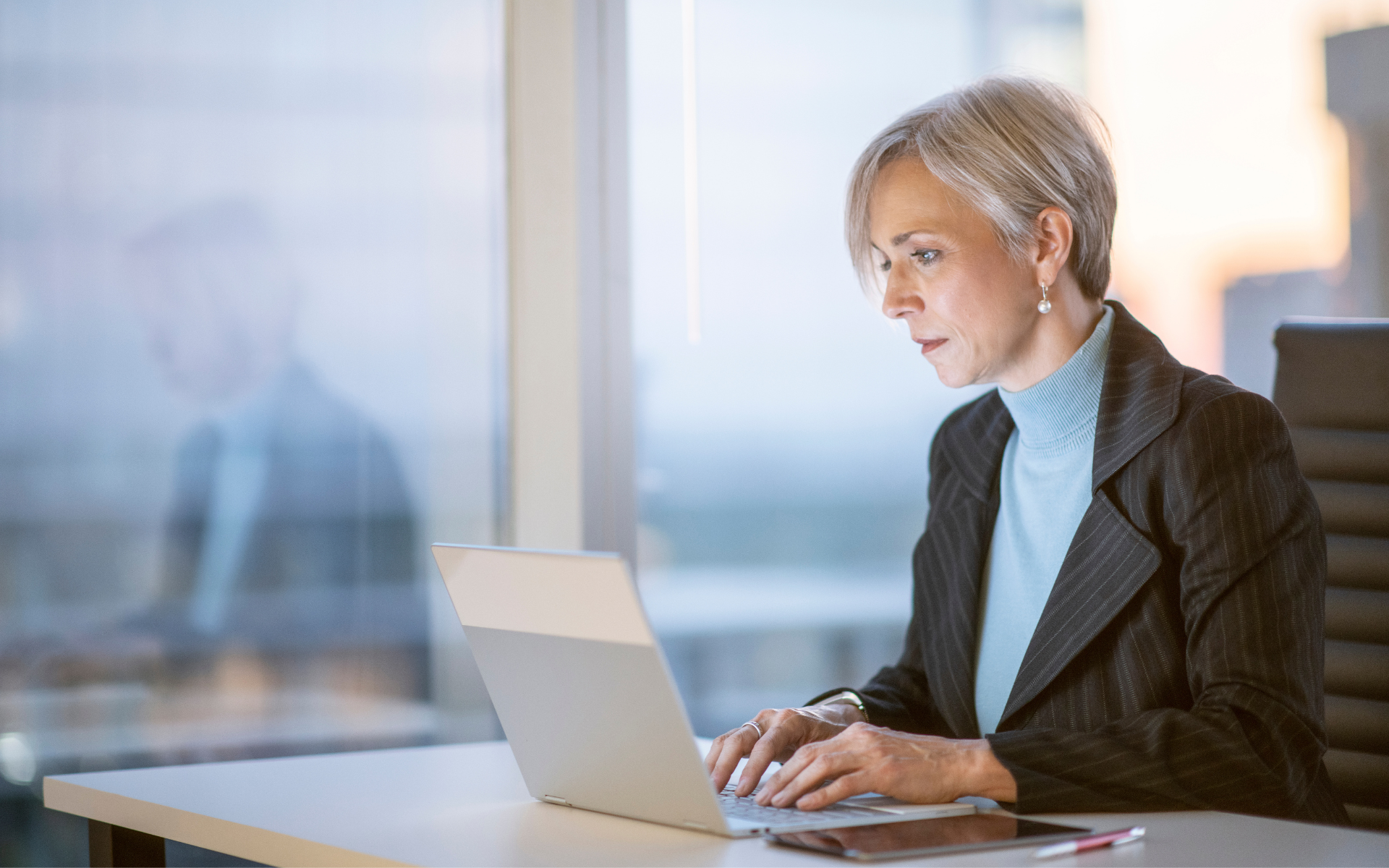 Why Fax a PDF Through Email?
Emailing PDFs to fax machines can be an efficient way to send documents quickly and easily. Instead of searching for an Office Depot or Staples nearby, you can fax a PDF file via email. It's a straightforward process that doesn't require any complicated setups.
When you fax a PDF through email, you only need three things: an email account, any device with internet, and an email PDF to fax service.
You can use Gmail, Outlook, Yahoo Mail, or any reliable email service provider.
How Does Email PDF to Fax Work
Faxing PDFs through email will only work if you have access to one of the many fax providers that allows faxing by email. After linking your email to the fax service, you can start sending fax messages directly from your email account. The provider will handle the fax transmission process, converting your PDF into a format that fax machines can read.
Not only that, but you can also fax the same PDF to multiple fax numbers at once. With this faxing method, you can save yourself the hassle of entering the same information multiple times.
3 Ways to Fax a PDF Using Email
There are three different ways to fax a PDF via email. While the outcome remains the same, each method differs slightly because of the device and platform used.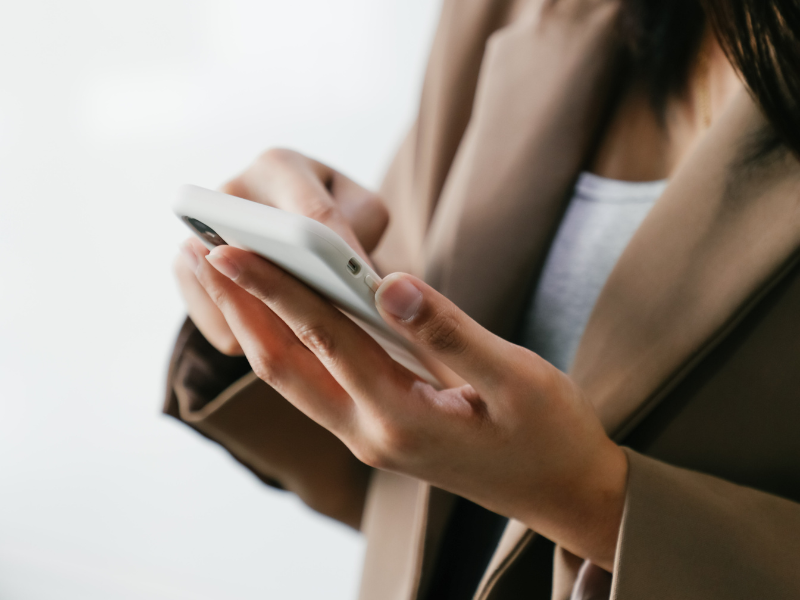 1. By phone
Using your phone or tablet to fax a PDF via email offers the convenience of faxing on the go. Suppose you need to fax a document while out of the office. All you need to do is grab your phone and follow these six easy steps:
Subscribe to a fax service with an email PDF to fax feature. Make sure to link your email to it. Otherwise, you won't be able to send a fax using your email account.
Open Gmail or any other email app. Tap on the compose button.
Enter your recipient's fax number. Follow the correct format, especially when you're sending a fax internationally.
Fill out the rest of the required details. Always include a cover page with a confidentiality notice when sending a confidential document.
Attach the PDF document to your email.
Hit Send.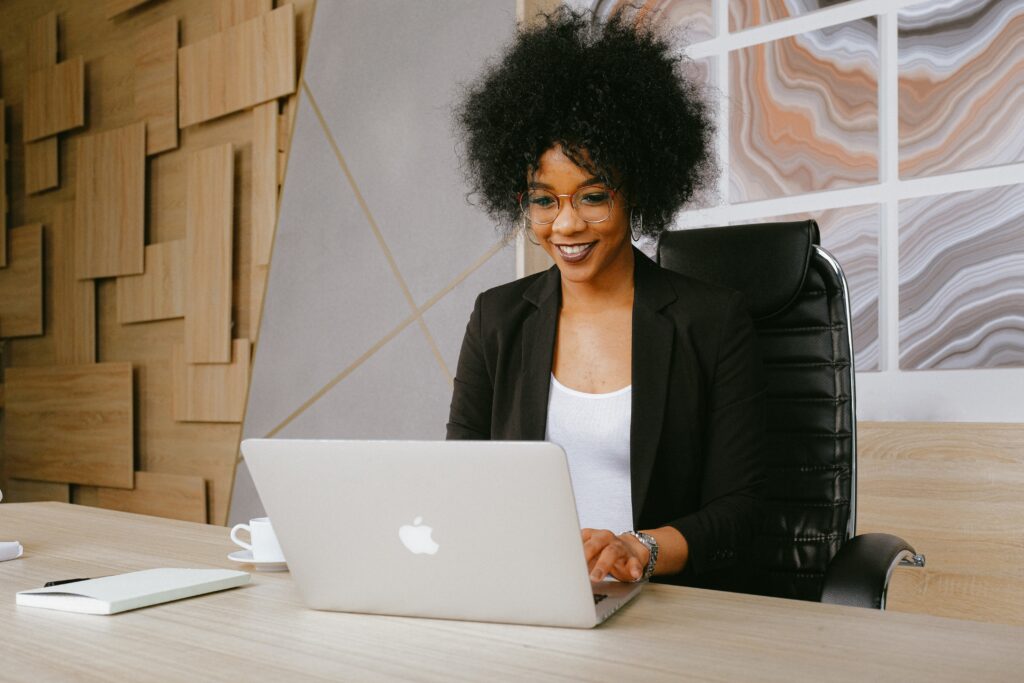 2. By computer
To fax a PDF by email using your computer is simple. There is also no need to tweak your email settings. Here's how it works:
Open your email client software and log in to your account. Log in using the same account you linked to your fax service provider.
Click on the Compose or New Email button.
Instead of the email address, enter your recipient's fax number.
Type your message in the email body.
Click the Attach button and select the PDF file you want to fax.
Send the email. You should receive a reply email indicating the status of your fax.
Note: The exact steps for emailing PDFs to fax may vary depending on your service provider. For example, with iFax, you must enter the recipient's fax number in the subject field instead of the To field. Always refer to your provider's instructions before proceeding.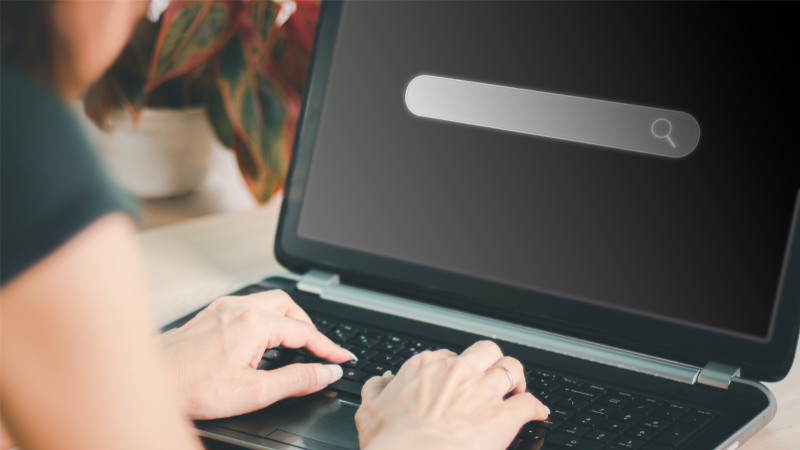 3. Via web browser
Using a web browser to send a fax by email is quite convenient. Firstly, you don't need to install any app. Secondly, you can use any device to access your email account. It frees you from being tied to a particular machine or program.
Here's how it works:
Open your web browser (e.g., Chrome, Edge, Firefox).
Type in the URL of your email service provider, such as Gmail, Outlook, or Yahoo Mail.
Log in to your email account using the email address you linked to your fax service provider.
Compose a new email.
Complete the necessary fields, but instead of entering an email address, type in your recipient's fax number.
Write your cover message in the email body.
Look for the paperclip icon and click on it to attach your PDFs.
Click on the Send button to email the PDF as a fax.
Emailing a PDF to a Fax Machine Is Easy With iFax
In this digital age, sending faxes is as easy as sending an email. Even without a fax machine, you can fax important documents and submit them on time. With iFax's email to fax feature, you can email a PDF to any fax machine quickly and effortlessly.
That's not all. Our online fax service lets you fax confidently, knowing your documents will reach their destination securely. With instant email notifications, you can even track the progress of your sent PDFs in real time.
Sign up for a free account today to see how it works.
fax a pdf
pdf fax
PDFs