Using vanity fax numbers is perhaps one of the most effective tricks in the books for building brand recognition. It's a marketing strategy that has been around for decades, and up until today, companies still widely use it because it works.
By using a fax number that spells out a word or phrase, you can create a memorable and catchy marketing message that sticks to your customers' minds. This can become such a powerful tool, especially in today's highly saturated market.
What Is a Vanity Fax Number?
A vanity fax number is a customized number designed to be easy to remember and associated with a specific brand or business. They can be customized using letters, words, or numbers to create a memorable and recognizable number. You may also opt to choose a number that's toll-free so your customers can reach you no matter where you are.
Vanity fax numbers are typically provided by telecommunication service providers and can be used with traditional fax machines or online fax services. By using a vanity fax number, businesses can improve their branding efforts and make it easier for customers to reach them via fax.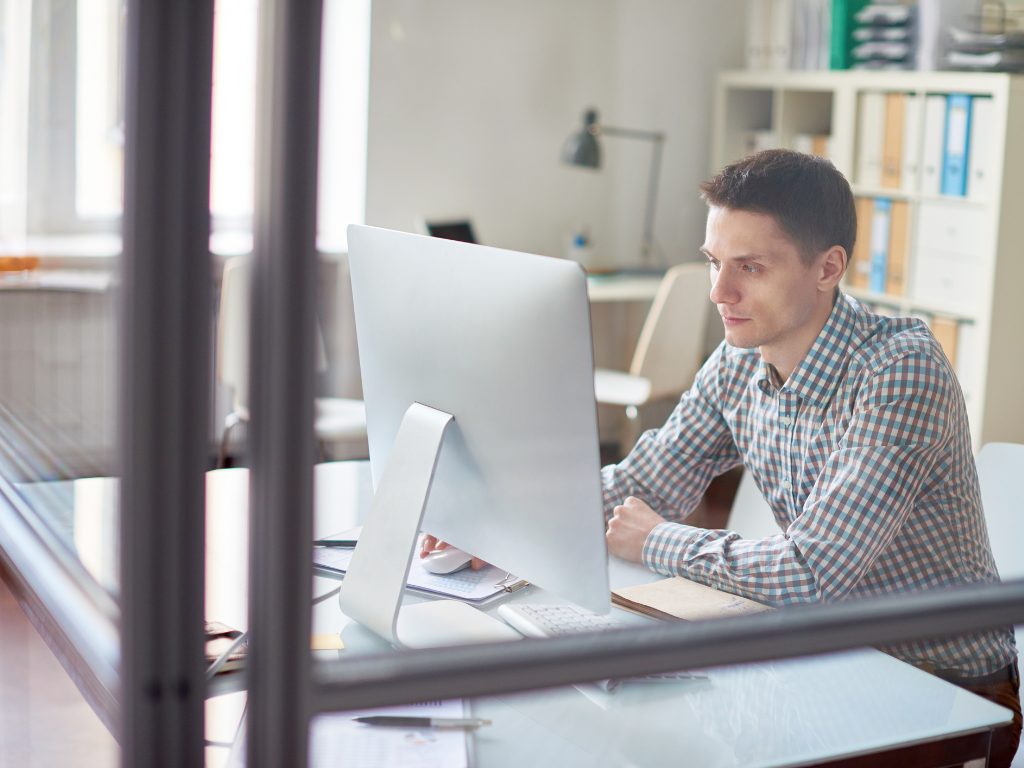 How Can Vanity Fax Numbers Help With Your Branding
Vanity fax numbers can be a powerful branding tool for businesses. Here are a few ways that they can help with your branding:
Memorable and distinctive
In today's highly competitive business environment, setting your business apart from your rivals can be difficult. One easy way to stand out is by using a memorable and distinctive vanity fax number. Unlike standard phone numbers, vanity numbers can be personalized to fit your brand, making them an effective marketing tool.
In addition to being easy to remember, you can use vanity fax numbers to convey your company's unique selling proposition or marketing message. Your customers will know exactly what you offer based on your contact information. For instance, if you're a healthcare provider, you can use numbers like 1-800-HEALTH.
Increased brand recognition
With the amount of information being consumed by people nowadays, it can be difficult for businesses to increase brand recognition. However, a vanity fax number, complete with a customized area code, can make it easier for customers to remember your contact information.
Using a unique yet memorable number can also improve the visibility of your brand. When customers see your vanity fax number on your marketing materials or communications, they will associate it with your brand.
Marketing tracking
Although vanity fax numbers are used to simplify communication, you can also use them as a tool to track the effectiveness of your marketing campaigns. When you use a unique contact number for your fax marketing campaigns, it's much easier to determine which campaigns drive the most leads or sales.
Having easy access to such insights can be valuable for optimizing your marketing efforts. It also lets you make data-driven decisions about where to invest your resources and which campaigns to replicate.
Professionalism
Vanity fax numbers are great investments that can help your business appear more professional, credible, and trustworthy. By using a consistent and easy-to-remember contact number, you can demonstrate that your business is reliable and committed to providing high-quality service.
A business that spends time, effort, and resources presenting a professional image can build stronger relationships with existing customers. You can also reach potential, untapped markets.
Consistency
One of the keys to building a solid branding is to maintain consistency in your image across different marketing channels. It helps your customer to identify your brand, increasing the likelihood of them doing business with you.
Using a vanity fax number is just one way to create a cohesive and memorable brand image. When customers see your vanity fax number on your website, social media profiles, and other platforms, they will associate it with your brand and remember it more easily.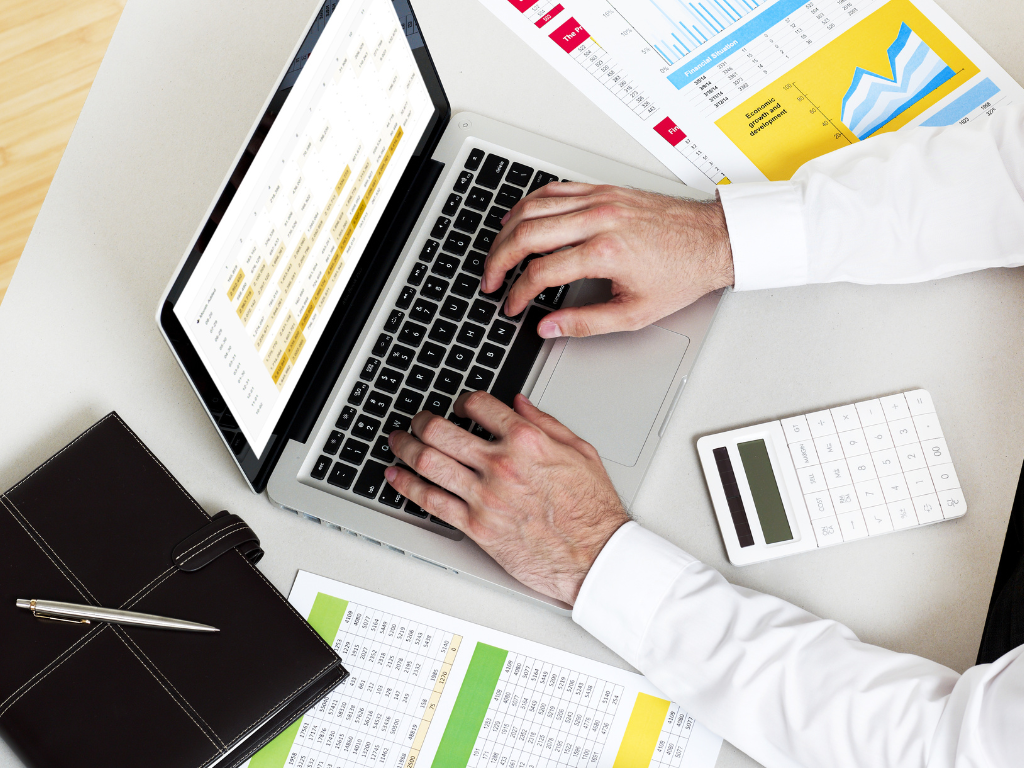 Top 5 Tips for Choosing Your Vanity Fax Number
By following these tips, you can choose a memorable and effective vanity fax number that helps to improve your branding and stands out in the minds of your target audience.
1. Keep it simple
One of the main goals of using a vanity fax number is to make it easier for your market to remember your contact information. That said, choose a combination that is easy to remember and spell. Avoid using numbers or letters that can be easily confused, such as "0" and "O" or "1" and "I".
2. Be creative
Don't be afraid to get a bit creative when choosing a vanity fax number. In fact, a dash of creativity allows you to come up with a unique number that best reflects your business and your brand. Try incorporating your company's name, mission, vision, and values. You can get ideas from the product or services you offer. This is where a good phone number provider can help guide your decisions.
3. Make it relevant
When choosing a vanity fax number, see to it that you go for something that is relevant to your business. For example, if you're a florist, you can select a number that includes the words flower or bloom in it. If you're a real estate agent, how about you create a custom number with the word "house"?
4. Check availability
Before settling on a vanity fax number, check to make sure it's available. Get in touch with your fax service provider to verify. You may also go online to check. As there's always going to be that chance of your number being taken, it's best to have at least three to five other options.
5. Test it out
Consult your colleagues about your options. Test them to see if it is easy to remember and dial. If possible, try to choose a number that is easy to remember and spells out a memorable word or phrase. Have them test dialing it on your fax machines to ensure it's not too complicated.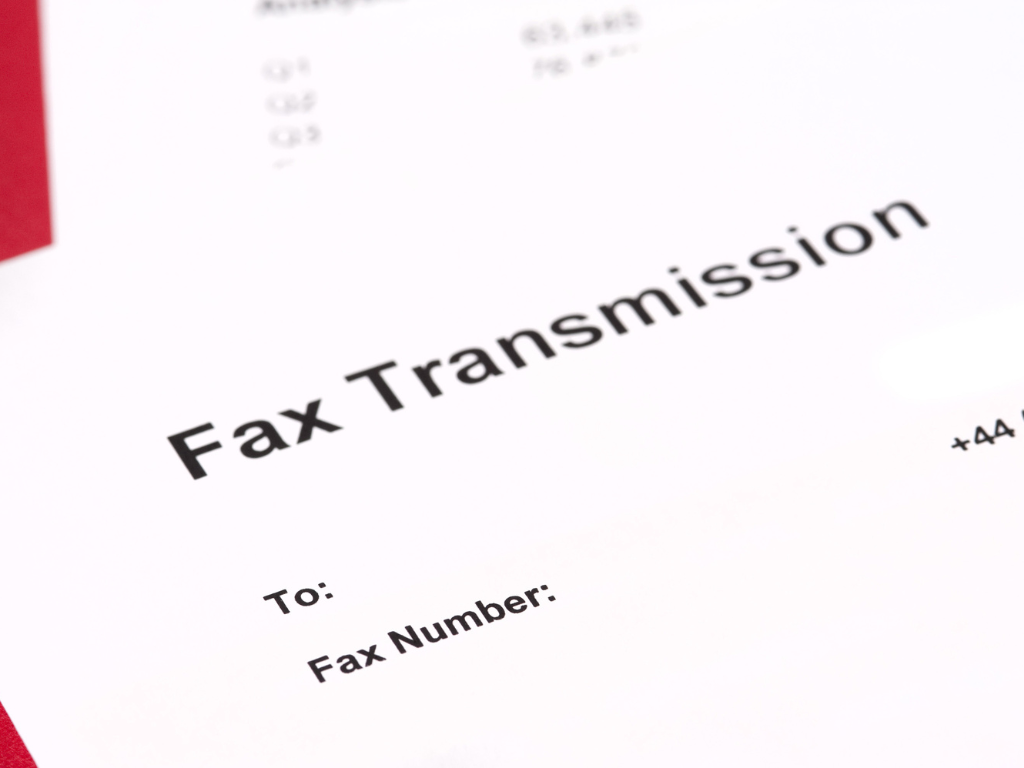 Get Memorable and Professional Fax Vanity Numbers with iFax
iFax is the ultimate solution for businesses looking to enhance their fax communication and branding efforts. When you sign up with iFax, you can choose from our wide array of numbers to suit your own brand. If you already have an existing one, however, you may also simply port your vanity fax number to iFax.
Our cross-platform application allows you to send and receive faxes from anywhere, anytime. No more frustrating busy signals, paper jams, or outdated and bulky fax machines. With iFax, you can streamline your fax communication with ease and confidence.
We use military-grade encryption to ensure that your highly sensitive documents remain secure and that only authorized individuals can access them. Furthermore, our online fax services comply with international regulations and industry standards, such as HIPAA and GLBA.
And with iFax, you don't have to sacrifice functionality for branding. Our online fax service is packed with features like document scanning, electronic signatures, and fax scheduling, ensuring that your fax communication is both professional and efficient.
Sign up with iFax today and take your business communication to the next level.
vanity fax number