In today's ever-evolving healthcare landscape, organizations and businesses must prioritize patient privacy to establish trust and comply with regulatory requirements. However, the HIPAA privacy rules pose a challenge, especially since it requires investing in secure infrastructure and staff training. Despite these barriers, measuring the return on investment (ROI) in HIPAA compliance is still possible.
This article lists some effective strategies to help you regain your HIPAA compliance investment and, at the same, understand the factors affecting its costs.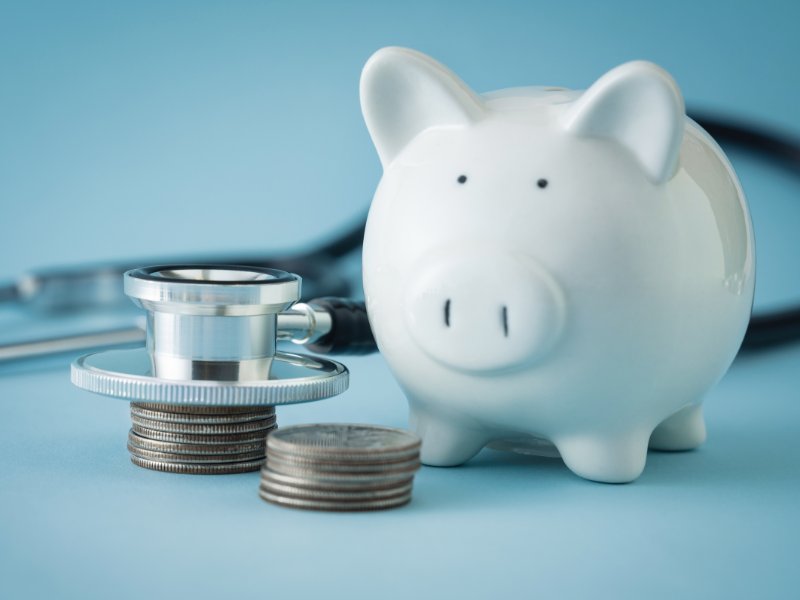 Understanding the Costs of HIPAA Compliance
Staying compliant with HIPAA can help healthcare entities to improve their operational efficiency while protecting the privacy of their patient's protected health information (PHI). However, many medical providers have experienced various challenges in complying with HIPAA regulations. Aside from the complexity of the rules, there are also short-term increases in administrative costs.
From training to implementation, the cost of HIPAA compliance varies depending on the type of compliance program. Before getting HIPAA certified, the organization must undergo a series of audits to identify issues that need to be resolved. The costs will also vary depending on the size or complexity of the problems detected.
Factors Impacting the Investment in HIPAA Compliance
When investing in HIPAA compliance, there are different factors to consider, such as the following:
Size of the business
One of the main factors affecting the costs of HIPAA compliance is the size of the business. It will cost more for large hospitals than clinics with fewer employees. Organizations looking to comply with HIPAA regulations must also pay extra compared to those independent practitioners who want to get certified by HIPAA.
Employee training and awareness
The cost of HIPAA training varies per employee. On top of that, organizations need to invest in training modules and other resources to reach their compliance goals. While the HIPAA certification has no lifespan, it is not a guarantee of compliance. Covered entities and business associates will still need to invest in regular audits and conduct peer reviews.
The extent of privacy and security measures
Nowadays, medical providers are undergoing a lot of pressure to adapt to emerging technologies in healthcare. Investing in HIPAA compliance means healthcare professionals must also pay extra for high-end security measures like advanced encryption and user identity verification.
Unforeseen costs
Aside from infrastructure and training costs, there are unforeseen costs associated with data breaches. After all, seeking HIPAA compliance means complying with all the necessary safeguards to ensure patient privacy and security. If not, the United States Department of Health & Human Services (HHS) can penalize you for non-compliance, wherein you will have to pay for costly settlements and fines. On top of that, you risk losing revenue by spending on additional costs like attorney's fees and technology repairs.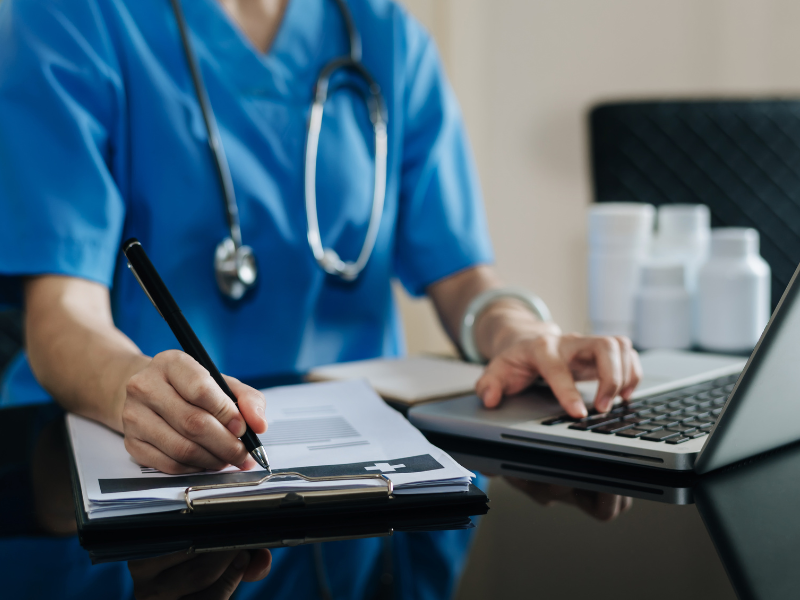 5 Effective Strategies for Cost Optimization in HIPAA Compliance
To ensure profitability, below are some tips to maximize your HIPAA compliance investment:
1. Measure ROI
Like investing in new equipment such as MRI machines or AI-powered medical tools, HIPAA compliance also yields better healthcare delivery and patient outcomes. By measuring ROI, you can determine the effectiveness of your HIPAA compliance investments and identify areas for improvement. Generally, you can generate ROI by taking the current investment value minus the total cost and divided by the price of the initial investment.
2. Identify benefits
HIPAA compliance provides several benefits for your organization, partners, and patients. It can further promote patient trust and improve transparency within your organization. More importantly, you can avoid costly fines by reducing the risk of data breaches.
3. Consider savings
With consistent HIPAA compliance, you can invest more resources and save money for essential business aspects. For instance, implementing clear policies and procedures that address the privacy, security, and breach notification rules under HIPAA can help you avoid costly fines and legal fees.
4. Analyze risk points
One of the best ways to improve HIPAA compliance is to identify the possible risk points of your patient data. You will know where to allocate resources and implement additional security measures by performing detailed inspections and regular audits.
5. Invest in training
To achieve better HIPAA compliance, employees must undergo proper training and certification. HIPAA training is an excellent investment strategy as it helps educate your staff on HIPAA regulations and best practices. By understanding their responsibilities, they would know how to handle sensitive patient information securely and efficiently.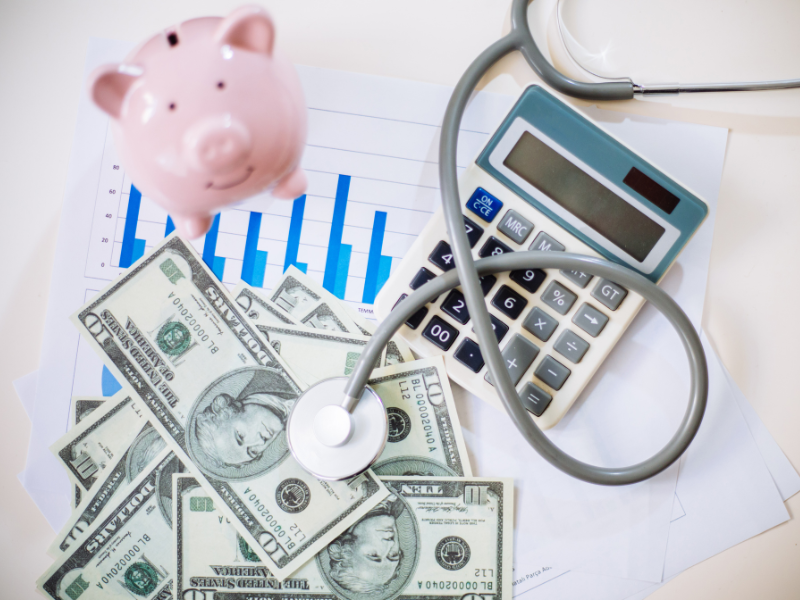 The Long-Term Benefits and ROI of HIPAA Compliance Initiatives
Your investment in HIPAA compliance will open doors for improved patient-centric services and better access to PHI. By staying HIPAA-compliant, the quality of healthcare delivery will improve drastically. You will also gain the trust of patients and stakeholders.
Here are the long-term benefits of HIPAA compliance:
Follow a clear set of rules
An established set of regulations means the entity knows how to use and disclose patient information properly. Furthermore, it makes it easier for healthcare professionals to work efficiently, allowing them to provide the best quality of care. HIPAA compliance initiatives also save time since it eliminates the need to waste resources on unnecessary paperwork and practices.
Deliver better care
Employing robust data protection measures gives individuals peace of mind when disclosing their most sensitive personal information. This further strengthens the relationship between the healthcare professional and the patient. When built on trust, patients can fully participate in the decision-making process of their healthcare journey. Thus, keeping patient data confidential can help your organization deliver better care and, at the same time, improve patient outcomes.
Increase profits
HIPAA compliance is the key to achieving increased profitability and job security for healthcare professionals. By ensuring data protection, healthcare organizations can attract new patients and new partnerships, which will add more resources and budget to improve their services.
Leveraging HIPAA Compliance for Competitive Advantage
Healthcare professionals and providers can deliver high-quality patient care through continued HIPAA compliance. With improved operational efficiency, you can guarantee data protection and transparency when disclosing sensitive patient health information.
As HIPAA continues to evolve and adapt to the changing healthcare landscape, it is crucial to invest in robust and reliable security solutions to ensure ongoing compliance.
HIPAA law
HIPAA regulations
HIPAA requirements