With more and more businesses opting to digitize documents, the need for electronic signature apps has also increased. With an e-signature app, you can effortlessly sign documents in multiple ways. You can either insert a digitized version of your handwritten signature or sign the document using a digital pen. You can even type your signature and select your desired handwriting style.
Speaking of which, below are our top picks for the best electronic signature apps for signing digital documents. These apps can free you from the hassles of traditional document signing. So if you are looking for an effortless way to sign documents, you better read on.
Table of Contents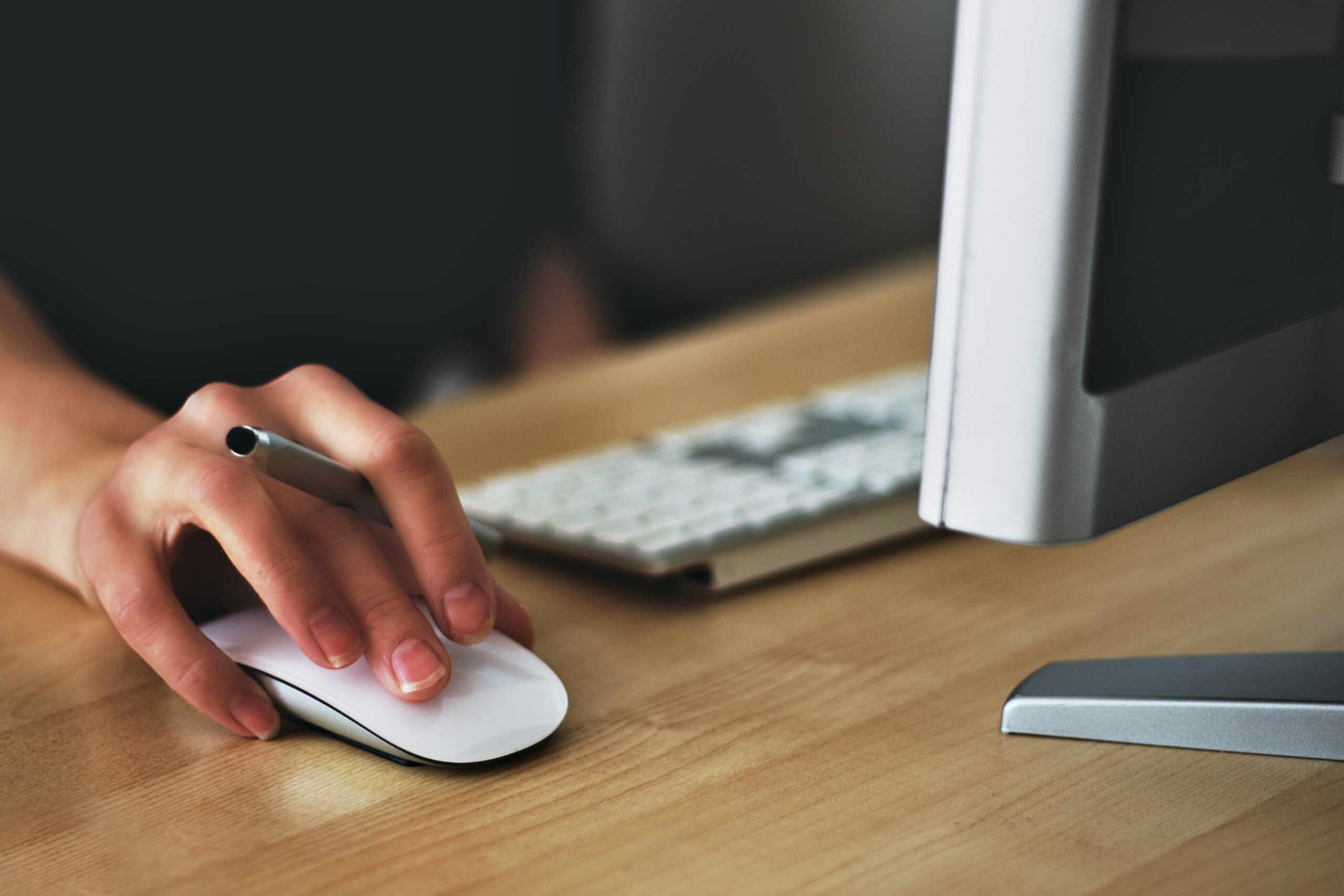 Is There an App for Digital Signature?
Back then, there was no easy way to affix electronic signatures. You need to print the document first then sign it. After signing, you need to scan the printed file and see to it that the signature looks clear before you send it back to your recipient. The entire process is quite tedious and time-consuming.
Thankfully, there are now apps that can affix signatures to documents of any format. With the help of electronic signature apps, you can effortlessly sign documents. There's also no need to do things the roundabout way. You can even digitally sign documents in bulk and still manage to finish everything on time.
How to Sign a Document Electronically?
There are multiple ways to sign documents electronically. The most basic method is to use your existing word processor to insert or affix your signature into any PDF or Word file. However, this method comes with a lot of limitations. It also lacks a lot of crucial aspects that can help preserve the integrity of the information inside your document.
The most efficient and secure method to digitally sign documents is to use an app. With an electronic signature app, you can make any digital document legally binding by quickly adding your signature. Some apps will even guide you as you sign, so you'll know exactly where to sign.
Tips for Choosing the Best Electronic Signature App
In choosing the best electronic signature app, there are several factors that you need to consider. First, you need to look for an app that enables you to sign documents in multiple ways. The app should be flexible enough to handle transitions in workflow, making it easier for you to sign documents regardless of which platform you're on. Second, the app should have security features that can help protect the integrity of your documents. You must also ensure that the app is secure enough to store and transmit sensitive documents, such as contracts and legal agreements. Lastly, you should carefully assess your options. Choosing the best electronic signature app takes time. Don't rush in making a decision.
The Best Electronic Signature Apps (Our Top Picks)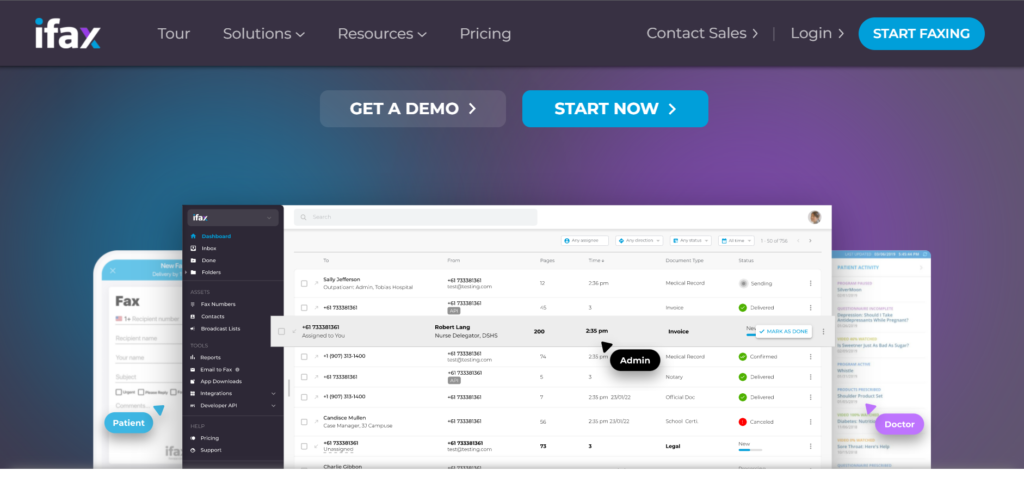 iFax
iFax isn't your typical online fax app. While it's mainly an app for sending and receiving faxes, iFax has integrated a full-featured eSignature tool that can annotate and digitally sign all types of documents. This multiplatform cloud-based service works on Windows, iOS, Android, and Mac, making it easier to sign and fax documents to any local and international recipient.
iFax offers flexible monthly and yearly subscriptions that users can upgrade at any time.
KeepSolid Sign
KeepSolid Sign is a native app with multiplatform availability. Aside from being readily available on Windows, Mac, iOS, Android, the app can also function as a standalone web-based application. With KeepSolid Sign, you can do more than just sign documents online. You can also use it to fill out forms and create documents templates with predefined fields.
Pricing for this app starts at $9.99 per month per user, but if you only sign up as a signer, then you won't have to pay a single dime.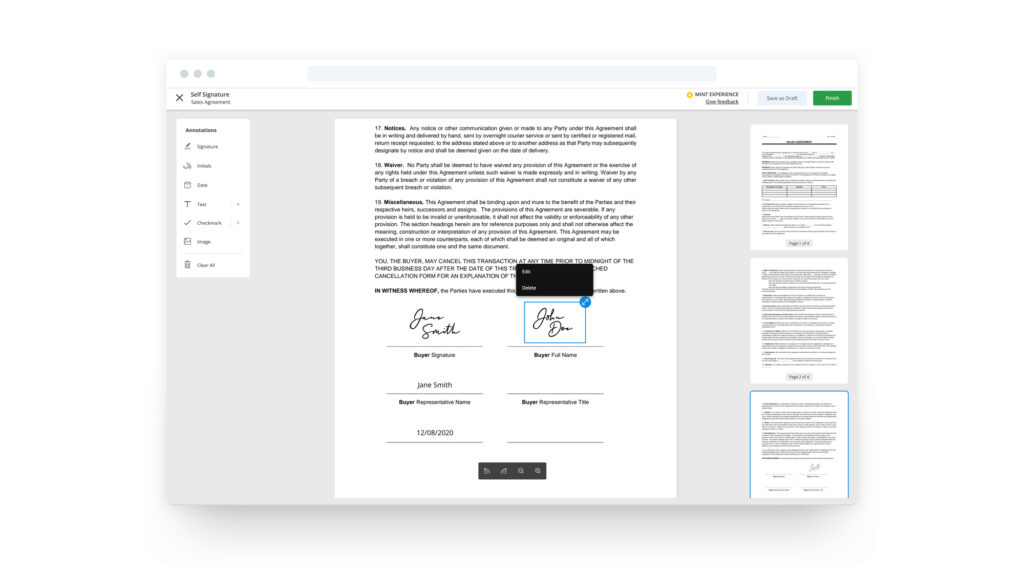 SignEasy
One of today's best electronic signature apps is SignEasy. This app is fully capable of digitally signing all sorts of documents, including contracts and business agreements. SignEasy also supports integration to various productivity and file management apps allowing you to sign documents quickly, without the need to navigate away from your work platform.
Pricing for SignEasy starts at $8 per month for a single user. It doesn't offer any free account, but it has a 14-day free trial.
Signaturely
Signaturely can get your documents signed in minutes. This electronic signature app is so efficient to use. It makes every signing task as seamless as possible. Your signers won't even need to take a second glance to know where to sign. The app is intuitive enough to guide them all the way through.
With the Signaturely free account, you can send up to 3 documents for electronic signing per month. All the signatures you collect are legally binding, making it an ideal solution for occasional document signing.
DocuSign
If you want the best electronic app for unlimited document signing, you should choose DocuSign. This app is tailored for those who constantly deal with legally binding documents, particularly those who work in legal firms, healthcare, and insurance. It's also fully compliant with various regulatory institutions and is ISO 27001:2013 certified.
Pricing for DocuSign starts at $15 per month per user.
Key Takeaway
Based on our list above, we can conclude that:
iFax is the best electronic signature app with fax options.
KeepSolid Sign is best for signers looking for a free way to sign documents.
SignEasy is the most ideal for small businesses.
Signaturely is the best choice for occasional signing.
DocuSign is best for enterprises and companies looking for a secure and reliable electronic signature solution.
The Ultimate Solution to Paperless Document Signing
Electronic signature apps are necessary to improve workflow. It makes document signing a lot easier, so you get to boost your productivity while steering clear from redundant tasks that don't contribute much to your business growth. Thus, choosing the best electronic signature app will help you get the most out of your precious time.
Cloud-Based Secure Faxing That Businesses Trust
Learn how iFax's revolutionary faxing technology is helping businesses boost productivity by streamlining workflows.
document signing tools
e-signature apps
electronic signature
fax software
mobile fax apps