As businesses explore ways to improve the security and reliability of communication tools, fax API Providers present a valuable opportunity. With an Application Programming Interface (API), developers can easily integrate fax services into existing web applications. Companies seeking more efficient sending, receiving, storing, and managing fax communications should use fax API as part of their core operations.
This blog post will explore key considerations when selecting a fax API provider, including features, pricing, and customer support. By the end of this post, you will know what meets the needs of your business. Read on to learn how to choose the perfect provider for your business.
Table of Contents

Choosing a Fax API Provider: Things to Consider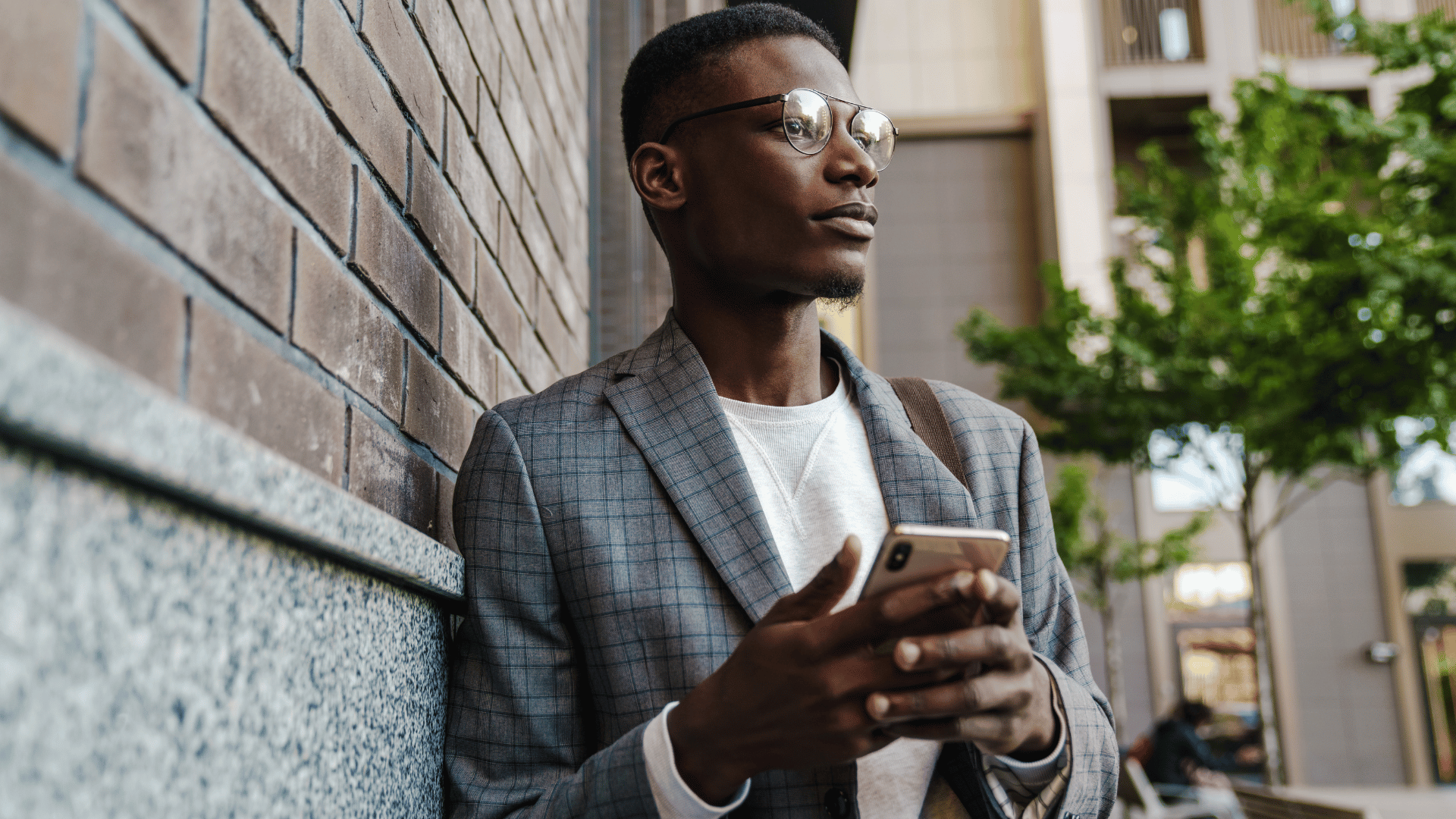 Fax APIs enable companies to send documents over the internet, and it is essential that the data shared stays private. Given the sensitivity of the data, the provider you choose will directly impact your business's success.
There are several key considerations that you should take into account when selecting a Fax API provider. These include:
Features and functionalities
As you strategize for your business, you must contemplate the features that will best serve its purpose. Automated retries for failed transmissions, electronic signature support, and integration with other systems are all excellent considerations when selecting a Fax API provider.
Pricing
Fax APIs usually offer different pricing models depending on the features you require and the size of your business. You may opt for a pay-as-you-go model if you don't send many documents or choose an enterprise-level plan best suited for larger enterprises.
Security
Ensure the provider has robust security measures. It includes encryption and military-grade security to protect your data from potential cyber-attacks. This is one of the most important factors because sensitive information, such as patient data, must remain secure.
Reliability
Fax APIs should also be reliable and provide a 99% uptime guarantee. Faxes are time-sensitive, and any delays in transmissions could be costly. When choosing a Fax API provider, ask about their uptime and consistent service availability.
Customer Support
Good customer support is essential, mainly when dealing with sensitive data. Fax API providers should offer round-the-clock support, including email and phone services. Make sure they have a dedicated team to assist you with any issues or queries that may arise at any time.
Integration capabilities
If using more than one software, check if the Fax API provider you selected can integrate seamlessly into your existing infrastructure and processes. Fax APIs should be easy and customizable for a smoother, more efficient experience. It will also avoid disruptions to your workflow.
Scalability
Ensure that the provider can accommodate your business's current and future needs, including the number of faxes you need to send and receive. Fax API providers should be able to support various devices and platforms, including mobile.
Compliance
Depending on your use case and industry, you may have specific compliance requirements for your fax communication. Ensure that the provider can comply with those such as HIPAA or GDPR.
Top 5 Fax API Providers
1. iFax
iFax is an easy-to-use Fax API provider that allows users to send and receive faxes electronically. It enables fax transmission from anywhere with an internet connection. With the help of iFax API, developers can build custom workflows, automate document exchange, and integrate fax functionalities into existing systems and platforms.
2. RingCentral
RingCentral Developers API enables businesses to use cloud communications. It lets users send and receive faxes electronically, manage team file sharing, host online meetings and video conferencing, and provide real-time data to account and call data. They can do these with a single developer account and API.
3. Telnyx
Telnyx Fax API is a cloud-based fax service and a communication platform as a service (CPaaS) company. Its API allows developers to integrate fax capabilities into applications. It uses RESTful API endpoints and can be integrated with various programming languages, such as Python, Ruby, and Node.js.
4. Fax.Plus
Fax.Plus is a cloud-based faxing service that allows users to send and receive faxes via the internet. Users can send and receive faxes as email attachments or through the Fax.Plus interface. The service also provides an API that allows developers to integrate fax functionality into their software or applications.
5. eFax Corporate
eFax is one of the most well-known and widely used fax API providers, offering both cloud-based and on-premises solutions. With eFax, users can choose from a vast selection of local and toll-free fax numbers from more than 49 countries. Moreover, eFax API allows businesses to integrate faxing into their existing applications easily.
Evaluating Fax API Providers
Let's evaluate each Fax API provider in more detail.
| | | | | | |
| --- | --- | --- | --- | --- | --- |
| | iFax | RingCentral | Telnyx | FAX.PLUS | eFax |
| Features | | | | | |
| 1. Pricing | 1¢/page | 2¢/page | .007/page | 2¢/page | 11¢ |
| 2. Credit cardless trial plan | | | | | |
| 3. Military-grade Encryption | | | | | |
| 4. Two-factor authentication | | | | | |
| 5. HIPAA Compliance (Free) | | | | | |
| 6. GLBA Compliance (Free) | | | | | |
| 7. Audit trail | | | | | |
| 8. Email to fax | | | | | |
| 9. Developer API | | | | | |
| 10. Live Chat & Phone Support 24/7 | | | | | |
Tips for Selecting the Right Fax API Provider
After comparing the top Fax API providers mentioned above, here are some extra tips to help you choose a Fax API provider.
Choose a provider that meets your faxing requirements
When selecting a Fax API provider, consider the specific needs of your business. Check if the provider can provide features such as encryption, reliable uptime, and support for multiple platforms. If your business needs to send mass faxes, choose one that offers bulk faxing capabilities. For small companies, opt for one that offers a free trial or low-cost plans.
Check for hidden charges
Some online fax providers have extra charges that they don't tell you upfront. For example, they might charge you more if you exceed your limit on failed or received faxes. Make sure to read the Terms and Conditions of your Fax API provider carefully, so you know what you agree to before signing up.
Research the company's reputation
It is always a good idea to check the company's standing before choosing your Fax API provider. Read online reviews and testimonials to get an idea about the quality of service provided. You can also contact the Fax API provider directly to get more information about their services and customer support.
Why Should You Choose iFax?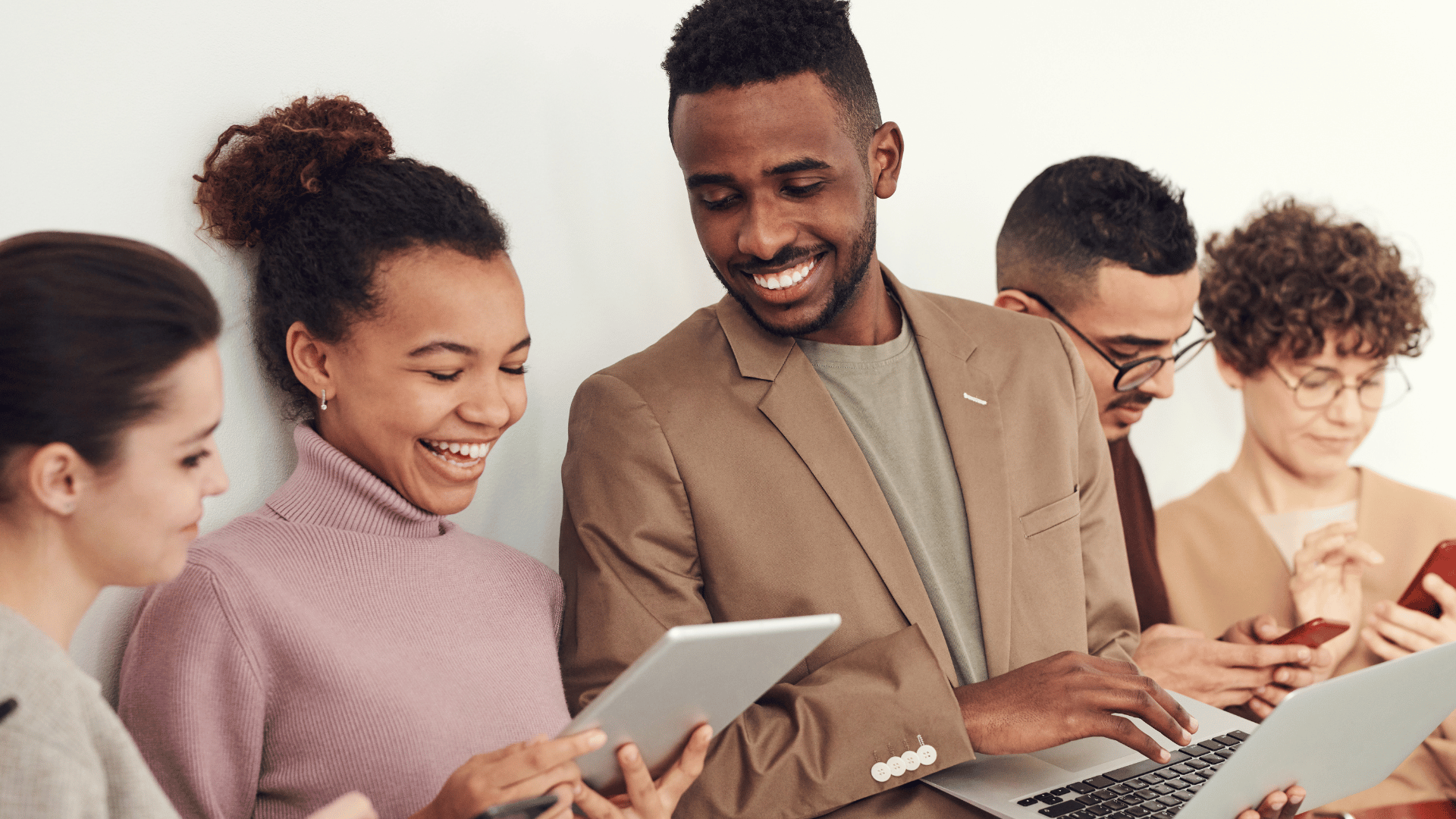 With over five million delighted users and a 4.5-star average rating, iFax is a reliable Fax API provider offering comprehensive solutions and dependable support. As the most cost-effective provider, it also helps users to focus on running their business instead of worrying about faxing.
With our API functionalities, you can:
Easily integrate faxing capabilities into existing applications.
Automate tasks while having the flexibility to customize your functionalities with JSON, Ruby, Python, Node.JS support, and more.
Meet high-volume faxing requirements with ease and efficiency
Enjoy a secure and reliable network, encrypted transmissions, and other security features.
Test our Fax API with a free API key available in staging environments. Get a free demo today and see why iFax is the provider of choice for businesses large and small.
developer fax api
fax api
fax API providers