The fax machine still has a position in the office more than 20 years after the Internet's inception. With the advent of unified communications and ubiquitous paperless practices, a slew of innovative internet fax sending and receiving solutions have emerged.
So, how has the fax managed to maintain such a vital role in professional settings? Unlike email, faxes protect the confidentiality of sent documents and are more likely to reach their intended recipients without the need of intermediaries.
As a result, internet fax is a must-have service for businesses that deal with commercial or financial papers, invoices, contracts, and so on. Furthermore, it precisely answers to the demands of today's organizations while being flexible and cheap.
The following post will show you how to send faxes via the Internet while saving time and money. Continue reading to learn about the internet fax evolution over time, as well as how to utilize it to get the most out of it.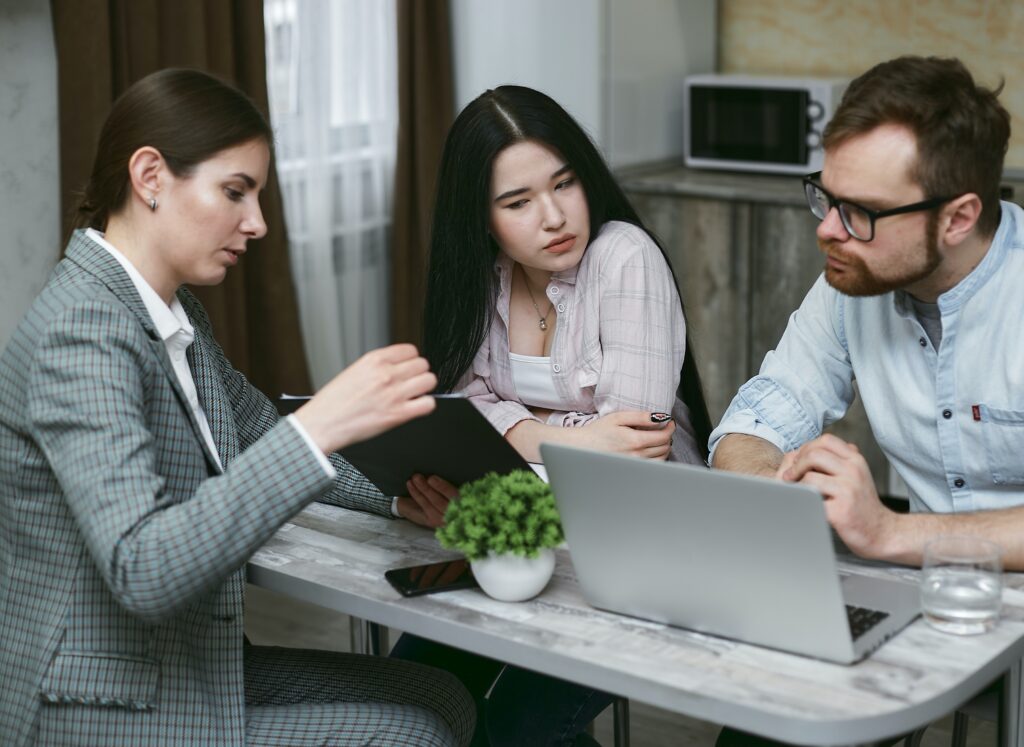 What Exactly Is Internet Fax And Why Is It Beneficial?
Internet fax (also known as e-fax or online fax) is a service that uses the fax machine's capability to send and receive faxes from any device with an Internet connection (computer, smartphone, or tablet).
Because most internet fax providers charge a fee, customers are typically required to register an account and/or subscribe. Most online faxing providers have plans that give consumers a set amount of credits based on their needs.
After completing the registration process, the user is given a virtual geographic number. This number may be used to send and receive faxes, exactly like a traditional fax machine.
Since Its Inception, The Fax Has Evolved
In 1843, the first technique for sending a picture via a wire was developed. The fax machine's forerunner was a bulky piece of technology that was both expensive and difficult to operate for more than 150 years.
The first commercial fax technology that we recognize today was introduced by the Xerox Corporation in 1964: LDX (Long Distance Xerography).
With the introduction of Xerox's Magnafax in 1966, the market exploded. Between the 1980s and the early 2000s, it cemented the fax machine's status as a necessary piece of equipment for the majority of businesses.
With the advancement of technology, the fax machine has undergone significant changes. Faxing papers may now be done in a matter of seconds via email, making interactions more personal and direct while saving time for consumers.
Internet Fax May Be Used In A Variety Of Ways
Either the sender or the recipient (and possibly both) must have an Internet fax service provider subscription to send and receive faxes using a cloud-based service. There are a variety of ways to use Internet fax:
Online fax: Sends fax via a web interface; to save documents in the cloud, all you need is a computer with Internet access.
Fax by phone: Your smartphone (or tablet) functions as a fax machine. Send or receive faxes from everywhere, and using the camera on your device to scan and send physical documents to your contacts.
Fax by email: Send faxes from any server (Gmail, Outlook, Yahoo, etc.) to any fax machine or online platform, and get them in your inbox, just like an email.
API fax: Utilize a user interface that is tailored to your technical environment. You may send and receive faxes using API fax from any app, software application, or internal tool.
The Benefits Of Transmitting Faxes Via The Internet
Overall Reliability And Ease Of Usage
What makes internet faxing so popular is its dependability and simplicity. The sender simply has to register an account to fax documents, which are then converted to the proper format and delivered as attachments to the recipient.
Can Be Utilized From Any Location
Remote work is made easier using FoIP (Fax over IP). It allows documents and information to be transferred almost instantly using simply a computer (or smartphone for adapted solutions) with a Wi-Fi connection, in addition to speeding up exchanges.
This is a must-have tool, especially if your firm has many locations or you frequently work from home.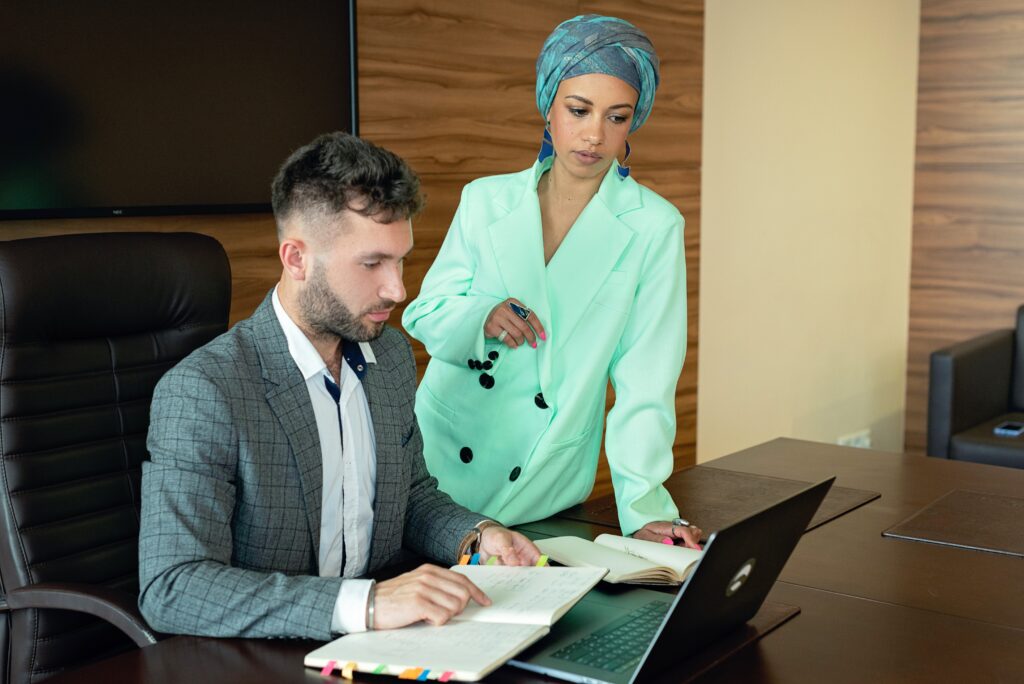 You'll Save Both Time And It Is More Environmentally Friendly
Internet fax saves consumers' time by allowing them to obtain papers more quickly while being environmentally friendly. Digital faxes, in addition to being faster than paper faxes in terms of transmission time, also enable superior secrecy because they do not print automatically. This means more trees will be spared.
Reduce Cists
There's no need to maintain a fax machine on hand, buy ink cartridges, or load paper, let alone put up with the racket each time a fax arrives. Extra expenditures are eliminated by eliminating maintenance and supplies.
Exchanges That Are Secure And Private
Because of its confidentiality, internet fax is superior to paper fax, which is frequently printed from shared fax machines. Electronic faxes are delivered directly to the recipient's email inbox and nowhere else, substantially reducing the danger of their being misplaced or viewed by someone who isn't concerned.
Do You Need Internet Fax Services?
If you need to use internet fax services, try the iFax App today! We offer amazing and affordable services to aid you on all your faxing needs. Try our services out today!