Healthcare and insurance processes involving medical billing and clinical documentation must comply with the HIPAA privacy rule. The same goes for associates of covered entities like those providing medical billing faxing services. Since medical billing involves protected health information, proper safeguarding measures should be practiced at all times.
Below, you'll find some helpful tips to ensure HIPAA compliance in faxing claims and medical records.
Table of Contents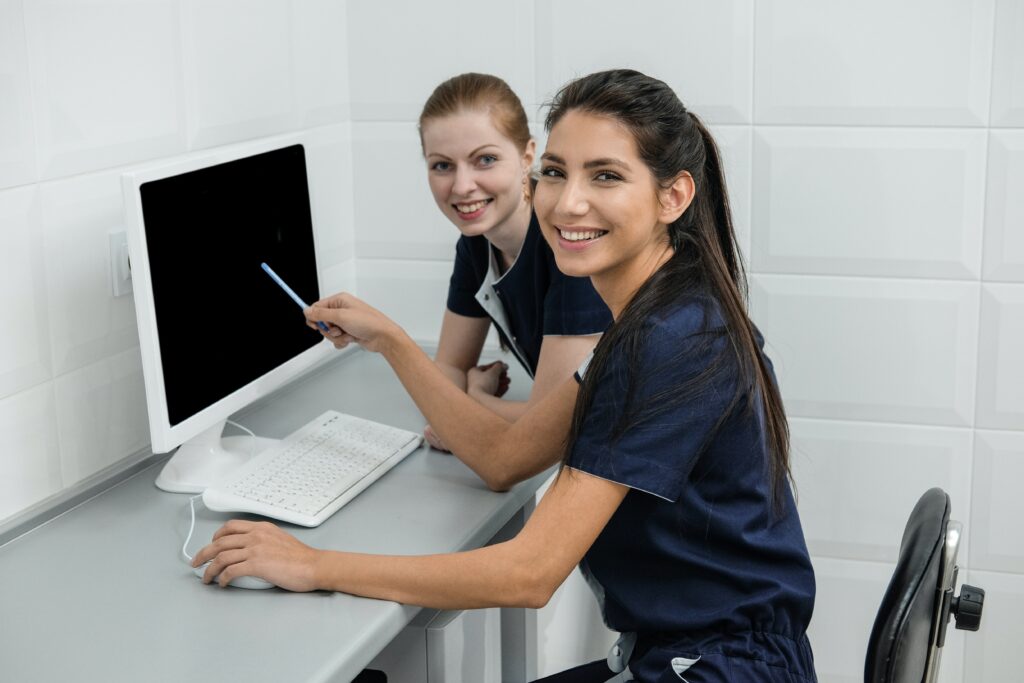 What Is Medical Billing?
Medical billing is the process of collecting payments for healthcare services rendered. The process often involves filing medical insurance claims and following up with insurance companies regarding claim submissions. A proper medical billing process ensures that the healthcare service provider gets paid in full and on time.
What Is the Process of Medical Billing?
The process of medical billing involves several steps starting from patient registration to payment follow-ups and collections. The rules for claims vary per healthcare provider. Eligibility is also a vital factor in the processing and approval of claims. The HIPAA privacy rule also states that all claims should be transmitted electronically and strictly comply with privacy and confidentiality guidelines.
Fax is a commonly used method for electronic claim submissions.
What Is Medical Billing Compliance?
Medical billing compliance refers to the proper adherence to rules and by-laws concerning the safety and privacy of patient information. Thus, medical billing companies and their associates must properly seek compliance, including those who provide medical billing tools and faxing services and anyone involved in handling medical billing records.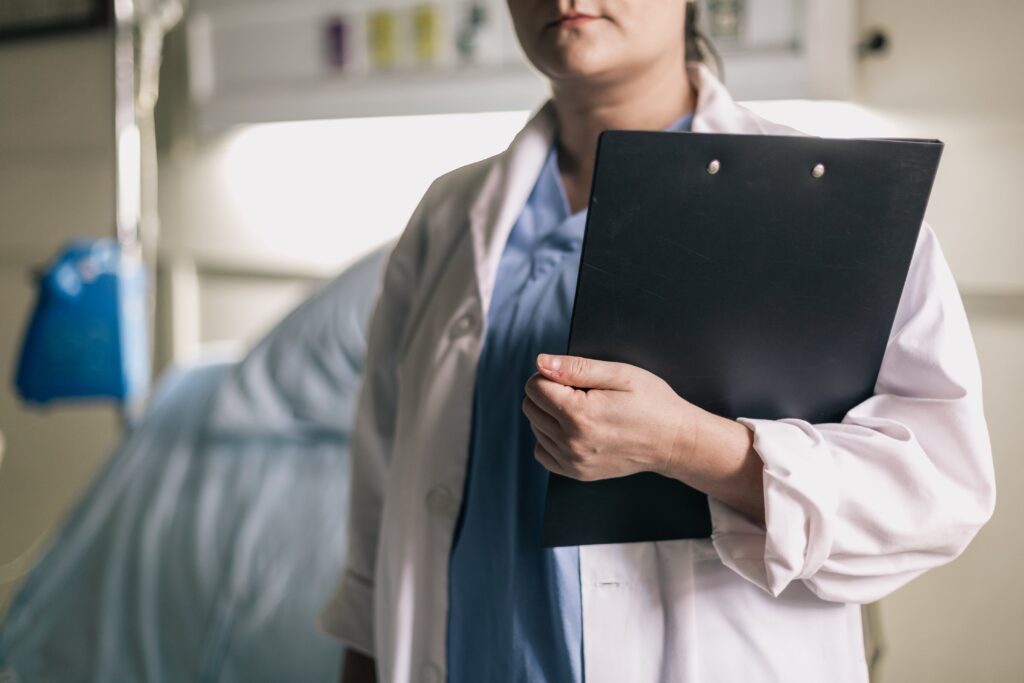 Tips to Ensure HIPAA Compliance in Medical Billing Faxing Services
Speaking of medical billing faxing services, not every electronic faxing service have what it takes to meet the requirements for HIPAA compliance. Therefore, you need to ensure that your choice of faxing service can duly comply with patient privacy and confidentiality guidelines. Below are some tips to ensure HIPAA compliance with your medical billing faxing service.
1.) Choose a HIPAA-compliant faxing service.
Faxing medical bills require utmost care since it involves handling sensitive patient information. Thus, you must ensure that your online faxing service is fully capable of providing you with a secure and encrypted HIPAA-compliant faxing solution. iFax is a good example.
iFax is a HIPAA-compliant fax service that offers a reliable cloud-based faxing solution for healthcare and medical providers.
2.) Choose an online fax service that meets the standards of data security and encryption.
Look for a fax service that can encrypt data using the highest level of encryption. It should provide 256-bit AES end-to-end encryption for all fax transmissions.
Another thing to note when it comes to data security is storage. Your fax service should have the capacity to store data in a secure cloud-based server.
3.) Ensure that your faxing service is ready to sign a BAA (business associate agreement).
Most HIPAA-compliant services are ready to sign a BAA upon request. The same goes for online faxing services. A HIPAA-compliant faxing service should be willing to sign a business associate agreement for faxing PHI and any related documents.
4.) Always include a HIPAA-compliant fax cover page.
A fax cover page acts as an additional layer of security and helps prevent unauthorized access to any sensitive patient information. By including a HIPAA-compliant fax cover page, you are taking the necessary steps in safeguarding data. A fax cover sheet also contains a disclaimer. The disclaimer includes instructions for the receiver, indicating what to do should the medical billing or document gets sent to the wrong fax number.
5.) Always practice safe and secure online faxing.
By practicing safe and secure online faxing, you can further safeguard sensitive information from unintended access and misuse. One good way to practice safe faxing is to restrict anyone from using your device. If you are faxing using fax software, you can lock the software with a PIN or password. If you are using a fax app, you can enable two-factor authentication.
When faxing sensitive documents, never leave your device unattended. Choose a strong password for your online fax account and never share your login details with anyone. You should also avoid disclosing any sensitive PHI to anyone. It could be a ground for HIPAA violation wherein you'll be facing a hefty fine.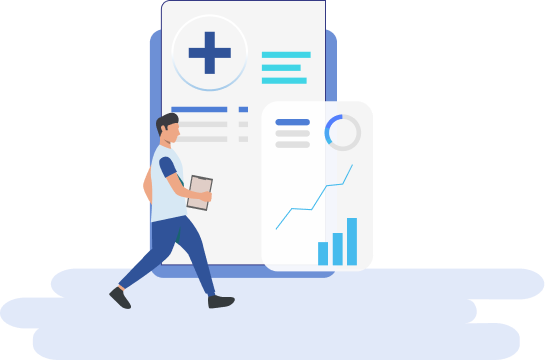 What Is the Best Medical Billing Software?
Medical billing software allows healthcare providers to streamline and automate billing tasks. It also helps speed up claims processing and collection of payments. Given today's wide selection of medical billing software, choosing a comprehensive solution offers better benefits and potentially higher returns.
Amongst today's top choices for medical billing software are Kareo Billing, NextGen Healthcare, and SimplePractice. As for medical billing faxing services, iFax offers a secure and efficient online faxing solution.
With iFax, all your fax transmissions are kept safe and private. Our HIPAA-compliant online faxing service uses the highest level of encryption to safeguard sensitive information from any unauthorized access or cyber attack. Our fax software also has advanced features like OCR scanning, e-signing, and fax API. You can also use our fax service to send and receive faxes securely using your existing EHR, EMR, or medical billing system.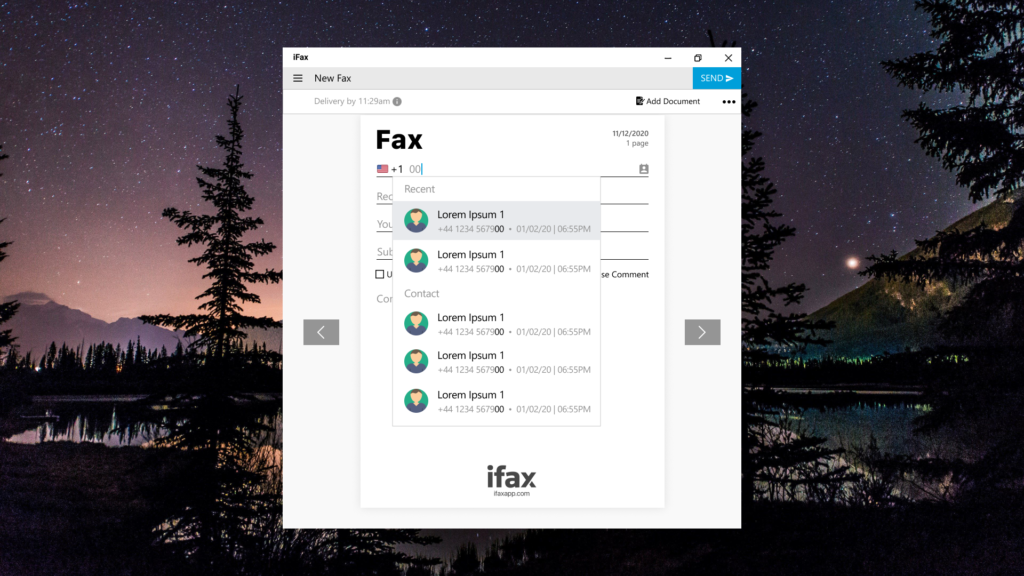 iFax has five key features that will benefit those in the healthcare industry. These features are:
HIPAA, GLBA, and GDPR compliant faxing.
Military-grade 256-bit AES encryption.
Unlimited cloud storage and cross-platform syncing.
Fax API integration.
Document scanning and built-in eSignature option.
Take a free tour to learn more about iFax and how it works.
Final Thoughts
When it comes to handling sensitive patient information, HIPAA compliance is necessary. Apart from choosing a reliable medical billing solution, it is also crucial to maintain best practices in data security and privacy. Being HIPAA compliant also helps build trust and therefore increases the likelihood of patients booking a return medical consultation.
If you need a reliable online faxing solution, try iFax. Our online fax service is today's most trusted solution for secure and HIPAA-compliant faxing. Create an iFax account today to start faxing.
billing software
healthcare software
HIPAA fax software
medical billing software
medical billing tools