There was a time when organizations relied heavily on fax machines to send and receive critical documents. These ubiquitous office devices allowed scanned printed materials to be transmitted over phone lines, and one popular machine of that era was the Brother Fax 1560.
Let's explore some of the features and benefits that made the Brother Fax 1560 effective and later touch on online faxing.
Top Features and Benefits of Brother Fax 1560
The Brother Fax 1560 was a nifty device with several notable features that typified the efficiency and convenience of fax communication back then. Let's discuss some of these features.
Convenient group dialing
The Brother Fax 1560 made it easier for organizations to send documents to multiple fax numbers, thanks to its group dialing feature. You could store a list of recipients and designate them as a group. This way, you wouldn't have to dial each number manually.
Caller ID
Caller ID is a term that's familiar to everyone, and it isn't just for voice communication. On fax machines like the Brother Fax 1560, caller ID is a display that shows information about the sender of an incoming fax. Knowing the document's origins enables you to prioritize your responses effectively.
Error correction mode (ECM)
ECM is responsible for detecting and correcting errors that may have occurred during the transmission process, ensuring the accuracy of the received documents. With faith in the integrity of documents, you'll no longer need to retransmit, avoiding potential delays.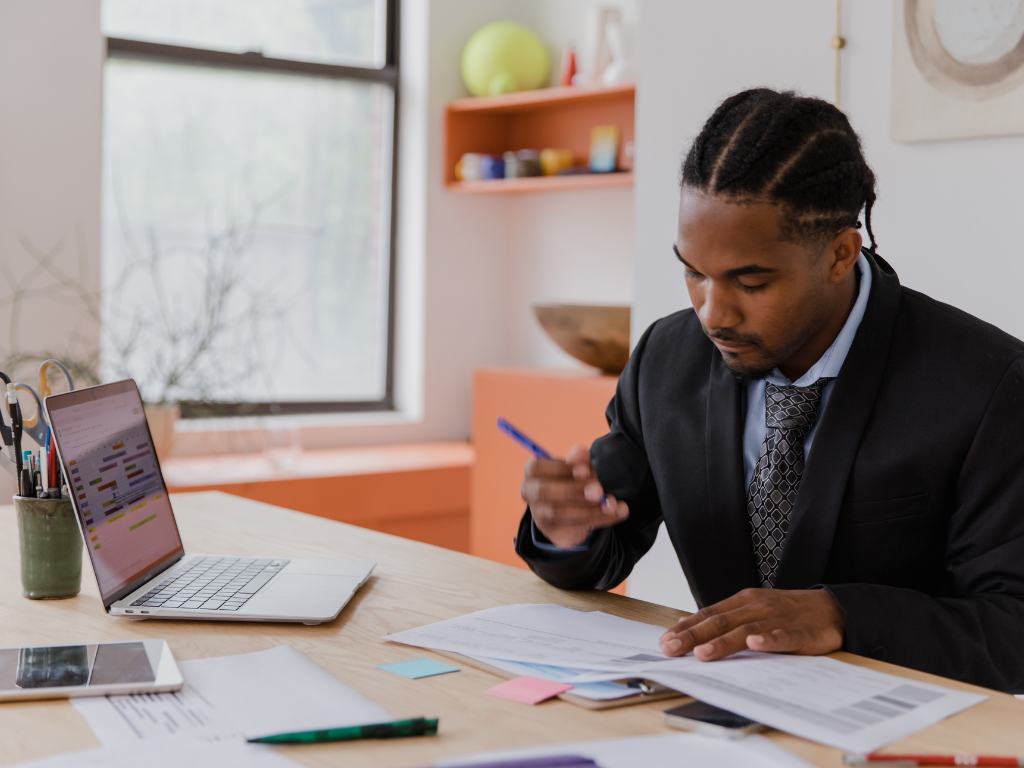 How to Use Brother Fax 1560 for Sending Documents
Fax machines can be intimidating, especially to first-time users, but faxing with Brother Fax 1560 was a straightforward process. Here's a step-by-step guide on how this fax machine works:
Before anything else, ensure the machine is in Fax mode. Then, load the document into the document feeder or place it face-down on the scanner glass.
With the numeric keypad, dial the recipient's fax number.
Press the "Send" or "Start" button to scan the document and initiate the transmission.
Wait for the machine to scan and send the document. The machine will notify you once the transmission is successful. If you need to cancel a fax while it's in progress, just press "Stop/Exit."
If you experience any issues with using this fax machine, you can contact Brother's customer support for assistance.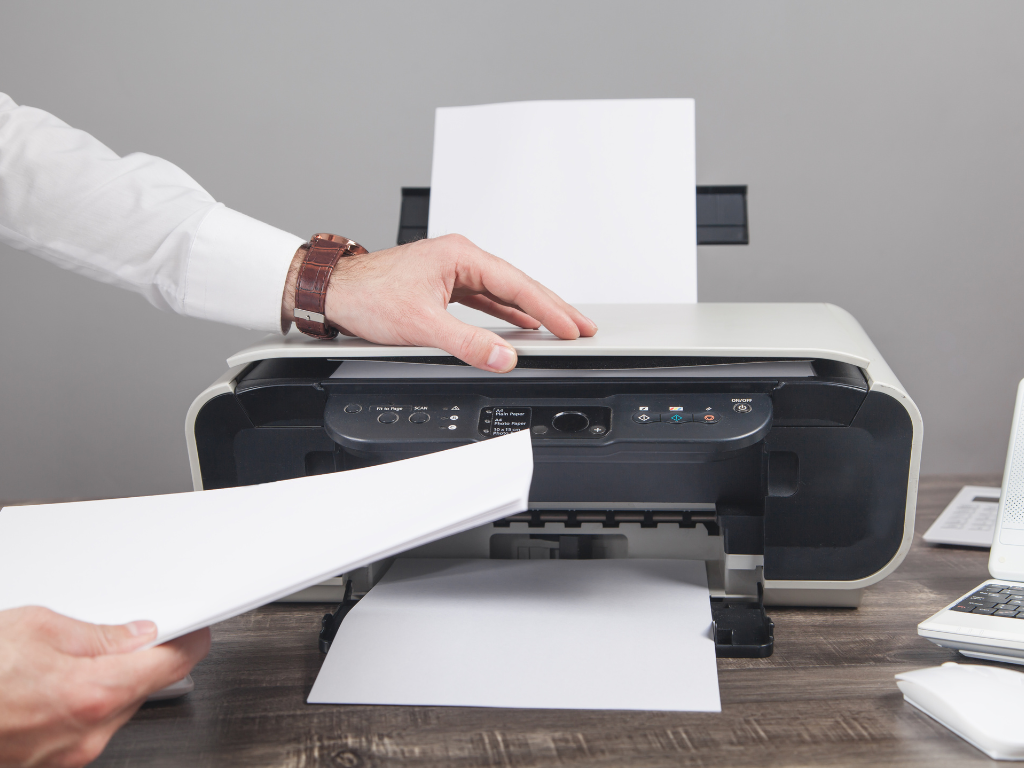 Why Make the Switch to Online Faxing
With all the advancements that benefitted business organizations, the traditional fax machine faced some limitations that slowed down processes and workflows. It wasn't long before the need for physical hardware, dedicated phone lines, and the manual handling of documents proved cumbersome and time-consuming.
This sparked the rise of online faxing, a modern and more efficient approach to fax communication. Online faxing shuns all hardware associated with traditional methods of faxing. By signing up for an online fax service like iFax, businesses can deliver and receive faxes directly from their electronic devices.
What are the benefits associated with it?
Cost savings
Online faxing eliminates the use of actual fax machines, which are expensive and can be a headache to maintain. As mentioned earlier, it also does away with dedicated phone lines and related office supplies, lowering operational costs.
Mobility and convenience
With an online fax service, you can send and receive faxes from anywhere, thanks to an internet connection. This level of flexibility makes way for improved productivity and streamlined workflows.
Enhanced security
Anything that involves the transfer of information requires a high level of security. Thankfully, the best online fax solutions, like iFax, offer just that. With online faxing, you can typically expect advanced security features, such as secure cloud storage and encryption, so all faxed documents stay confidential.
Integration with other digital platforms
Online fax services often provide seamless integration with popular productivity tools like email clients and cloud storage platforms. This integration allows for easy document sharing and collaboration, further optimizing business processes.
Brother 1560 Fax Machine vs. iFax: Which One Is Better for Your Business?
While the Brother 1560 offered quite an advancement in features, you simply cannot ignore modern technologies, as exhibited by services like iFax. The latter blends the simplicity of internet faxing with user-friendly features and seamless platform integration. Here's how iFax compares to the Brother 1560 fax machine:
No need for a physical fax machine or phone line. With iFax, you can send and receive faxes using your existing devices. That means you can already retire your clunky fax machine and bypass the phone line.
Easy setup and integration. iFax offers a user-friendly interface and seamless integration with productivity tools, email platforms, and cloud storage services, among others. This simplifies the faxing process and streamlines workflows.
Accessibility and mobility. Stay connected and productive no matter where you are. With mobile apps for iOS and Android devices, iFax enables you to send and receive faxes on the go.
HIPAA compliance and security. iFax is a trusted online fax solution that prioritizes data security and compliance. It employs encryption and secure cloud storage to protect your sensitive information, making it suitable for industries with strict privacy requirements like healthcare and finance.
The world of faxing has come a long way since the Brother Fax 1560. Online faxing has afforded businesses the opportunity to embrace a more convenient, cost-effective, and secure method of fax communication. If you haven't yet, it might be time to explore its possibilities.
By switching to online fax solutions, your organization can better adapt to the modern digital landscape. Sign up to iFax today and see how online faxing benefits your business.
Brother Fax 1560
brother fax machine