Disclosing too much information online can lead to cyber threats such as stolen identities and phishing scams. When confidential data gets exposed on social media, hackers can easily exploit them however they want. In this case, healthcare professionals and businesses must be fully aware of the consequences of posting content that could risk a patient's privacy and safety.
Here's everything you need to know about HIPAA compliance and social media: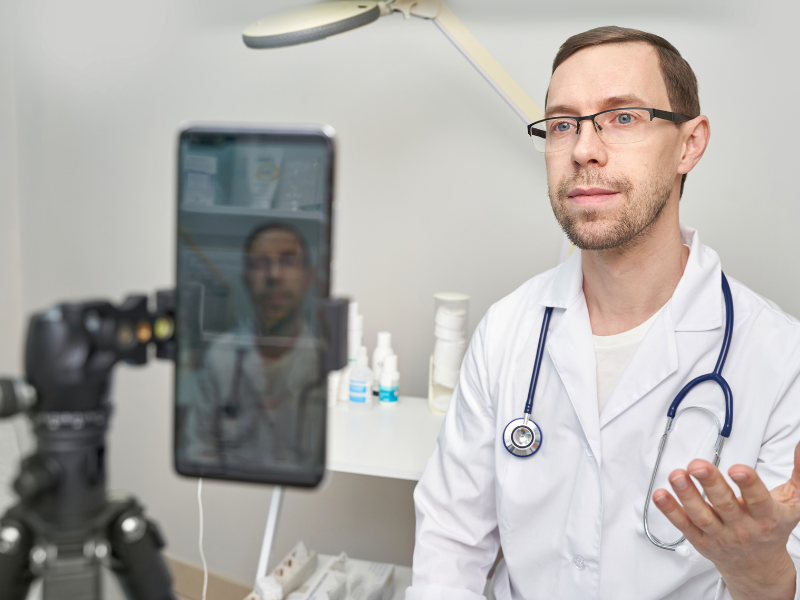 HIPAA Compliance in the Age of Social Media
The Health Insurance Portability and Accountability Act (HIPAA) prohibits anyone from posting confidential health information on social networking platforms. This rule applies explicitly to individuals managing social media accounts for healthcare organizations. While these digital platforms did not exist at the same time HIPAA was created, the use of social web platforms for healthcare professionals is still subject to the Privacy Rule.
Covered entities cannot share or publish PHI on social media without a patient's written consent. Under the Privacy Rule, individuals also have the right to revoke their authorization. When this happens, the covered entity should immediately remove or delete the content on all social platforms.
One issue with social web platforms is that once something is posted and made public, you no longer have control over it. Worse, someone might have already taken a screenshot of the deleted post and shared it with others.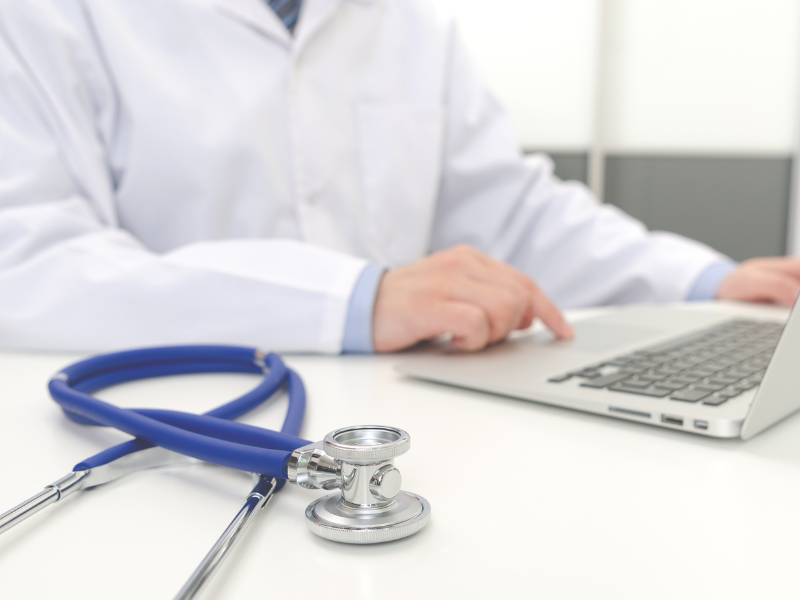 Social Media Use in Healthcare: HIPAA Compliance Risks and Challenges
Social media is a powerful tool for many, but using it too much can have negative and serious consequences. After all, information posted on the internet can spread quicker than anywhere else.
Below are some of the risks and challenges of social networking website use in healthcare:
Security risks
Patients and medical professionals can now do virtual consultations instead of in-person visits. Doing so requires using personal devices, increasing the chance of security breaches. Compared to hospitals and clinics with high-end security measures, personal devices like smartphones and tablets do not have the same level of protection.
False information
Not everything you see on social platforms is true, and it can be a challenge to distinguish facts from false or misleading information. Inaccurate information can spread fast online, putting patients at risk. The prevalence of health misinformation can also mislead people about unproven health inventions and treatments. There's also a possibility for PHI to be used to make false claims.
Lack of control
Aside from fake news popping up everywhere, it would be nearly impossible for healthcare professionals and organizations to control everything they share on social media. Once the information is on social platforms, it will be there forever, even if you delete it. It's always best to exercise caution, especially when posting protected health or personally identifiable information.
Maintaining HIPAA Compliance in Social Media: Best Practices
Organizations lacking social media control measures could face the possibility of non-compliance with HIPAA. The lack of a better system for curating and restricting digital content is like a disaster waiting to happen. Violating HIPAA regulations also means facing severe legal repercussions and hefty fines.
Here are some tips on how to maintain HIPAA compliance on social media:
Refrain from using personal devices
Instead of logging into your home or personal devices, use facility-owned smartphones or computers to secure your data. Doing so can lower the risk of hacking incidents and other cyber threats. Communications will also be safer since you can easily track login access with the help of advanced monitoring and detailed log features.
Educate staff on the potential social media threats
Social media training can give your employees authority on how to deal with potential threats online. They can also get a sense of why it's essential to think before posting anything on social media. It also encourages your team to follow best practices when posting or sharing sensitive content on social platforms.
Establish secure networks and system controls
Make use of secure networks and advanced access controls to limit access to your organization's social media administrative accounts. Regularly monitoring and auditing your social media accounts is also recommended to detect and prevent unauthorized activities.
Creating an Effective Social Media Policy for HIPAA Compliance
Healthcare organizations must be extra careful when using social platforms for communication or marketing purposes. A social media policy can help ensure that your posts represent the values and mission of your organization. And in the event of a crisis, you can address patient complaints and negative comments in a timely and appropriate manner.
Ultimately, a social media policy for HIPAA compliance can help you develop and implement guidelines to minimize the risk of violating patient privacy and confidentiality.
HIPAA compliance for social media
HIPAA rules
social media and hipaa