The lack of a reliable-document sharing tool is one of the major causes of delays in payroll processes. Without it, sharing and accessing important and relevant documents between you and your employees can be difficult. This can also lead to discrepancies, miscalculations, and untimely release of payment.
If you want to enhance your communication channel, you can look into internet faxing for payroll. In this article, we will walk you through some of the key things you need to know about online fax solutions.
The Benefits of Using Internet Faxing for Payroll
Choosing the right document-sharing tool is critical to building a robust and scalable payroll system. You can find plenty of options in the market these days, but one that truly stands out is online faxing.
Let's explore some of the ways that internet faxing for payroll can benefit your organization. Online faxing can:
Reduce operational expenses
Many online faxing solutions offer pricing plans and packages that are a lot lighter on the pocket compared to other means of document sharing. You also do not need to invest in any new equipment as you can use your mobile phone or computer to transmit documents.
Moreover, as this solution is entirely digital, there's no need to stock up on office supplies like papers and inks. You also do not have to worry about storage as everything's saved in the cloud. This means more savings.
Eliminate security risks
Your payroll department deals with piles of confidential documents containing your employees' personal information and their banking details, as well as your company's financial information. When you manually transmit these files, you'll risk compromising sensitive data.
However, with internet faxing, you can rest easy knowing that your documents are handled safely and securely. Online fax uses some of the most advanced security features, so only authorized parties can gain access to your files.
Improve workflow efficiency
Most of the time, your payroll process isn't as straightforward as anticipated. There might be a few back-and-forths between multiple departments, often involving sharing documents. Sticking to paper-based methods can only hamper your productivity and even cause bottlenecks.
Switching to a more digital approach of document-sharing streamlines your communication channels, effectively improving your efficiency. Sending a fax online is so quick and easy.
Simplify document organization
Regardless of the size of your business or the number of employees you have, your payroll department is bound to accumulate mountains of paperwork. Digitalizing your document-sharing process means that you can easily keep your files organized and accessible.
Several providers offering internet faxing for payroll let you store all your transmissions in the cloud. This makes retrieval much easier as you can simply type in the document you are looking for. Moreover, you can enjoy other features like smart folders so you can sort your faxes however you want and what is most convenient for the team.
By incorporating internet faxing into your payroll process, you can streamline operations, reduce costs, enhance security, and improve overall efficiency. It's a modern solution that eliminates the need for a traditional fax machine, allowing you to transmit documents seamlessly while enjoying the benefits of excellent customer service from your chosen fax service provider.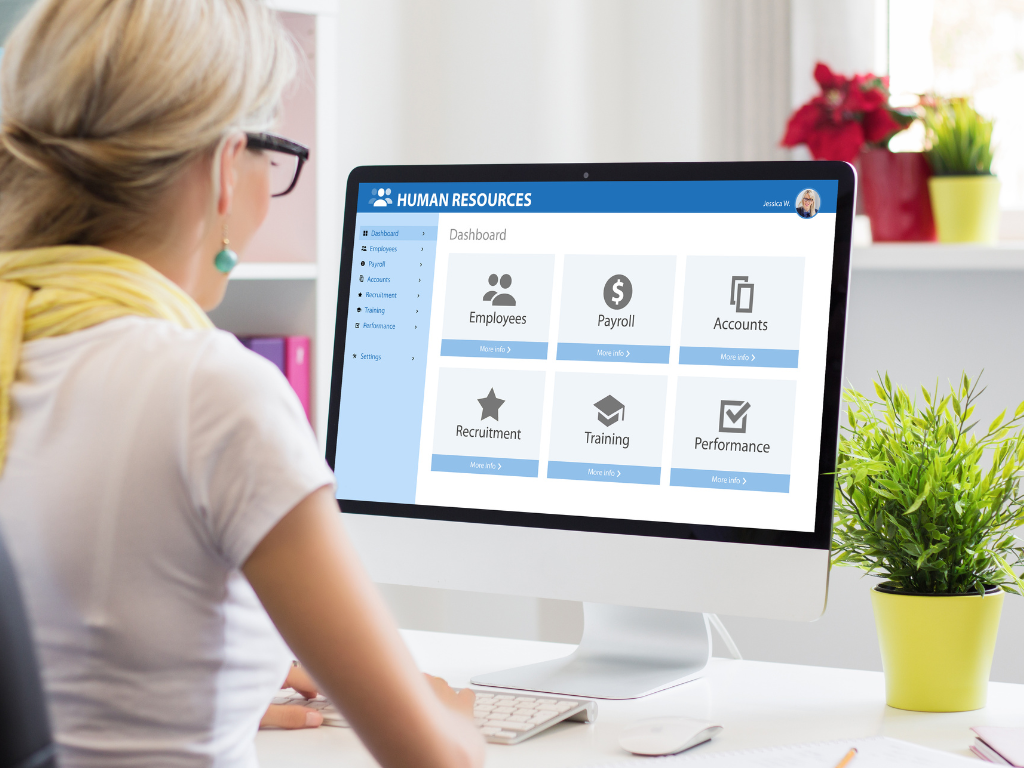 5 Use Cases of Internet Faxing for Payroll
Online fax can be a great addition if you're looking to improve your payroll processes. Here are some ways that you can use it:
1. Transmitting employee personal and financial information
One of the most common cases uses of internet faxing for payroll processes is the secure and efficient transmission of sensitive employee information. These data can include Social Security numbers, bank account details, and other personal information.
2. Sending and receiving payroll forms and tax forms
Online faxing can be used to share and receive various forms related to payrolls, such as W-2s, and tax forms, such as 941s, ensuring compliance with legal and regulatory requirements.
3. Enabling remote access
The beauty of internet faxing is that it enables your employees and managers to access and share documents from any location. You do not have to be in the confines of your office to get hold of any important files. This is particularly useful during times of crisis, such as pandemics, or if employees are working remotely, allowing them to access payroll information easily through their fax number.
4. Submitting timekeeping and attendance records
You can use online faxing to transmit and receive timekeeping and attendance records, which can help to ensure accurate employee pay.
5. Providing employees access to paystubs
Online faxing can be used to provide employees with quick and easy access to their payroll information by faxing them their employee pay stubs.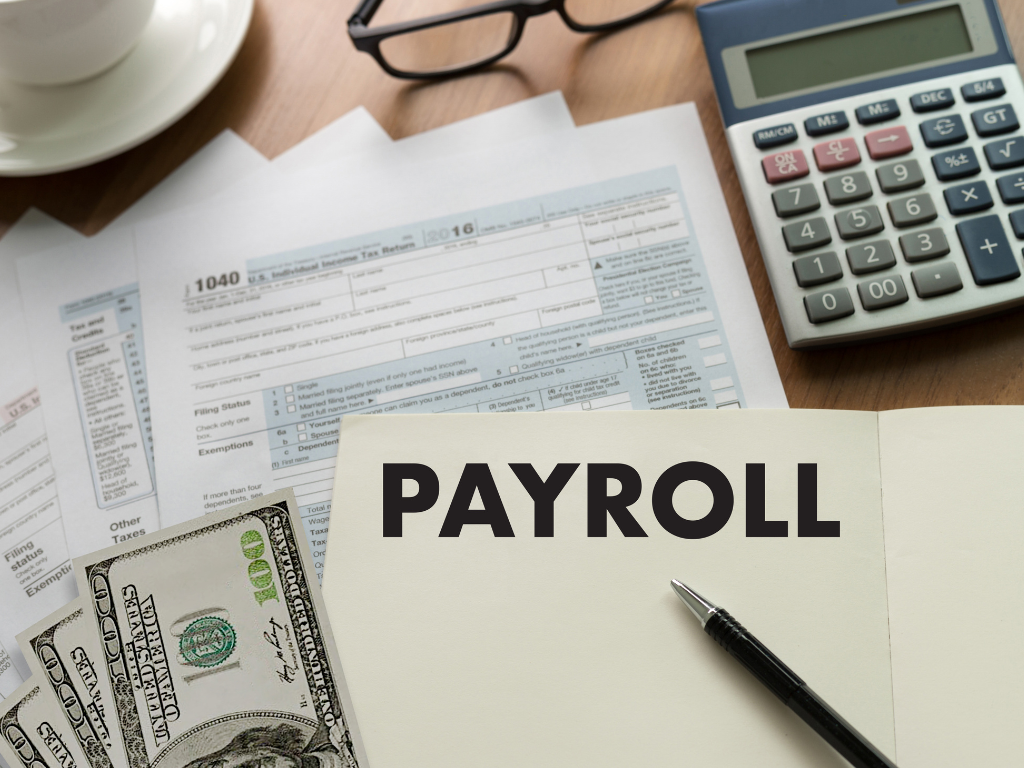 Online Faxing Tips, Tricks, and Best Practices for Payroll
Create a document retention policy. It would help if you determined how long you intend to keep payroll-related documents and when you should dispose of them. This prevents your organization from accumulating an overwhelming volume of files.
Set up alerts to notify you of incoming and outgoing faxes. You can also use this feature to quickly spot any issues or errors that may occur during the faxing process, such as failed transmissions.
Use document management tools to organize and track payroll-related documents and ensure compliance with legal and regulatory requirements. You can also leverage this tool to create more organized digital document storage.
Consider integrating your online faxing solution with your other business tools, such as your payroll software, to streamline the process and reduce the risk of errors.
Set up a designated fax number for payroll-related documents to ensure that important information is not lost or misdirected.
Schedule automated reminders for important deadlines, such as tax filing deadlines. This ensures that all necessary documents are filed on time.
Utilize audit trails to track who has access to payroll-related documents and when they accessed them. This allows you to stay updated with the progress of your paperwork.
Use Optical Character Recognition (OCR) technology to digitize and store paper documents, making them easily searchable and accessible.
Use the fax broadcast feature to send a single fax to multiple recipients simultaneously. This allows you to save time and increase efficiency, especially when sending out payroll-related information to many employees.
Provide employee training on using the online faxing system and handling sensitive employee information. This helps ensure that they understand the importance of security and compliance.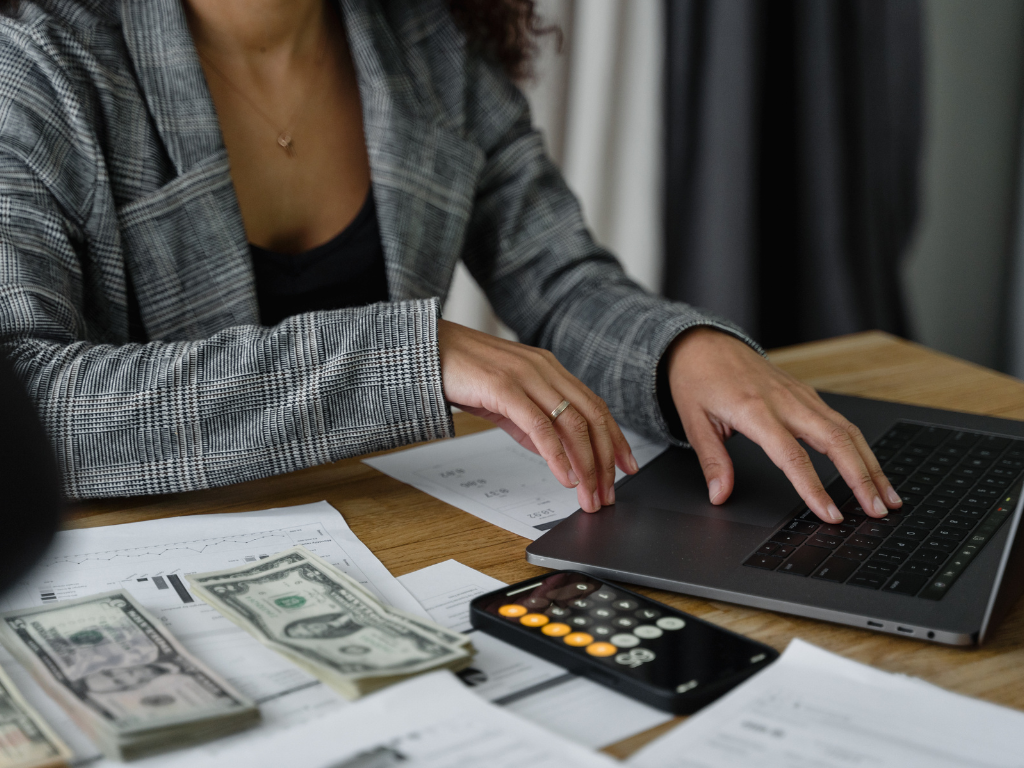 How Can iFax Streamline Your Payroll Process?
Are you tired of the delays and errors that plague your payroll process? Sign up with iFax and experience all the benefits of internet faxing for payroll.
iFax is a cutting-edge online faxing service that offers a wide range of features to ensure that your employees get paid on time and accurately. Our intuitive platform provides a smooth communication channel between your payroll team and other departments. You can easily share employee-related documents and information in just a few clicks.
Our service is also excellent for remote work, as it allows anyone in your organization to access and share documents from any location. Plus, our fax broadcast feature will enable you to disseminate forms and other documents to a large number of employees quickly and securely.
Best of all, you don't have to worry about breaches or other security threats when you use iFax. Our platform uses military-grade encryption to keep your data protected. We also comply with various laws and regulations, such as HIPAA and GLBA.
Experience the difference iFax can make in your payroll process! Book a demo today.
employee payroll
internet faxing for payroll
payroll process