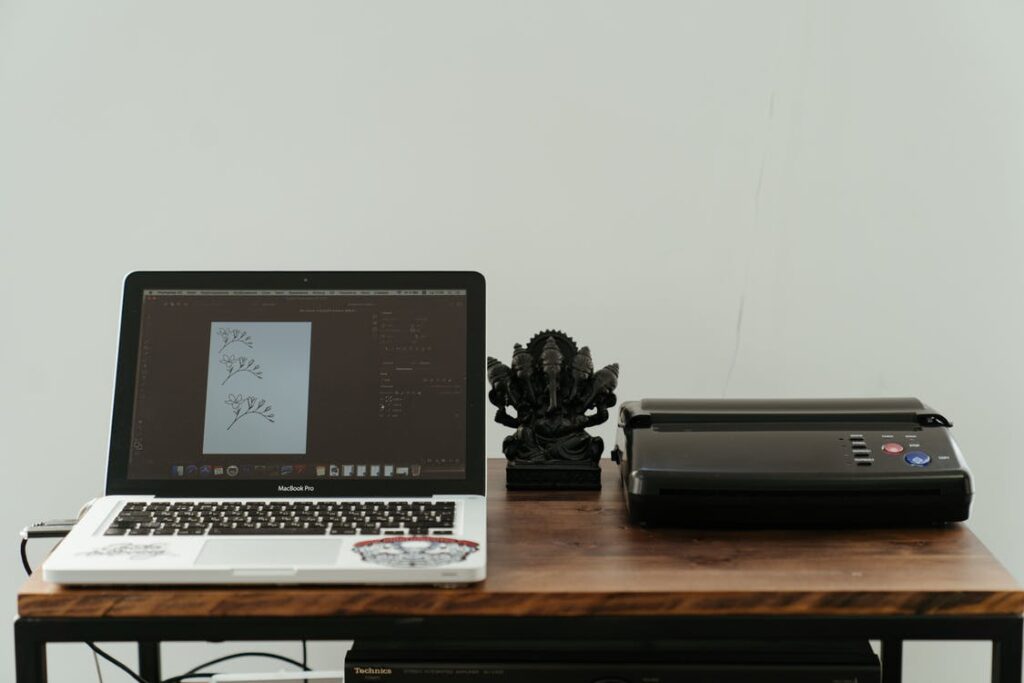 Most businesses today opt to do away with physical fax machines—yes, those expensive and rather bulky fax machines that have to be attached to an active landline.
These are the same machines that take up far too much office space than necessary. The truth is that these often gargantuan devices are but remnants of the past. Nowadays, there is virtually no need for one to purchase a physical fax machine.
In fact, the world of faxing has quickly evolved alongside technology. Any device, whether it is a laptop, a mobile device, a desktop, or a tablet, can be used to send and receive fax through one time fax services.
One Time Fax Service Without Leaving Your Home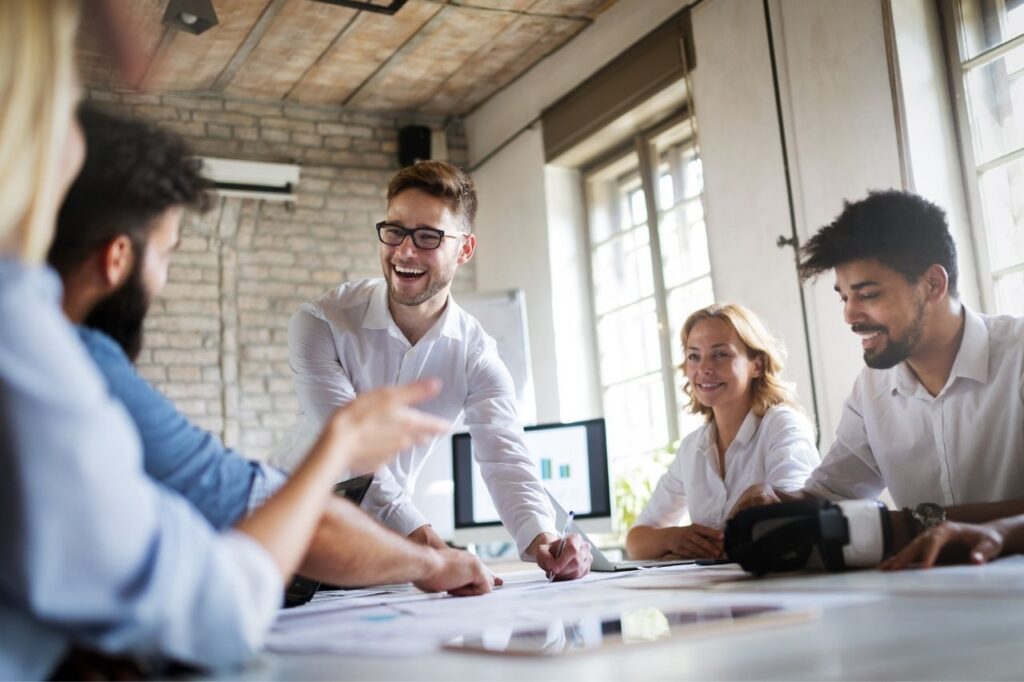 This is not to say that faxing is no longer a necessity for many companies and different industries today. Faxing remains essential. The main function of faxing— which is being able to send and receive important documents, contracts, files, and data in a secure manner, is still needed for the company to function efficiently.
In the digital age, most faxing is done wirelessly through a one time fax service, there is no need to leave your home. This is far more convenient as more businesses allow employees to work from the safety of their homes. Find out more about one time fax service below.
What is a one time fax service?
A one time fax service is immensely straightforward. Typically, it is a service offered by online fax providers, such as iFax, where you can pay per fax, that allows new users to experience the world of online faxing. These services are usually free of charge or relatively low-cost.
In order to use a one-time fax service, one has to create an account by using a valid email address. Once this step is complete, one can easily login into the new account.
One time fax services will provide the user with a personalized fax number that allows the user to send and receive faxes. This way, important documents, files, contracts, valuable information ,and more can be sent securely and efficiently through online fax services.
The benefits of one time fax service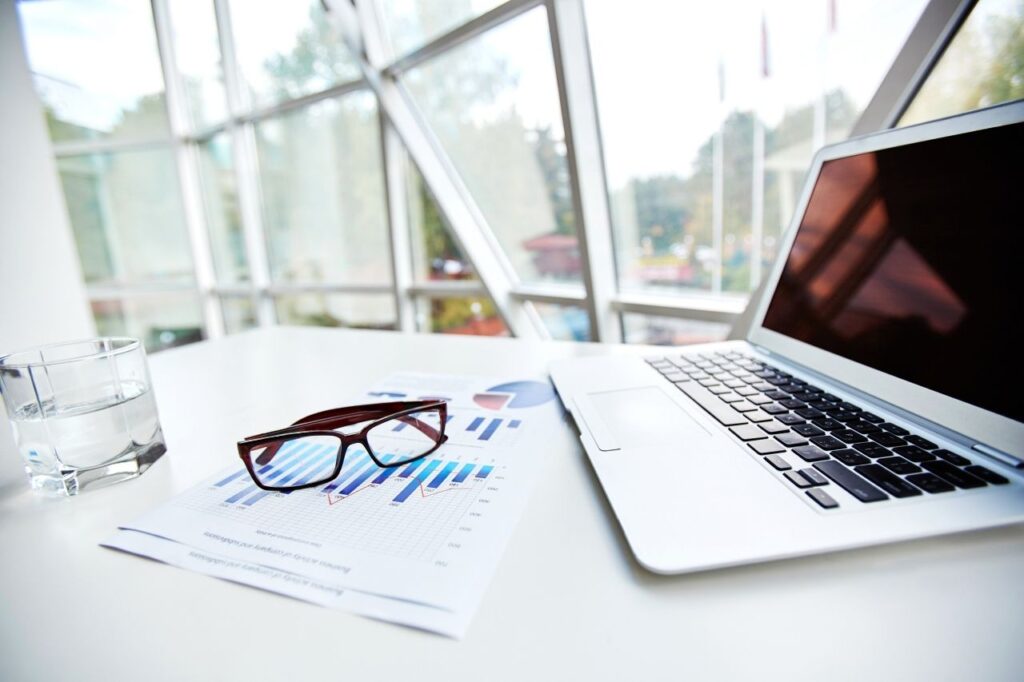 In comparison to the use of physical fax machines, one time fax services require less equipment and can be done in a much shorter amount of time. In this part of the article, we will be diving deep into the benefits of using one time fax service below.
Sending and receiving faxes can be done instantaneously these days as most devices can be used to send out a wireless fax. In fact, the only two prerequisites of sending and receiving fax are a valid email address and a stable internet connection.
Once these two components are secured, one can virtually send out a fax locally and internationally through an online fax provider.
In the past, a physical fax machine would have been necessary to send out a fax. These machines were pricey, bulky, and had to be attached to an active landline, which would add to the cost of sending out a fax.
We now live in the age of wireless faxing. This can be done through a fax service. The fax can be sent using a phone, a tablet, a laptop, a desktop; virtually all devices can perform the necessary functions of a fax machine by using the iFax website or app.
Although sending documents via post service is still an option, it often takes too long. In this fast paced world, businesses have to keep up with the ever-growing demands of technology.
As such, fax must be done swiftly and efficiently as well. One is sure to never lose a document via online faxing, it is a safer and far more secure option. One's document can arrive in a matter of minutes instead of days.
Using a one time fax service encourages more and more businesses to go paperless. In turn, this can greatly reduce one's carbon footprint– which is an immensely beneficial investment that any business can make for the good of every single person.
Just imagine the positive environmental impact that businesses and companies could make if they decided to go paperless and opt for wireless online faxing instead.
As previously mentioned, most online fax providers are low-cost or to a certain extent, free. For those who are reluctant about making the shift from using physical fax machines to using online fax service providers instead, do not fret!
Many one time fax service providers, iFax included, provide its users with a free trial period. This period allows one to explore the features of the app or website and even send and receive fax for free. Simply create an account using a valid email address and you are good to go!
Find out why iFax remains to be the most popular, secure, and reliable faxing app since 2008. Download the iFax app on Android or iOS today, you can also opt to use the online website for your free trial.