If you're asking yourself the question, "where can I find a one time fax service near me?", you've stumbled upon the right article! By the end of this article, you'll never have to ask the same question ever again.
If by faxing service you mean a faxing machine, it's time for you to learn a whole new way of sending and receiving fax. That's right! Gone are the days when you still had to use a faxing machine to send and receive faxes.
Now, you can fax anywhere with just your computer or mobile phone with internet connection.
The Most Convenient Way to Fax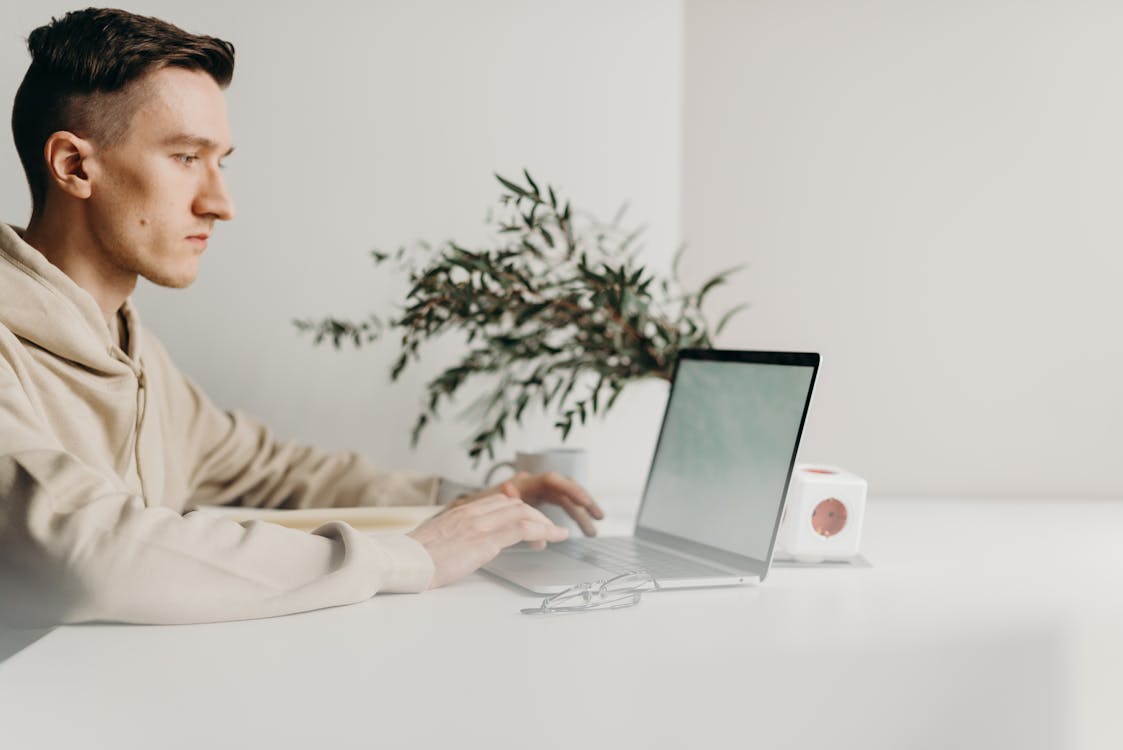 Today, a fax machine is no longer an essential tool to send and receive faxes. With technological innovation, faxing has become more convenient than ever before. Moreover, faxing has become easier to do, more secure and safe.
If what you seek is a fax service near you, you're in for a treat! You can send faxes no matter where you are with your computer or mobile phone with an internet connection. All you have to do is to download our app, iFax.
The iFax app allows you to send and receive faxes no matter where you are. It also gives you access to all the faxes you sent and received. With just 3 simple steps, you can send your first online fax right away!
Why You Should Opt for Online Faxing
Online faxing makes things easier for you. If you have documents of any file type, iFax supports most file types making it easier for you to fax any file from different programs. Got a Photoshop or Word file you need to fax? With iFax, no problem!
There are a lot of benefits to online faxing. Especially in the era of cloud storage, online faxing proves to be very useful. Using an online faxing app, your daily tasks can flow more smoothly.
24/7/365 Customer Support
With iFax, you'll enjoy all the benefits that come with online faxing and more. With us, you'll have a 24/7 customer support line ready to assist you. Our customer support is available for you all-year round. 
We are the only online faxing service that provides 24/7/365 customer support. That way, any issue that you may have can be addressed and resolved immediately. Whether it's during the day or in the middle of the night, you can expect us to always be around to assist you.
Compatible with Any Device
Another great feature of iFax is that it is compatible with any device. You can use the iFax with your web browser, Windows, Mac, Android and iOS. Whether you want to use your computer or mobile phone, you can rely on iFax to be available to you.
This also means that iFax will be available for you wherever you go. If you're traveling or enjoying a vacation in a different country, you can still receive, send or reply to an urgent fax.
Simple and Easy to Use
The iFax app is much easier to use than a traditional fax machine. In just 3 easy steps, you can already send a fax. All you have to do is click "New Fax", fill in the missing fields, attach documents then hit send.
iFax is user-friendly and even if you're not tech-savvy, you're sure to learn and master using the iFax app effortlessly.
You're Always Updated
The iFax app sends you real-time email updates bringing you awareness with the latest faxes received and sent. This way, you can always respond to urgent faxes right away and react timely.
Safe and Secure
The iFax app is safe and secure. You won't have to worry about anyone getting unauthorized access to all your faxes. Moreover, the iFax app maintains an encrypted fax history.
This means that only the sender and the receiver can have access to the faxes.
The Most Affordable Online Fax Service Near Me
More than having the most reliable customer service, iFax is also the most affordable online faxing service. With rates starting at $8.33 per month with no hidden costs or setup fees, there's nowhere else with a better price.
So, if you're looking to invest in an excellent online faxing service with reliable customer support and compatibility, iFax offers you the best price!
Looking For A One Time Fax Service? Try iFax Today!
Now that you know the answer to the question, "where can I find a one time fax service?", try the iFax app today. It's the lowest cost online faxing service that's easy to use with 24/7/365 customer support.
With iFax, you can experience convenient and accessible faxing. Fax anywhere from a computer or mobile phone. Access sent and received faxes any time. Enjoy reliable customer service.
All those for a starting price of just $8.33 per month. Affordable right? They offer the most affordable fax services online for one time fax usage or more. Need to fax? Download iFax today!