It might be a bit surprising to know that even in this highly digital age, a massive chunk of the population still relies on faxing to share documents. Millions of faxes are still being sent all around the world annually. Industries like healthcare, legal, and finance are among its heavy users.
While faxing is still alive and highly relevant, especially in businesses, most users have ceased using fax machines. Online faxing is vastly available, making fax integration more straightforward and accessible. Users do not need to invest in a dedicated phone line and any type of hardware to start transmitting files.
This article will discuss all to know about fax integration and how online fax services can help you with your business. Here are the topics we'll cover.
Table of Contents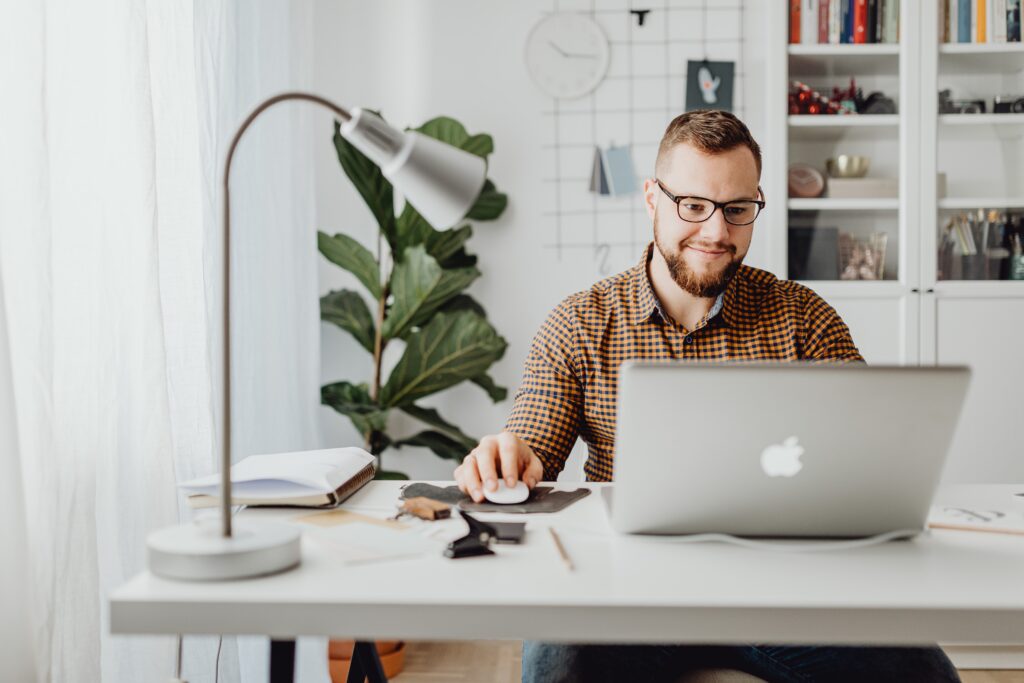 How does fax integration improve your business?
Faxing is not a new technology. In fact, it has been around for many, many years. But even with the abundance of newer and shinier technological advancements, especially tools that help share files and documents, faxing still remains one of the most reliable communication tools.
If you haven't already, here are some reasons why fax integration can help you improve your business:
Safety and Security
Many businesses rely on faxing to send and receive highly confidential documents because the security measures it offers remain unrivaled. Most online faxing service providers use high-level encryption to reduce any threats of data breaches and information theft significantly. With online faxing, you will never have to worry about any of your files falling into the wrong hands.
Moreover, online faxing is compliant with most federal regulations such as HIPAA and GLBA.
Cost-Efficient
Back in the day, not many people could afford traditional legacy fax integration for the simple reason that it could be quite expensive. Not only do you have to spend a considerable amount of money upfront for the machine and the dedicated phone line, but you also have to set aside a budget for maintenance costs and the monthly recurring fees.
However, fax integration is a lot lighter on the pocket with online faxing as there's no need for any equipment. Online fax providers like iFax allow you to send and receive using any device you have as long as it can connect to the internet. So yes, you can most definitely convert your mobile phone into your very own portable fax machine that fits inside your pockets. The only cost you have to worry about is the monthly subscription plan, which does not cost anything at all.
Easy integration
As mentioned earlier, integrating online faxing into your current system requires no technical skills and can be done in just a few minutes. All you need to do is sign up for an account, pick a fax number, and you can pretty much start faxing right away. You can download a mobile or desktop application for easier access, but most providers allow you to use their web-based application.
Ease of Use
Aside from easy fax integration, sharing documents using online faxing is extremely simple. There aren't any machines or phone lines to deal with. It works like sending an email, except faxing is far more secure. Anyone, even those who have the least experience with technology, will not have a hard time figuring out how online faxing works.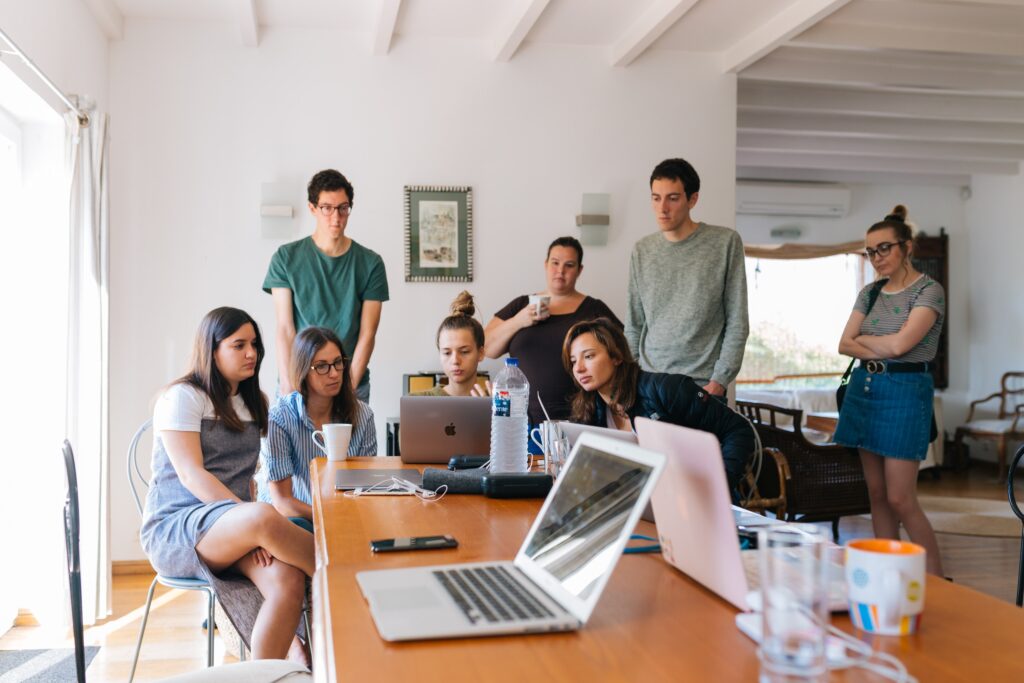 What are the key considerations for fax integration?
Several companies have started offering fax integration for businesses in the last couple of years. To help you narrow down your options, there are a couple of things worth looking into when in the market for online faxing services. We'll discuss each one of them:
Your business's needs
Online faxing has transcended into entirely new technology, offering features not available on traditional faxing. It's so easy to get tempted to buy plans that include the fanciest features, but in the end, you will end up not using any of them.
Before anything else, assess your business's current and future needs when it comes to fax, so you'll know the type of fax integration you need to get.
Data storage
With online fax integration, you no longer need to store physical copies of all your transmissions and documents. Printing is optional. You only have to print any file if you have to. That being said, all of your files will be stored in cloud storage.
When you shop around for an online faxing service, always pay attention to the data capacity you get with certain plans. Some offer unlimited storage, so you should get that. In the same vein, also look into the retention policy of the providers.
Fee structures
As a business owner, cost and payment structures are two important key factors that need to be considered when getting fax integration. Although online faxing is generally less expensive, some providers have hidden costs and extra charges on top of your monthly subscription. Be on the lookout for these things as, when compounded, they would amount to a considerable amount of money.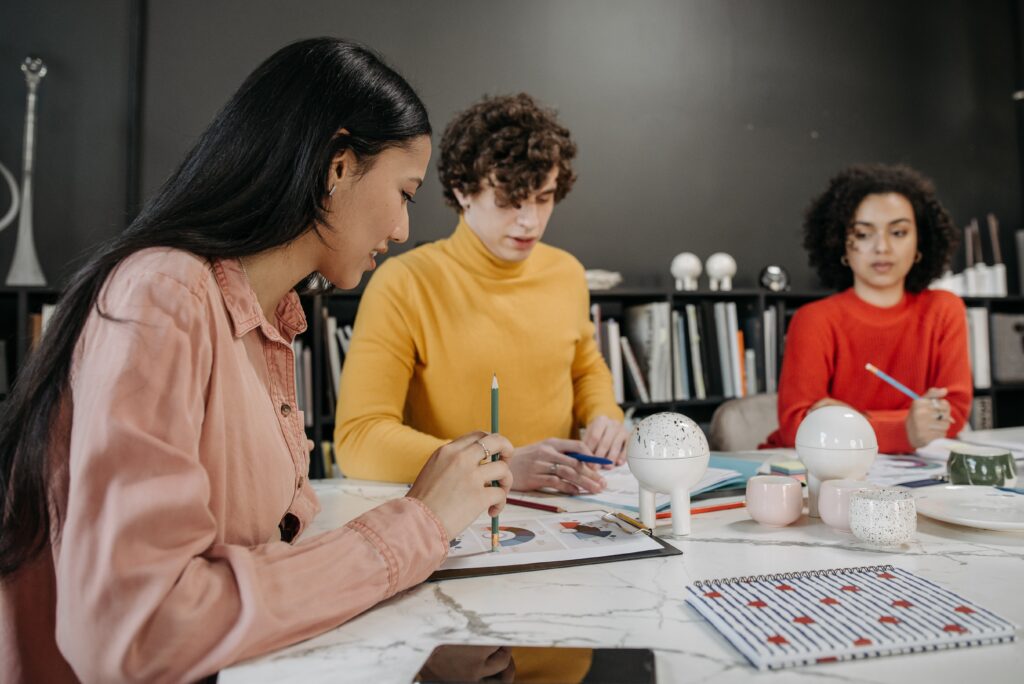 How to get started with fax integration?
Integrating online faxing into your business only takes a few minutes. First thing that you need to do is look for the right online fax service provider that offers seamless fax integration.
When it comes to online faxing solutions, iFax is our top recommendation. Having been in the industry for well over a decade, iFax is one of the most reliable companies that offer top-tier online faxing services to help you with your business.
iFax puts the safety of your data at the forefront of their service, which is why they use military-grade 256-bit encryption. They also adhere to the guidelines set by HIPAA and GLBA, among others. Moreover, iFax allows cross-platform faxing. They have mobile apps for Android and iOS phones. They also have downloadable desktop apps for Windows and Mac computers. Of course, you still have the option to send faxes using their web-based application.
For as low as $8.33 a month, you can enjoy other features such as programmable fax API, OCR capabilities, built-in document scanner, e-signature integration, 24/7/365 customer service support, email to fax solutions, and so much more.
Introduce fax integration to your business today.
fax integration
online fax integration