Sending and receiving paper faxes using legacy fax machines means additional business costs. Aside from spending on ink cartridge replacements, you also need to pay for machine maintenance costs. With online faxing, you can maximize your savings by choosing a service that would let you send a fax online for free.
In this post, we'll take a look at several online fax services with free fax online options. And no, we're not just talking about trials here. We're talking about how you can legitimately send free fax on your computer or cell phone.
Table of Contents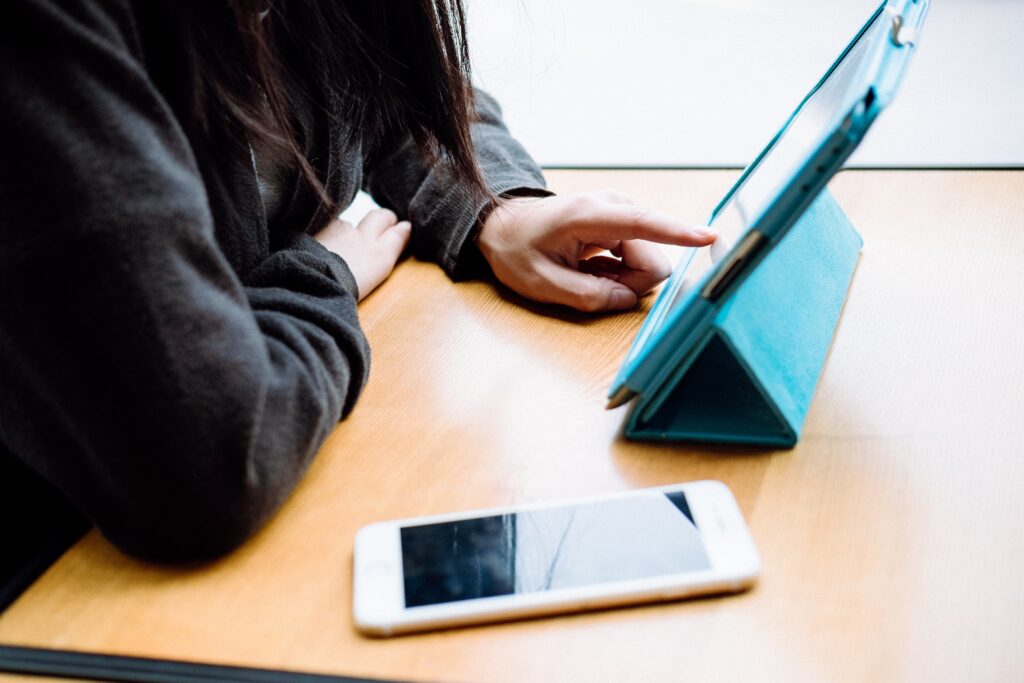 Can You Send Free Fax on Mobile and Desktop?
Yes, sending fax for free on mobile and desktop is entirely possible. It's ideal for businesses that send faxes on an occasional basis. It's also perfect for entrepreneurs who are always on the go. Using your computer or cell phone to send fax also means that you can work from anywhere, which is quite timely, especially now that plenty of companies are doubling down on remote work.
Are There Any Truly Free Online Fax Services?
When you search for online services that offer free fax, it is to be expected that you won't end up finding what you're looking for at a glance. There's also the matter of security and compliance. As a business, you need to ensure that the faxes you've sent for free won't end up in the wrong hands. You need to choose an online fax service that you can trust.
Below, we've listed and compared some of today's most popular and go-to services for sending free online faxes. You can also head over to this page for a more detailed comparison.
6 Online Fax Services That Offer Free Fax (And Free Trials) From Mobile and Desktop
iFax
iFax offers a free lifetime access plan for anyone who wants to cut costs without compromising key aspects like security and convenience. With our online fax service, you can quickly sign up for a free account without needing to enter your credit card details.
Once you've signed up for a free plan, you can start sending faxes in minutes. You can also send faxes regardless of the device or platform that you're using. Just load iFax on your web or mobile browser. There's no need to download or install any software or application.
With the iFax free plan, you can send up to 5 fax pages per month. Over time, as your faxing needs changes, you can always upgrade to our paid plans at no additional cost. iFax also offers a free 7-day trial to anyone who wants free full access to our Pro plan for a limited period.
MetroFax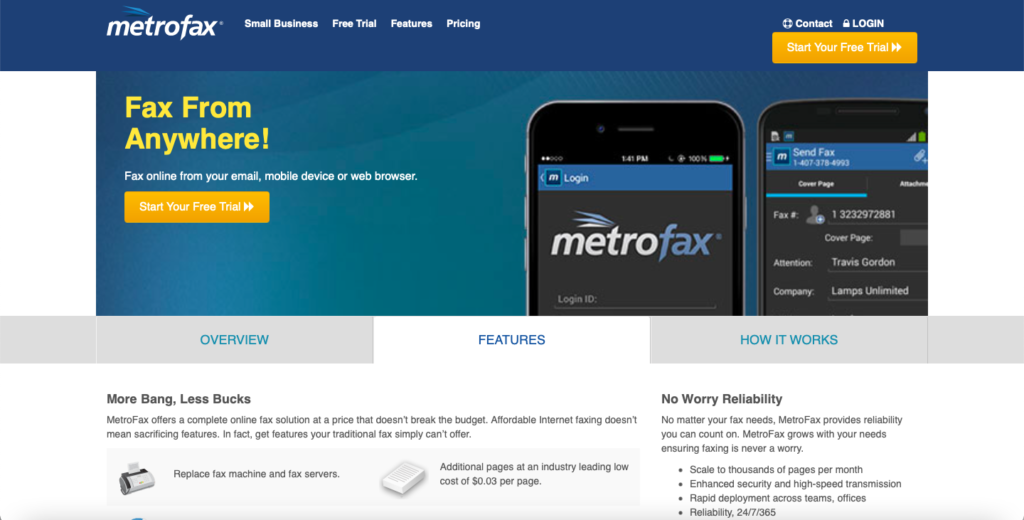 MetroFax aims to eliminate fax machines, modems, and phone lines through its online fax for web and mobile. It offers an affordable online fax solution with monthly subscriptions that starts from $6.33 per month for 500 fax pages.
If you are still new to online faxing, MetroFax also offers a test fax page. You only need to enter your email address on the website, and it delivers a sample fax to your inbox. It also offers a 14-day free trial, which gives you plenty of time to explore its full features.
eFax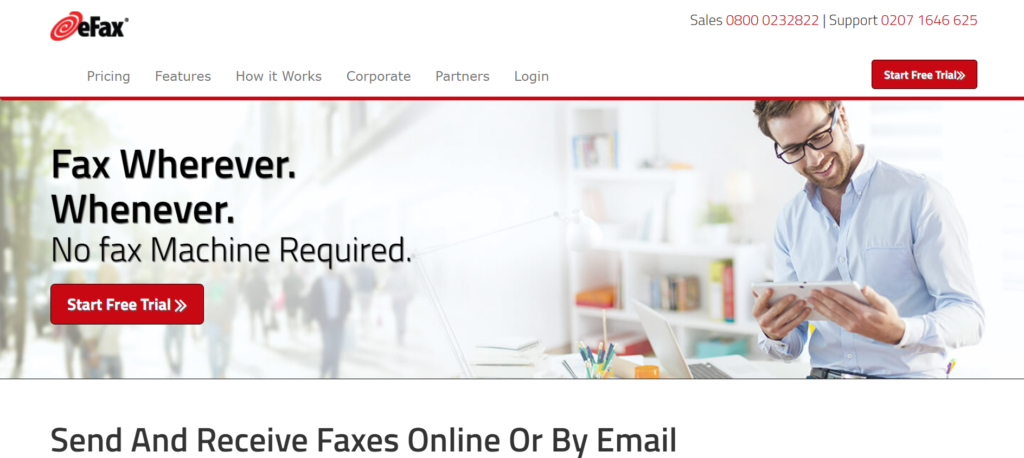 eFax doesn't offer a free forever plan, but it lets you make the most of its trial offer for an entire month. With its 30-day free trial, you can send and receive encrypted faxes from anywhere at any time. Pricing for eFax starts at $18.99 per month, which allows you to send and receive up to 170 pages. With it, you're also able to access other advanced features like faxing by email and faxing from mobile.
MyFax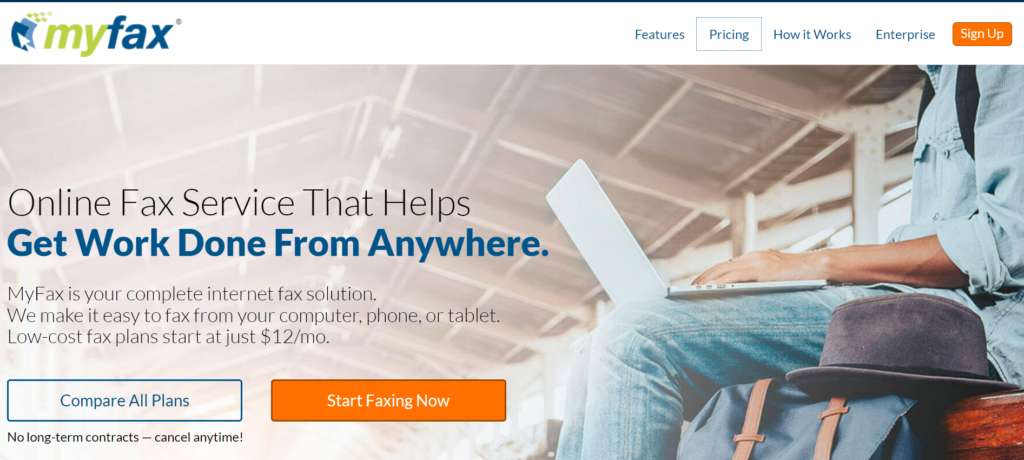 MyFax allows you to send faxes quickly without wasting time printing and scanning. Although it doesn't offer a free plan, it does not ask for a minimum sign-up period. Pricing for this service starts at $20 per month for small business users. With that, you can start sending and receiving up to 300 fax pages with free access to its iOS and Android mobile fax apps.
As of this writing, MyFax offers a 14-day free trial. If you make the most of it, you'll be able to fax your documents to more than 40 countries without paying a single dime. Just make sure to cancel your free trial membership on time.
mFax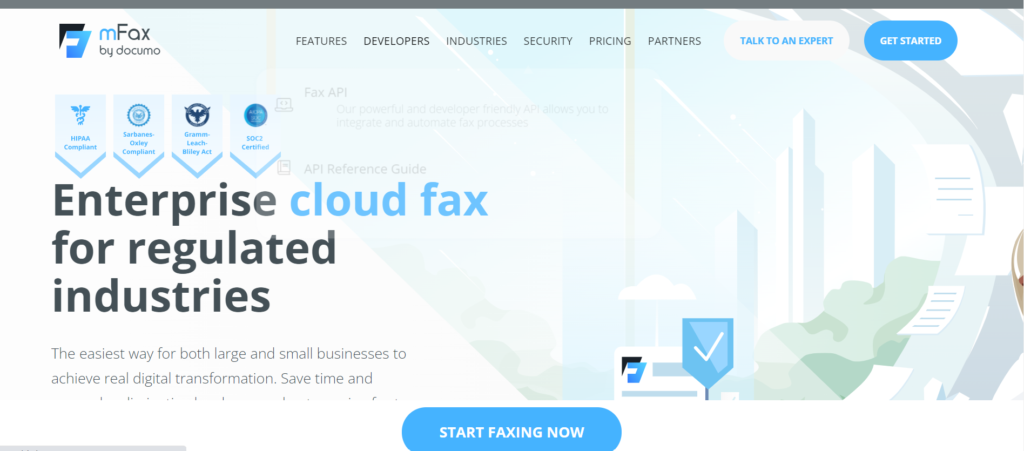 mFax is a HIPAA-compliant online faxing service designed to improve your document workflows. It is ideal for businesses of all sizes, particularly those who want to send secure and compliant faxes. Even though it doesn't allow users to create a free account, it does offer a free 14-day trial with full functionality. You also get to access its advanced admin portal with powerful features and customizable options.
With mFax, you can schedule faxes to send at a specific date or time. You can also fax documents of various formats, including ODP, RTF, and EPS.
RingCentral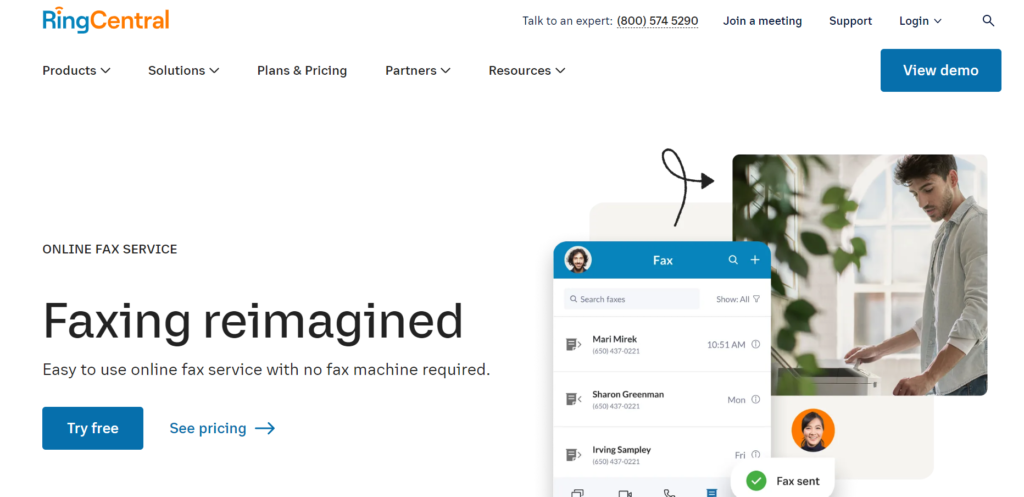 RingCentral offers a full suite of cloud-based business tools, including fax. It makes faxing easier since you can easily do it on your laptop, tablet, or cell phone. While this service doesn't offer a free plan, it allows new users to try its premium faxing features for 7 days.
Pricing for RingCentral Fax starts at $23 per month, which gives you access to its free apps for Mac, Windows, Web, iOS, and Android devices. You can also send and receive up to 1500 fax pages.
What Is the Best Free Online Fax Service?
Focusing on the price alone won't give you the best options. You could've saved a few cents now, but it might cost you more in the long run. Not to toot our own horn, but if you truly want a cost-efficient way to send and receive faxes, you need to think long-term. With iFax, your free plan stays with you forever. You'll only get charged when you upgrade to a paid monthly or annual subscription.
Here are some key features of iFax that are worth noting:
Thoughts
Sending free fax online allows you to send and receive faxes fast while making the most of your time, money, and effort. If you're looking for options that would let you send free fax online, consider choosing one that you can upgrade to suit your growing needs.
Start with a free iFax account today and see why faxing with us is way better than sending a fax from a conventional fax machine.
best fax apps
best fax service online
online fax service