If your organization decides to transmit and receive faxes online, there's no need to be concerned about online security.
People frequently express concerns regarding the security of internet faxing. However, you may assure the confidentiality of important information and documents by selecting a secure and highly rated online fax provider with cutting-edge security features like SSL encryption.
When shopping for a faxing service, check to see if the company's website includes information about fax delivery and storage security.
Table of Contents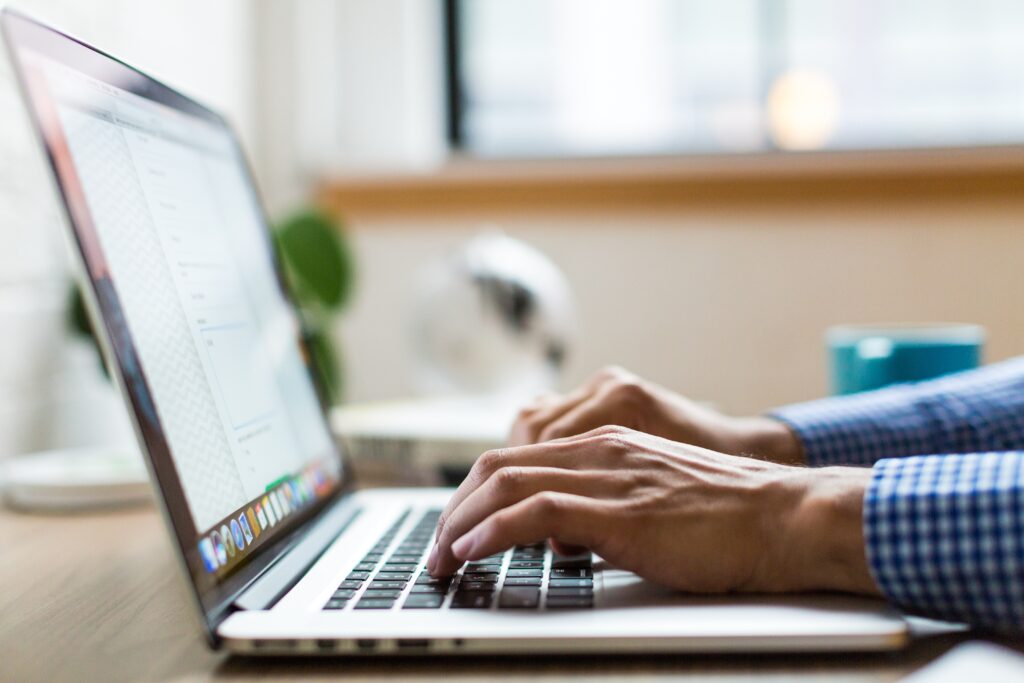 Why Should You Choose Online Faxing
Online fax services are equally as safe as, if not safer than, conventional kinds of communication. For further security, certain fax service providers offer enhanced security settings. Here are some important details about sending secure internet faxes.
Email Vs. Online Fax
Hacking email accounts is far more widespread than hacking of telephone connections used to send faxes. Emails are quite easy to falsify. Only faxes can be handwritten and signed to assure authenticity, however, anyone can type an email and make it appear as though it was sent by someone else.
Many industries that deal with sensitive data, such as the medical, legal, and economic sectors, prefer to use online faxes over email wherever possible.
Faxing Over The
Internet Vs. Faxing By Hand
When compared to traditional faxes, online faxes have several security advantages. Anyone in the immediate area can read or steal printed faxes if they are left unattended. The thief now has a legally binding, printed document to utilize at their leisure.
The printing of printed faxes takes time as well. Employees can receive fax online, where information is safely kept on their computers, rather than wasting time watching a long fax printout.
Secure Socket Layer (SSL) Encryption
SSL encryption is one technique to keep your online faxes safe. When you use an internet browser, this type of encryption secures your personal information. When the web address in your URL bar begins with "https" instead of "http," it indicates SSL encryption.
You will receive an email notification with a link to your fax when you receive faxes via the internet, which you can then open in a secure internet browser. You can then print, copy, and save the fax.
Emails Of Confirmation
If you're concerned that someone might send faxes on your behalf using your online fax account, seek an online fax provider that sends confirmation emails. You will receive an email confirmation each time a fax is sent from your account using this function.
You'll know your account has been hijacked if you receive a confirmation email for a fax you didn't send, and you can change your password or contact support to have your account suspended.
Customer Service
Using the customer assistance services of the online fax provider you choose is the best method to learn how to safely receive fax online. If you have any queries about how to receive a fax online, several include how-to tutorials and blogs, or you can phone or live chat with support staff.
Do Your Fax Documents Have An Audit Trail?
For the faxes you send, there is a centralized document delivery hub. Electronic means manage every step of the document delivery process, and routing rules dictate how your faxes are delivered and received.
Information can be transmitted electronically, in real-time, and without the need for manual intervention, directly from your applications. From the time the document leaves your application until it is received, you can track it.
Are Your Faxes Reaching The Intended Recipients?
Online faxes are impenetrable to tampering. Faxes are delivered directly to an end user's mailbox, rather than being left out in the open as they would be if sent to a regular fax machine. It is impossible to update fax after it has arrived without causing a change in the audit trail.
Are There Any Security Concerns?
When you send a fax over the internet, you avoid the security dangers that come with using a stand-alone fax machine.
Most online fax services include additional layers of security with encrypted delivery options, reducing the chance of sensitive information falling into the wrong hands. Your papers are transferred in a tamper-resistant, corruption-resistant format to the intended recipients.
Keep in mind that each fax you send and receive leaves an audit trail. Every step is automatically recorded, archived, sorted, and made available for present and future auditing.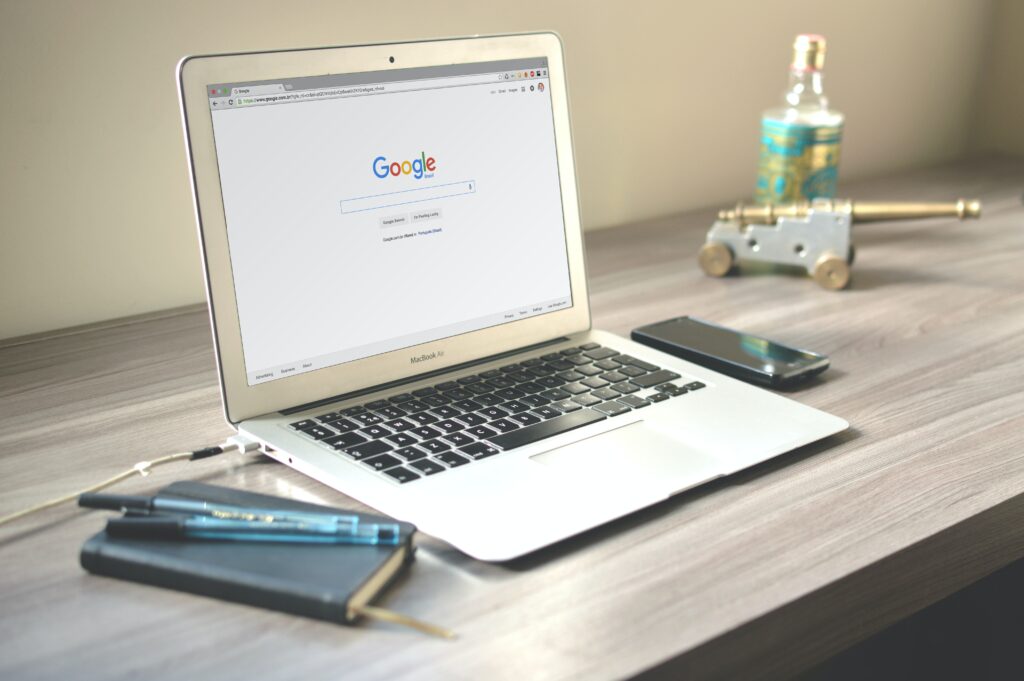 Is Online Security Effective?
Yes, the answer remains the same with online security.
When it comes to getting faxes into your online account, you can rest assured that you are the only one who has received them and that no one else has seen them. Consider it your company's fax machine, which is conveniently located in the copy room's corner.
HIPAA fax
online fax service
secure fax
secure fax service
secure online faxing