Well known in the faxing industry, eFax offers plenty of unique design features to make sending and receiving faxes easy. The company's "eFax Plus" option offers an all-encompassing package that covers all your faxing needs.
However, eFax is just one of a handful of online fax services and apps out there. Be sure to check out all the eFax alternatives available before deciding which online faxing service is the right one for you.
5 Best eFax Alternatives
5 eFax Alternatives
With so many options, it can be hard to decide which one best fits your needs. Whether you're working on the go or in a stationary space, there's a fax service for you. Let's take a look at some of the eFax app alternatives, so you're prepared when you make your decision.
iFax
With a low cost of $1.96 per month, iFax offers more than enough features to make faxing an efficient and straightforward process. Send faxes on the go with the app that provides a safe, secure, and HIPAA-compliant service.
The iFax app is compatible with Android, Windows, and macOS, so you can download it on any device you need. Own an iOS device? Enjoy unlimited inbound faxes right at your fingertips.
Try out the scanner tool to upload your documents and save them smoothly with quick sync to your online storage accounts. iFax's average rating of 4.5 makes it a trustworthy and affordable eFax alternative.
FaxBurner
If you're looking for a great eFax alternative that won't break the bank, the FaxBurner app is another well-trusted choice. At $0.99 a page with a 4.5 rating, FaxBurner has plenty of features sending, receiving, and organizing your faxes. The app allows users to send up to 5 pages and receive 25 pages a month and offers monthly plans to fit the needs of its customers. FaxBurner is a flexible, well-designed app perfect for a professional individual.
FaxFile
FaxFile is the online faxing service app for all your formatting needs. At $2.99 per month, the app can support multiple file formats like PDF and JPG so that you can upload all your documents with ease. The FaxFile app has a simple installation process and offers inbound and outbound trials. The newest online fax apps, FaxFile, offers a user-friendly interface ready for on-the-go faxing.
MyFax
Over 400,000 subscribers can attest to the services of MyFax. Offering 24/7 customer support and the option to fax from anywhere, MyFax is another great eFax alternative. This completely paperless fax company provides a user-friendly experience for $10 per month. A digital storage space means you can access all your sent and received faxes anytime, anywhere.
NexTiva
Calling all small-to-medium-sized businesses—NexTiva may be the online faxing service for you. Just $0.03 per page and a 4.5 rating, NexTiva is here to replace your traditional fax machine services. NexTiva is a great option for sending faxes to multiple recipients, offering the option to send a fax to 5 additional email addresses. NexTiva also allows you to download 6 month's worth of faxes to help you keep track of your information and stay organized.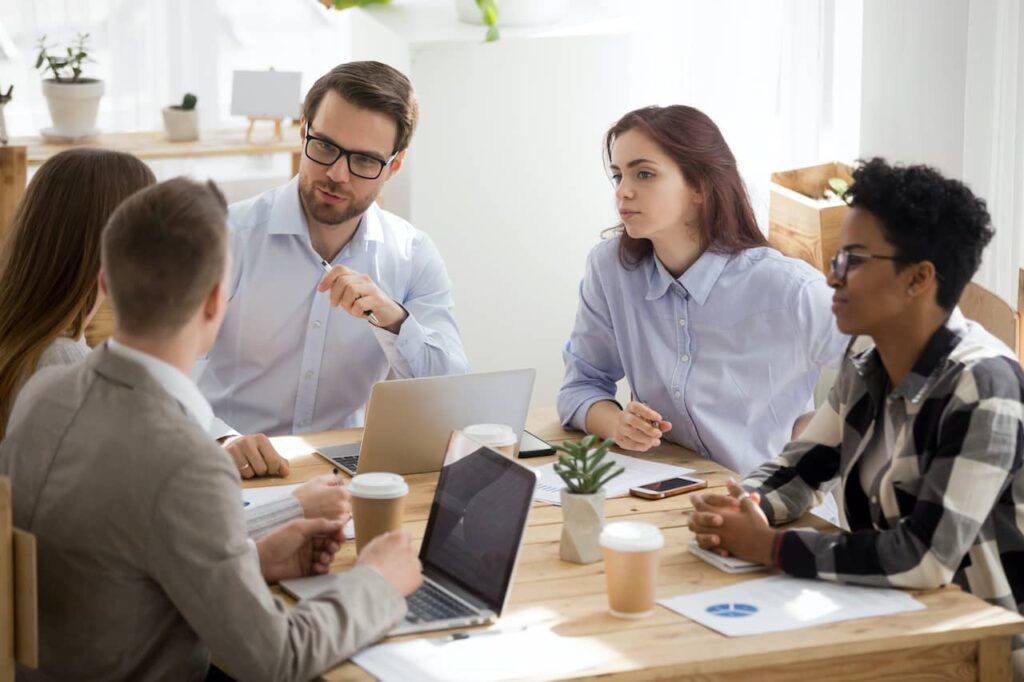 Why Choose an eFax Alternative
As technology advances, so have our fax needs. eFax competitors have evolved to fill niche needs in the market to allow users to keep all of their communications in one navigable platform.
Applications like FaxBurner are appropriate for users who do not wish to register a fax number and have low volume fax requirements. Comparatively, although more expensive than alternatives, NexTiva has several more functions, like its voicemail to email notification. Likewise, iFax allows team sub-accounts appropriate for a multi-user organization, email to fax option, and 256-bit AES security.
Consider your company-wide fax needs to choose the appropriate eFax alternative.
Faxing Made Easy
Though these are just a few of the options available, it can be beneficial to look at eFax alternatives and compare the best online faxing services. Compare prices, features, and usability when deciding on an app or online website to help you with all your faxing needs.
cloud faxing
efax alternatives
fax online
online fax services
Send Fax Online